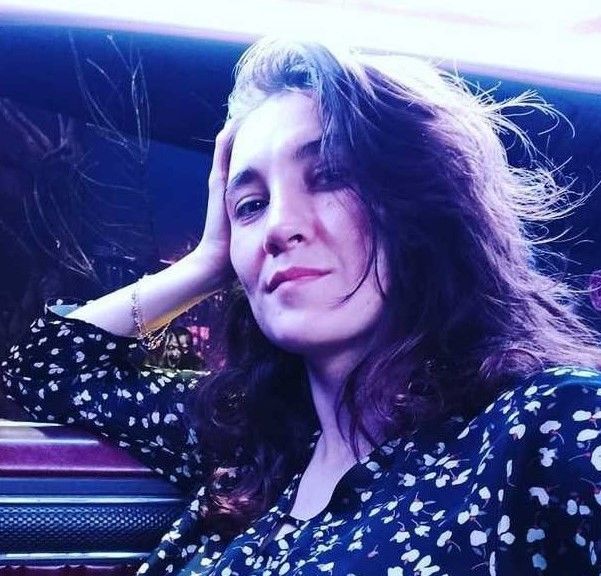 Virtus.pro Dota 2 roster may change after The International 10.
As it became known to Cybersport.Metaratings.ru, it is possible that soon offliner Dmitry "DM" Dorokhin will leave Virtus.pro. However, now there is no information on who will be able to replace him in the "Bears" team.
Note that at the same time, this replacement may not be the only one in Virtus.pro.
Virtus.pro Dota 2 line-up:
Egor "Nightfall" Grigorenko;
Danil "gpk" Skutin;
Dmitry "DM" Dorokhin;
Vitalie "Save-" Melnic;
Illias "Kingslayer" Ganeev.
DM joined VP.Prodigy in April 2020. In the fall, the Bears' double became the main roster, since then Dorokhin became an offliner in Virtus.pro .
We remind you that Virtus.pro took 5th-6th place at The International 10, having been eliminated from the future tournament champions Team Spirit in the fourth round of the lower bracket (1-2). The Russian team earned over $1.4 million.
Before Virtus.pro captain Vitaly "Save-" Melnik changed the name of his profile on Steam. He changed his nickname to the abbreviation lft. This stands for looking for a team.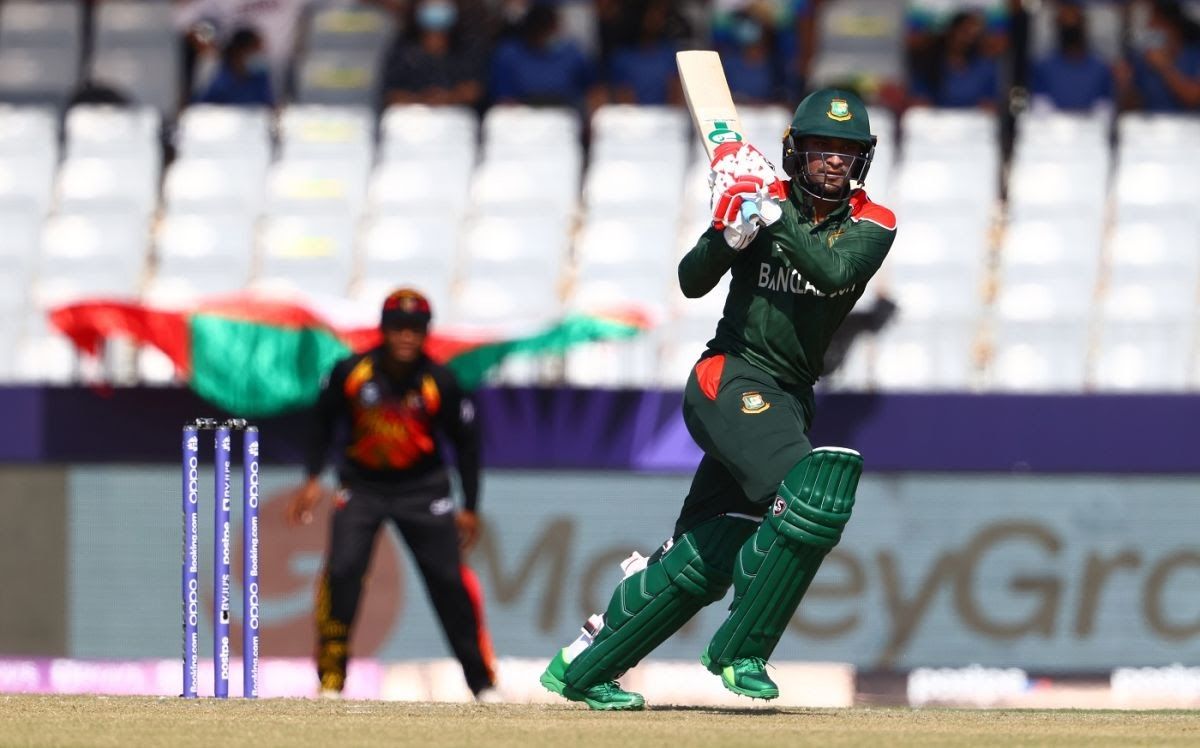 ICC T20 WC: Bangladesh demolishes Papua New Guinea to qualify for Super 12s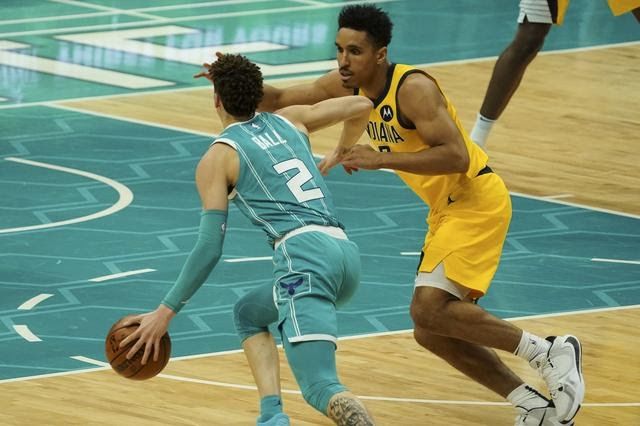 NBA: LaMelo Ball show and 24-0 run put Hornets above Indiana Pacers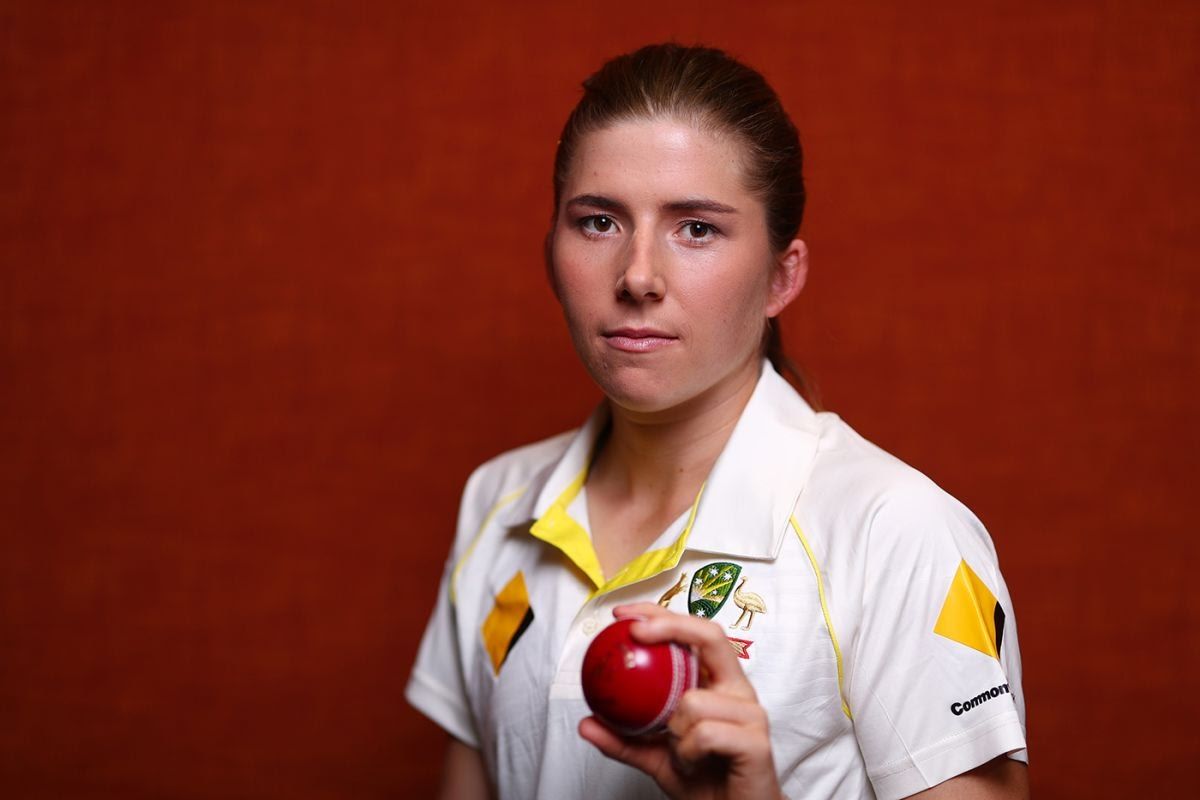 Spinner Georgia Wareham sidelined with a serious ACL injury