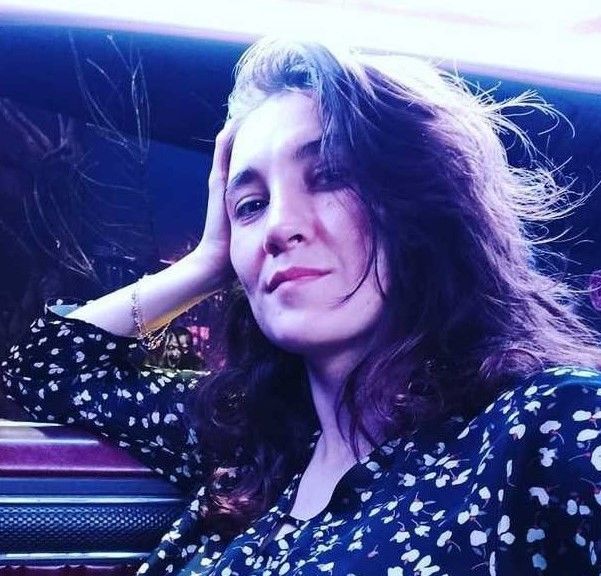 Georgian UFC fighter Roman Dolidze in his interview with Metaratings commented on the news that Kyle Dukas will fight instead of Erik Anders. The fight will take place on November 13 at the UFC Fight Night 197 tournament.
I don't really know what happened. We'll discuss it with the coaching staff. Whatever they say, that's what we'll do. He's a kind of a left-handed too, so we're not going to change anything in the stance. Everything goes according to plan.

Roman Dolidze
Dolidze's last fight was against Laureano Staropoli of Argentina in June of this year at the UFC Fight Night 189 tournament. In this confrontation, the Georgian fighter won by a common consent of the judges.
Dolidze made his UFC debut against Russian Khadis Ibragimov in July 2020. That fight ended in favor of the Georgian fighter by TKO in the first round. He has nine wins and one loss.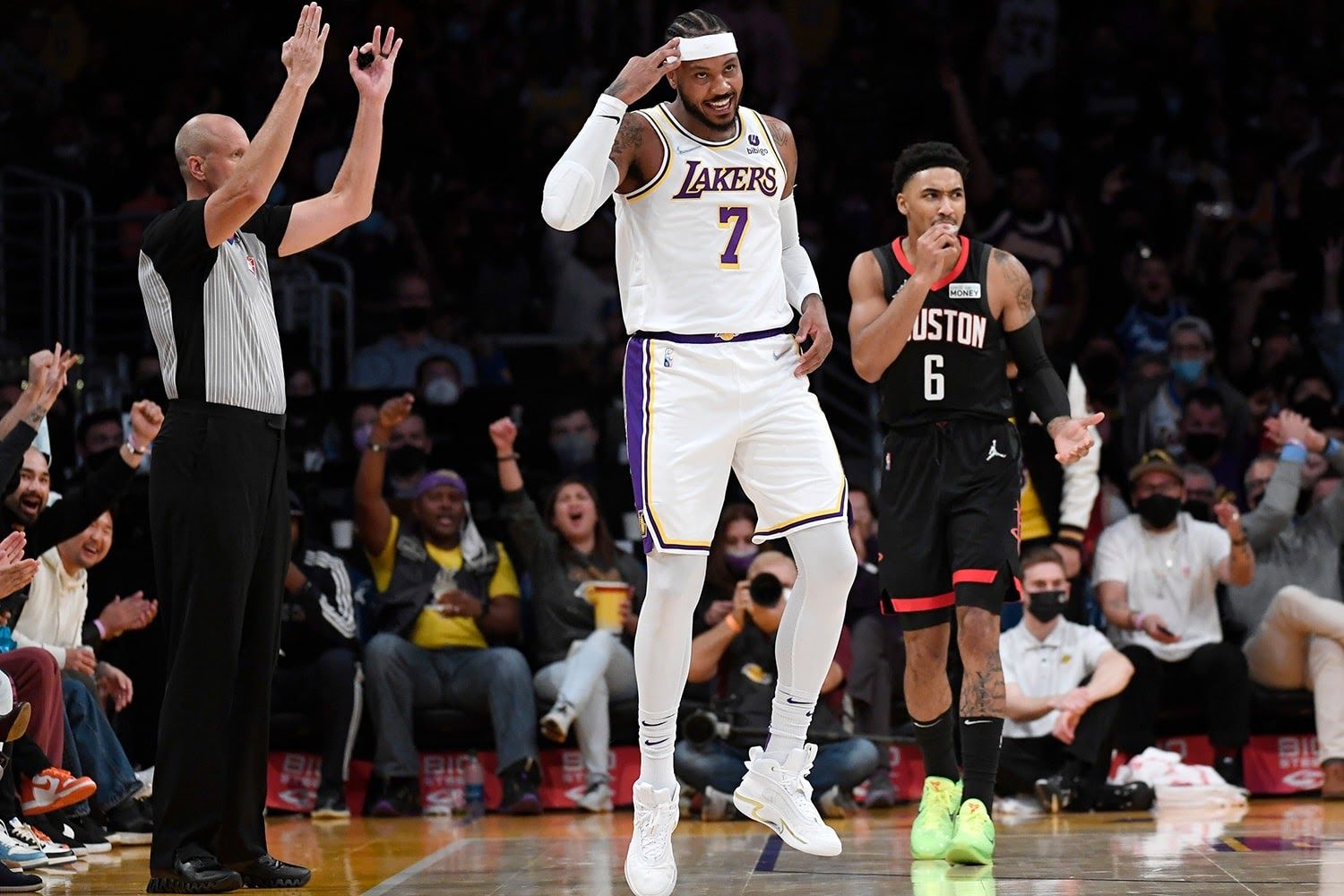 I think people don't really understand me: Carmelo Anthony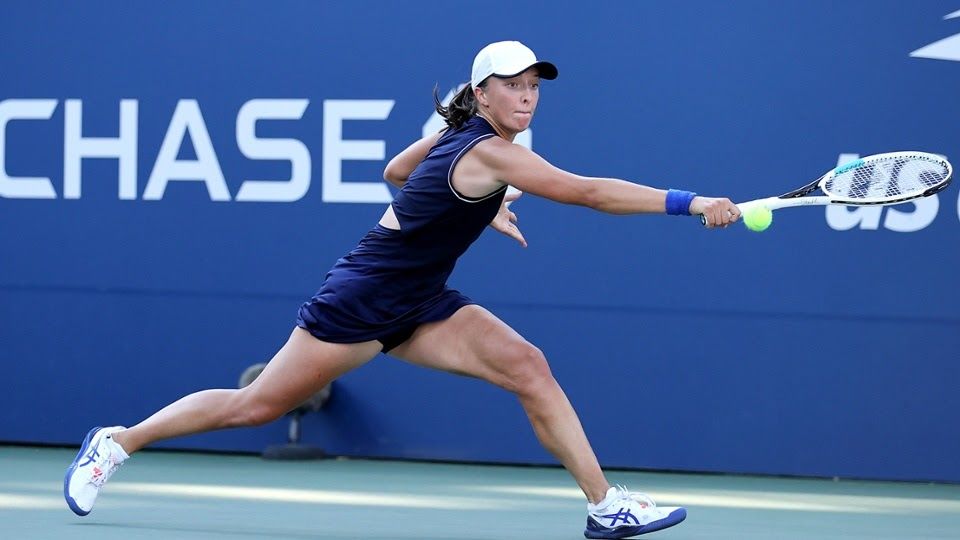 Road to WTA Finals 2021: Players who made it (Part II)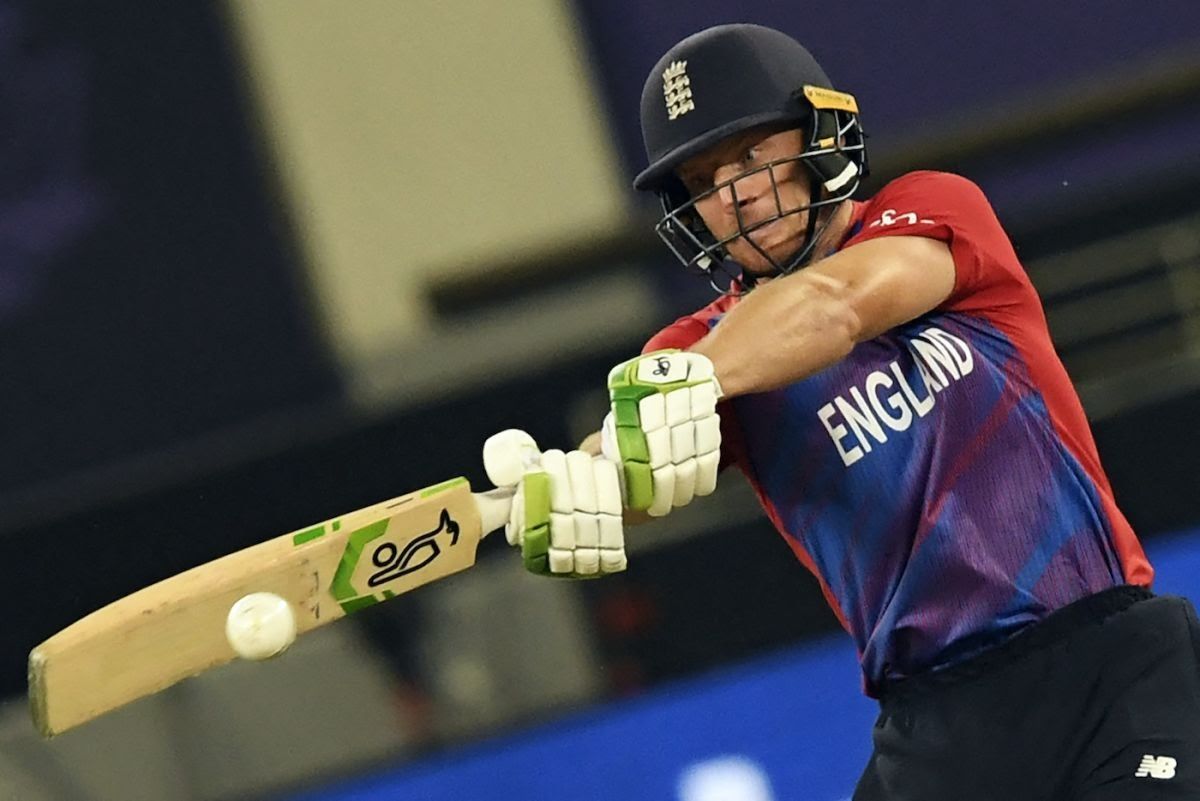 ICC T20 WC: Lankans face stiff England test in crunch time