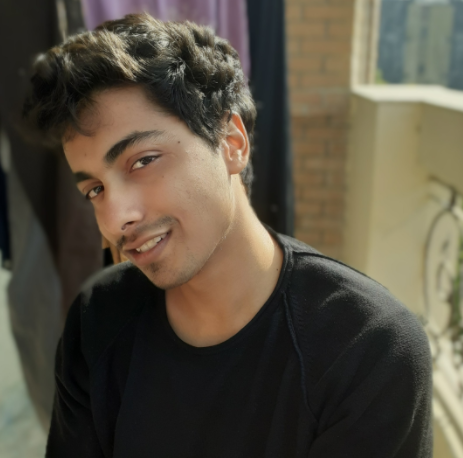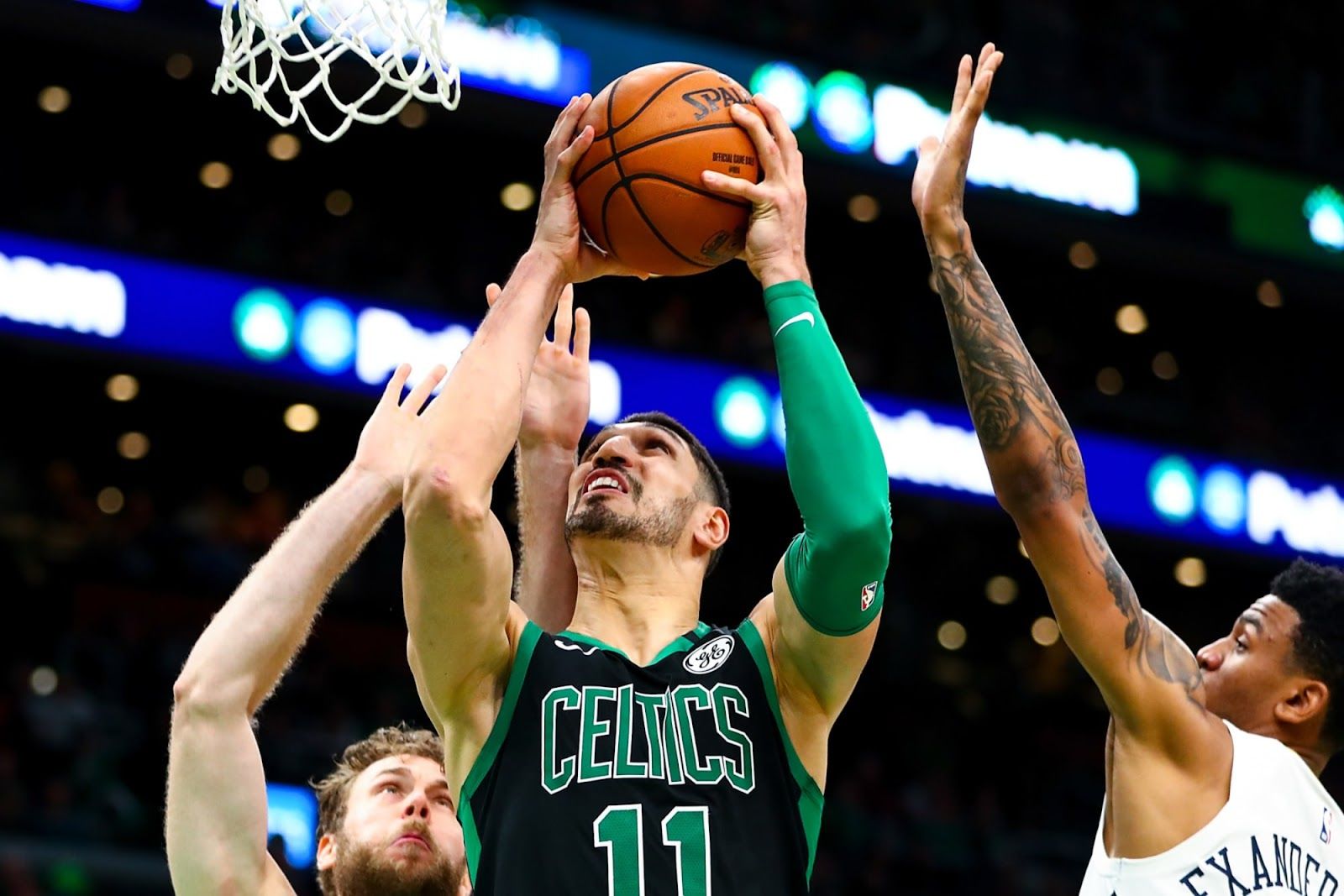 Boston Celtics' Center Enes Kanter made a video criticizing China's government while wearing "Free Tibet" shoes. The NBA Center said that China's government has taken away the rights and freedom of Tibetan people, calling their rule "brutal". These comments led the Chinese media to take the Boston Celtics games off the broadcasting schedule.
Wang Wenbin, a foreign minister in China, brushed off these comments and claimed that the Enes is "looking for attention".Meanwhile, Dalai Lama, the spiritual guru. exiled from Tibet has come in support of Kanter, calling him "courageous".
This is not the first time that the Turkish player has revealed his political stance. He has heavily criticized current Turkish president Tayyip Erdogan repeatedly, saying that Erdogan suppresses dissent and wipes off people critical of him. Kanter is banned from the country right now and his father disowned him for his comments.
I'm here to add my voice and speak out about what is happening in Tibet. Under the Chinese government's brutal rule, Tibetan people's basic rights and freedoms are nonexistent.

Enes Kanter, Center, Boston Celtics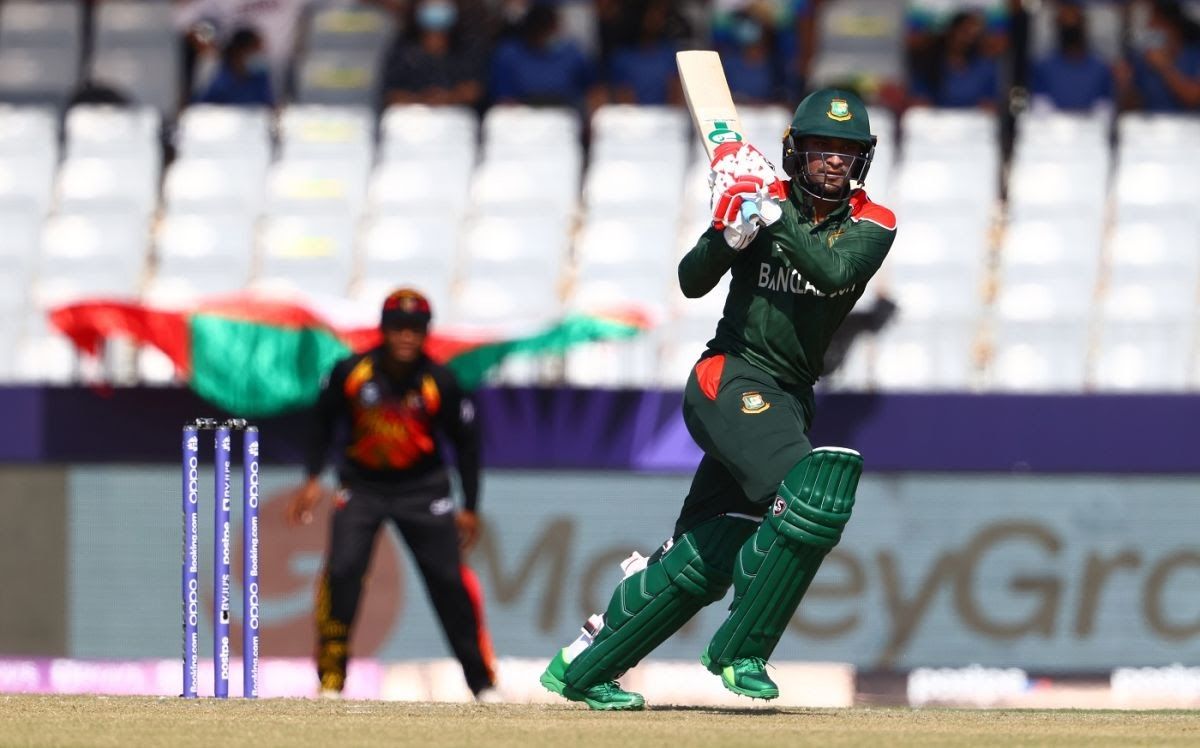 ICC T20 WC: Bangladesh demolishes Papua New Guinea to qualify for Super 12s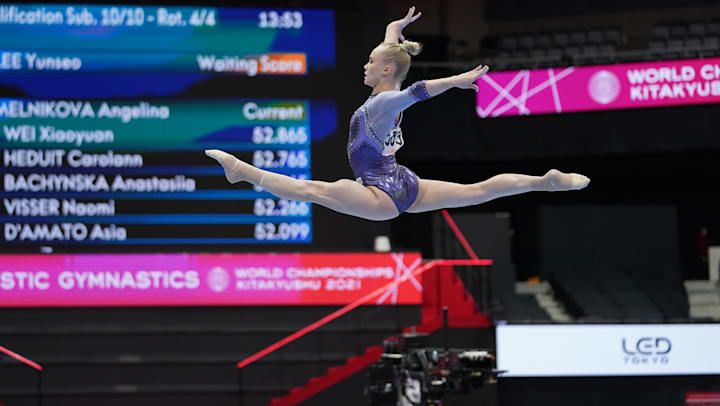 Russian Angelina Melnikova wins all-around gymnastics worlds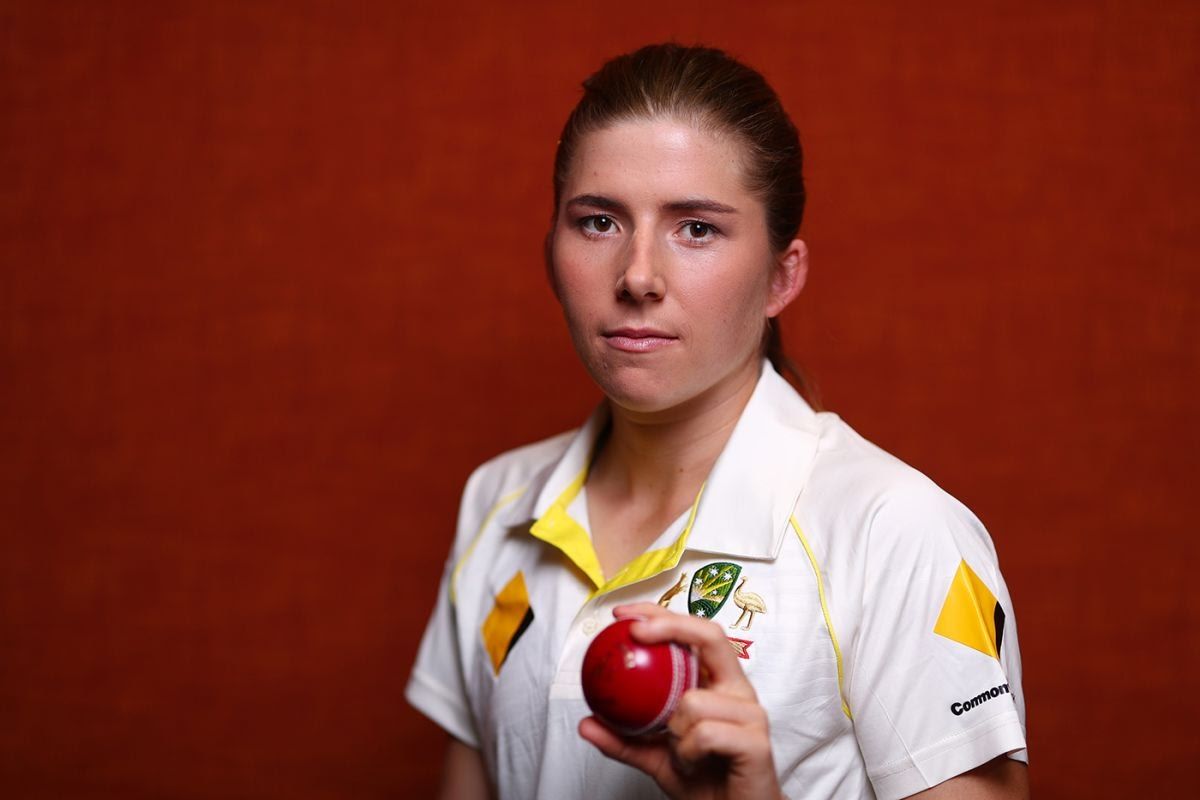 Spinner Georgia Wareham sidelined with a serious ACL injury