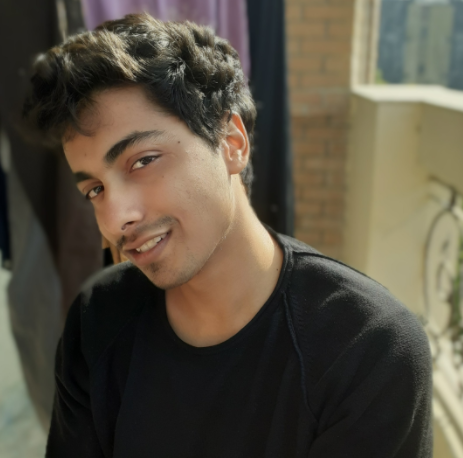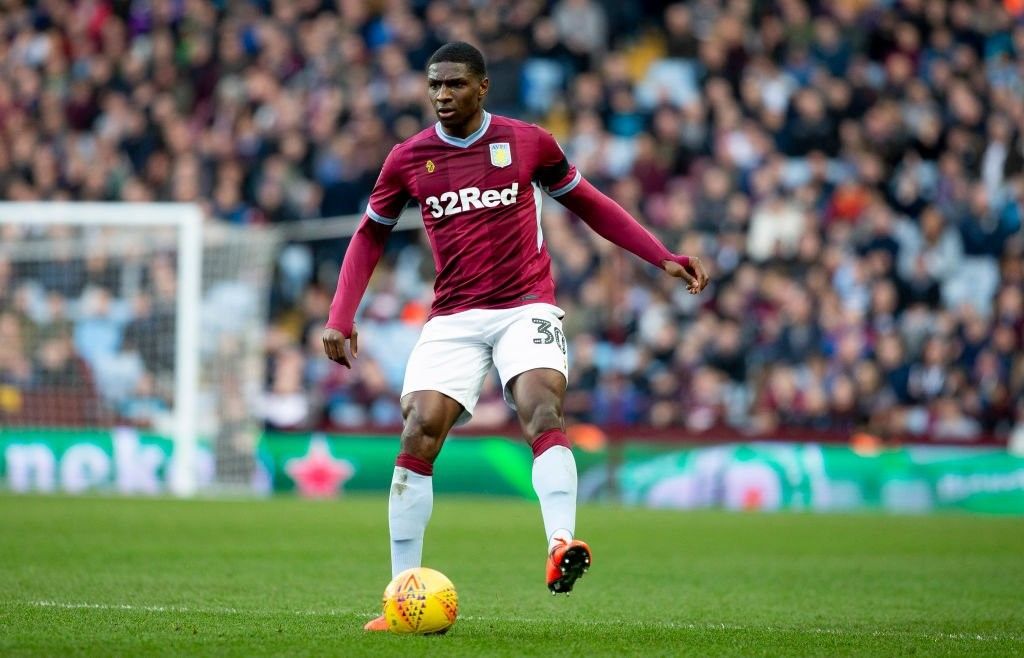 A late strike by Hause and a late missed penalty by Bruno Fernandes handed Aston Villa a one-nil victory over Manchester United. The game remained goalless till the half and it looked like it will remain so till the end but United choked around the stoppage time as Villa escaped with a win.
The first goal came at the eighty-eight-minute spot, Aston Villa earned a corner. Then Douglas Luiz performed across and gave a pass to Korney Hause who nailed a header from the left side. A minute into the stoppage time, referees found a handball by Kortney Hause and Aston Villa conceded a penalty; now it looked sure that United will tie the game.
However, Bruno Fernandes missed the penalty as the ball went too high. United should be disappointed after controlling the ball 60%, attempting a whopping 28 shots with just four on target.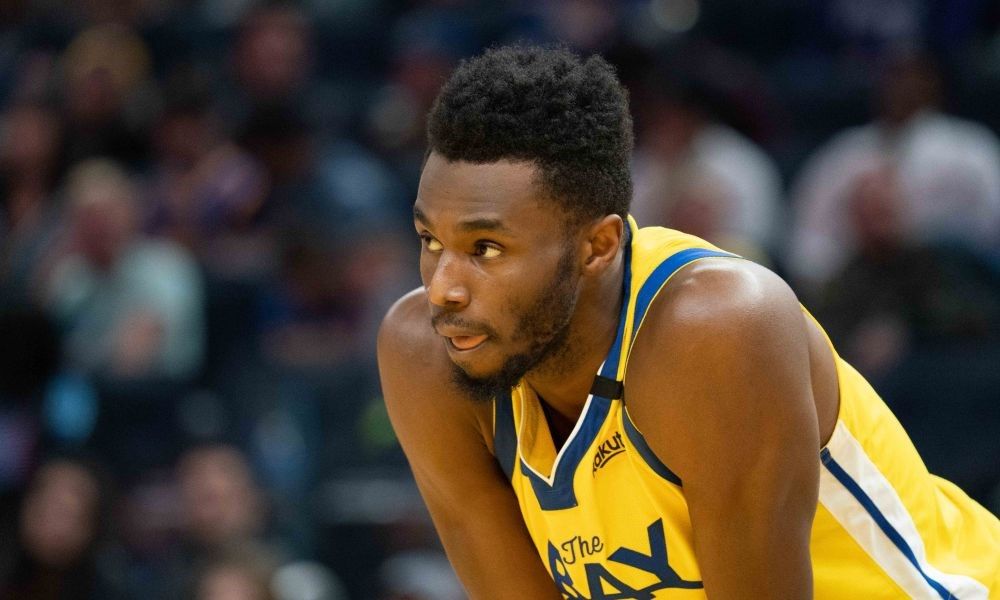 NBA denies Andrew Wiggins permission to play without vaccination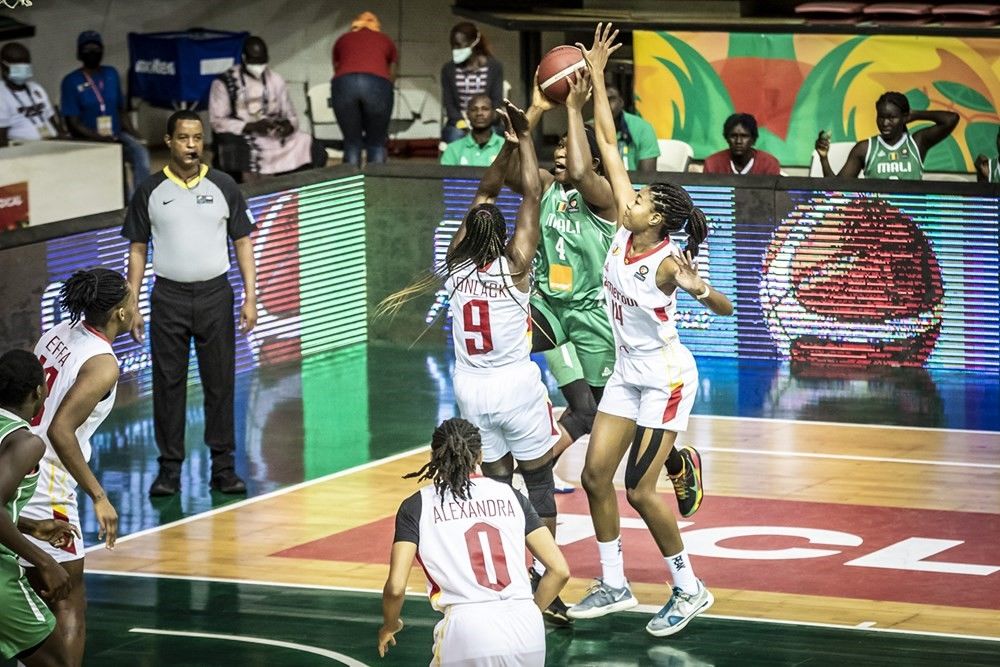 Women's AfroBasket: Finals between Mali and Nigeria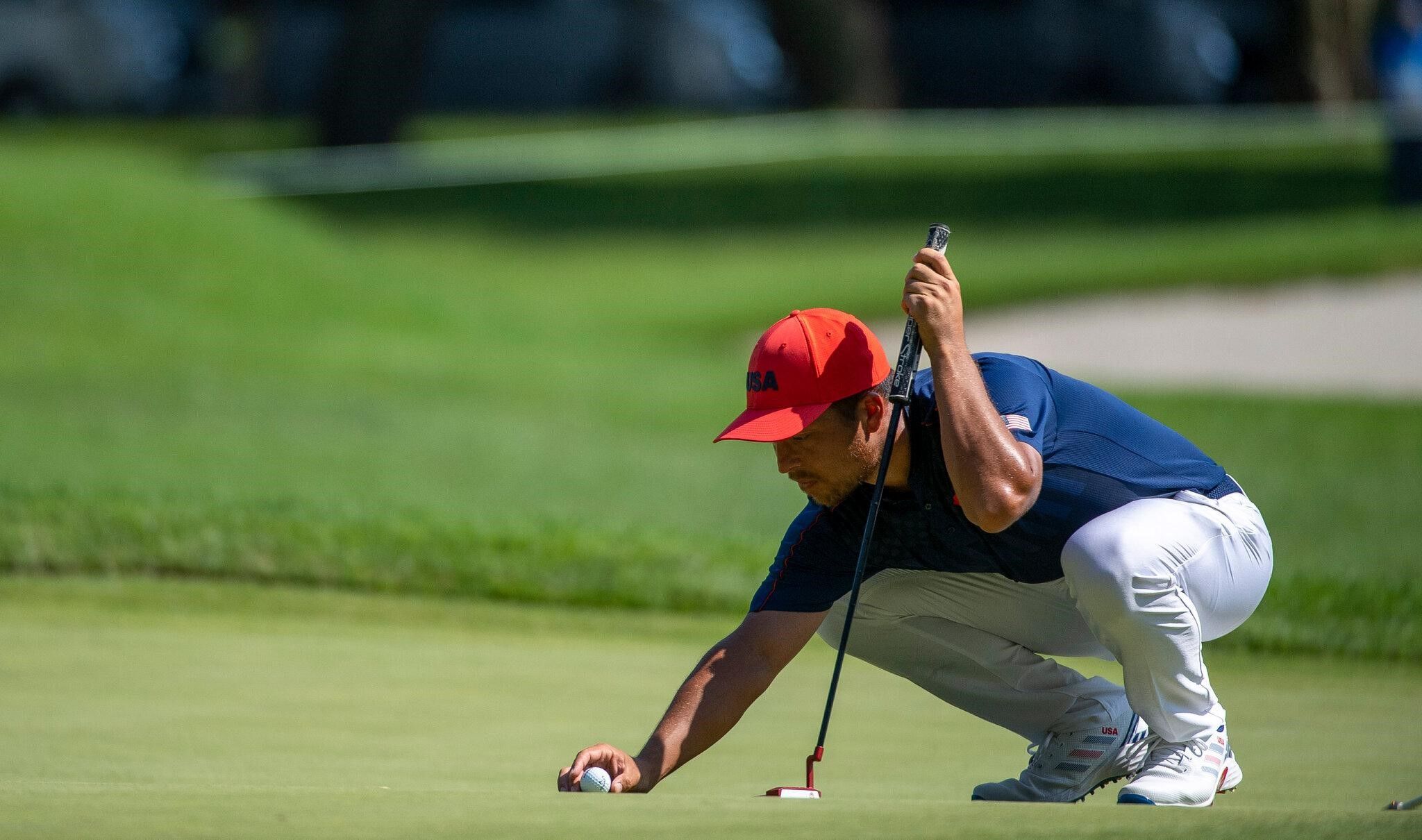 Ryder Cup: USA opens up big lead versus Europe