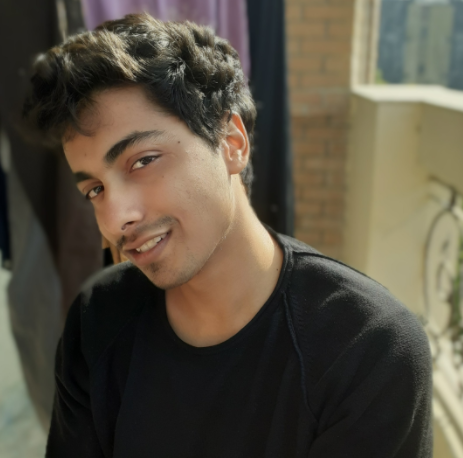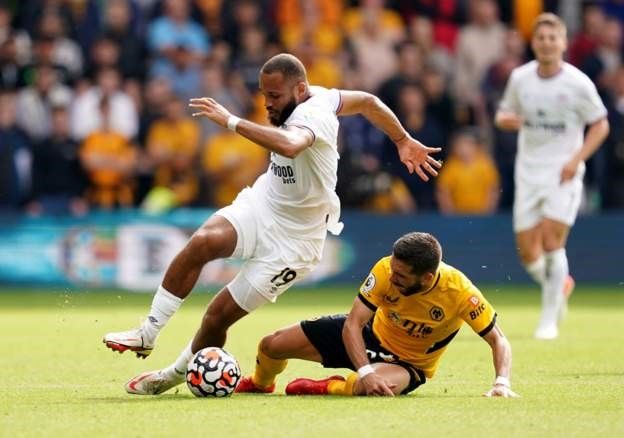 Brentford beats Wolverhampton Wanderers two-nil despite playing with a ten-player line-up in the last thirty minutes or so. Brentford scored both the goals in the first half, both plays involved Ivan Toney who proved to be a problematic presence for Wolverhampton all game long.
The first goal came via a penalty after Jose Sa kept protesting a call made by the referee. Toney made no mistake and put Brentford one-nil up at the twenty-eighth-minute mark. Then, just after six minutes, Ivan Toney came into picture again, sending a lovely low ball to Bryan Mbuembo for an easy finish. Wolves controlled the possession 62% of the time but kept fluffing their chances.
This is now Brentford's second win while losing a couple before and tying one. Meanwhile, the Wolves are now number fourteen in the table after losing their fourth game, having won only a solitary game so far.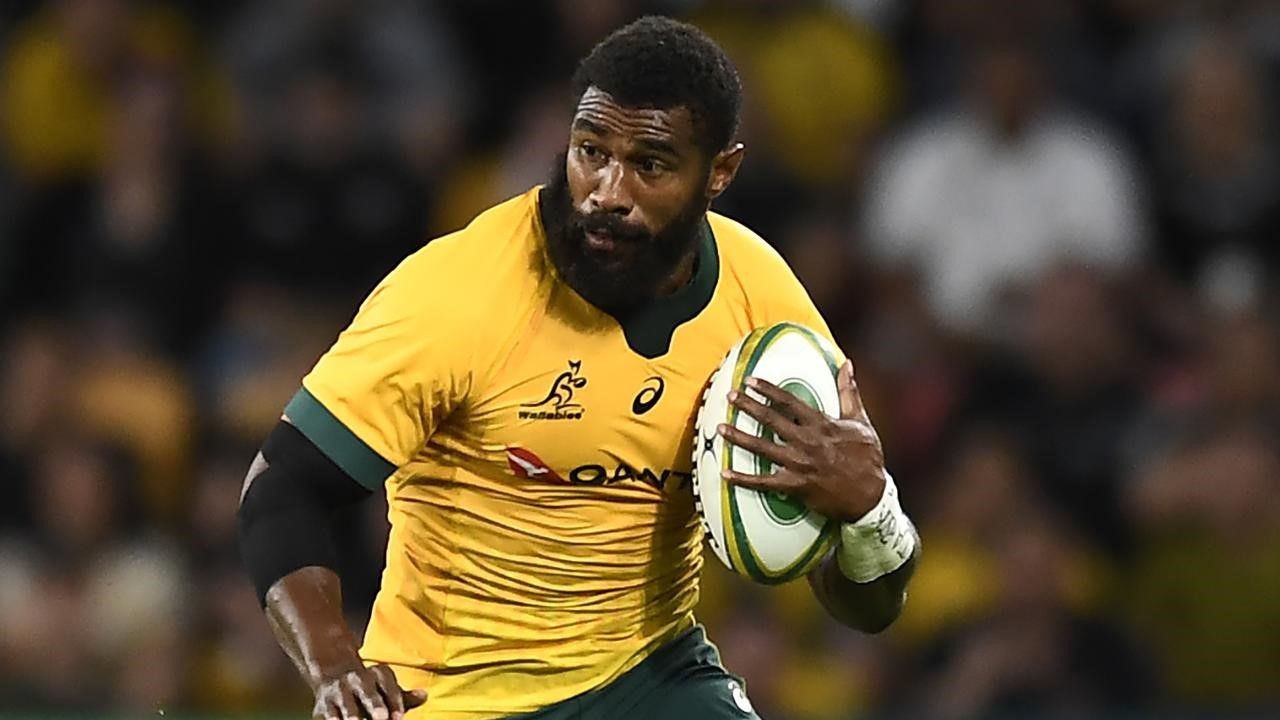 Rugby Championship: Australia triumphs over South Africa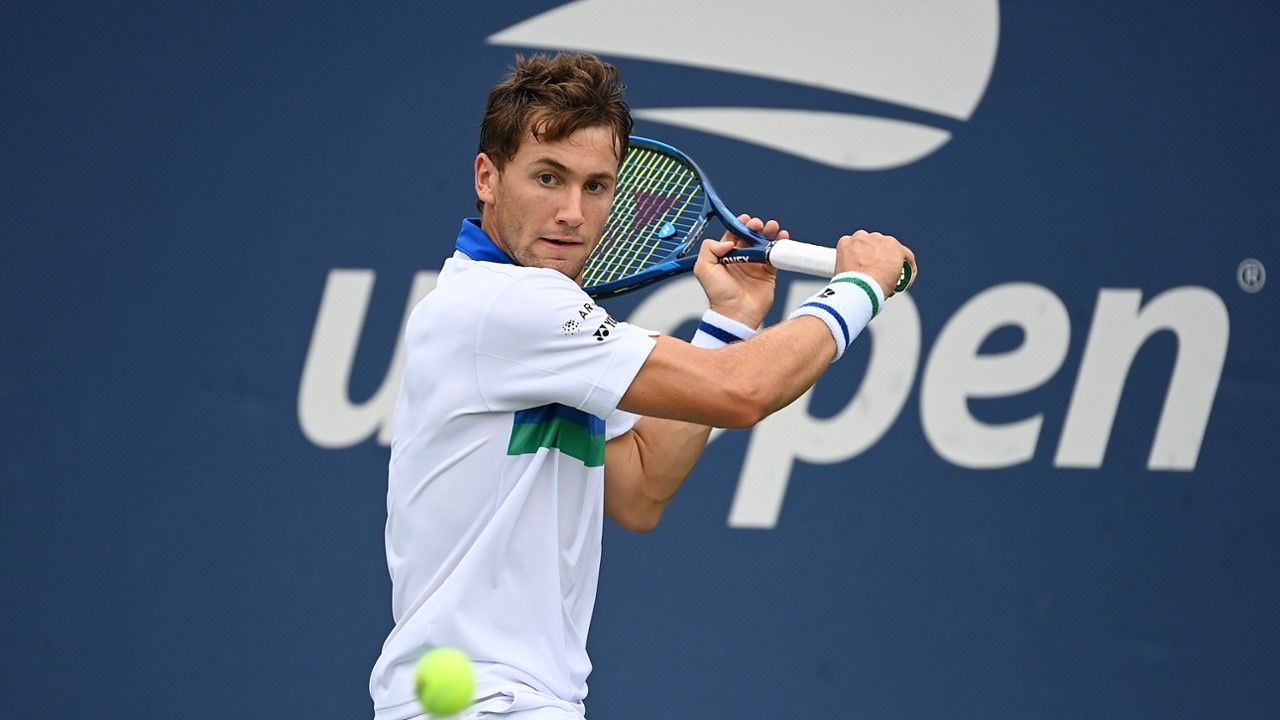 Casper Ruud provides Norway two-nil lead over Uzbekistan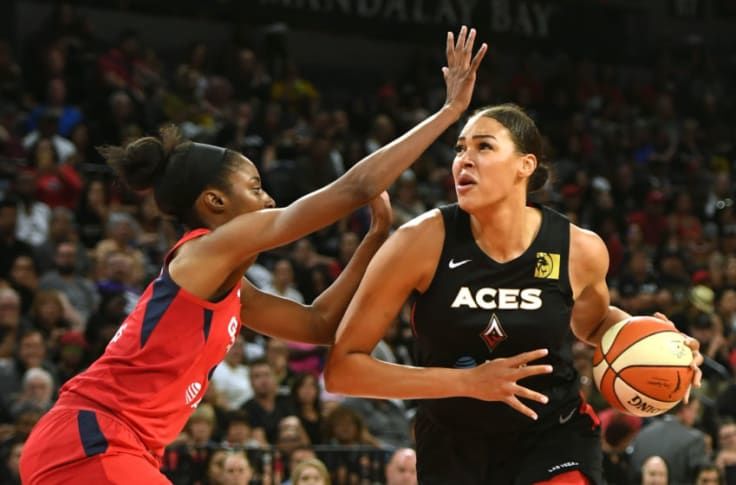 WNBA wrap up: Storm, Aces, Lynx, and Liberty win