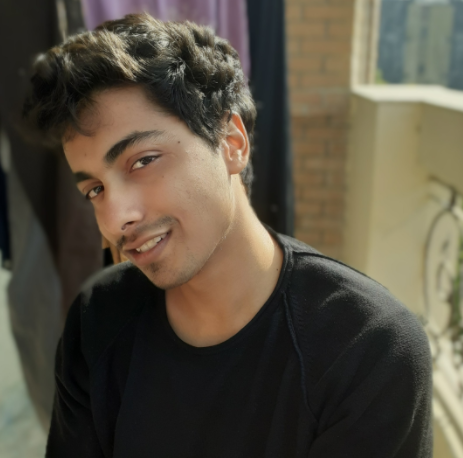 Liverpool put on a goal-fest as the team beat Watford five-nil. After grabbing a two-nil half-time lead, Liverpool's attack became only more belligerent and Watford had no answer at all throughout the game.
Mane nailed the first goal within the first 9-10 minutes after he received a ball from the eternal threat Mo Salah. Then began the Roberto Firmino show as the Forward scored a goal at the thirty-seventh-minute mark off a pass from James Milner to put Liverpool up by two-nil before the first half ended.
The second half started just like the first half and Firmino once again got in the scoring column after hitting a goal from close range just seven minutes into the period. Just after three minutes on the clock, Mo Salah bombarded Watford with another goal, after netting a stunner from the right side of the box, who gave the assist? Firmino! Roberto didn't stop there and nailed another goal from the left side of the six-yard box, one minute into the stoppage time.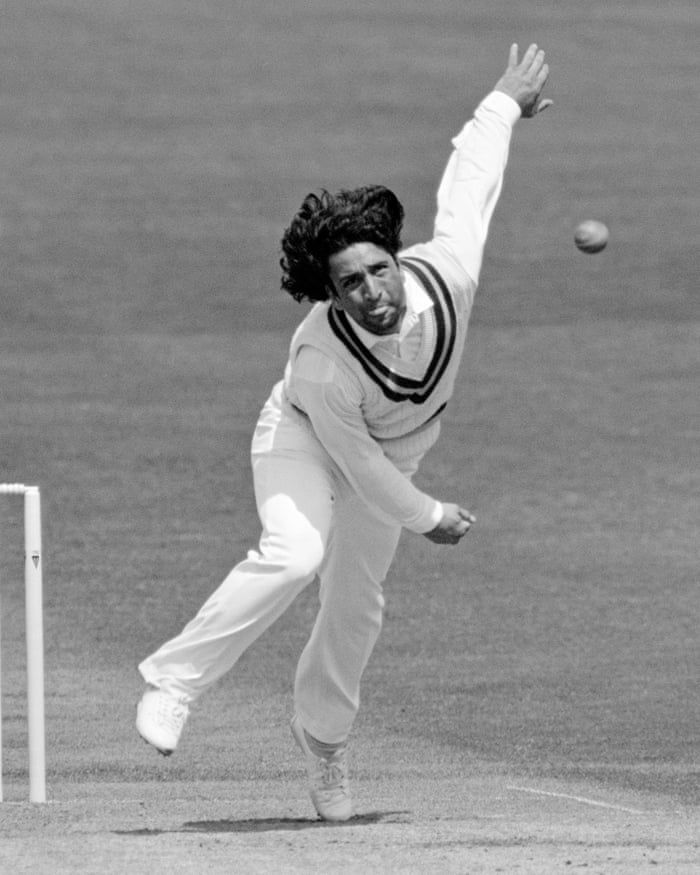 Abdul Qadir and Fazal Mahmood inducted into the PCB Hall of Fame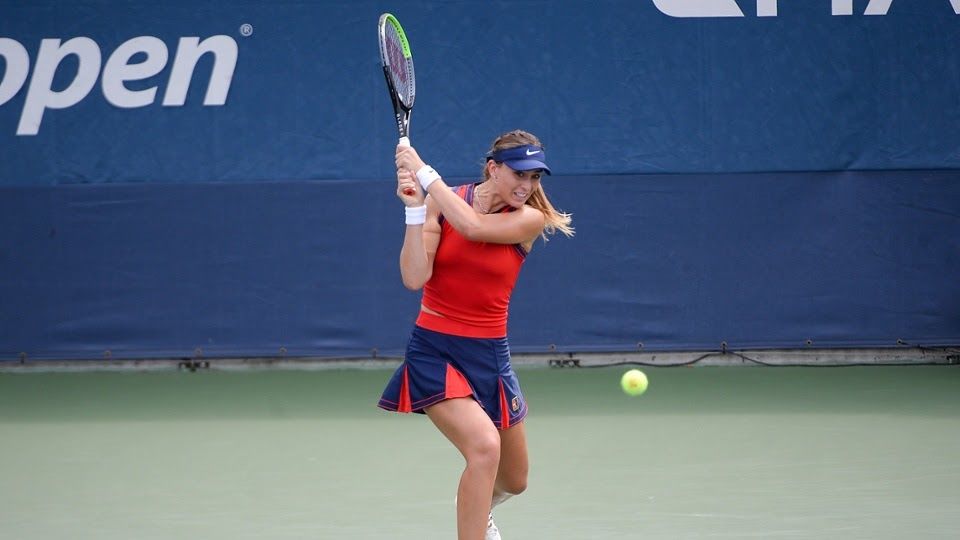 Azarenka and Badosa to clash in the WTA BNP Paribas Indian Wells Finals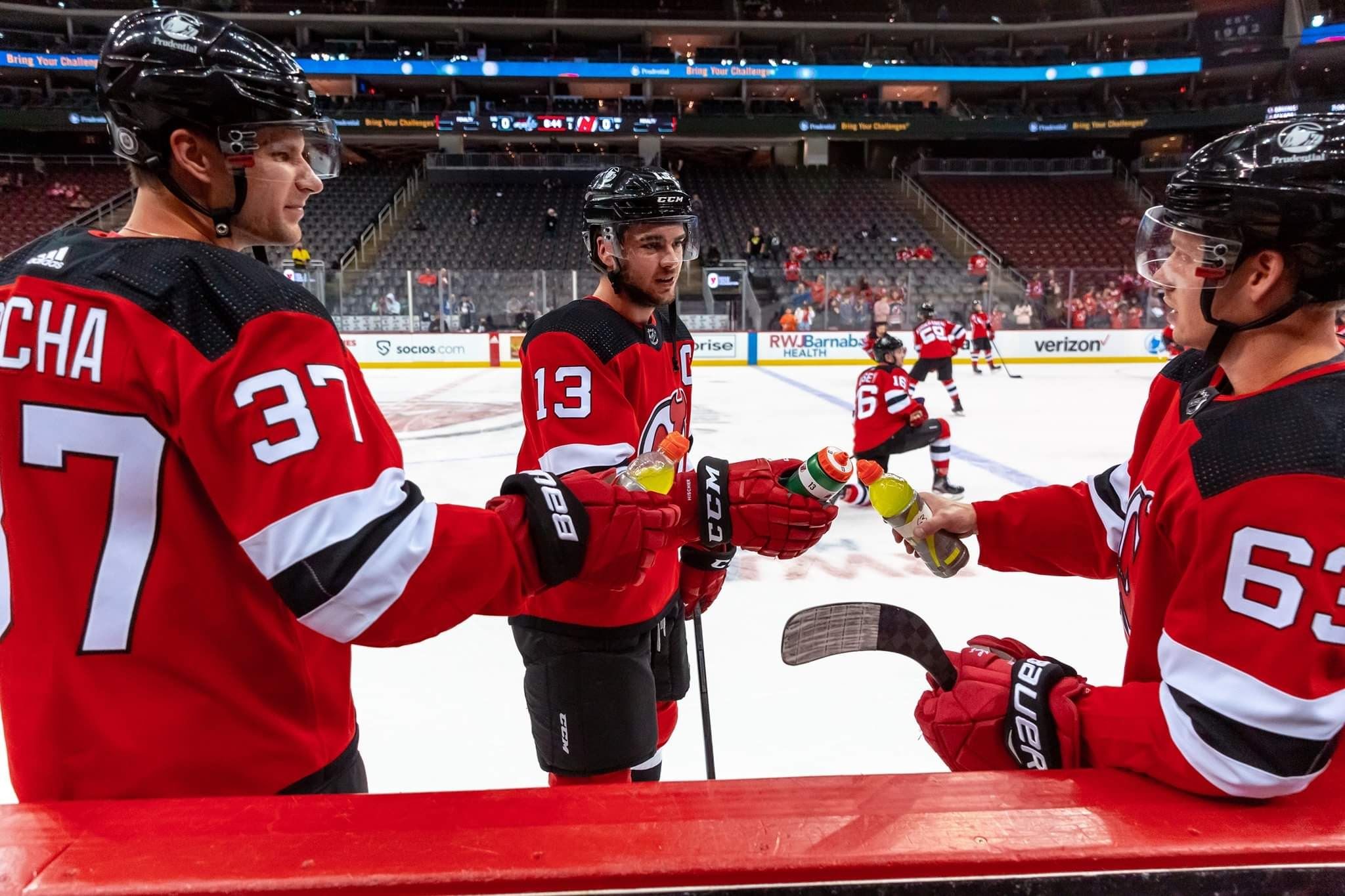 NHL: Devils beat Blackhawks in OT