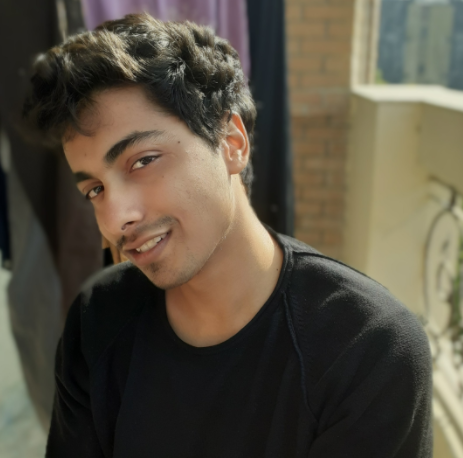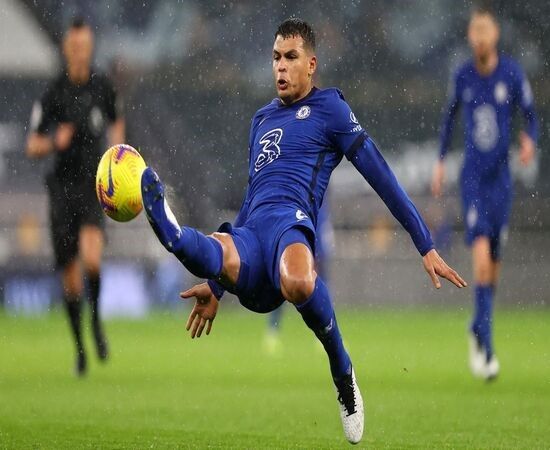 Manchester United got down versus West Ham one-nil but Ronaldo tied the game in the first half itself. Then Jesse Lingard scored a goal at the eighty-ninth-minute mark and David de Gea saved a penalty late to secure a win for the United. The lone goal for West Ham came via Said Benrahma.
Brighton took care of business against Leicester winning two-one. Neal Maupay nailed the first goal through a penalty while a strike by Danny Welbeck put Brighton up two-nil. Veteran Jamie Vardy got one to go through the net at the sixty-one-minute mark but in the end, Brighton escaped with a victory.
Tottenham lost to Chelsea three-nil suffering the second three-goal loss in a row. The game remained goalless till the half but Thiago Silva nailed one just four minutes into the second half. Eight minutes later, N'Golo Kante put Chelsea up two-nil and Antonio Rudiger's strike two minutes into the stoppage time put salt on Hotspurs' wounds.
With the wins, Chelsea move at the top of the table, Manchester United is placed at the third spot while Brighton sits at the fourth spot for now. With the losses, Tottenham moves at seventh, West Ham at eight while Leicester down at the twelfth spot.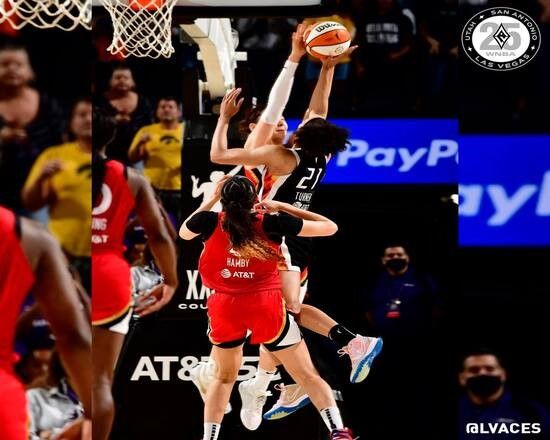 WNBA: Aces win thriller, Sky dusts off Fever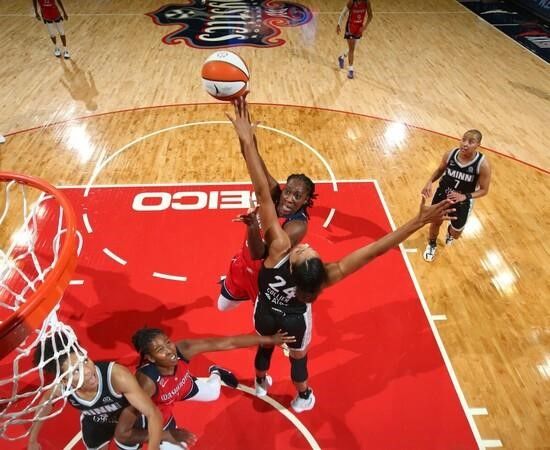 WNBA: Liberty sneaks into playoffs as Mystics and Sparks crash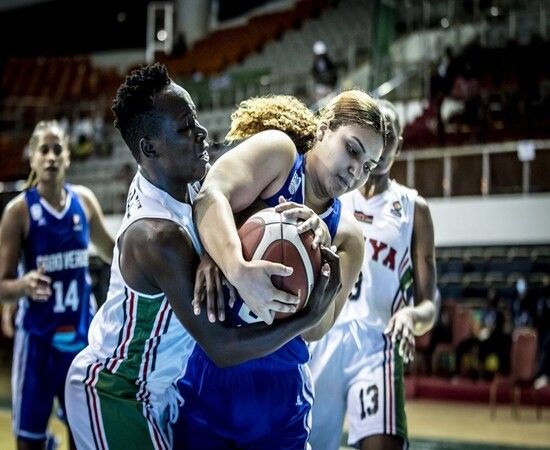 AfroBasket: Kenya women pull off a stunning win versus Cape Verde