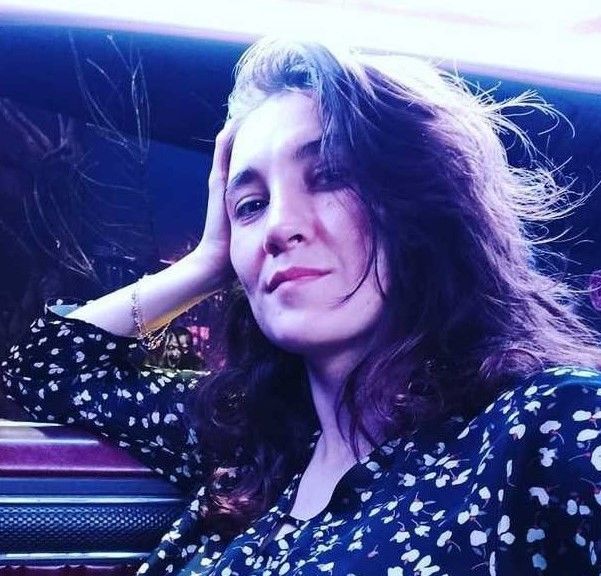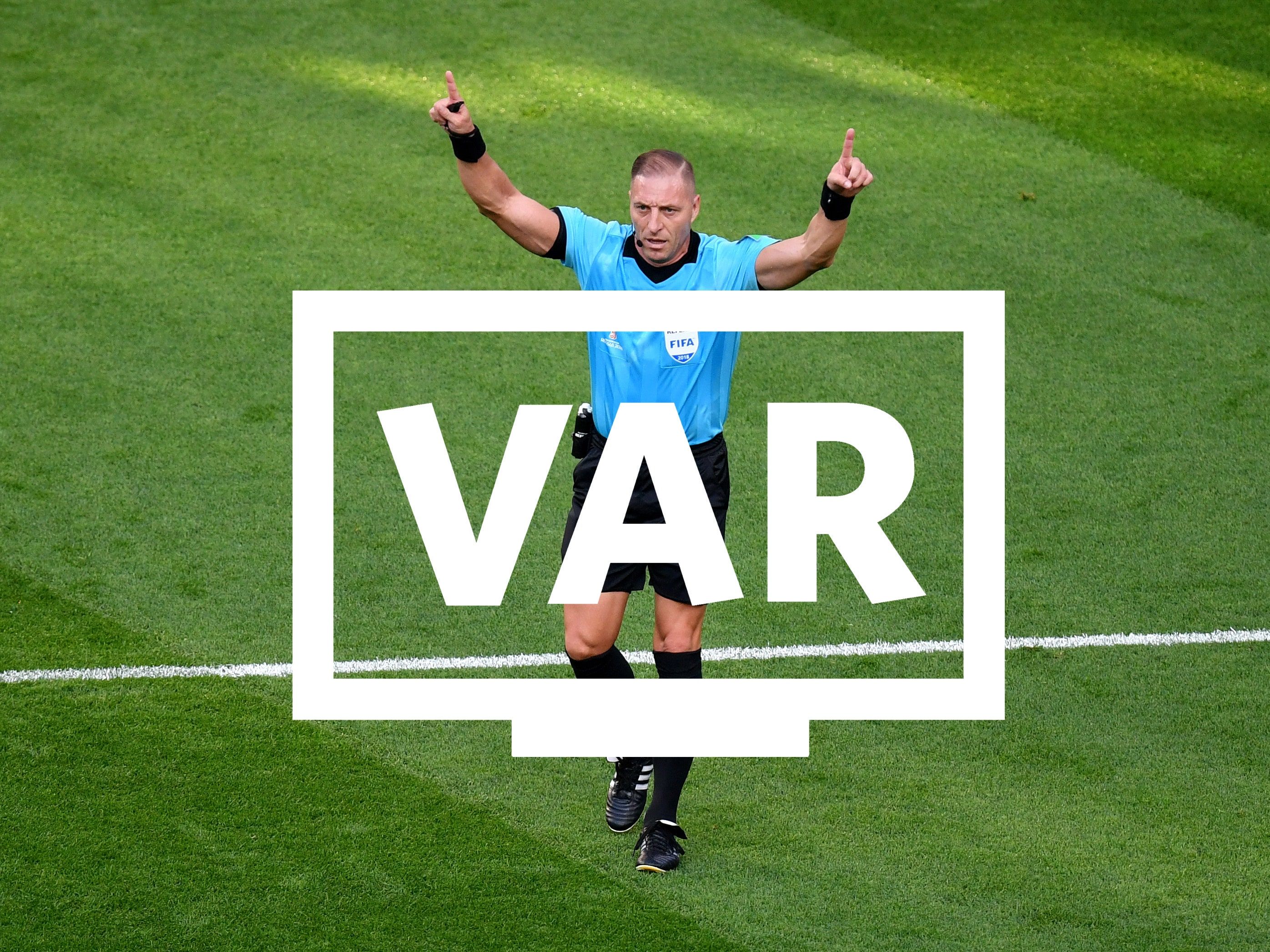 The first match of the European Football Championship will be held on 11 June in Rome. The first teams to meet on the field will be Turkey and Italy at the Stadio Olimpico.
Initially, the tournament was supposed to be held in 2020, but the organizers decided to postpone the European Championship for a year due to COVID-19. For the same reason, the tournament matches will be played in 11 cities instead of the planned 12. Dublin authorities refused to hold games with spectators, so the city is no longer a host for the upcoming matches.
The European championship, which will last for a month from 11 June to 11 July, will be attended by 24 teams, divided into six groups.

For the first time in the Euro's history, VAR or the video assistant referee will be used as additional means of monitoring the matches. It has been previously used during the 2018 World Cup in Russia and at other major tournaments.