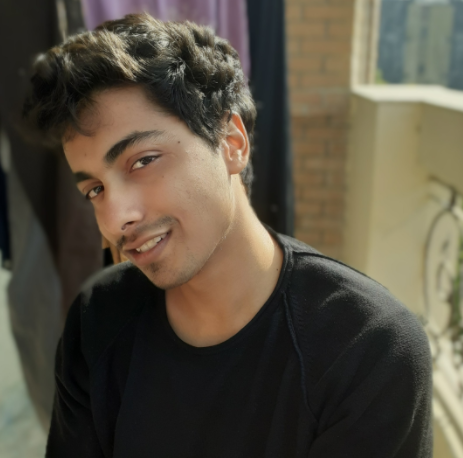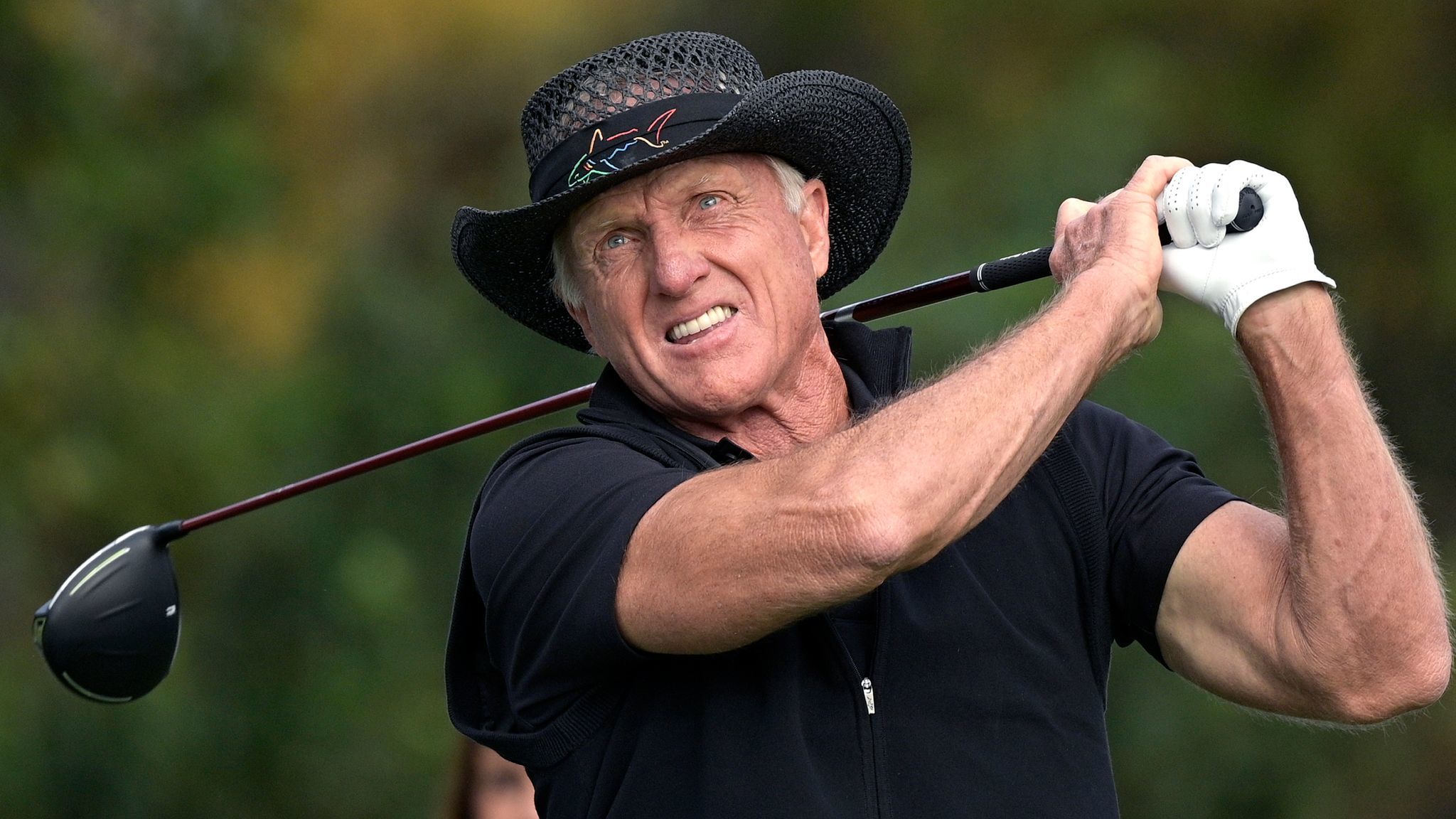 Former Number One Australian Golf Player Greg Norman, who is the Chief Executive in Saudi's newly organized Golf tournament has defended his choice. Replying to a journalist who inquired about his decision even after knowing that the Saudi establishment had one of their dissidents named Khasshogi murdered(He was a journalist), how can he still be one of the vital figures representing Saudi's interests in the newly initiated Golf tournament. Norman defended his choice saying "everyone makes mistakes" and we need to learn from them. Khashoggi's fiance criticized Norman and said that those responsible for the crime are yet to be punished.
Greg Norman, Chief Executive, LIV
Everybody has owned up to it, right? It has been spoken about, from what I've read, going on what you guys reported. Take ownership, no matter what it is. Look, we've all made mistakes and you just want to learn from those mistakes and how you can correct them going forward."
Hatice Cengiz(She was the fiance of Khashoggi when he was murdered)
It is so hurtful when Jamal's(Khashoggi) brutal killing is brushed off as a 'mistake' and that we should just move on. How can we go forward when those who ordered the murder are still unpunished, and continue to try to buy back their legitimacy? We should not fall for their wealth and lies, and lose our morals and common humanity."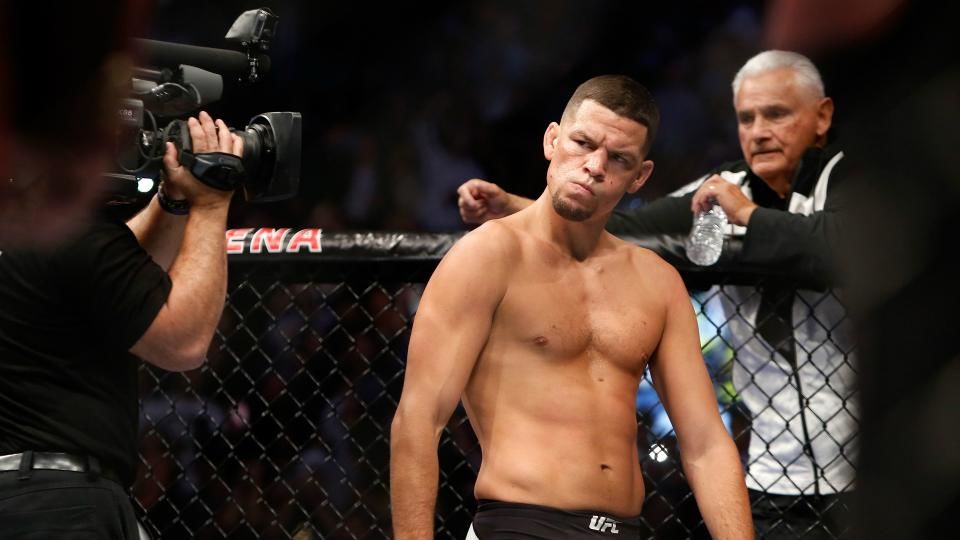 Nathan Diaz pees on the UFC HQs....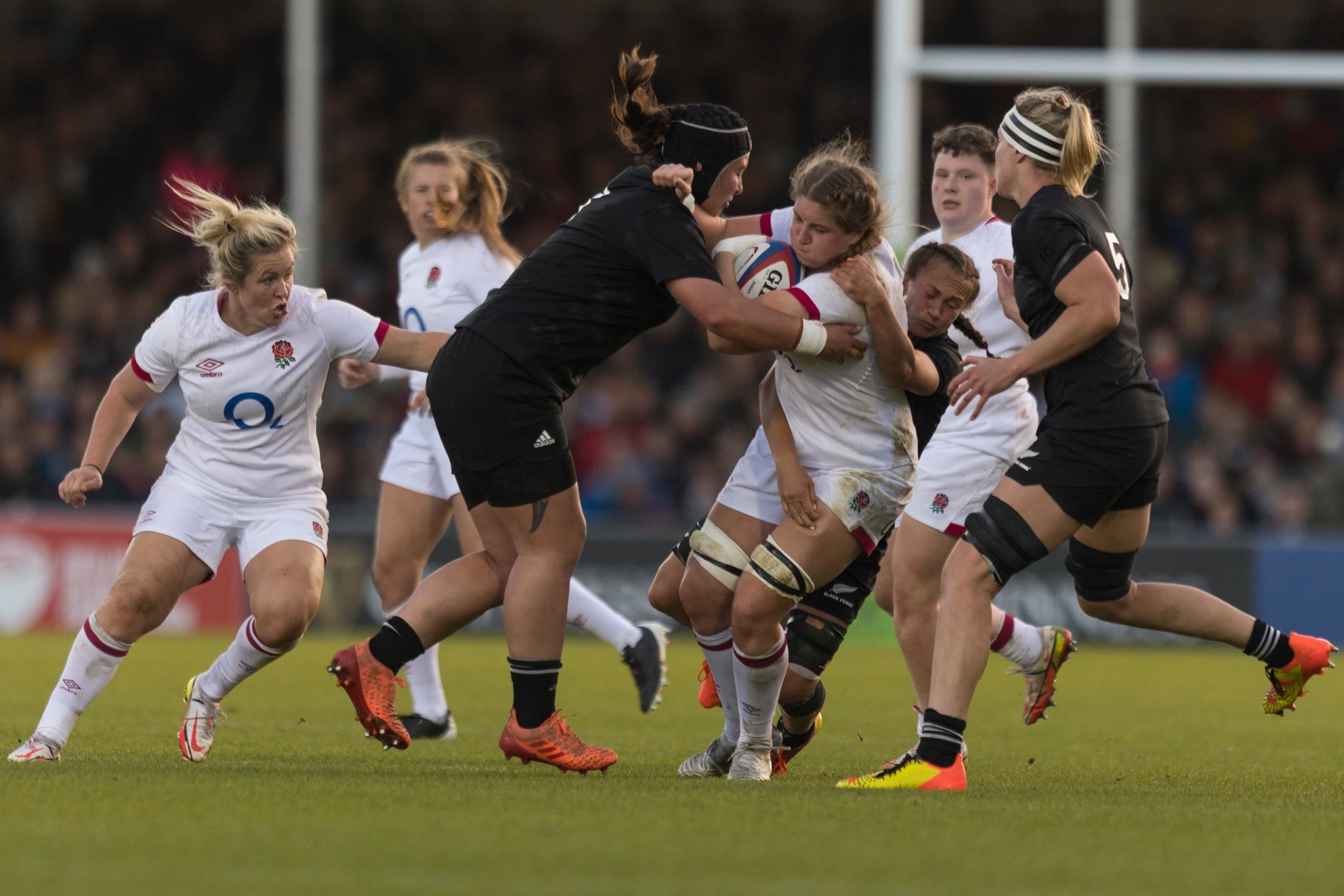 England declared as the hosts of 2025 Women's Rugby World Cup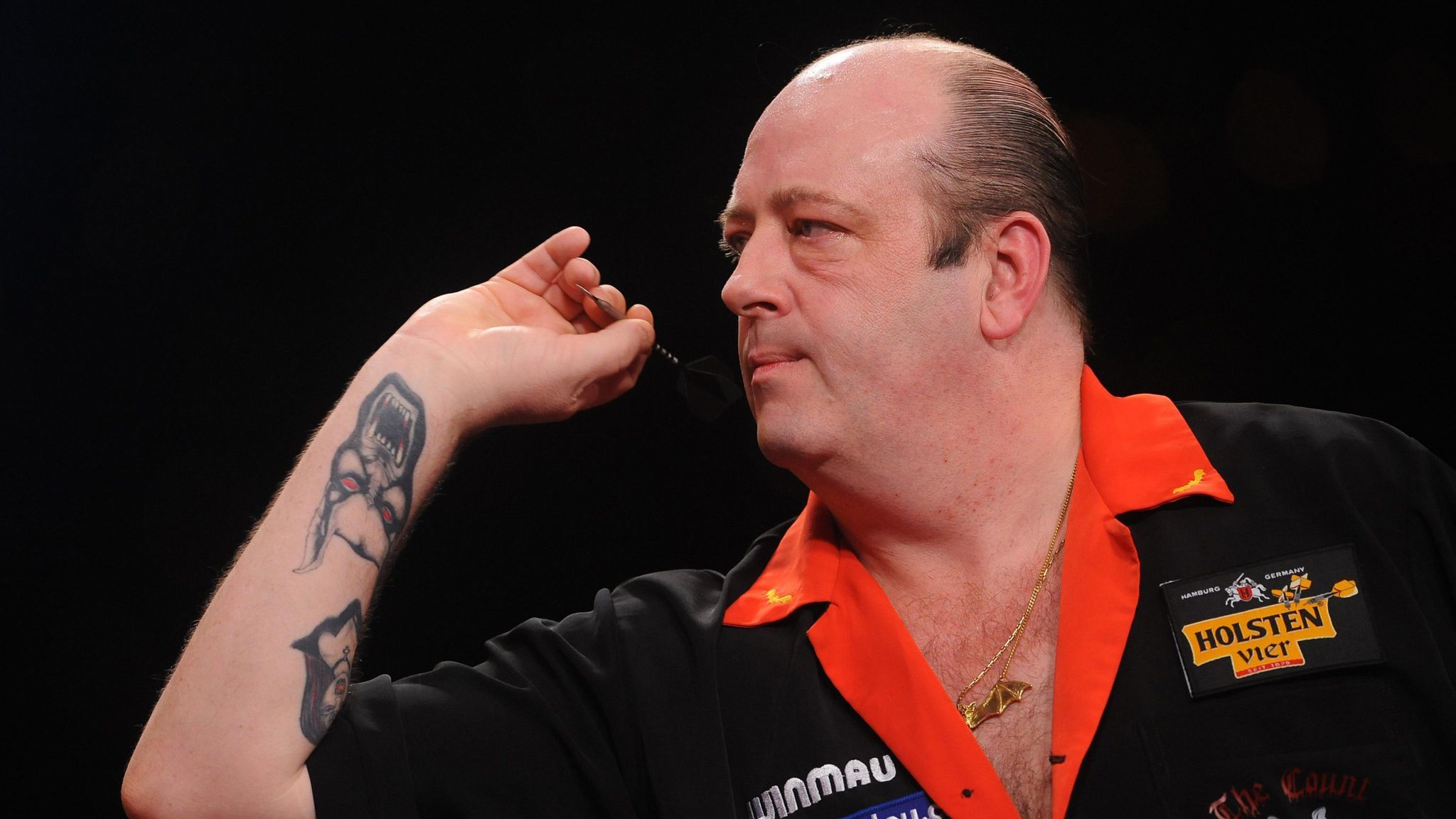 Ted Hankey, a former darts champion gets two years jail for sexual assault