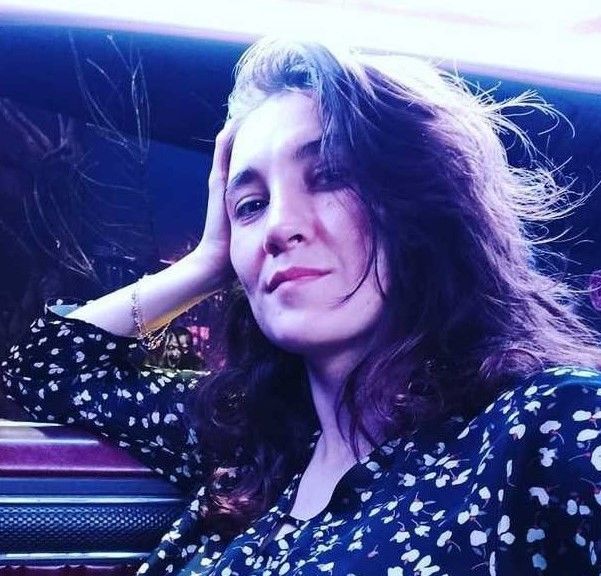 Italian journalist Gianluigi Longari reports, CSKA is negotiating the transfer of Nice midfielder Danilo Barbosa.
According to Metaratings.ru sources, CSKA is indeed negotiating with French club on the 24-year-old midfielder. At the same time, CSKA intend to carry out a full-fledged transfer of Danilo, not to loan him.
Russian club has already offered the Brazilian midfielder a contract with a salary of 1.6 million euros per season, sources tell Metaratings.ru. If CSKA manages to come to an agreement with Nice, the Brazilian will become one of the highest paid CSKA players.
Danilo moved to Nice from Braga in the summer of 2018, the transfer fee, according to Transfermarkt, was 10 million euros. At the moment, Transfermarkt estimates the market value of the Brazilian at 6.5 million euros. This season Danilo has played five matches for Nice in all tournaments.