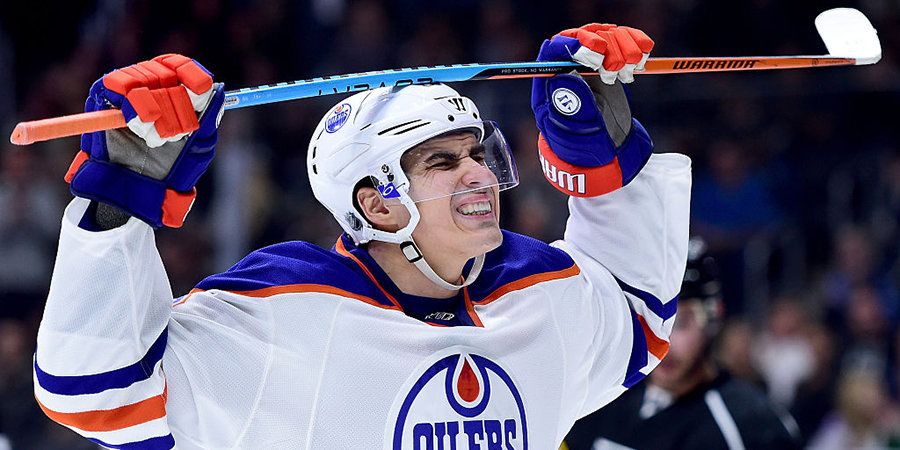 First pick in the NHL Draft 2012, Russian forward Nail Yakupov has serious health problems due to COVID-19. This was told by his father Rail Yakupov in an exclusive interview with Telecomasia.net.
Now Nail Yakupov plays for Avangard in the KHL. On April 28, the club from Omsk won the Gagarin Cup for the first time in its history. In the NHL, Yakupov played for the Edmonton Oilers, St. Louis Blues and Colorado Avalanches.
"I think Avangard will make an official statement soon. Now everything is normal, Nail is in the recovery stage, at the finish line, thank God.
I can't say about heart problems, rather complications due to COVID-19, which have spread throughout the body. This does not concern the heart itself. Unfortunately, Nail fell ill with the coronavirus, now he has almost completely recovered from all its consequences.
He has already gone out on the ice three times and started skating. I would like to congratulate Avangard on the victory and thank the management, doctors and all medical personnel who showed professionalism. It was very difficult during these three months, because we were on the verge.
Avangard behaved professionally and did everything possible to keep the person healthy and become a champion with the team. Thank you very much from me as a parent! They also sent him to Germany, here in the clinics they carried out treatment," said Rail Yakupov.