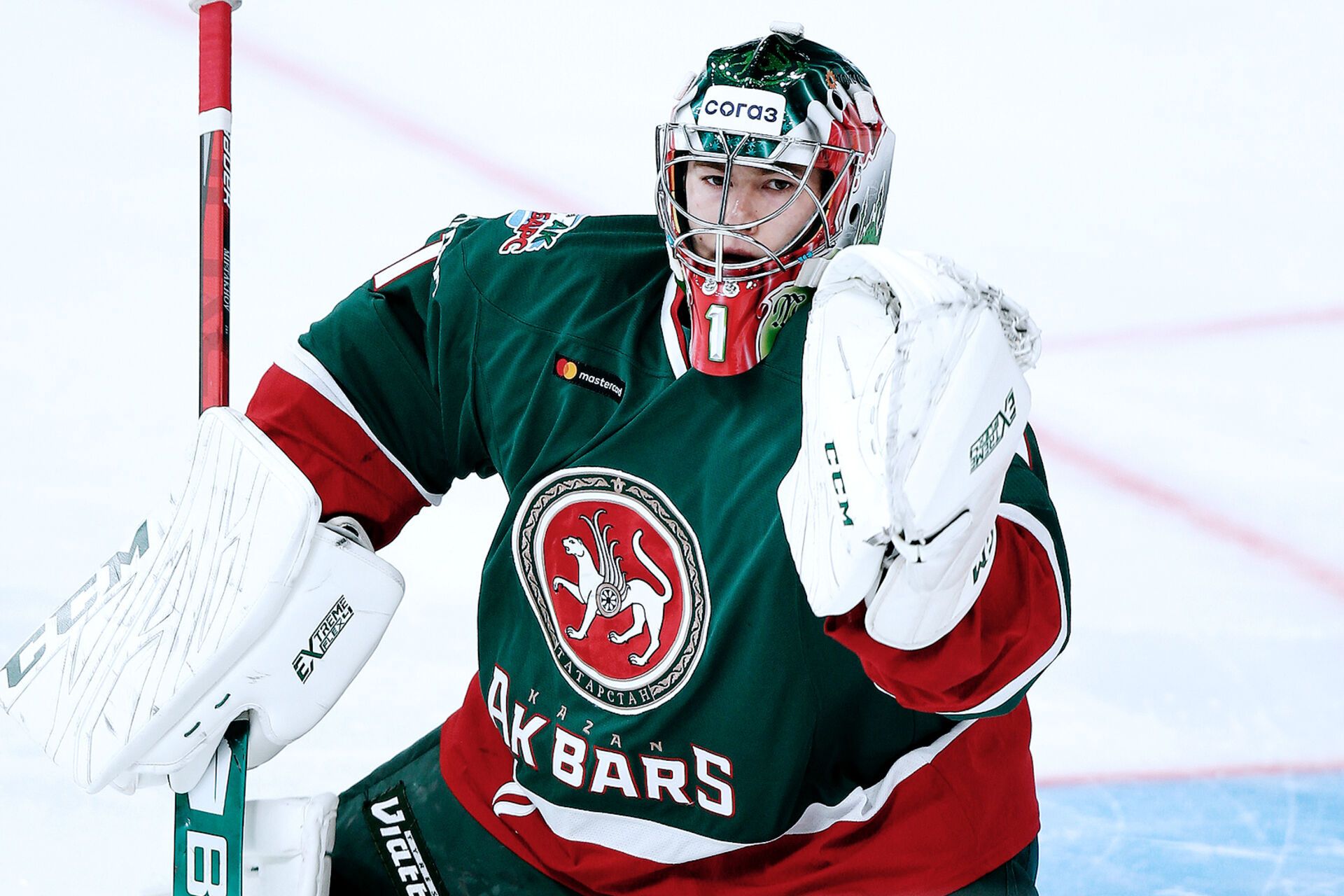 Tampa Bay Lightning Russian rookie goalie Amir Miftakhov spoke in an exclusive interview with Metaratings.ru about his emotions after signing a three-year rookie contract with the current Stanley Cup winner.
- Tell us about your emotions.
- I am honored to be a Tampa player. Delighted with the signing of the contract, I was looking forward to it.
- Who would you like to thank first of all?
- Thanks to Tampa, of course. Management, coaches who trusted me and offered me a contract. I hope that I will live up to this trust. Thanks to my family, friends and coaches who helped me on my way to my dream. I look forward to what lies ahead of me.
- How did the Tampa option come about and why this particular club?
- It's simple: they drafted me. I'm happy.
- What do you promise in Tampa?
- Play hockey!
- In what condition are you now and what is the motivation?
- I am in good shape and ready to play. I miss hockey and look forward to interesting matches. I will work hard, give all my strength to achieve great success.
- When is your NHL debut expected?
- Next season.
- What can you say about your future partner Hugo Alnefelt? You played against each other at the world youth championship the year before last.
- We were worthy rivals, now we are one team. Will be working.
- Didn't you talk to Vasilevskiy?
- No, he hasn't called me yet, but it would be very nice to hear him.