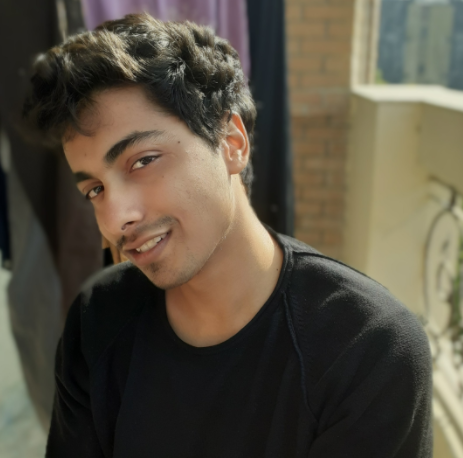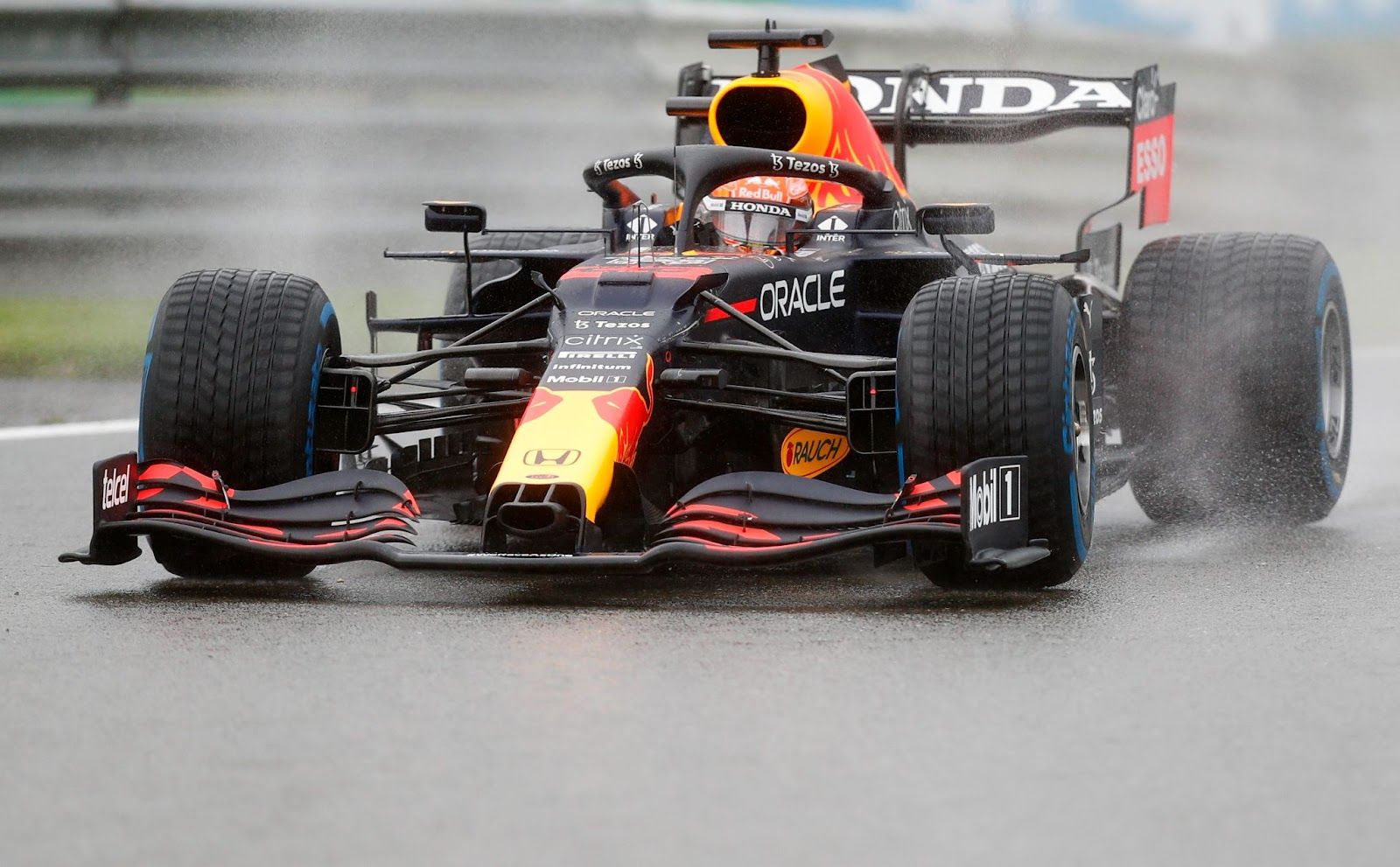 F1 fans have their scopes ready as the heated rivalry between Hamilton and Verstappen has gotten down to the final Grand Prix. In the first practice during the Abu Dhabi Grand Prix, Max Verstappen lodged the fastest time as he finished 0.196 seconds ahead of Hamilton's Mercedes teammate Valtteri Bottas. Lewis Hamilton came in third, 0.346 seconds behind Max. But we are merely witnessing practice runs, the crucial battles will start with the Qualifier and the main race on Sunday. In this riveting scenario, Hamilton and Verstappen are tied for points and whoever has a better finish among the two will claim the F1 season.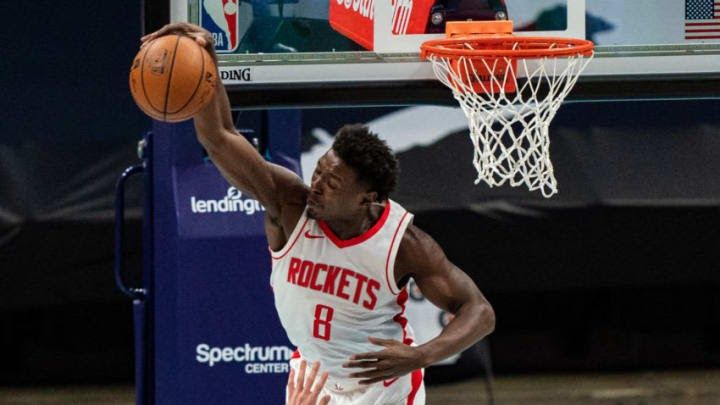 NBA Betting News: Can Bucks break Houston's eight-game streak?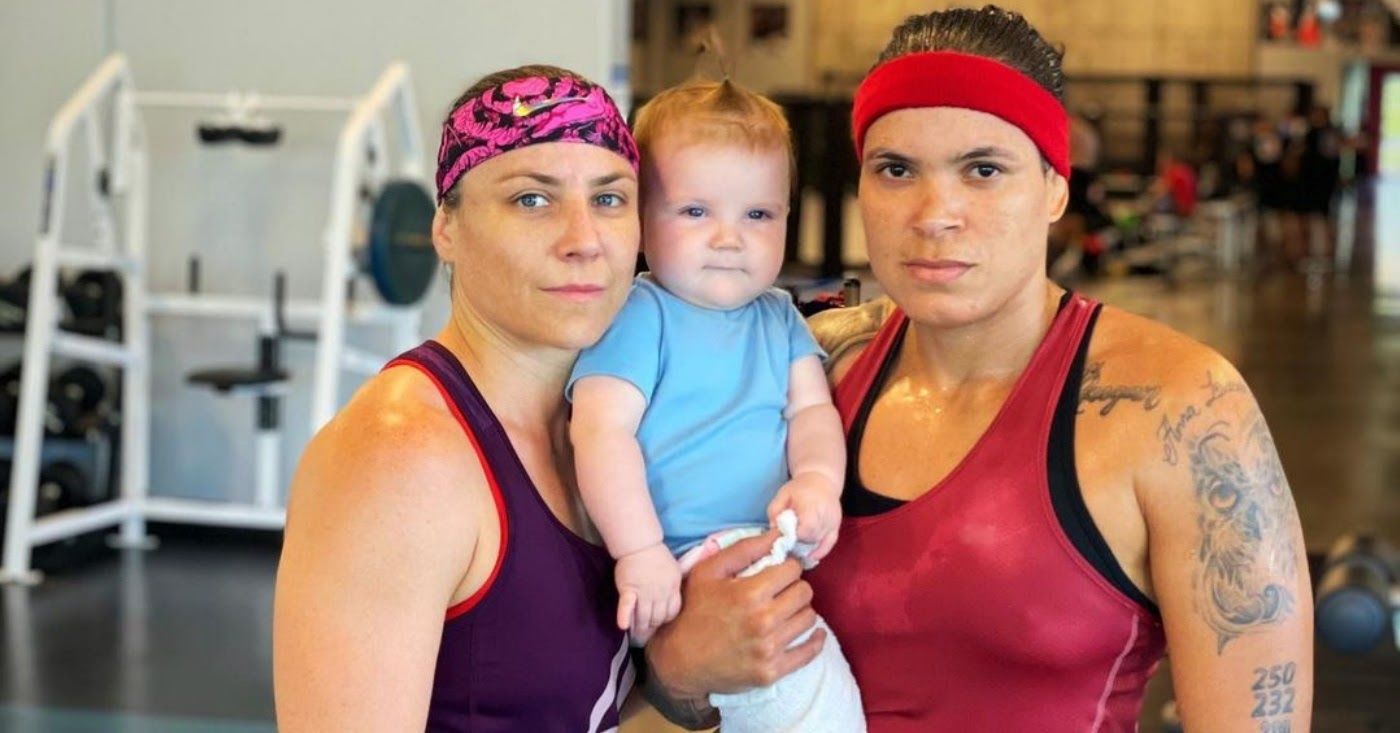 I can show her she was there with me : Amanda Nunes on her daughter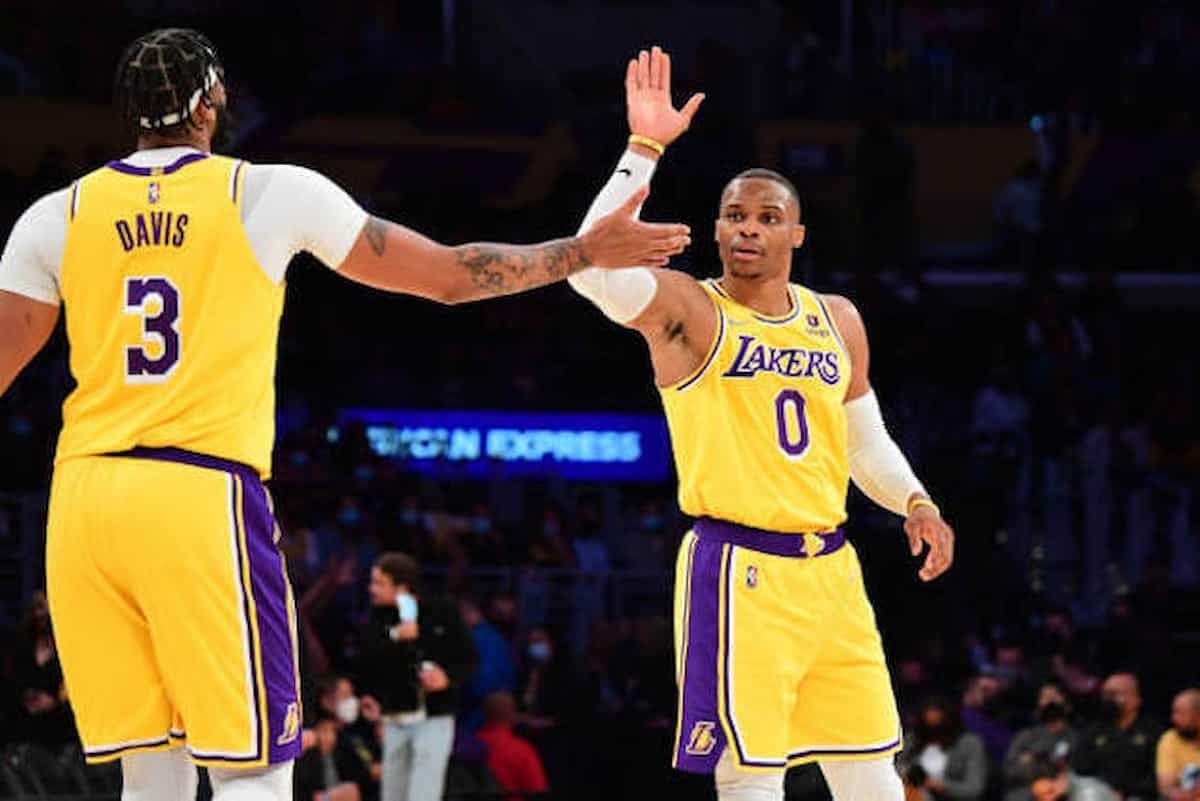 NBA Betting News: Can the Lakers get going?