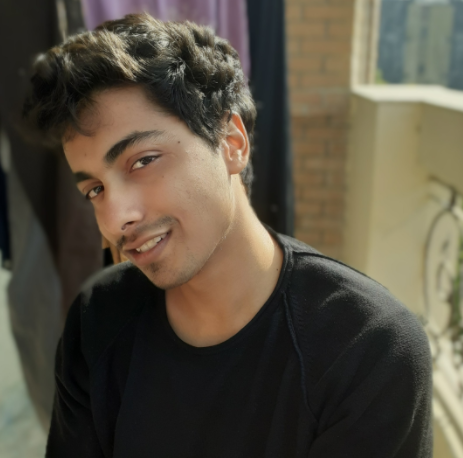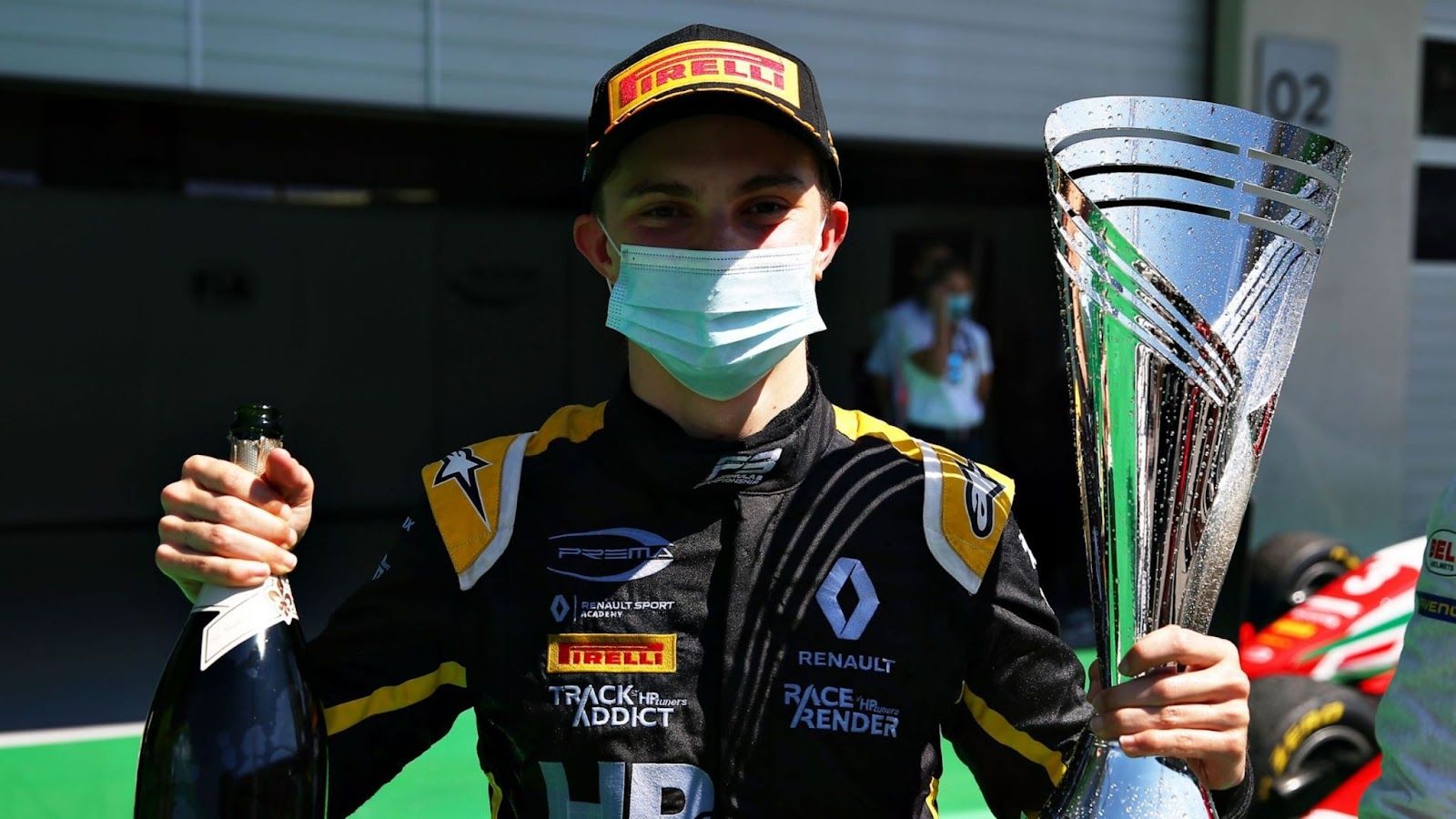 As we set our eyes on the exciting F1 concluding Grand Prix with interesting storylines, Australian F2 racer Oscar Piastri has claimed the season title. He won the title in Abu Dhabi where the F1 Qualifying race is also going on right now. This is the third time the 20-year old Australian racer has won the title. However, Oscar is also a long way away from making the F1 debut since the grid is full right now and he will become Alpine's reserve driver.
He is a huge talent. He possesses speed, racecraft, maturity and has huge potential for the future. He is a valuable member of the Alpine team and we are looking forward to putting more of his talent into Formula One now in the next natural progression in his journey.

Laurent Rossi, Chief Executive, Alpine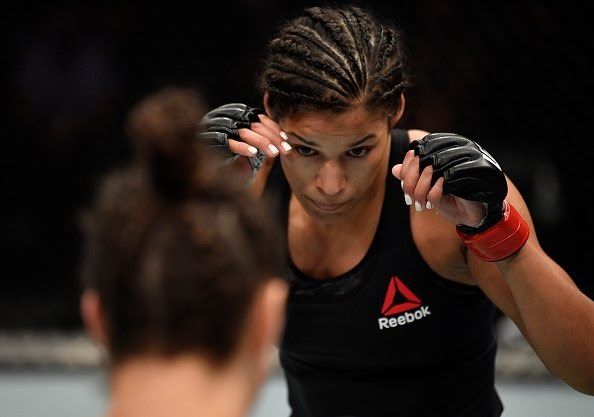 I feel like I'm the new champ and that this is my time: Julianna on Nunes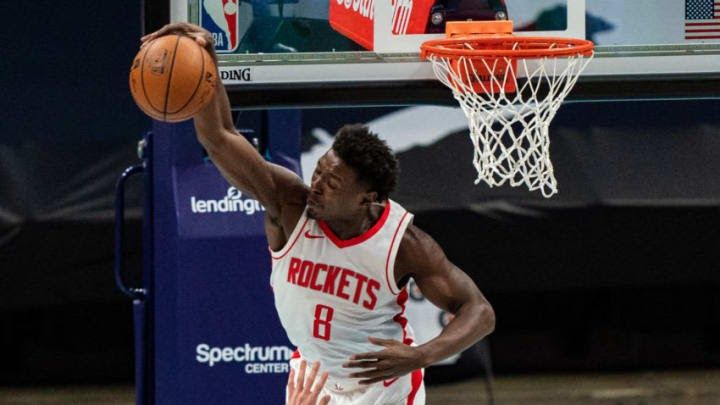 NBA Betting News: Can Bucks break Houston's eight-game streak?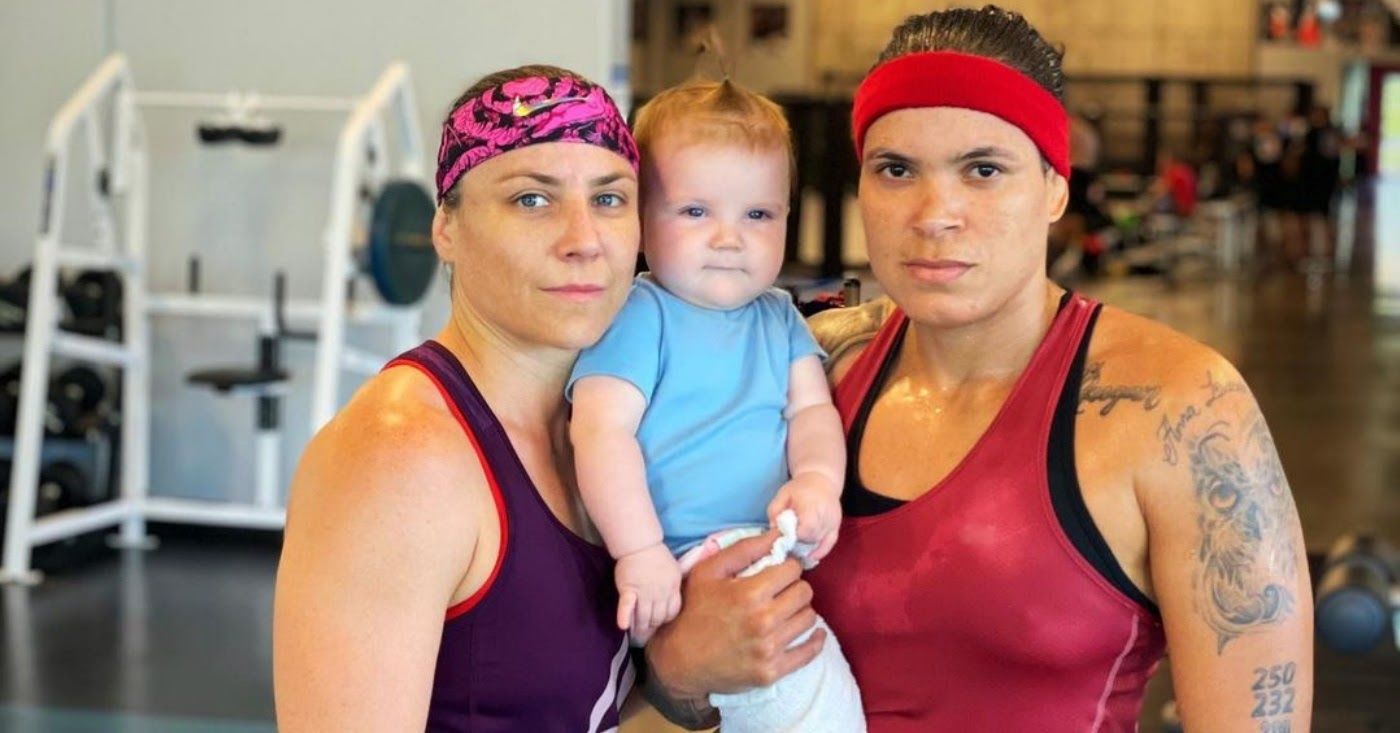 I can show her she was there with me : Amanda Nunes on her daughter