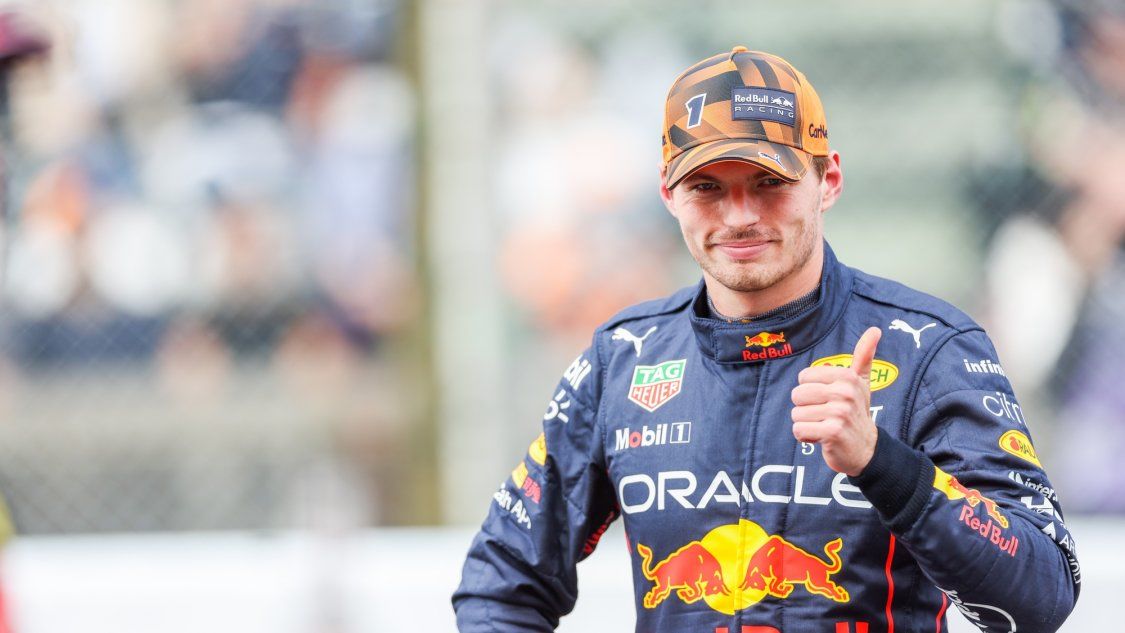 The Dutch Red Bull driver Max Verstappen won the championship title in the Formula 1 season ahead of schedule.

Verstappen won the Japanese Grand Prix on Oct. 9. He scored 366 points and with four stages before the end of the championship became unassailable to his rivals. The second position in the individual rankings is occupied by the Dutchman's teammate Mexican Sergio Perez, who has 253 points.

Verstappen has defended his championship title of 2021. He has won the second Formula One trophy of his career, joining Fernando Alonso, Mika Hakkinen, Emerson Fittipaldi, Graham Hill, Jim Clark and Alberto Askari.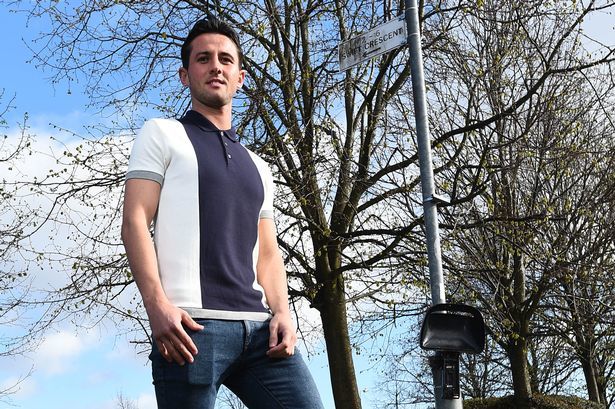 Scorer of one of the fastest goals in Scottish football dies in traffic accident in Glasgow
Tsitsipas' mother spoke about the tennis player's complicated relationship with Daniil Medvedev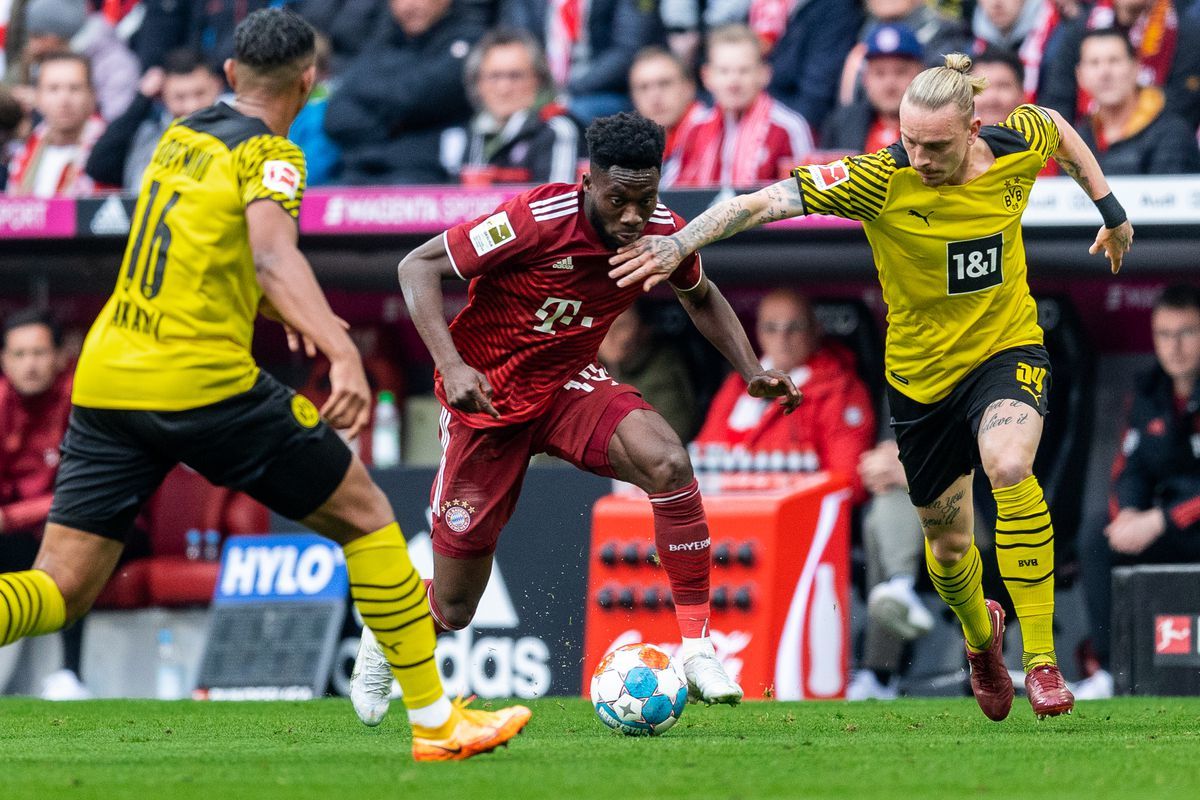 Bayern misses out on a win over Borussia Dortmund in a Bundesliga match