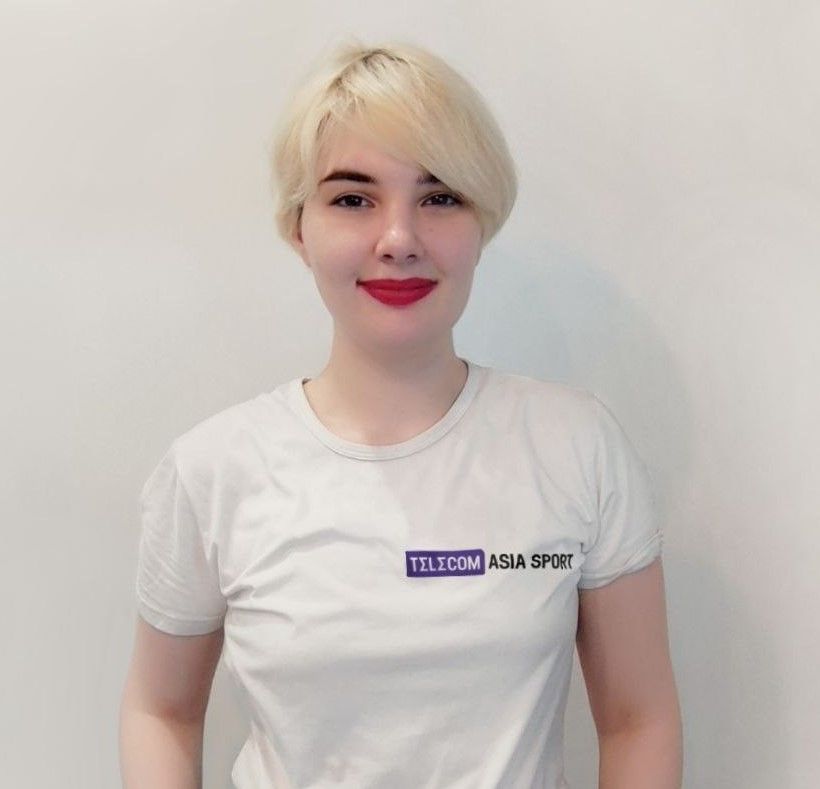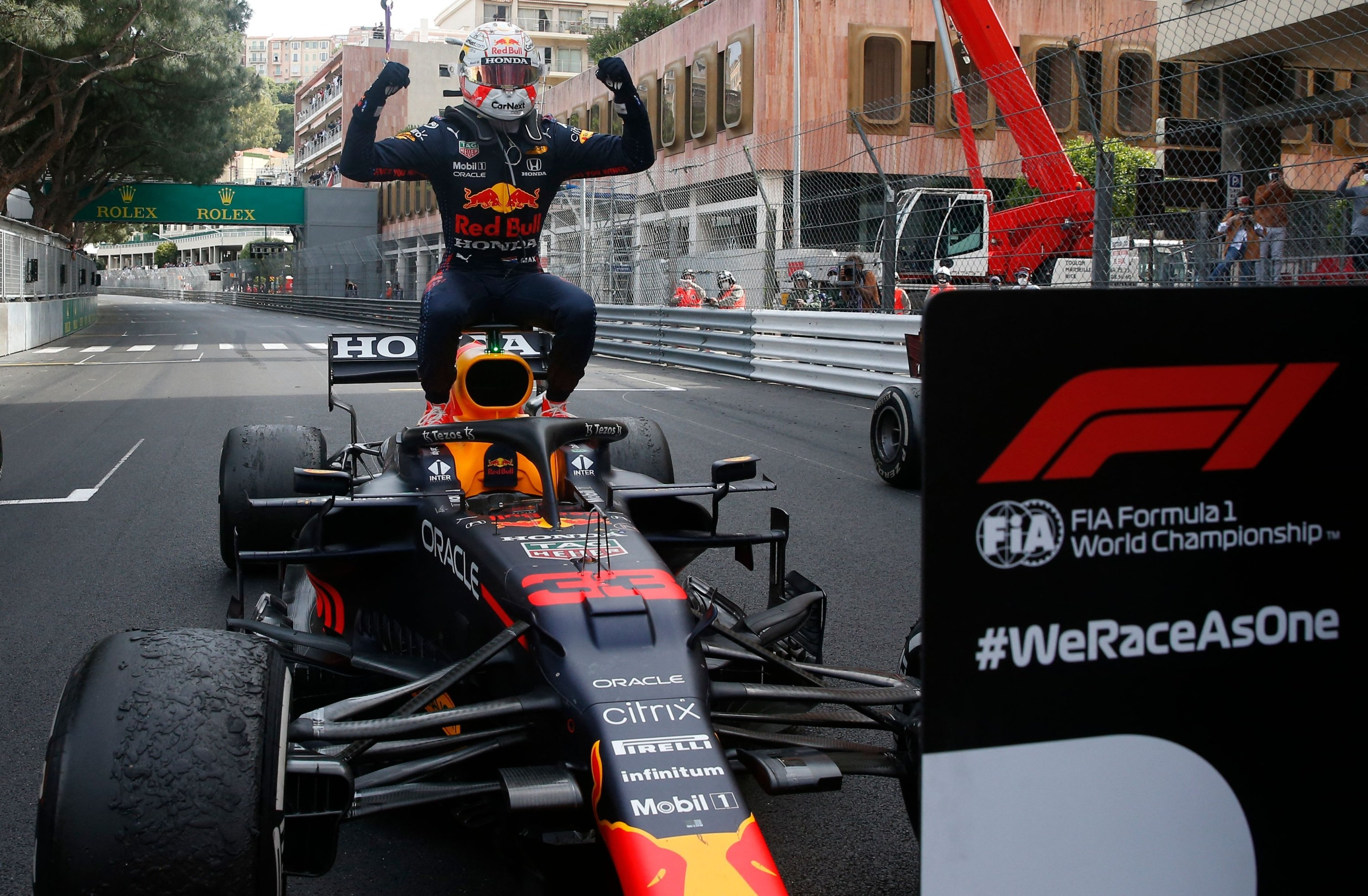 The Dutch Red Bull driver Max Verstappen has won the F1 Grand Prix in Monte Carlo (Monaco). He showed a time of 1:11.365.
Spanish Aston Martin driver Fernando Alonso came in second place (+0.084). Third place went to Charles Leclerc (+0.106) of Monaco, representing the Ferrari team.
The French Alpina driver Esteban Ocon was fourth (+0.188).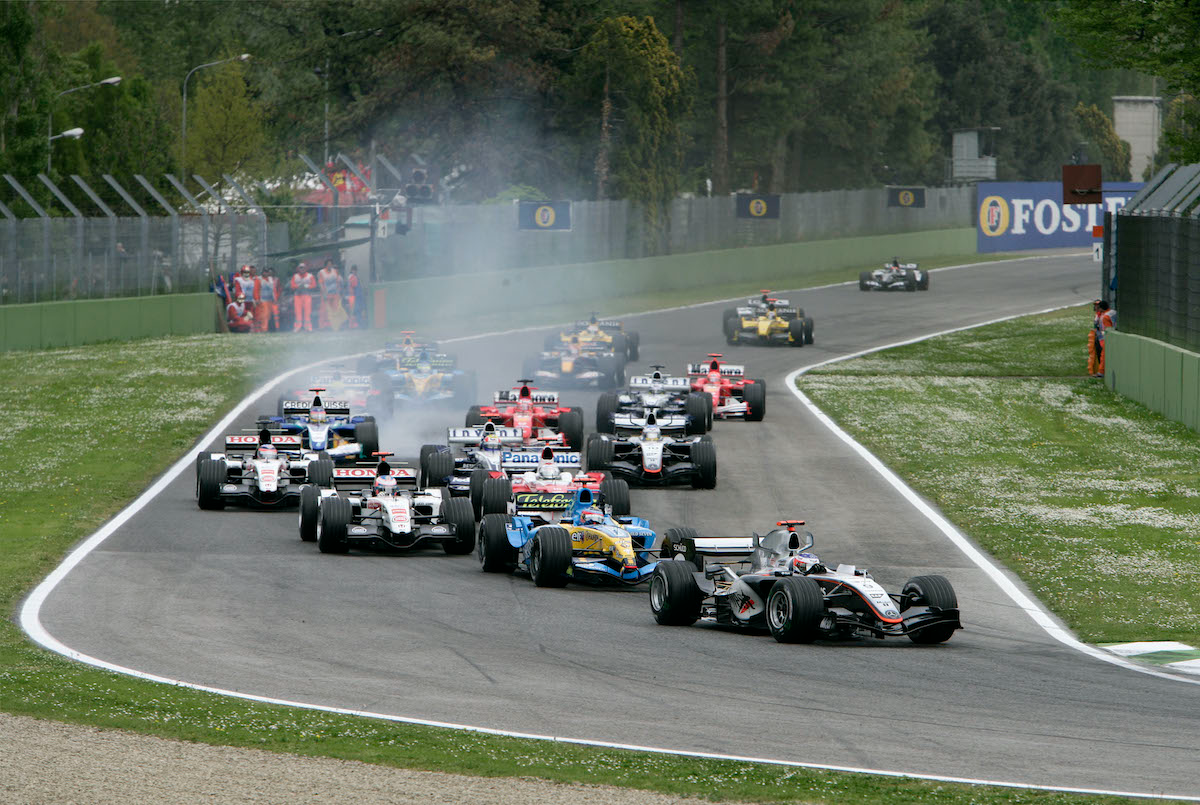 F1 Сancels Italian Grand Prix in Imola Due to Flooding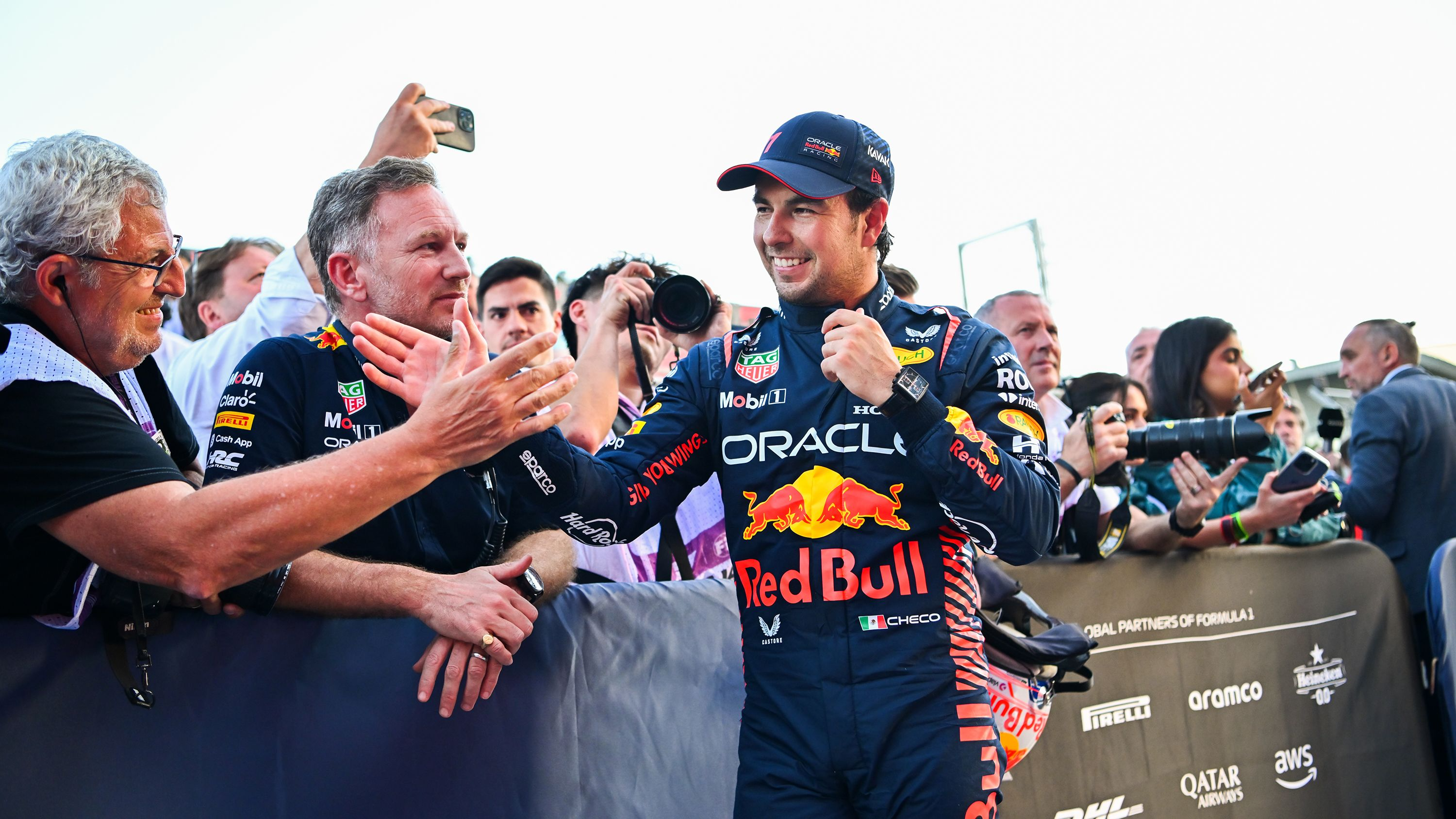 Perez wins Formula One Azerbaijan Grand Prix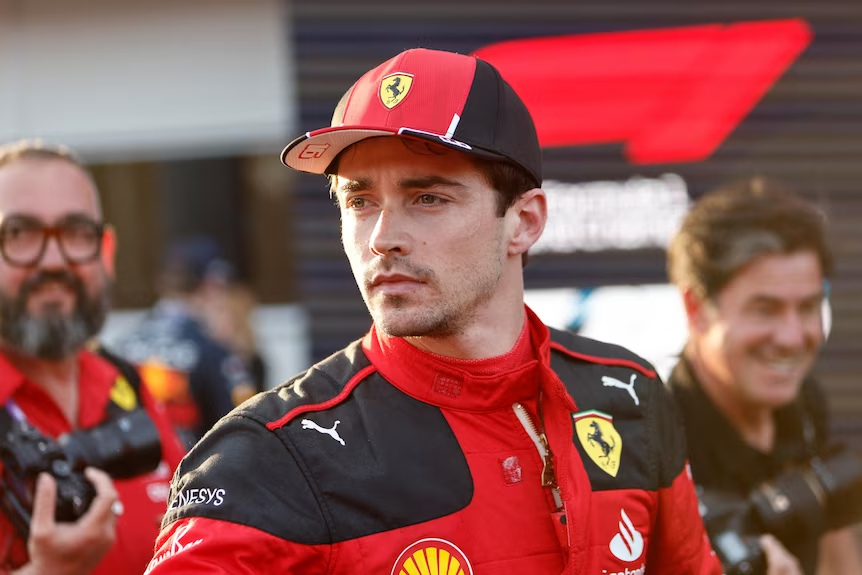 Leclerc fastest in F1 Azerbaijan GP sprint qualifying