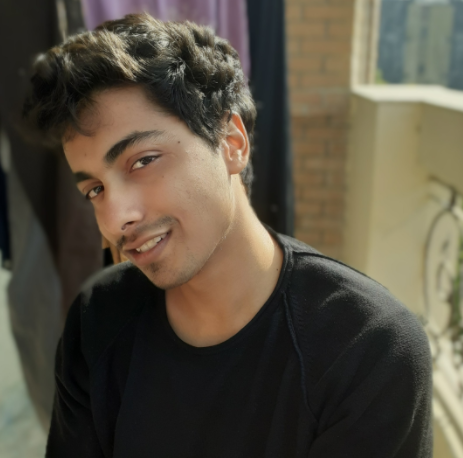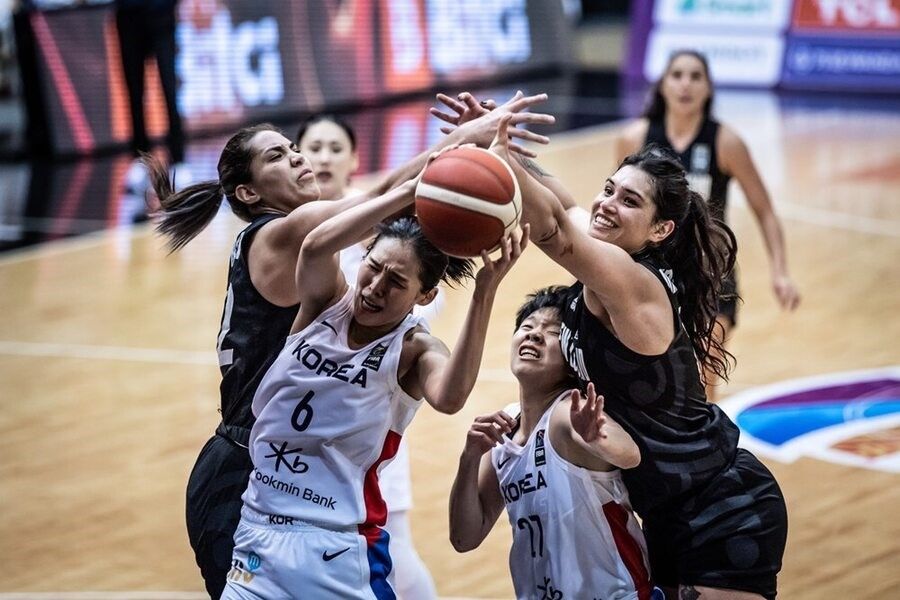 Korea beat New Zealand 85-69 to open up their Asia Cup campaign. The result is hardly surprising but New Zealand did have a better chance with Ji-Su Park missing in action. New Zealand kept it tight till the first period, trailing by four points but Korea extended the advantage to eight till the half. A 26-21 third quarter gave Korea's women a thirteen-point lead and the team finished the business easily in the ultimate quarter.
For Korea, Isaem Choi led all scorers with 29 points, shooting 5/7 from the three-point line. Hyejin Park grabbed a team-high 11 rebounds, dished a game-high six assists, while also dropping 20 points. For New Zealand, Penina Davidson grabbed a team-high 21 points and a team-high 11 rebounds.
Meanwhile, Japan routed India 136-46 in an expected result. Kiho Miyashita notched 27 points while Monica Okoye reeled in 24 points. For India, only Pushpa Senthil Kumar scored in double figures, grabbing 11 points.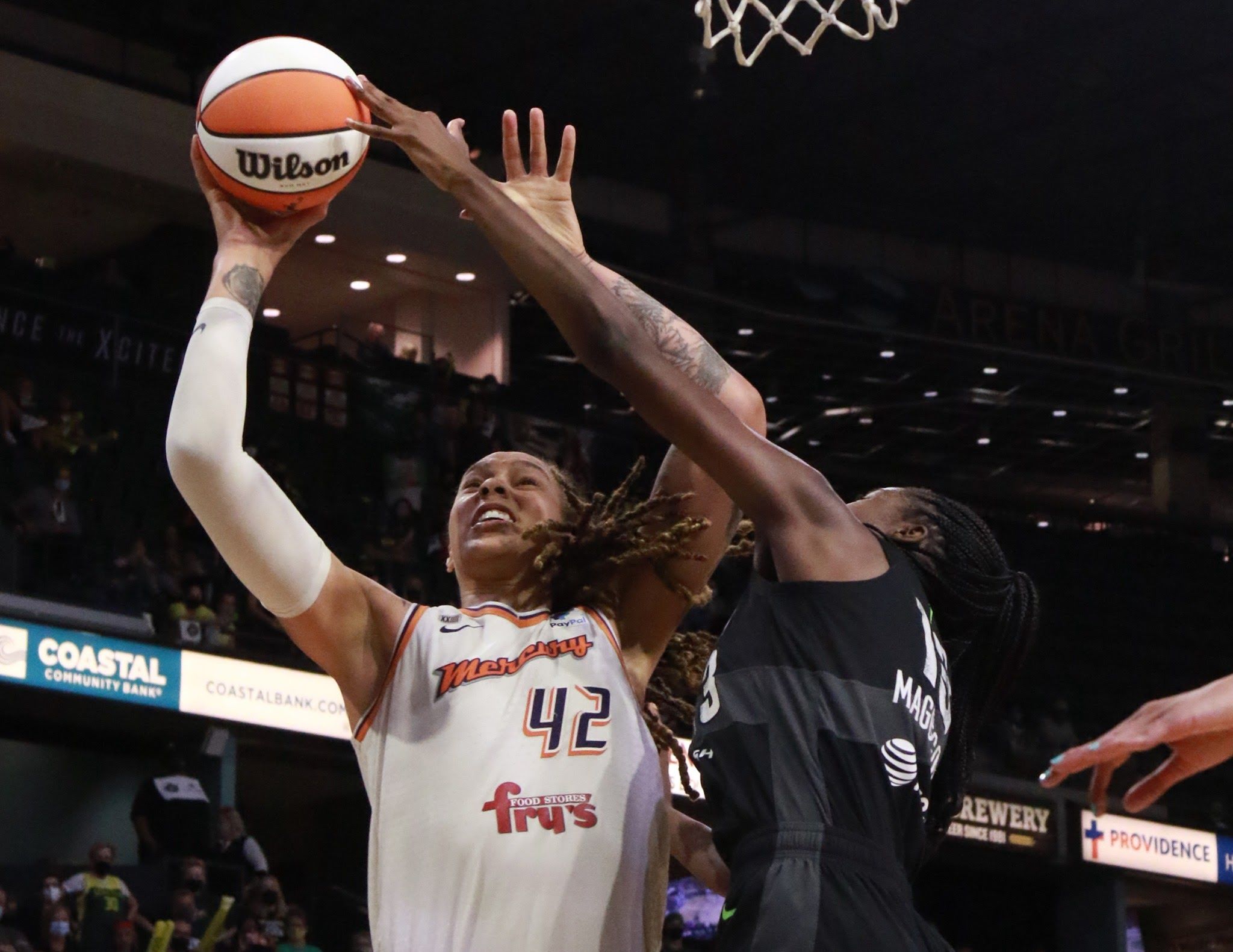 WNBA: Mercury grinds it out in OT versus Storm to make Semis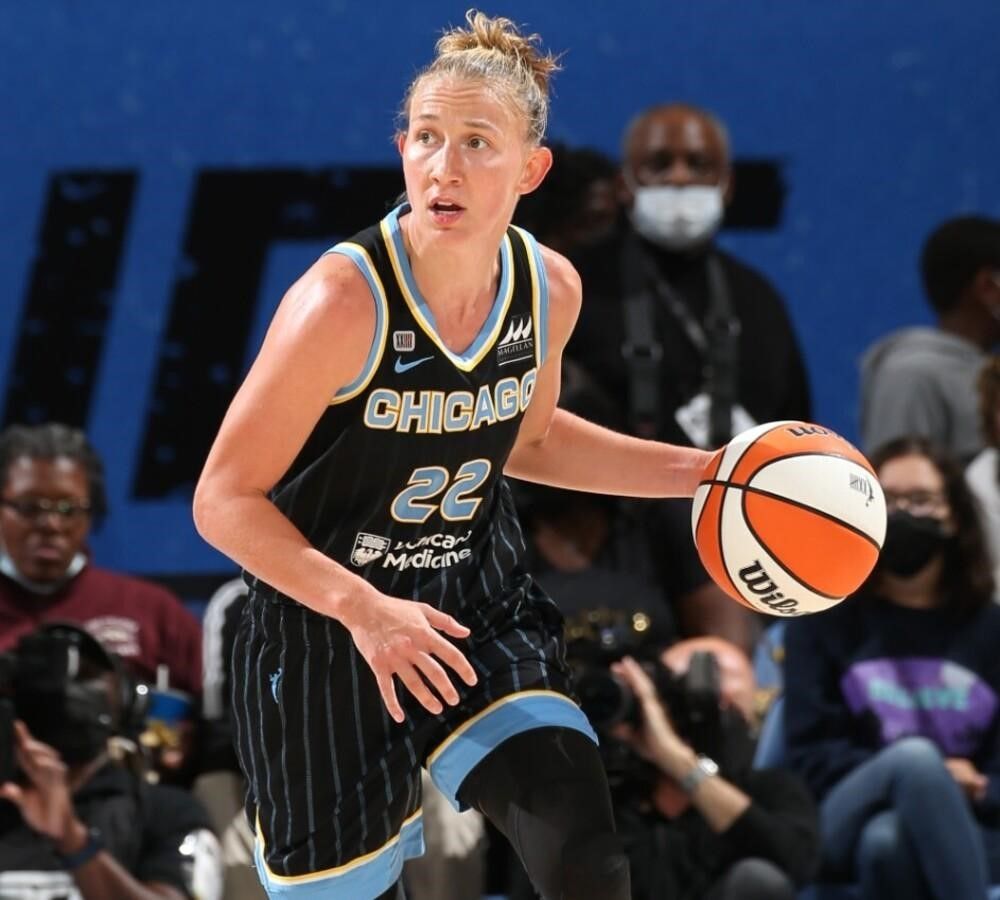 WNBA: Sky advances to the Semis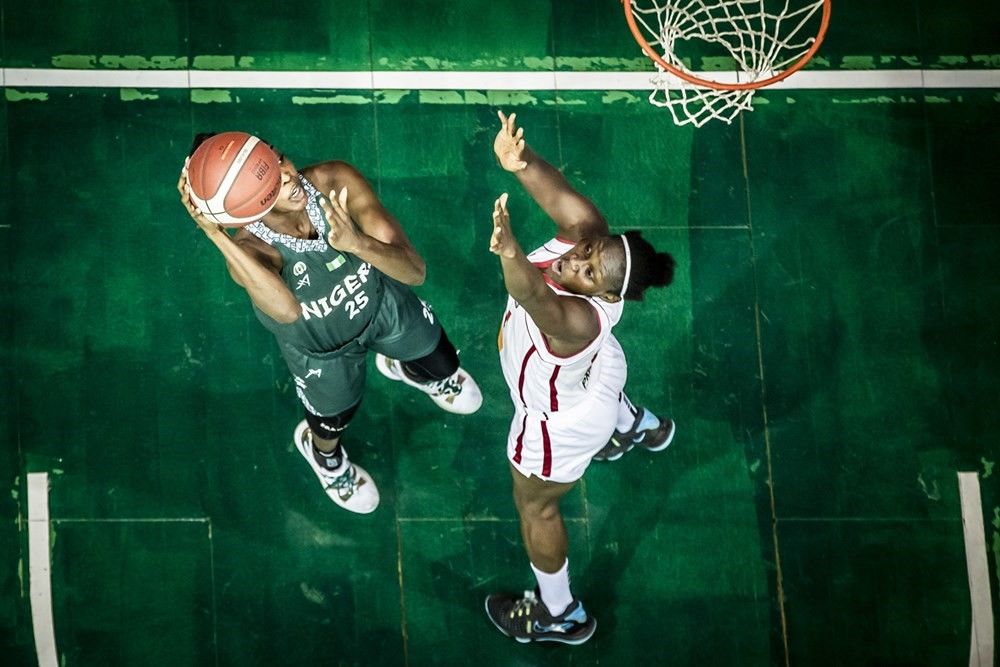 Women's AfroBasket: Nigeria claims the third title in a row