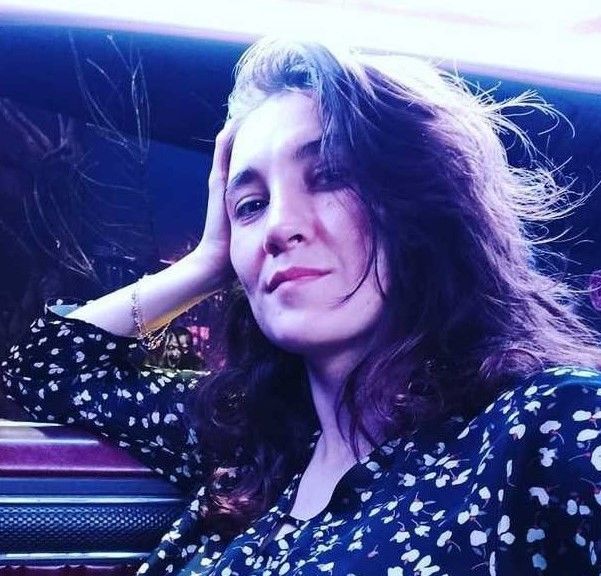 Belarusian cyber athlete Artem fng Barshak may return to the CIS region.
According to Cybersport.Metaratings.ru, several eSports organizations are interested in the services of the 26-year-old player. So, fng is considered by HellRaisers and Gambit Esports. However, no final decisions on Barshak's the signing in have not yet been made.
We reported earlier that Gambit already almost assembled a new squad, which will consist of the following players Alexei Smiling Knight Sviridov, Andrey meLes Romanov and Oleg sayuw Kalenbet.
As for the HellRaisers, according to our information, the squad will include several former players from B8 Esports.
We will remind you that the last fng's team was Alliance, with which he took 9-12th place on The International 10, then left the team and now is a free agent.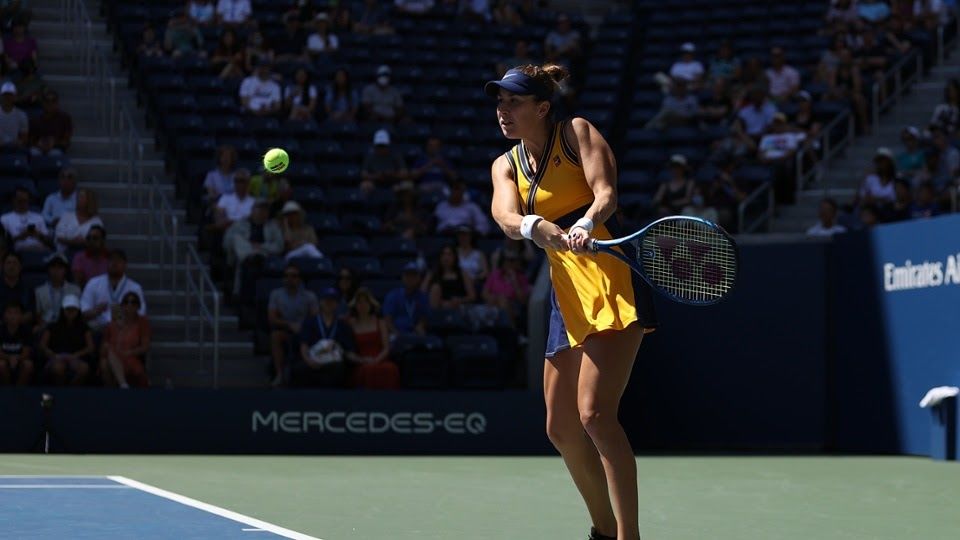 Switzerland to clash against Australia in Billie Jean King Cup Semis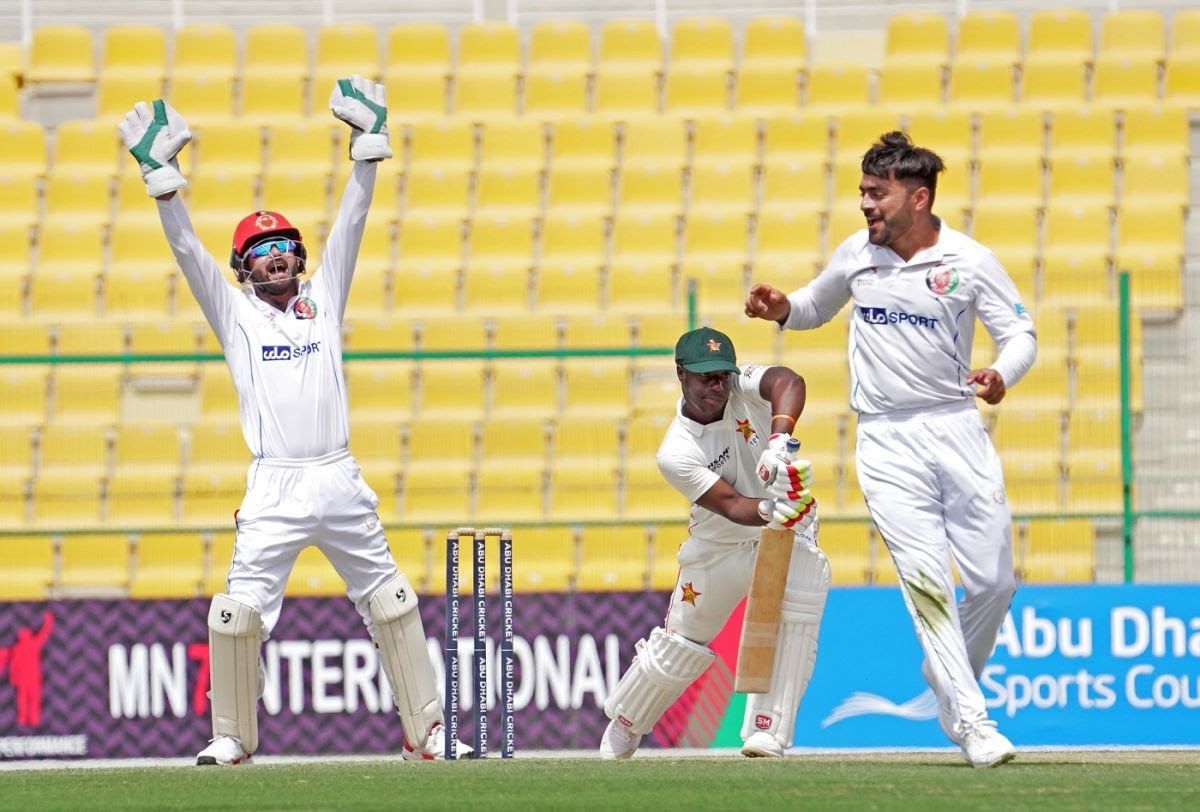 Cricket Australia officially postpones Afghanistan-Australia Test Match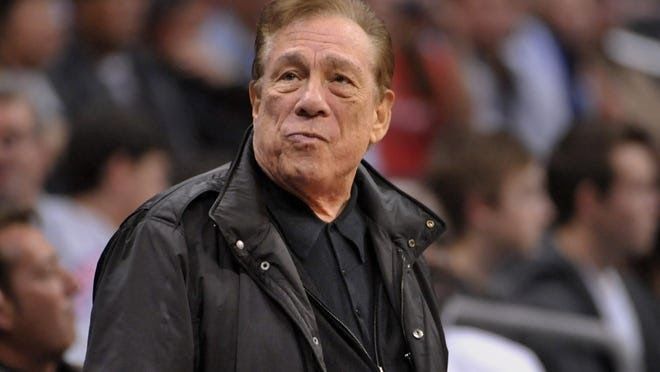 NBA investigating charges of racism and sexism on Suns' owner Robert Sarver