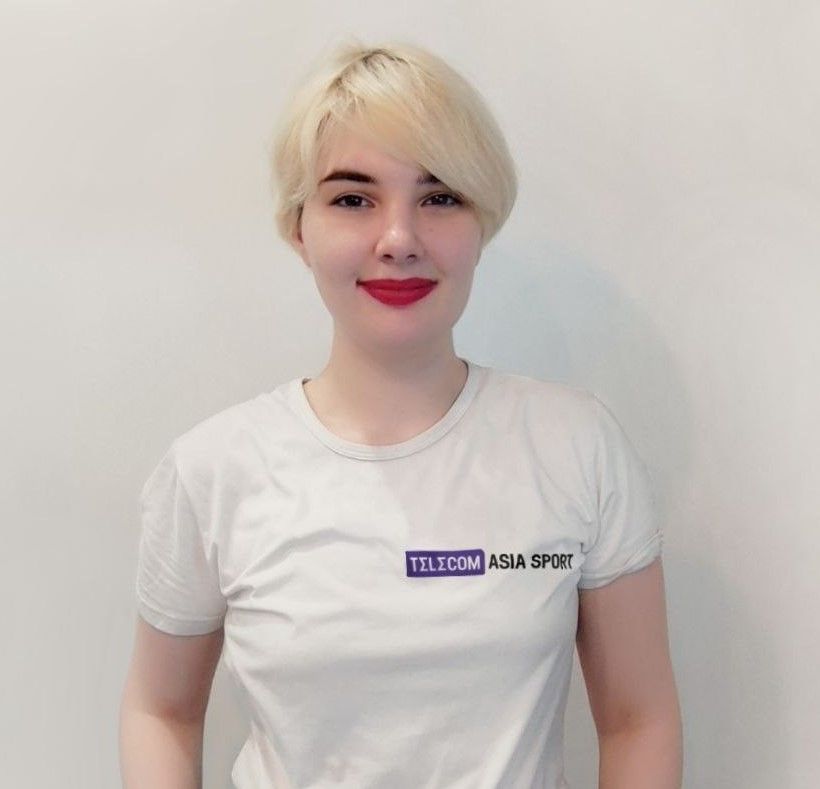 Sportradar reported that Brazil had 152 suspicious football matches in 2022, which is the worst indicator in the world.

Brazil is followed by Russia with 92 matches, it's the worst figure in Europe. The Czech Republic is in the bottom three with 56 suspicious matches.

Kazakhstan (43 matches), China (41), Greece (40), Argentina (39), the Philippines (37), Poland (36) and Thailand (35) are also in the top list of suspicious matches.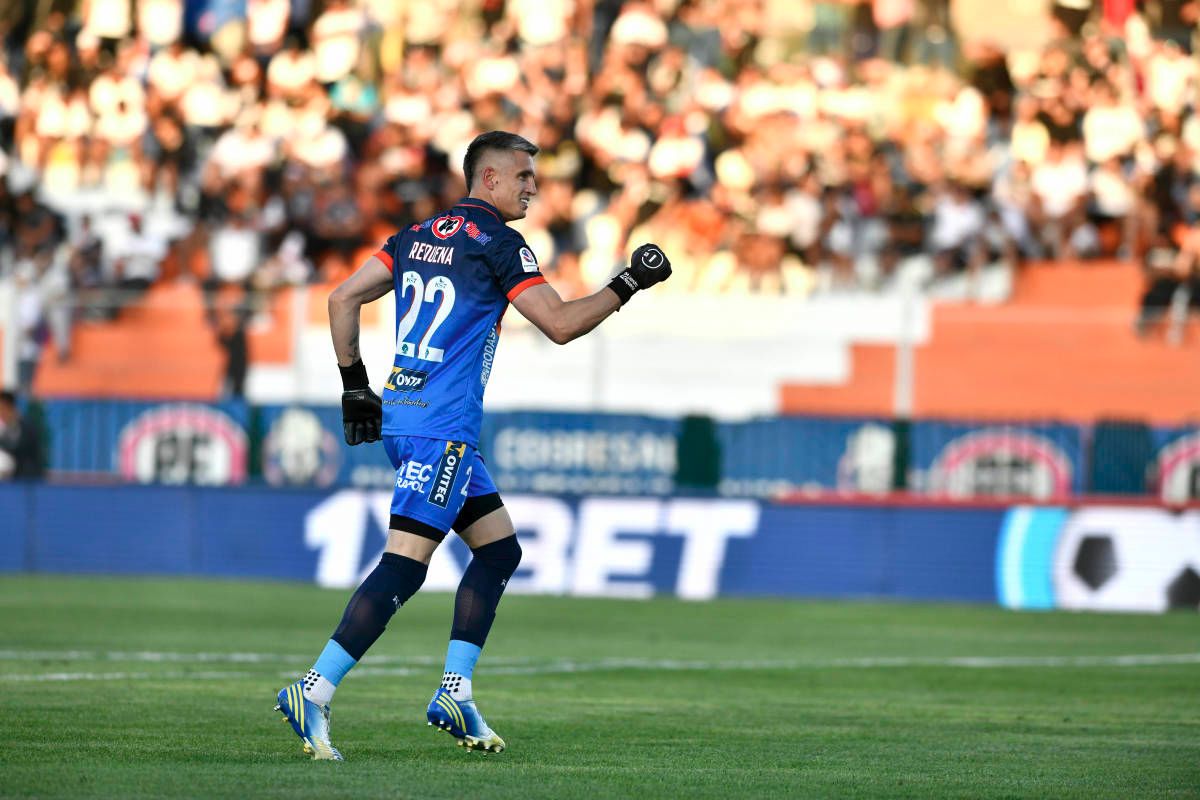 Goalkeeper scores from 101 meters in Chilean championship, pending entry in Guinness Book of Records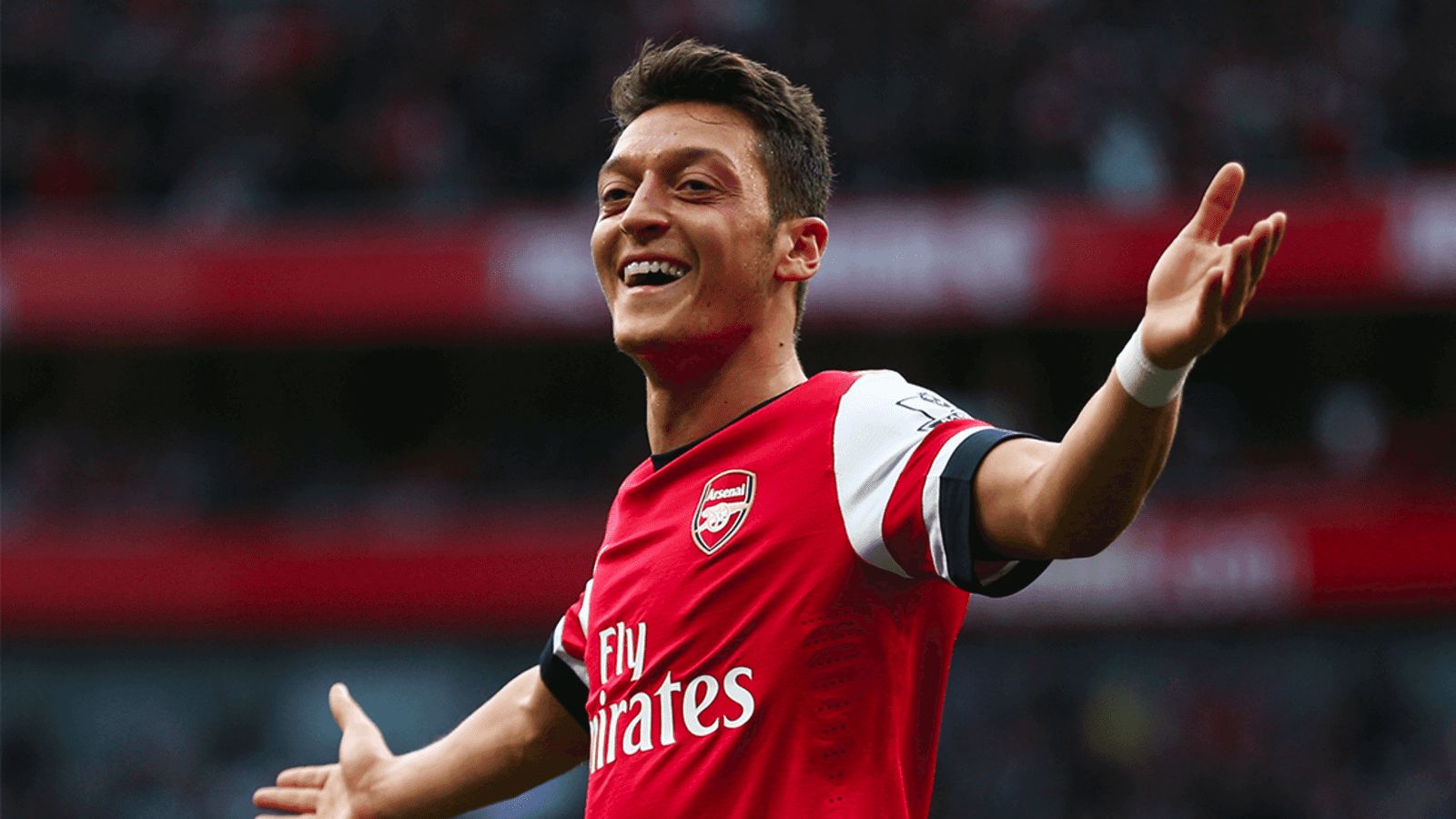 Mesut Özil ends his football career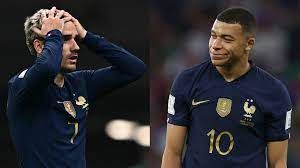 Griezmann may end career in French national team over Mbappe's appointment as captain