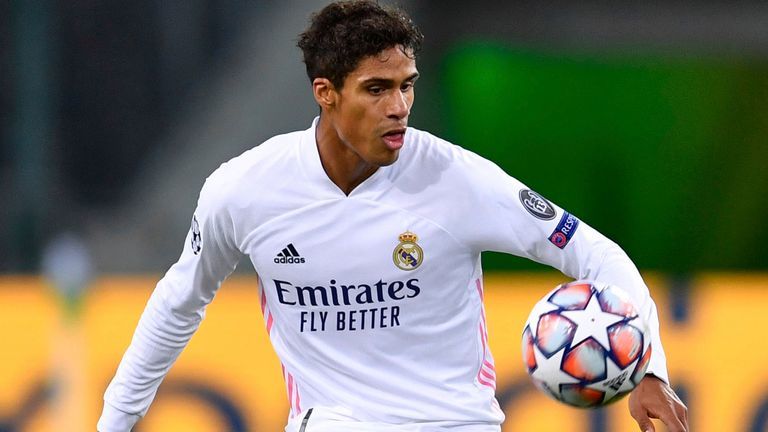 English Manchester United defender Raphaël Varane has decided to end his career with the French national team, reports Le Parisien.

According to the source, Varane has been pondering his future in the national team for several weeks and has come to the decision to end his performances at international level.

It is noted that the 29-year-old footballer feels physical and psychological fatigue from playing for the national team. In addition, Varane wants to spend more time with his family.

Another reason to complete his career in the national team was Varane's issues with his knee. The defender believes that he needs longer breaks to recover as the season progresses.

Varane made his debut for the French national team in 2013. He played 93 matches for the team.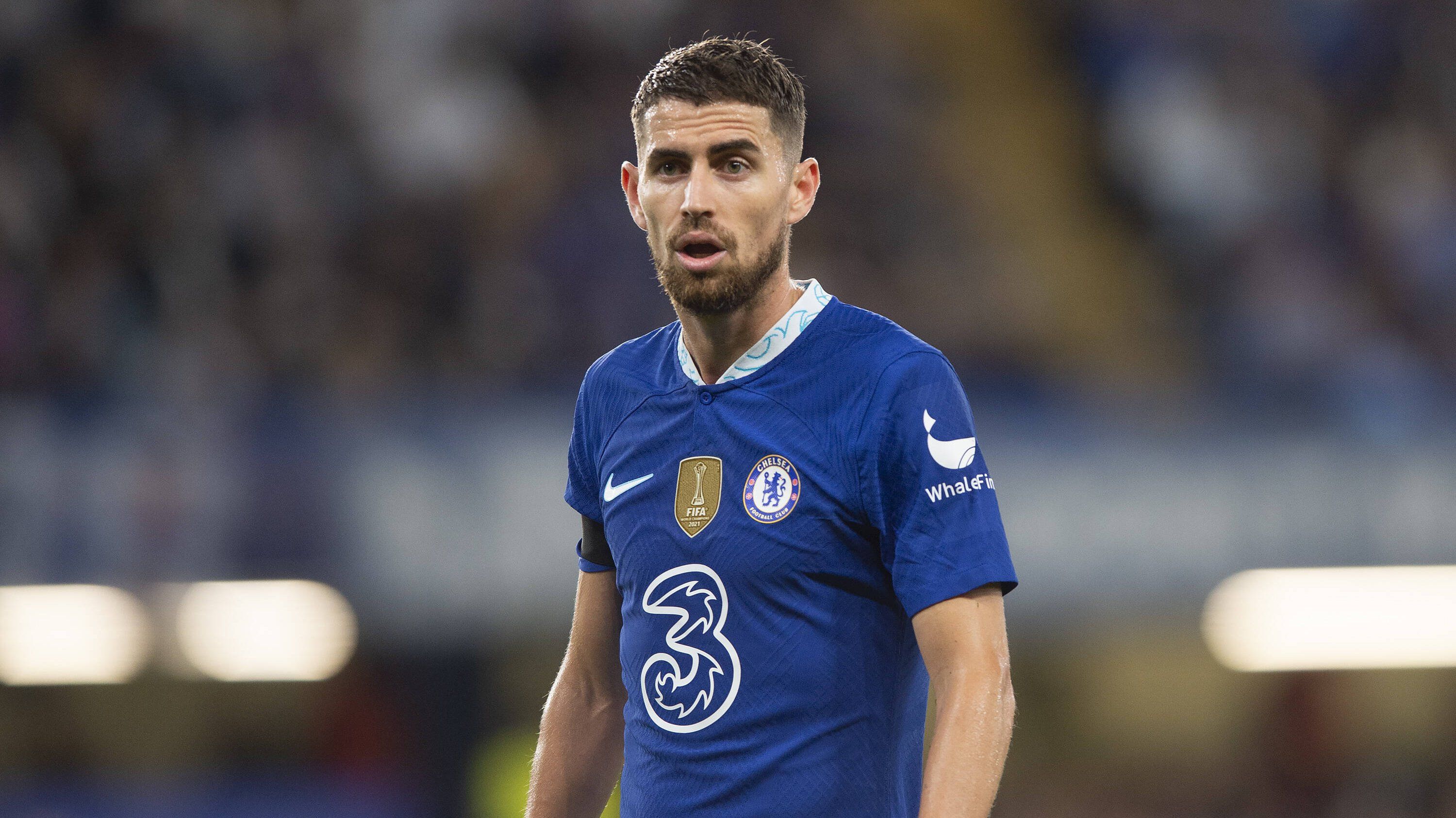 Thiago Silva on transfer of Jorginho: Chelsea have lost one of the leaders in the locker room and strengthened a direct competitor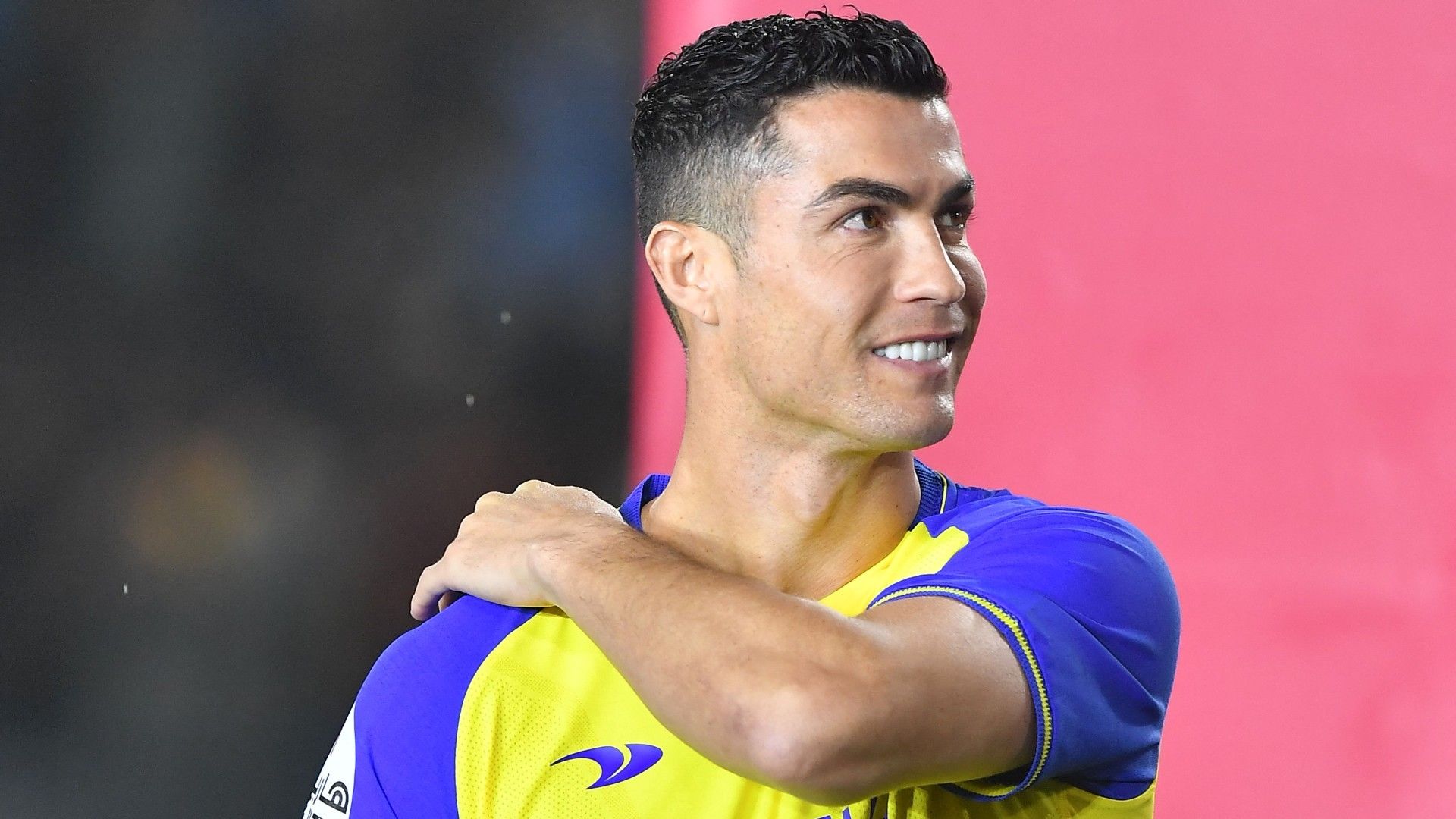 Ronaldo receives 90% of his Al-Nassr salary from Saudi budget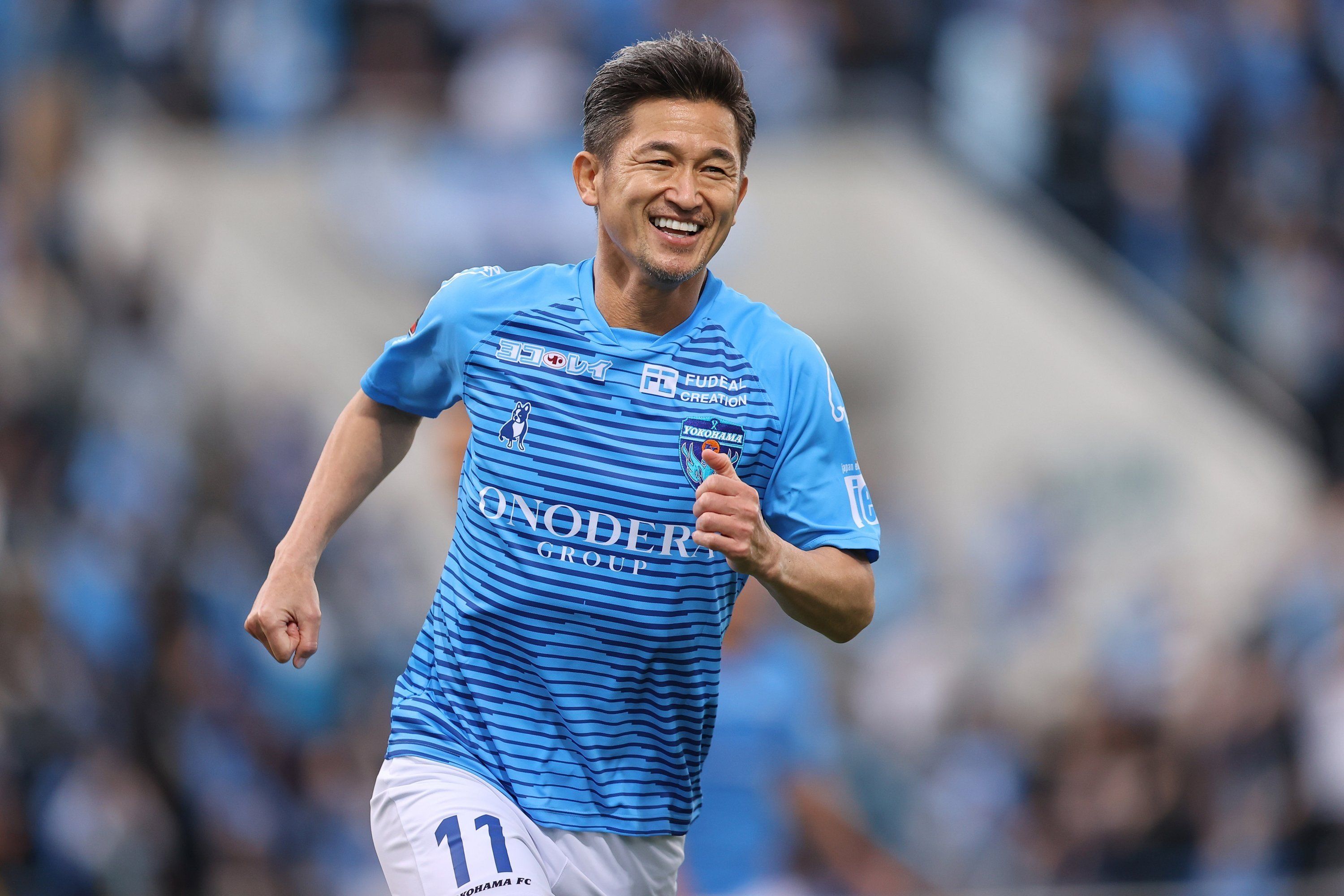 55-year-old Japanese Miura joins Portuguese second division club