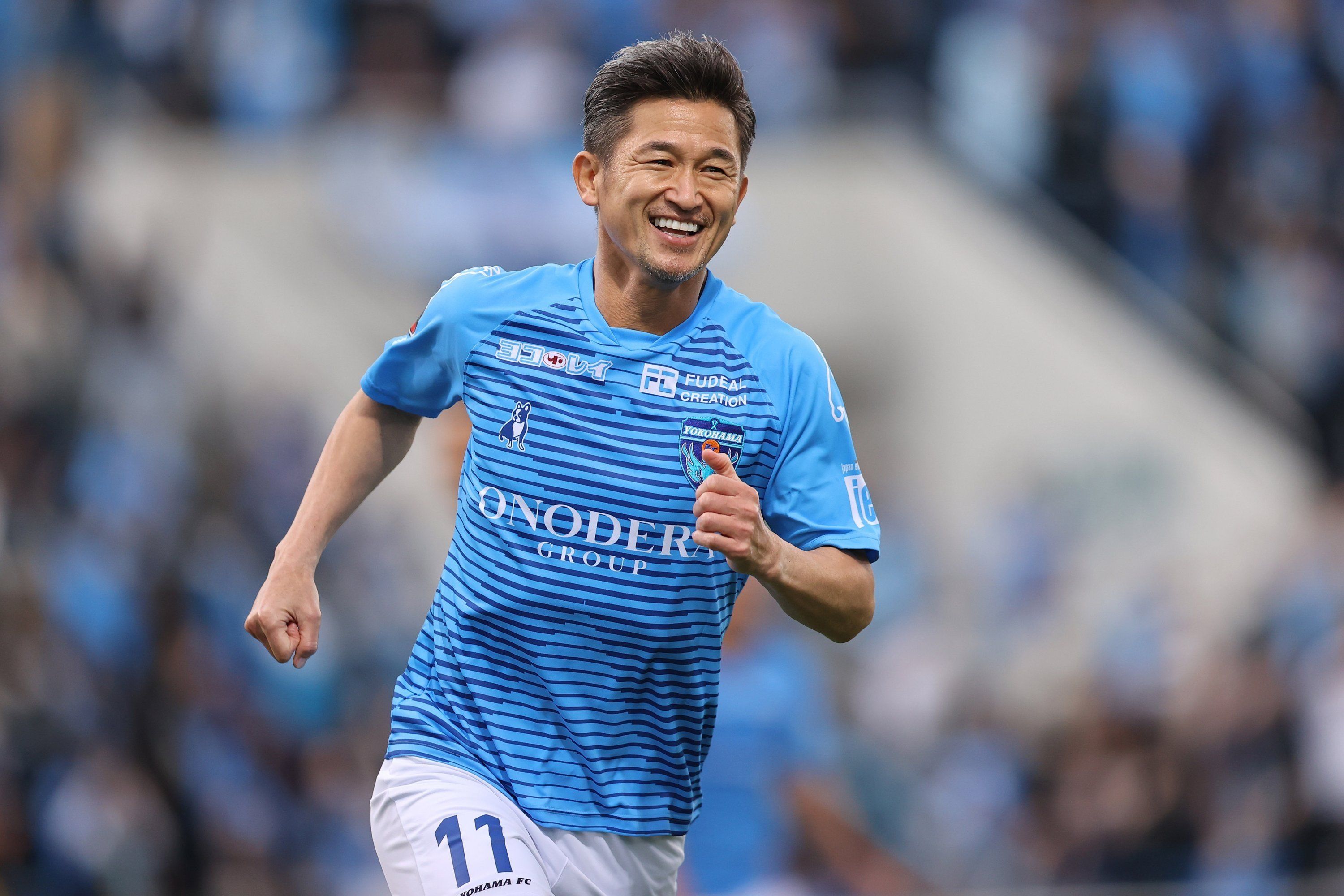 Japanese striker Kazuyoshi Miura, who will turn 56 on February 26, 2023, has signed a contract with Portuguese club Oliveirense. It is reported by the press service of Yokohama, the former club of the 55-year-old Japanese.

The striker will play for Liga Portugal 2 club on loan.

It should be noted that Miura began his career in 1986. For 37 years, the player has played for clubs such as Santos, Genoa and Dinamo Zagreb. King Kazu played 89 games (25 goals) for Japan from 1990 to 2000.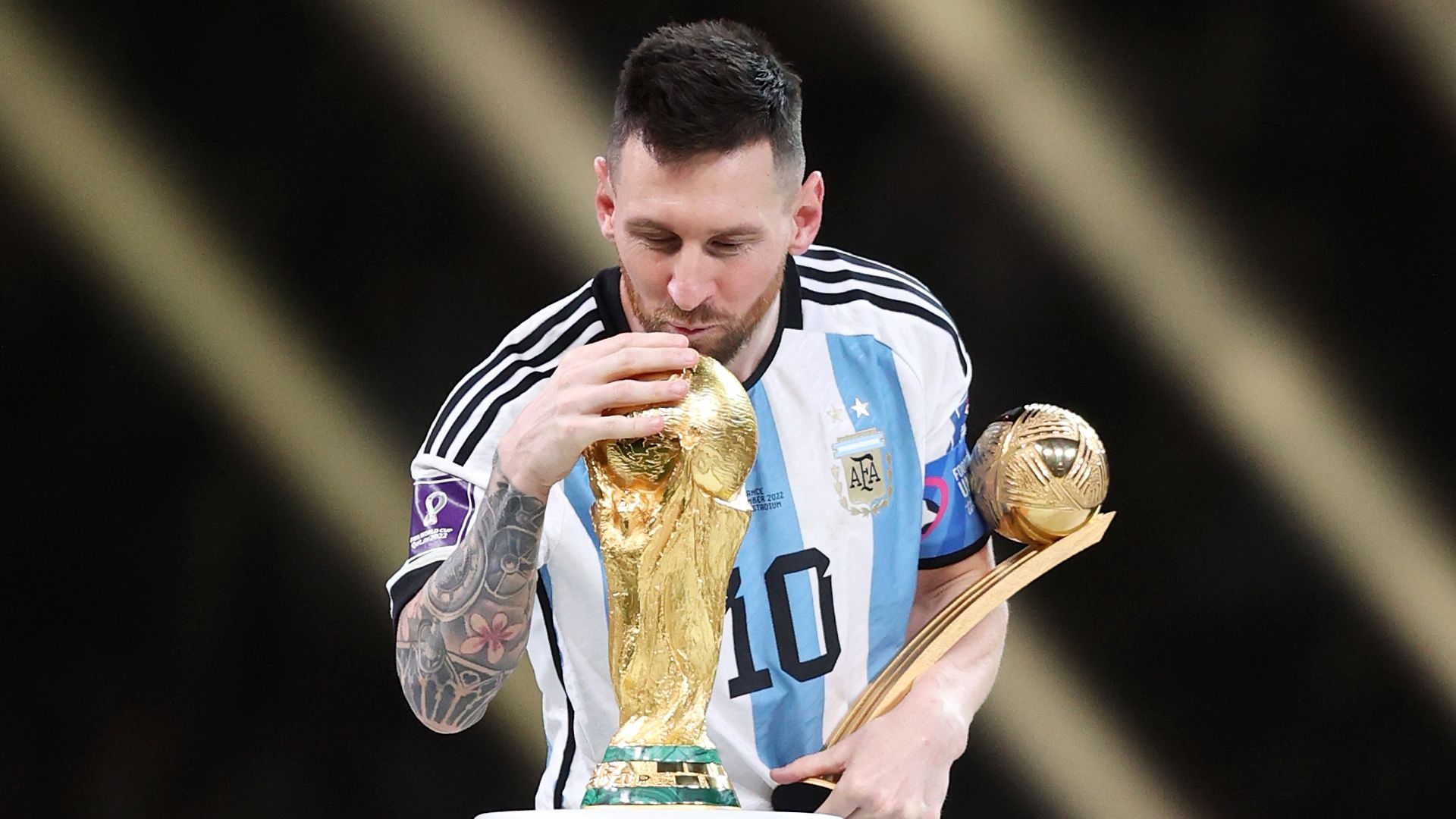 Messi reveals his thoughts before Argentina's decisive penalty shootout in 2022 World Cup final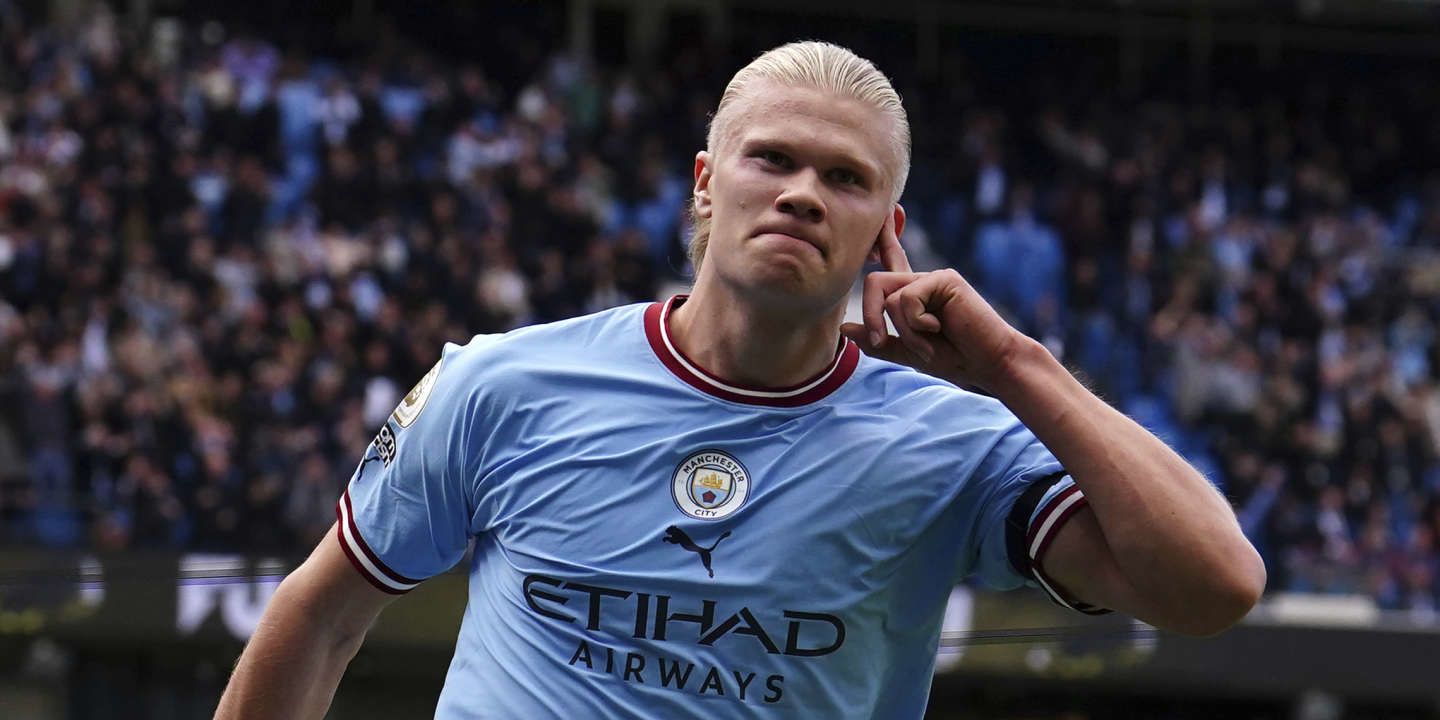 Man City striker Haaland's agent calls him the limit of modern footballer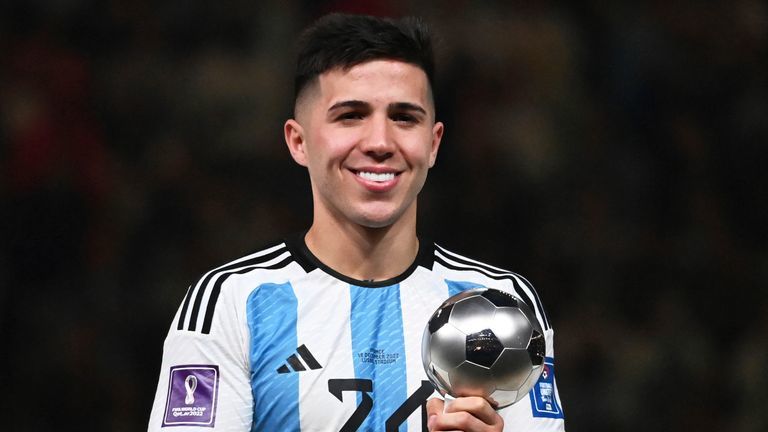 Chelsea buy Enzo Fernandez from Benfica for a record €121 million in EPL history