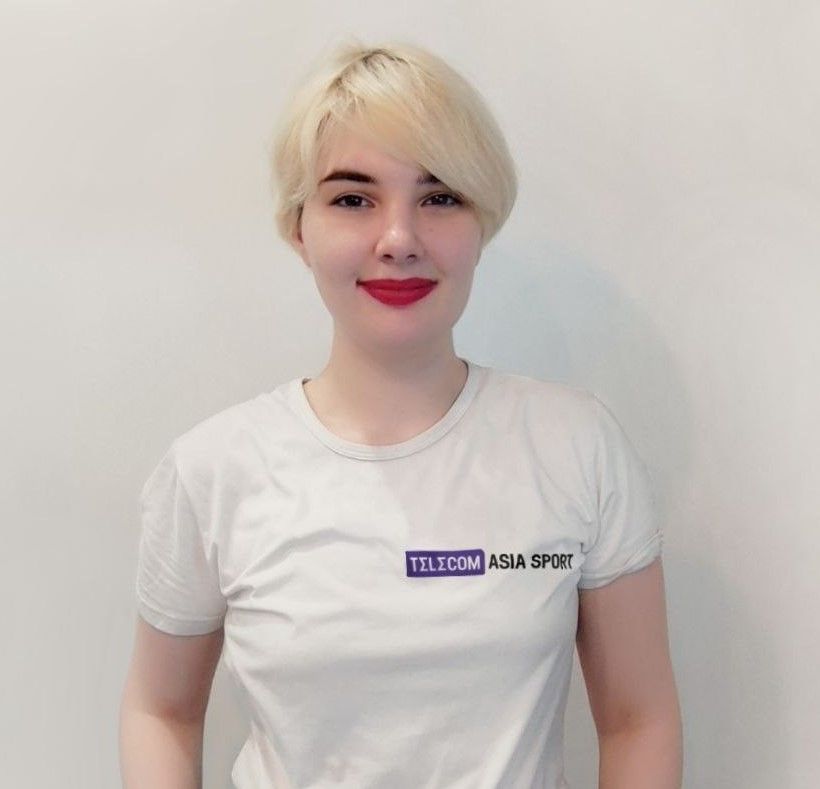 Portuguese football agent Paulo Barbosa in conversation with Telecomasia.net shared the story of a personal meeting with Pelé. On December 29, the famed Brazilian national team football player died at the age of 83.

I met Pelé in the mid-80s in Brazil. He was a very humble man. Pelé was a friend of Eusébio, he called him his brother, and I met Pelé through Eusébio. They were very good friends. Eusébio was also friends with Yashin, then I met him, he was a very intelligent man.

Paulo Barbosa exclusively for Telecom Asia Sport
"And I remember Pelé as a very humble and outgoing person. He liked to talk a lot about football and remembered some specific games, especially when he played against Portugal or Benfica," said Barbosa.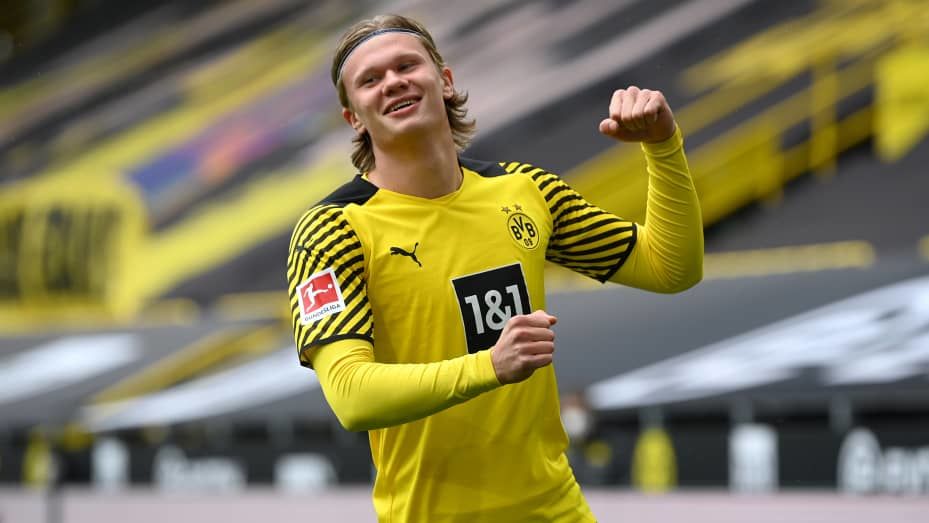 Alan Shearer is confident that Haaland will break his record for goals in the EPL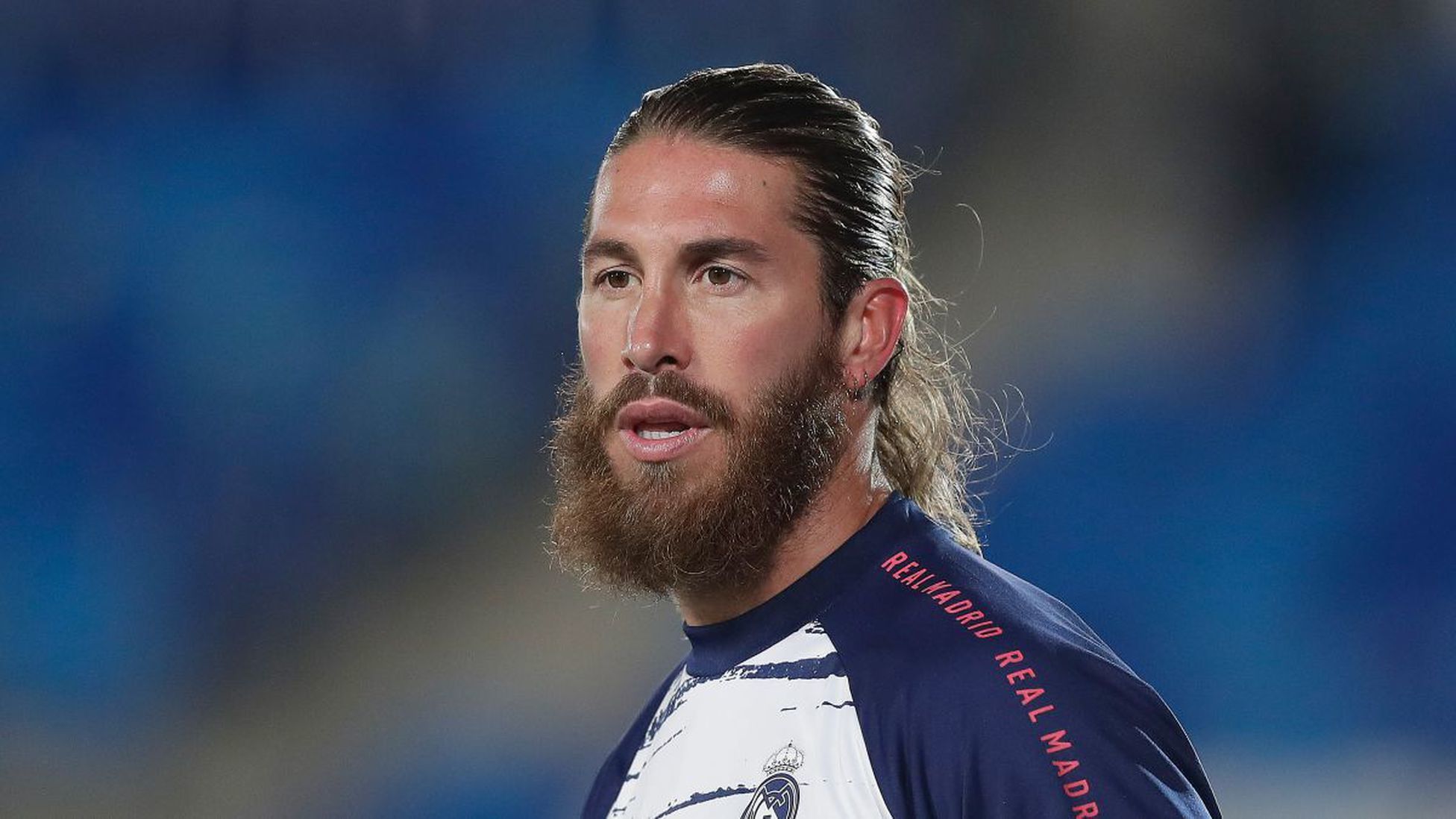 Al-Nassr will try to sign Sergio Ramos after failing to sign Ronaldo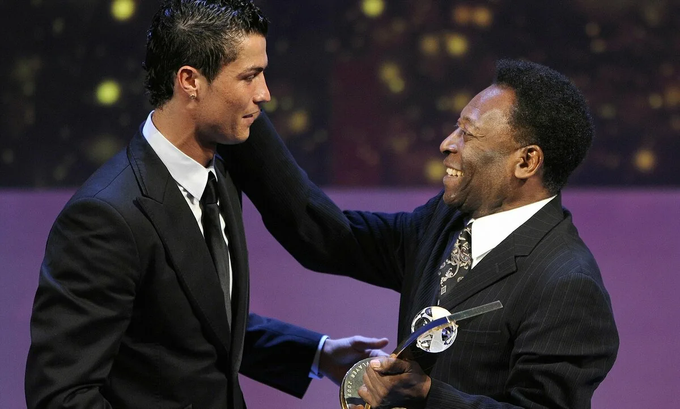 Ronaldo: Pelé was an inspiration to millions of people