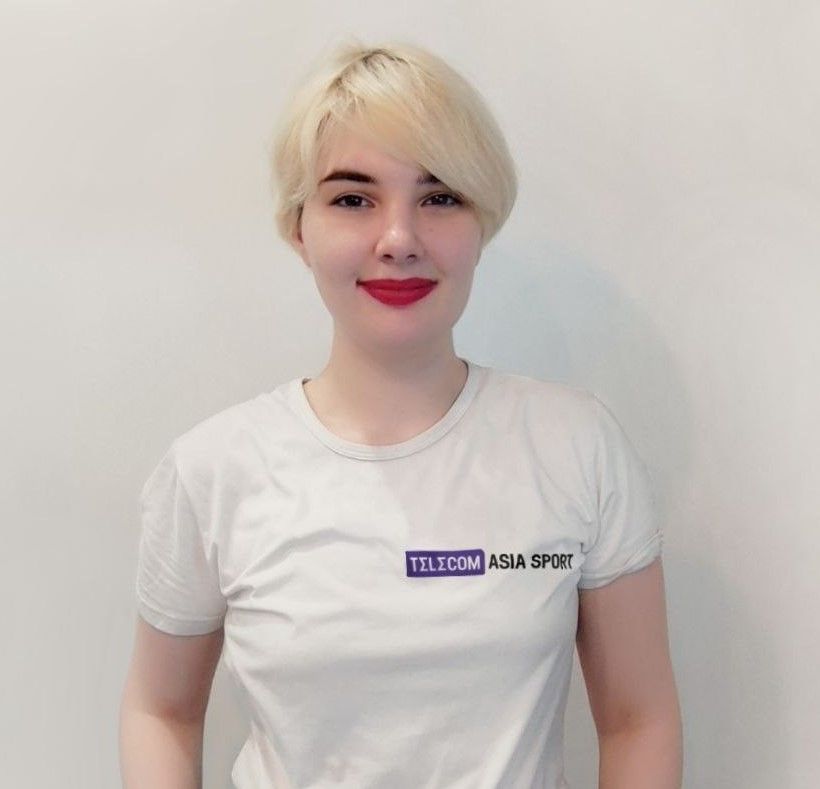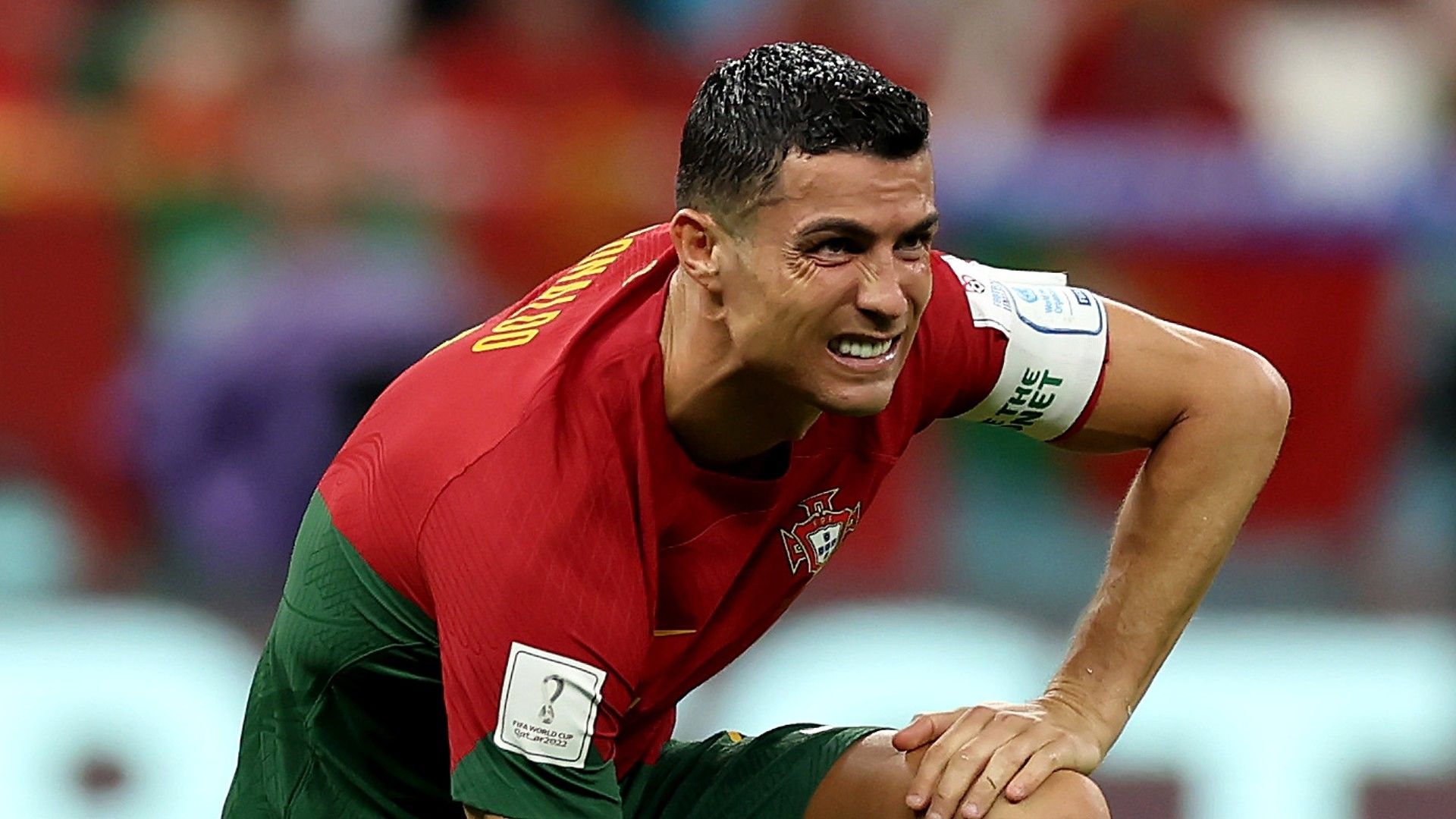 Renowned Portuguese football agent Paulo Barbosa commented on Portugal's defeat against South Korea in the third round of the World Cup group stage in Qatar.

We lost today because we didn't play particularly well in previous matches either. We need to play better than our opponent to win, we didn't deserve to win today. If we continue to play the same way, we are unlikely to get through to the next round. The absence of Fernandes? Bruno played in the last match, but the team didn't play well with him either. We were winning and pretended that everything was fine. We have problems in the team, the head coach should understand that and make appropriate adjustments. Santos has to make some changes.

Paulo Barbosa exclusively for Telecom Asia Sport
"We shouldn't have lost to South Korea. In a way, I was surprised by the loss because South Korea is a different level of team compared to Portugal. But we didn't play well enough, they deserved to win today," Barbosa told Telecom Asia Sport.

Despite losing the match against South Korea (1-2), the Portuguese team reached the 1/8 finals of the World Cup from first place. The opponents of the Portuguese team is the team that will take second place in Group G.
Check out our 2022 World Cup predictions and follow the link for more FIFA World Cup 2022 updates!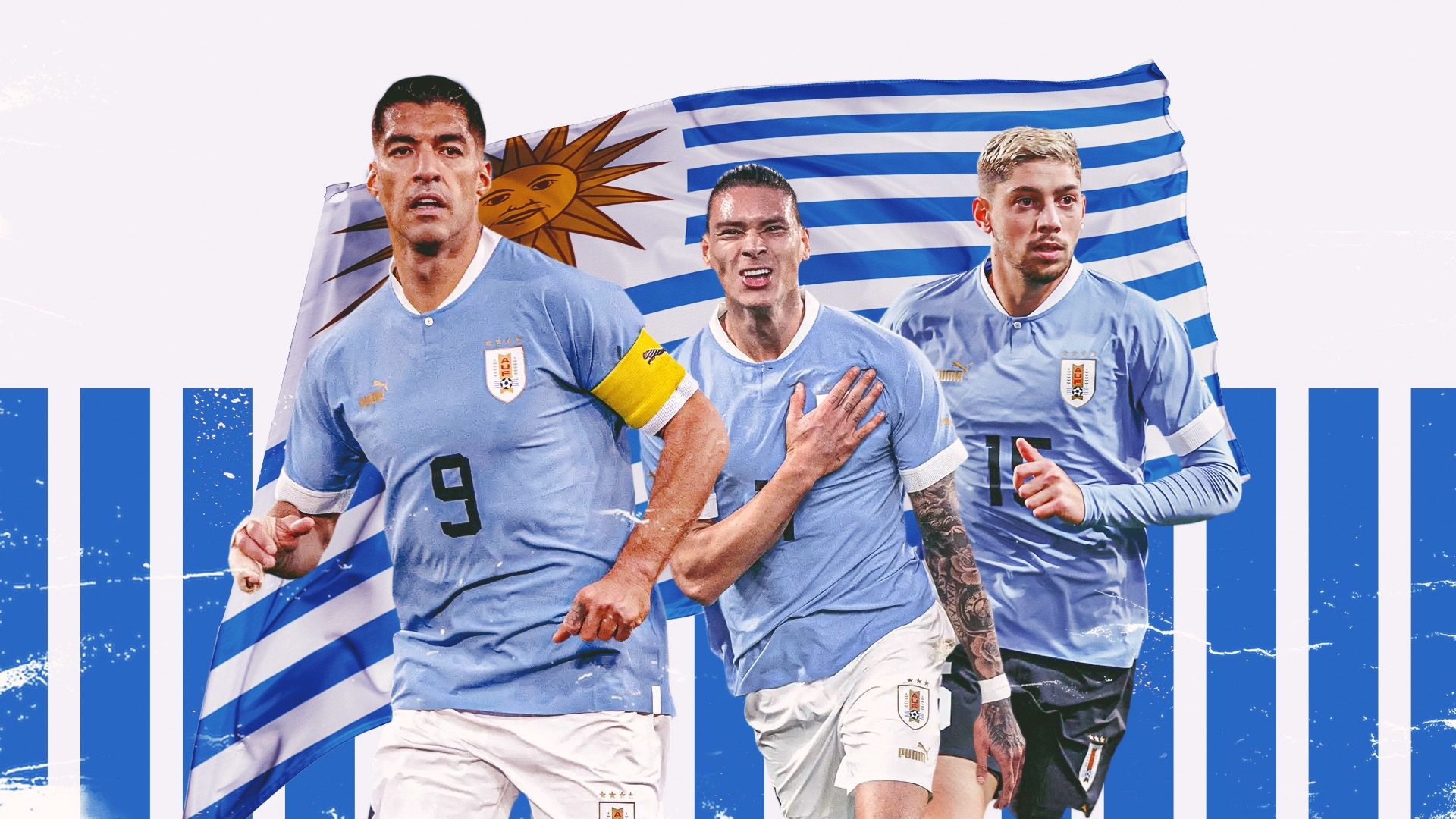 For the first time since 2006, the Uruguayan team doesn't advance to the playoffs of the World Cup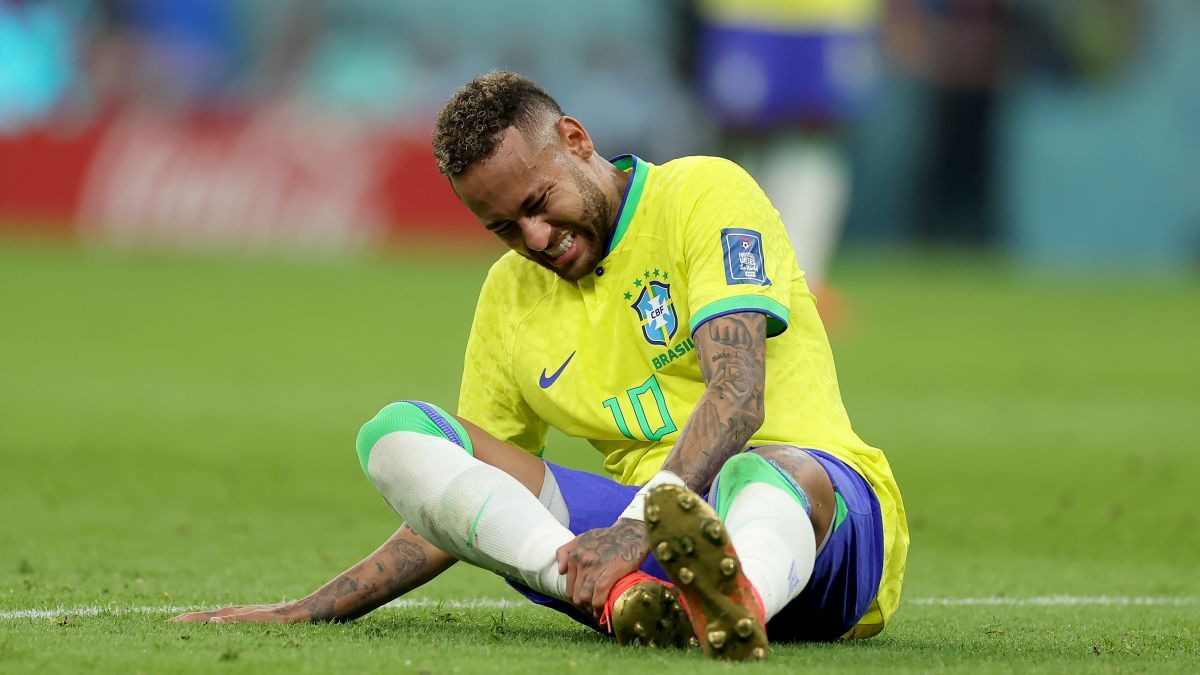 Neymar's father thinks the player will be back in the Brazilian national team for the 2022 World Cup finals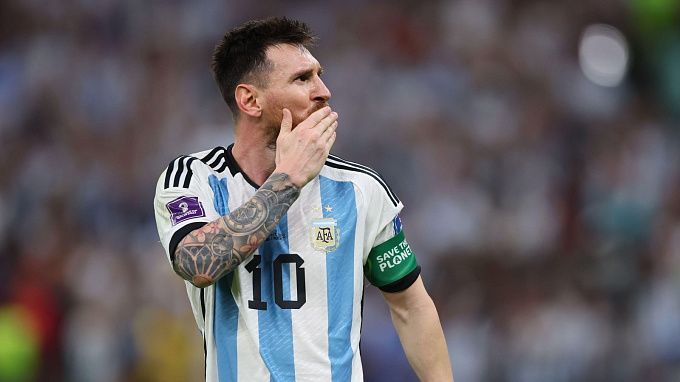 2022 FIFA World Cup Round of 16 schedule