Prominent Portuguese agent Paulo Barbosa shared his expectations for Portugal's upcoming match in the third round of the World Cup in Qatar against South Korea.

Of course, we have to win over South Korea. But we are well aware that we need to play better up front, to show different football. Winning is good, but we have to show a more confident game if we have ambitions. If we play like we did in the previous matches, we'll have great difficulties. There won't be a lot of rotation, but because of the yellow cards some players may not play, maybe the coach won't dare to use them. Ronaldo needs to play, he hasn't played much and every match will do him good now.

Paulo Barbosa exclusively for Telecom Asia Sport
"The Portuguese aren't some poets who believe in winning the World Cup. We understand that in reality there are very strong teams. We have to play better to have the ambition for first place. I still have big doubts," Barbosa told Telecom Asia Sport.

The match South Korea vs. Portugal will take place on December 2 at 18:00 GMT+3. In the first two rounds of the group stage, the Portuguese defeated Ghana (3-2) and Uruguay (2-0), guaranteeing their participation in the tournament's playoffs.
Check out our 2022 World Cup predictions and follow the link for more FIFA World Cup 2022 updates!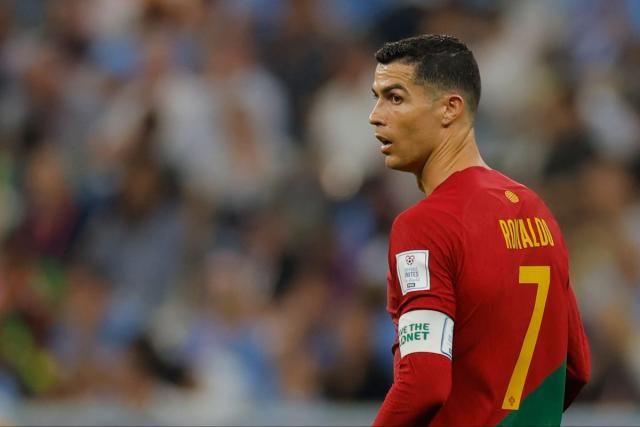 Al Hilal joins Al Nassr in the race to sign Ronaldo
Schweinsteiger thinks Rüdiger the only defender matching the level of German national team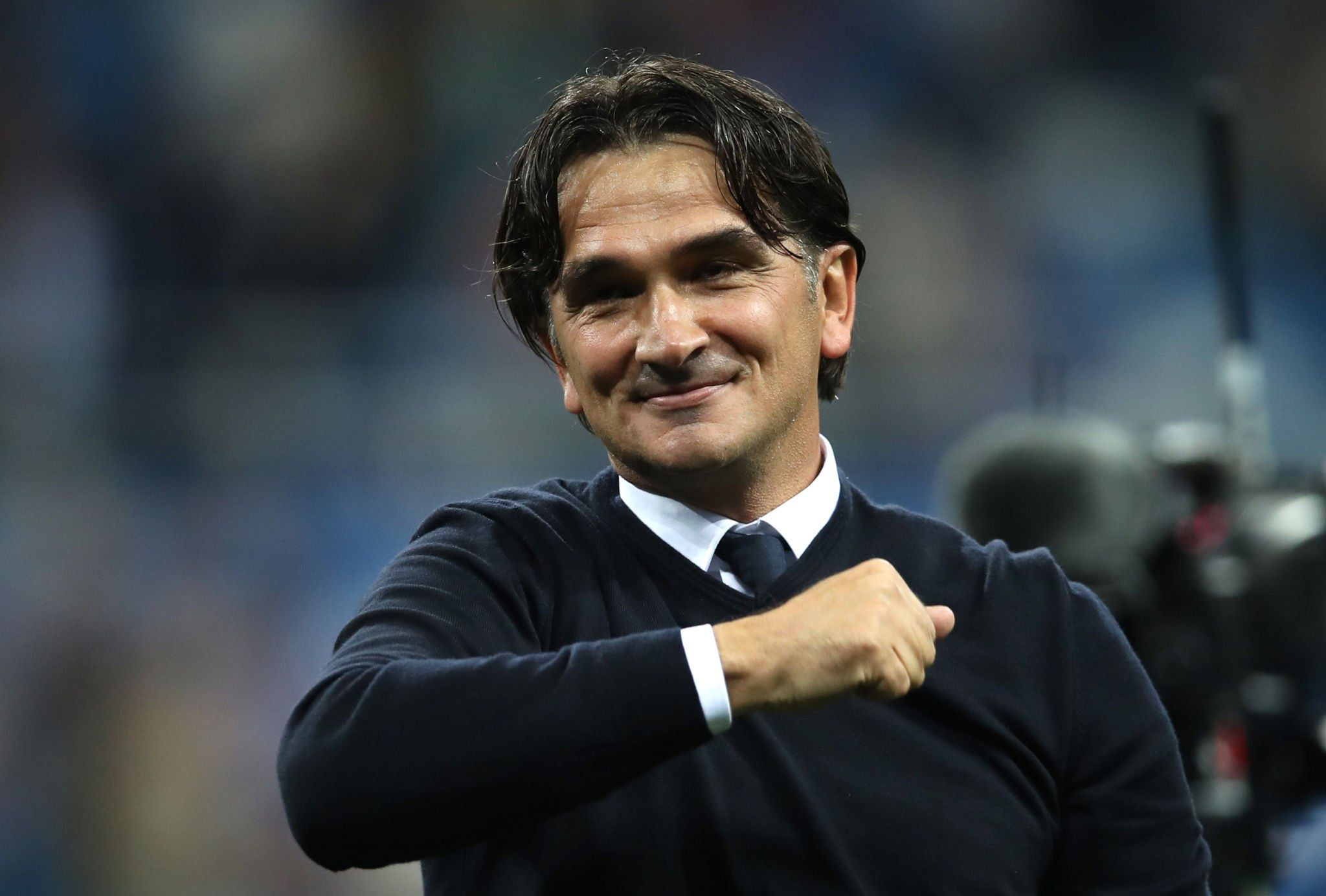 Croatian coach Dalić considers the team's performance in 2022 World Cup match against Belgium to be excellent