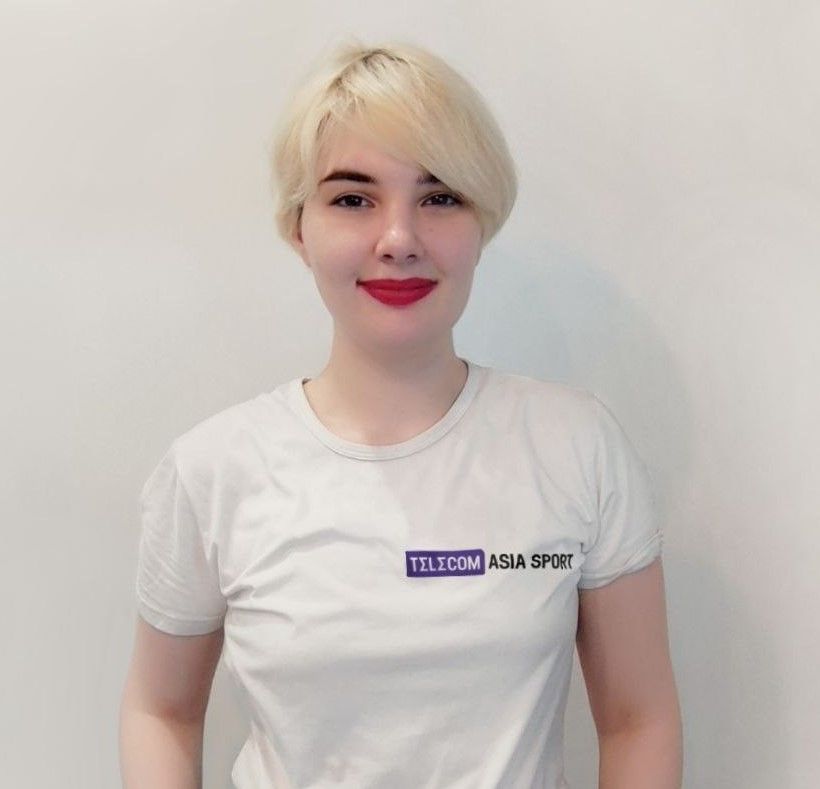 Renowned Portuguese agent Paulo Barbosa rated the performance of Portuguese striker Cristiano Ronaldo in the match against South Korea at the World Cup in Qatar.

Ronaldo played poorly, as he did in previous matches. I've said before that he's unlikely to play well, after skipping a part of the preseason training and not having regular playing practice in the EPL. You can't have that background and think the World Cup will come and you'll play well, it doesn't work that way.

Paulo Barbosa exclusively for Telecom Asia Sport
"After the substitution in the match against South Korea he got upset, but he always gets upset. If he's not upset, that's something new. But the coach did the right thing to replace him, he didn't play well. The other player got a chance to show himself," Barbosa told Telecom Asia Sport.

Ronaldo was on the pitch in the match against South Korea from the beginning but was replaced by Andre Silva on 65 minutes. During the group stage, Ronaldo scored one goal against Ghana from the penalty spot.

Check out our 2022 World Cup predictions and follow the link for more FIFA World Cup 2022 updates!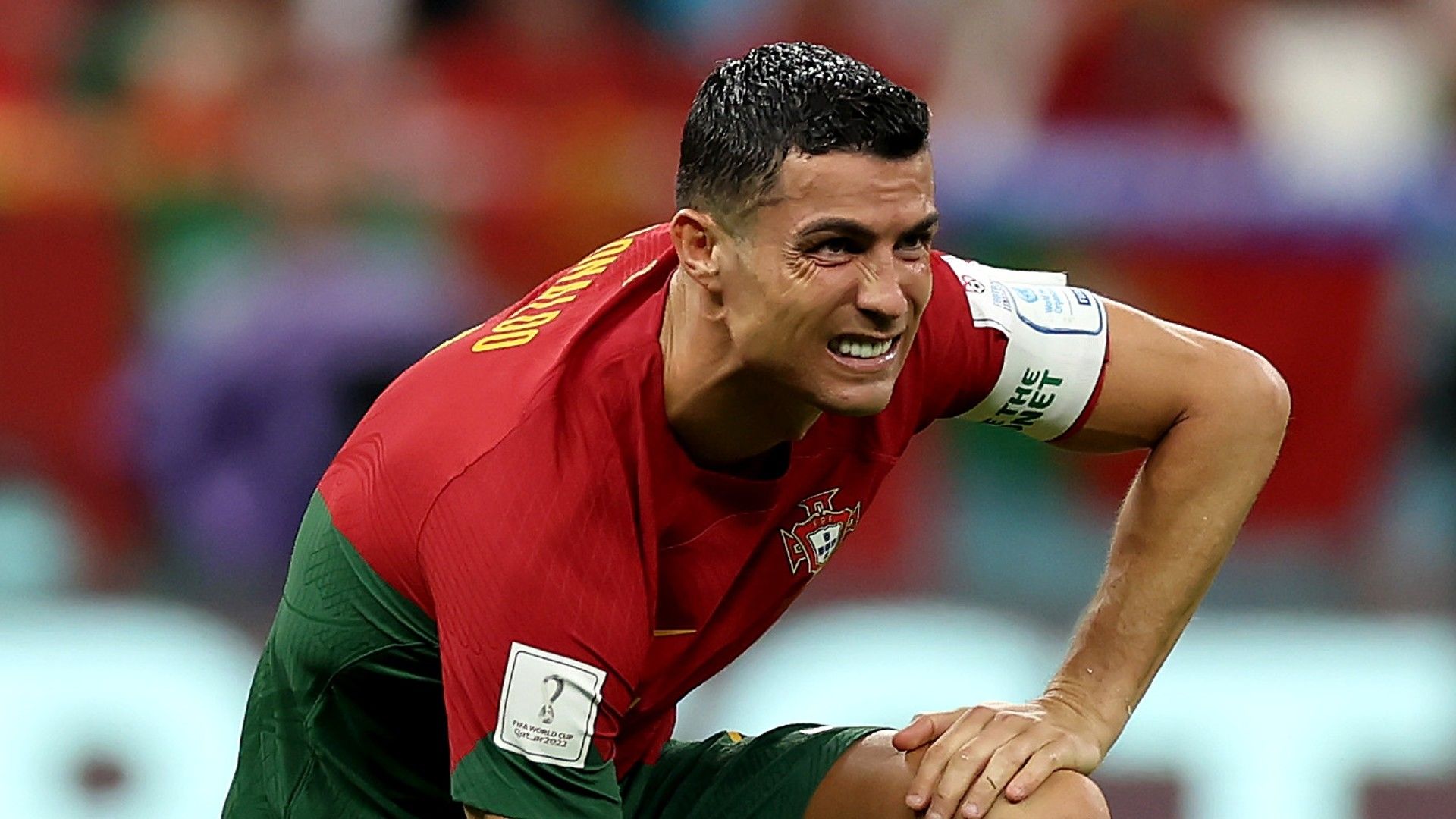 Agent Paulo Barbosa: If Portugal continue to play the same way, they are unlikely to reach the quarterfinals of World Cup 2022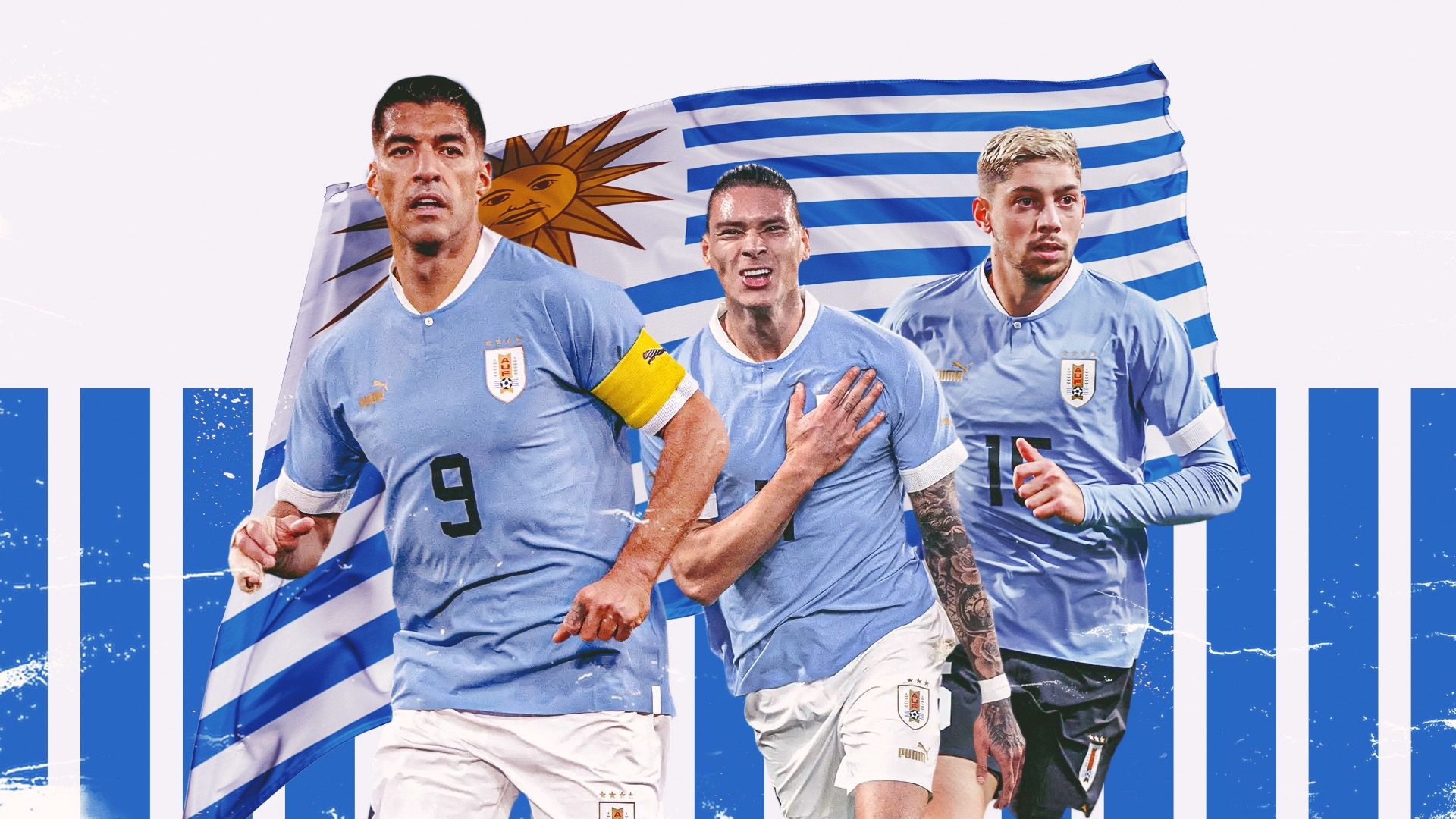 For the first time since 2006, the Uruguayan team doesn't advance to the playoffs of the World Cup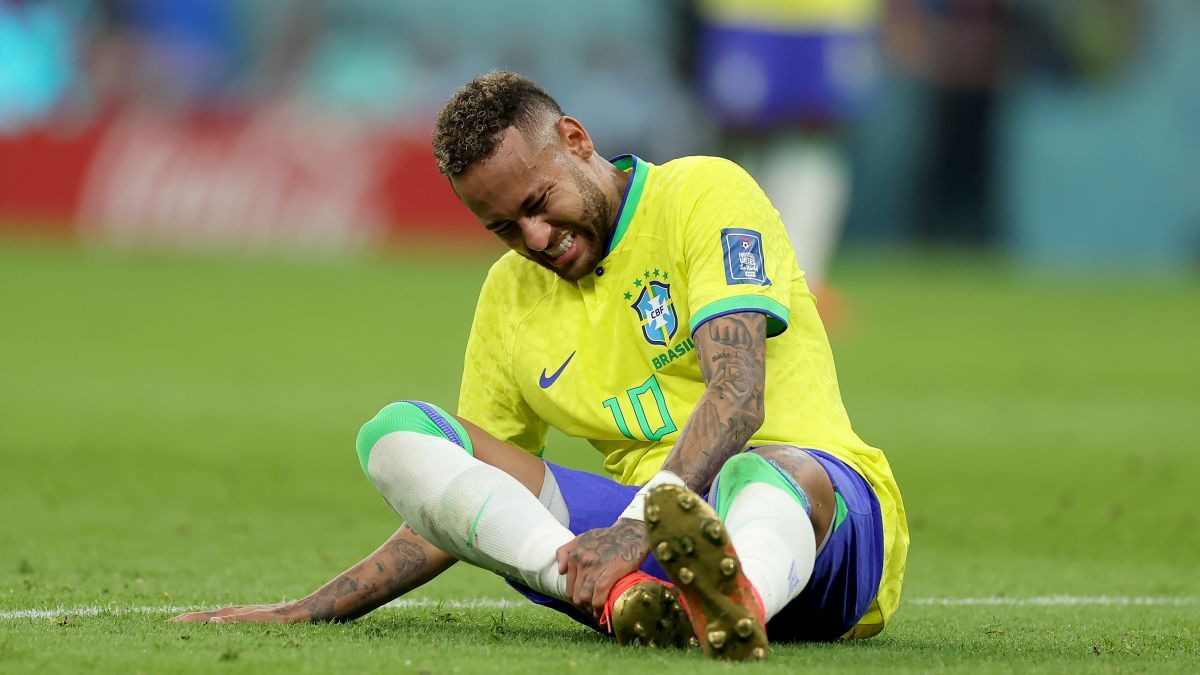 Neymar's father thinks the player will be back in the Brazilian national team for the 2022 World Cup finals