The football agent Evandro Ferreira representing the interests of ex-CSKA striker Vágner Love told Telecom Asia Sport about the future of the Brazilian veteran.

- Many CSKA fans dream that the Moscow club becomes Vágner Love's last club. Is Vágner's return to Russia possible?

- You know, Russia and CSKA are in Vágner's heart, he misses Moscow and he would love to come back, but we received the contract extension offer from Sport Recife and we will use it. It hasn't happened officially yet because the club has to go through presidential elections, which may affect Vágner's decision, but a preliminary agreement has been reached," said Ferreira.

Vágner Love scored seven goals and gave one assist in 17 games for Sport Recife, becoming the club's top scorer.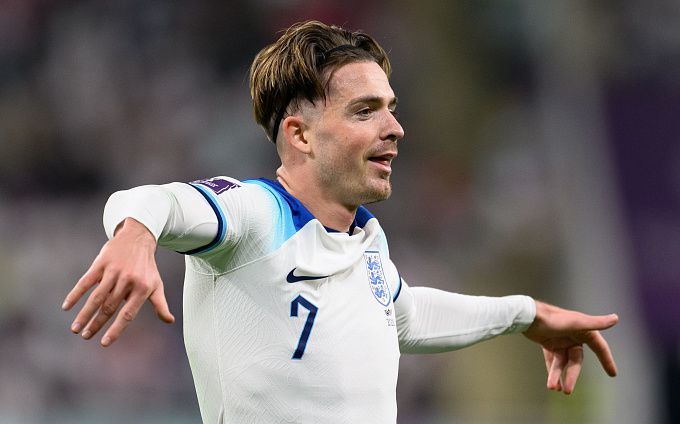 FIFA World Cup 2022 November 29: Game day schedule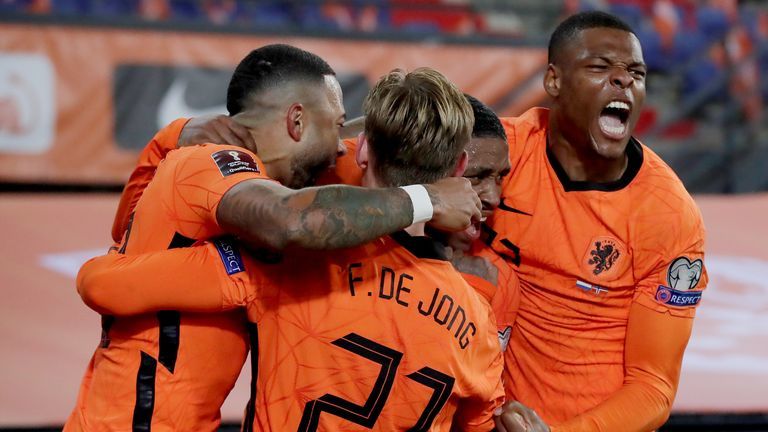 Former Arsenal striker Adebayor wonders if Qatar can regain their honor in the match against the Netherlands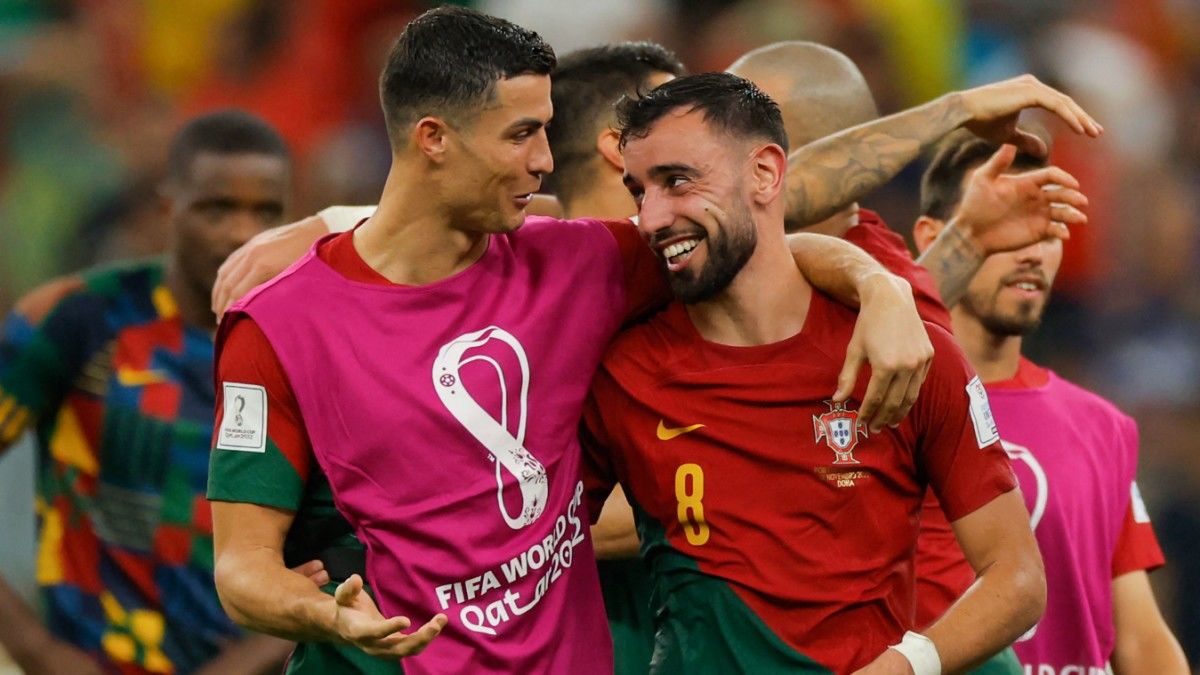 Football agent Barbosa: Fernandes is the most influential player in Portugal, Ronaldo is far from his game