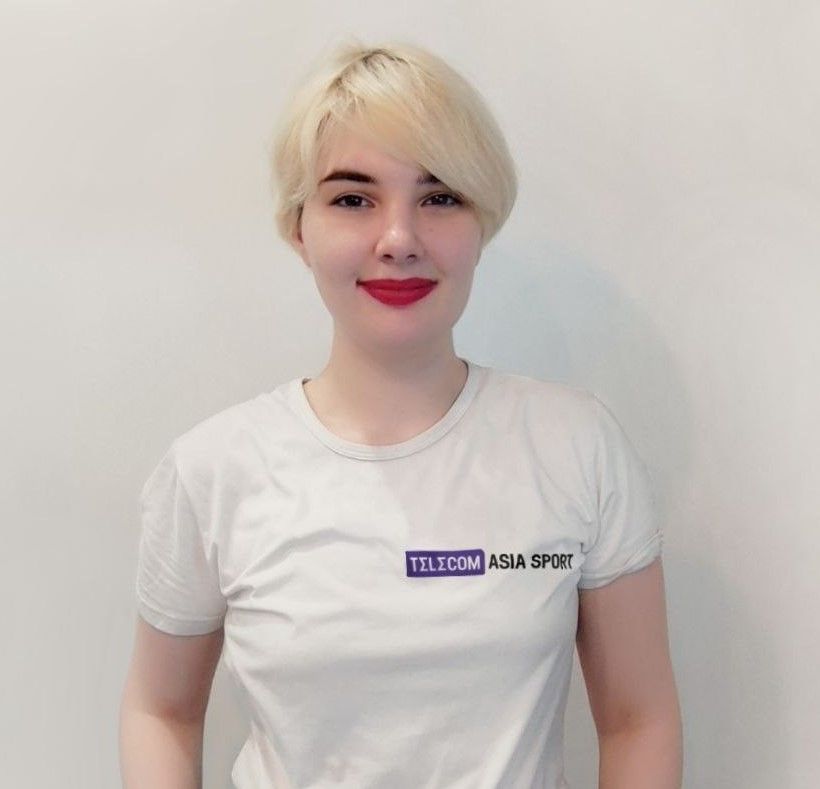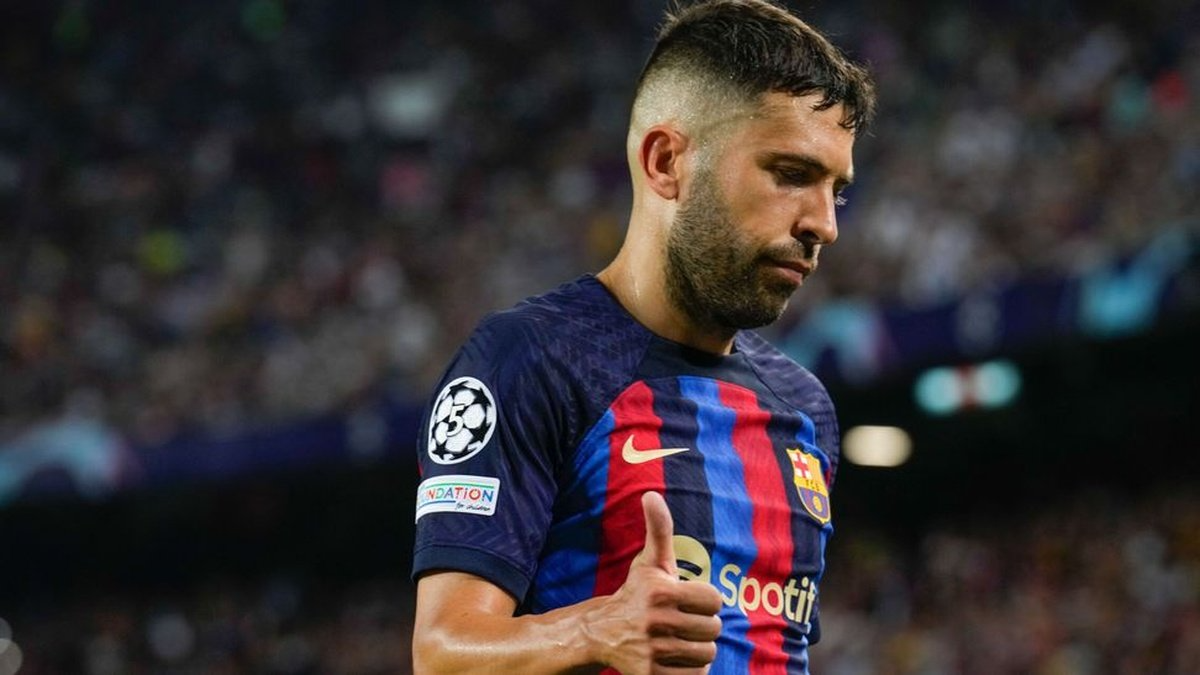 Barcelona defender Jordi Alba has decided to leave the Catalan club at the end of the current season, Mundo Deportivo reports.
The 34-year-old Spaniard must officially announce his departure from the club on May 24. Four days later he and midfielder Sergio Busquets will say goodbye to the fans of the Catalans at the club's home stadium Spotify Camp Nou.
Alba's contract with Barcelona was until the summer of 2024, but the sides agreed to an early termination.
Alba spent 11 seasons for Barça, winning 18 trophies with the club. In 458 games for the Blaugrana, the defender scored 27 goals and gave 99 assists.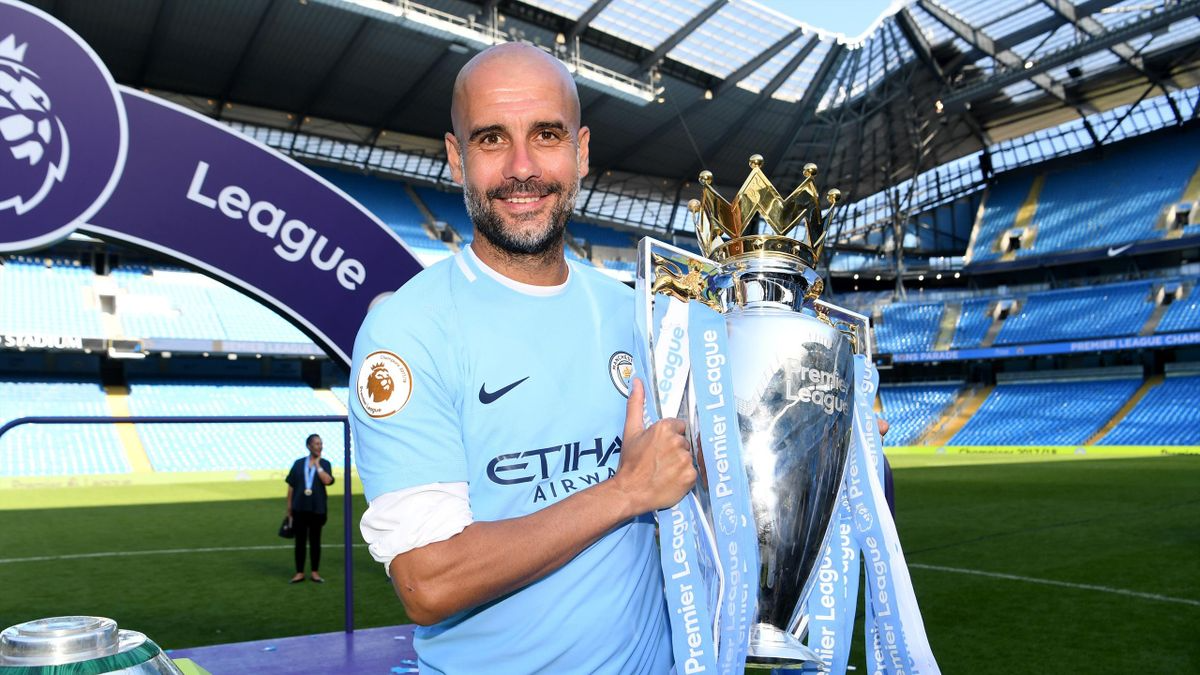 Guardiola Says He Will Stay At Man City For Next Season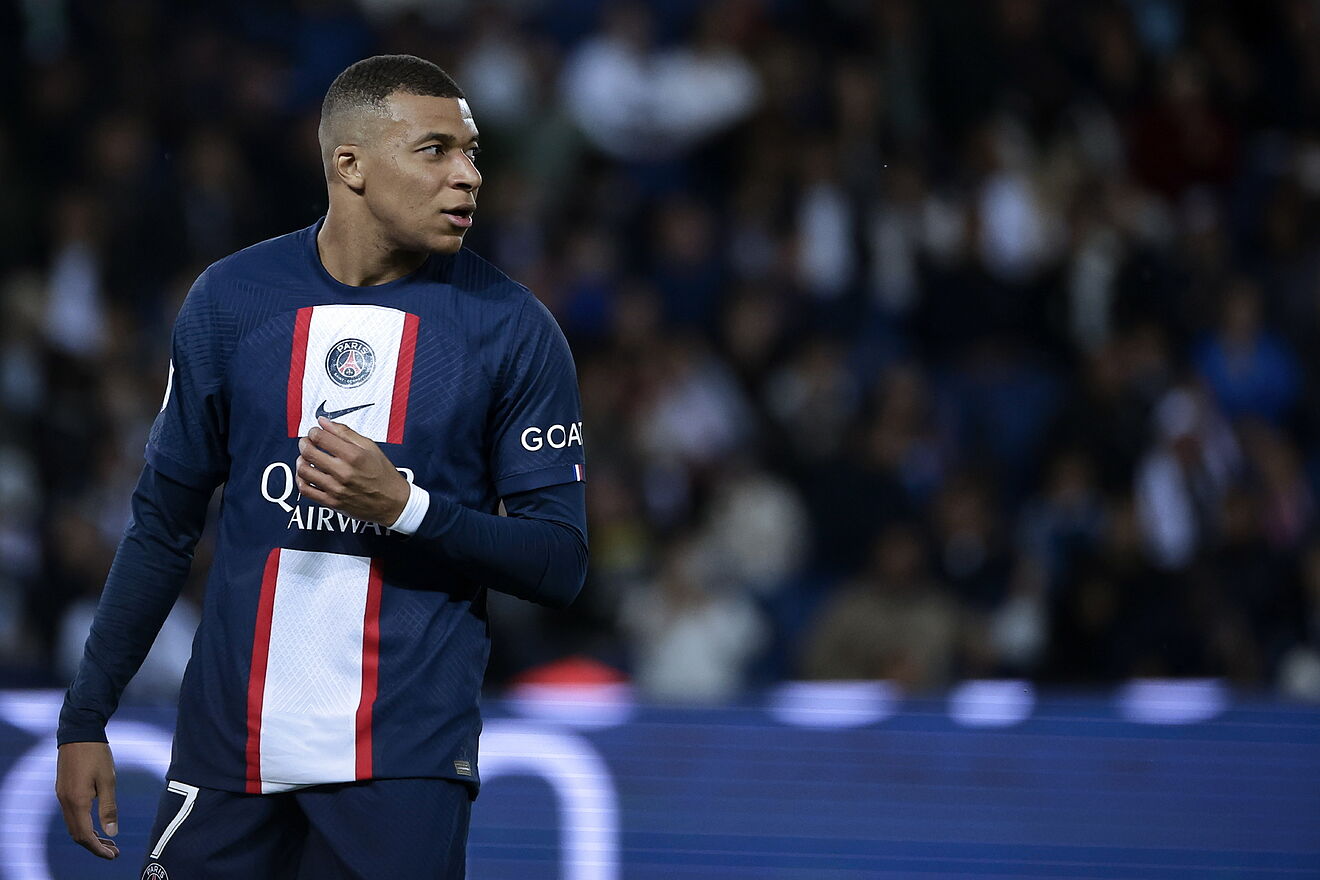 Mbappé Refuses to Trigger Extension Clause with PSG Until 2025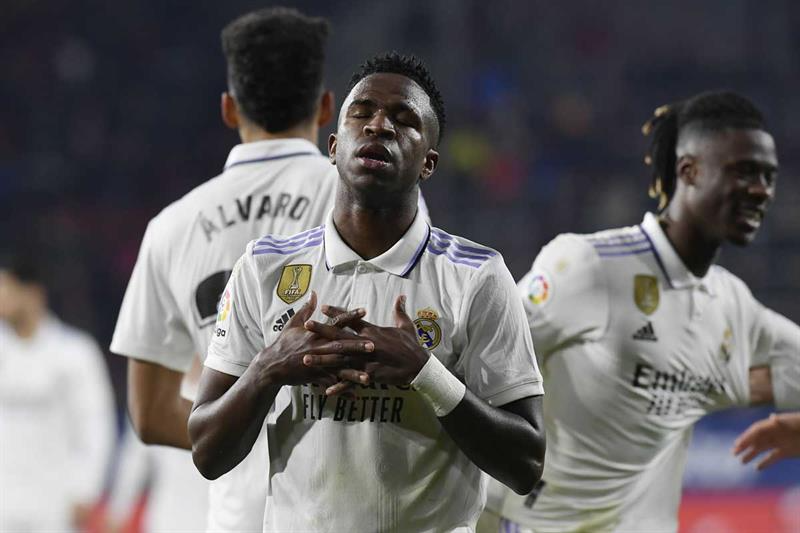 Royal Spanish Football Federation Closes Valencia Stand for Five Matches After Scandal With Vinicius