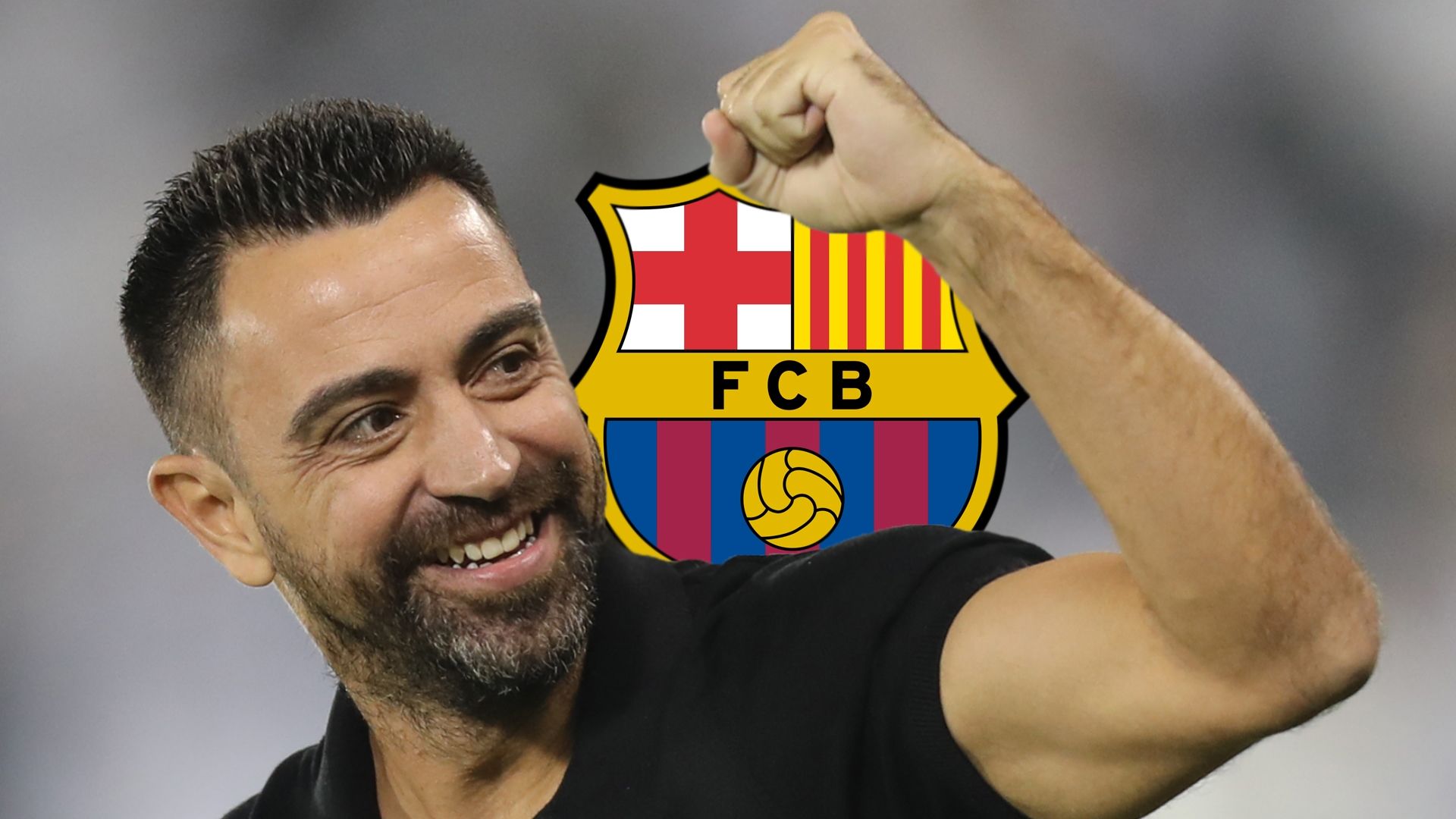 Former Barcelona midfielder Alexander Gleb praised the work of the team's head coach, Spanish specialist Xavi.

I like the way Xavi works, the team is reviving. Xavi knows Barcelona inside and out, I think he's the best choice for the team. I'm sure he'll do well. I don't know what will happen this season, but in any case, I am sure that they will perform better than last year.

Their rivals are getting stronger and improving too, so of course it won't be easy. I'm sure they will expect something serious with Xavi. Good things take time, Hleb

Xavi was appointed head coach of Barcelona in November 2021. Under his leadership, the team played 47 matches, winning 27 of them, 10 times played in a draw and 10 times lost. After seven rounds of this season, Barça is leading in the championship of Spain with 19 points.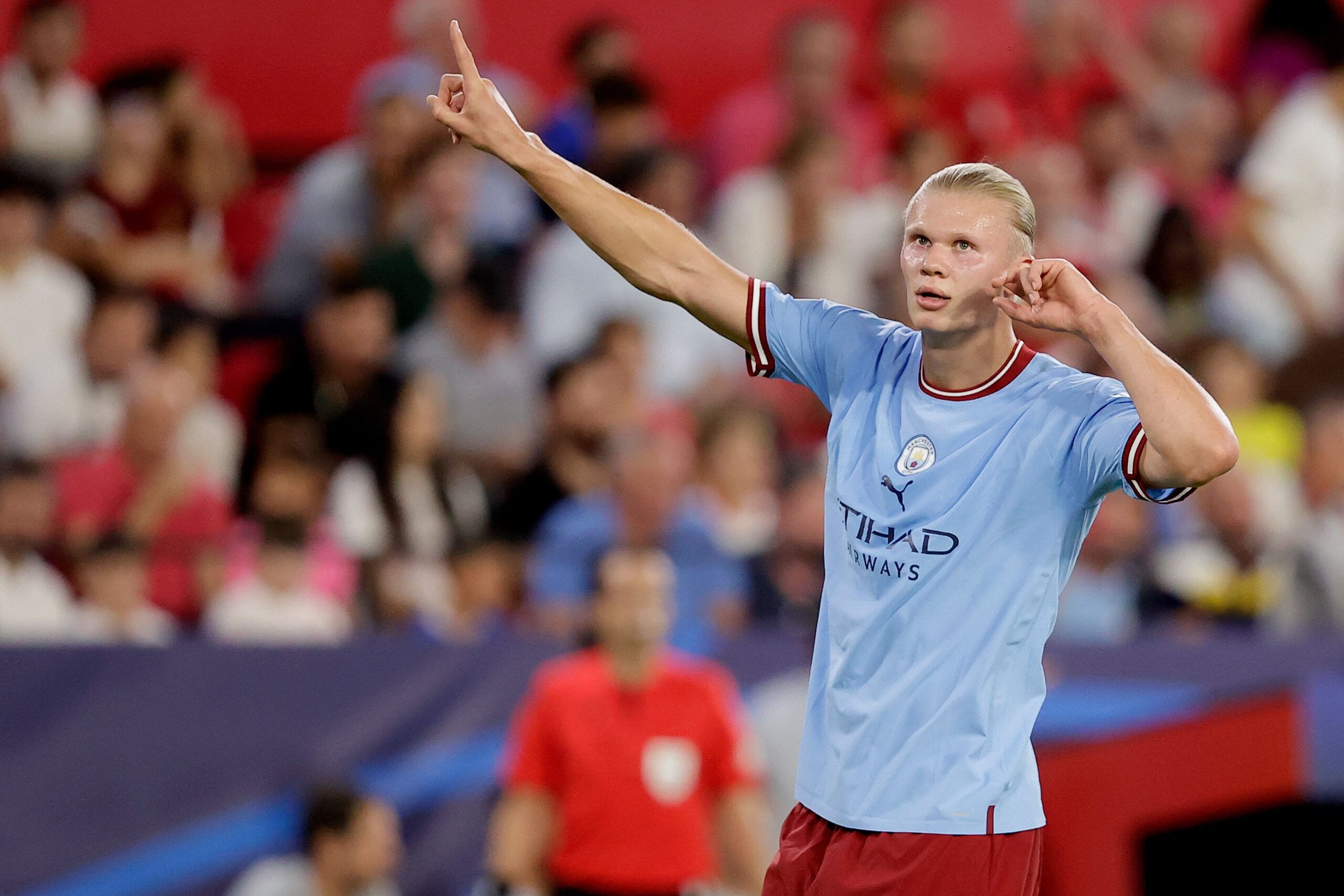 Guardiola explains how Messi is better than Haaland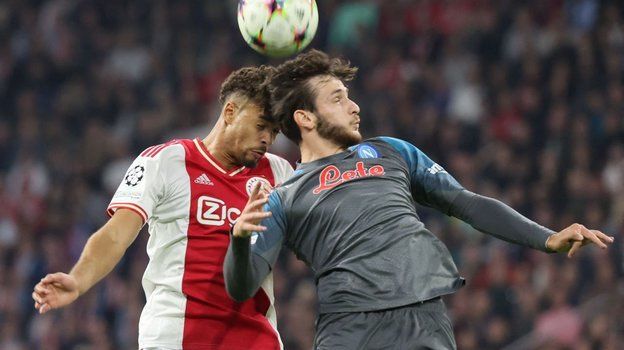 1-6 defeat by Napoli is the biggest loss for Ajax in almost 60 years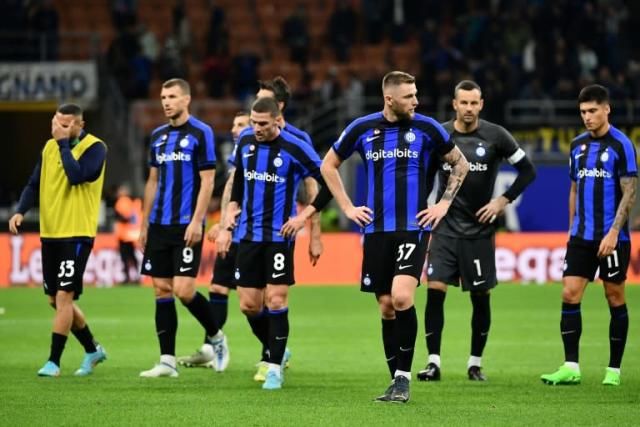 Inter defeats Barcelona in group stage of Champions League