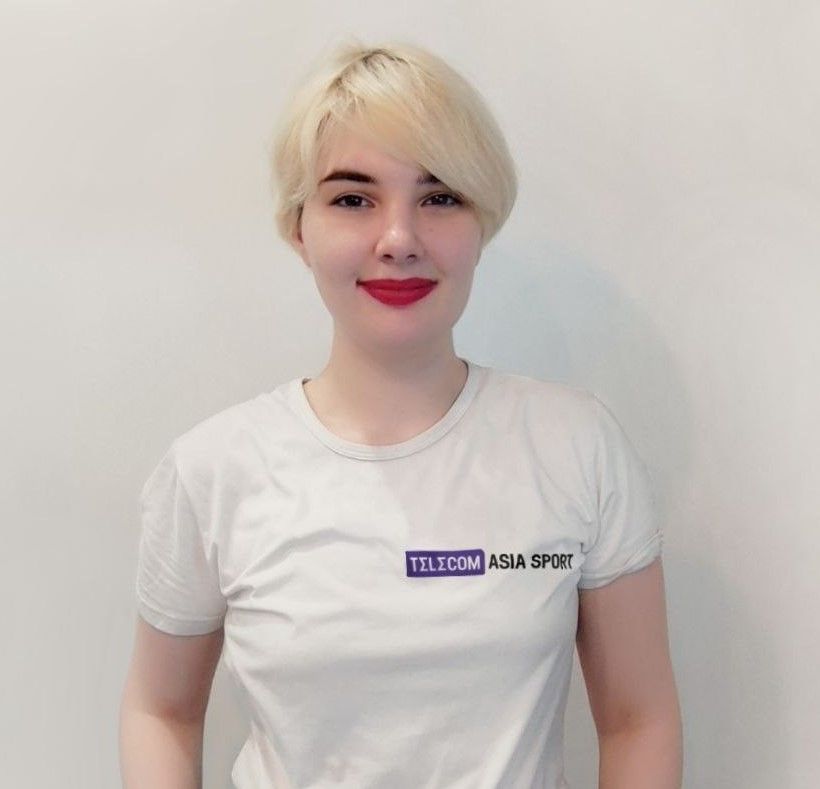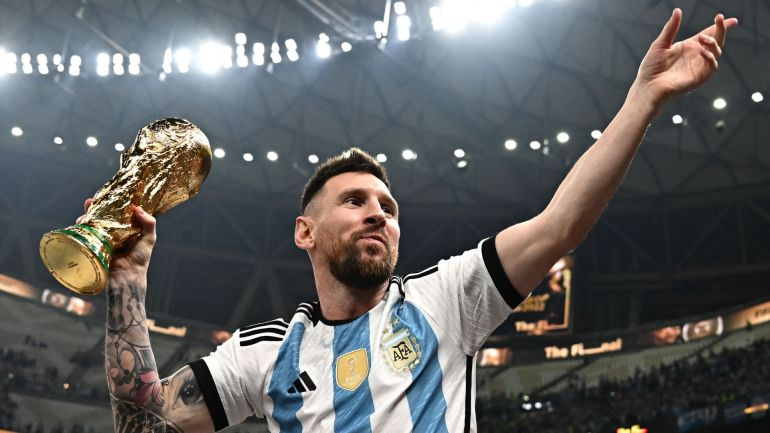 Apple has announced a documentary television series, dedicated to the striker and captain of the Argentine national team Lionel Messi.
The series will have four episodes, and it will tell about the triumph of the player at the 2022 World Cup in Qatar.
The show will tell the story of Messi's previous attempts to win the World Cup, and also it is planned to show the athlete's personality from another angle. Among other things, there will be mini interviews with Lionel himself, as well as with his teammates, coaches, fans and rivals. The premiere of the series will be known later.
Argentina defeated France in the final ( 3-3, 4-2 on penalties). Argentina won the tournament for the third time in its history, previously the players became world champions in 1978 and 1986.
Messi won the world championship for the first time in his career, and was named the best player of the tournament.
At the championship, the forward had seven games, seven goals and three assists. The tournament in Qatar was held from November 20 to December 18, 2022.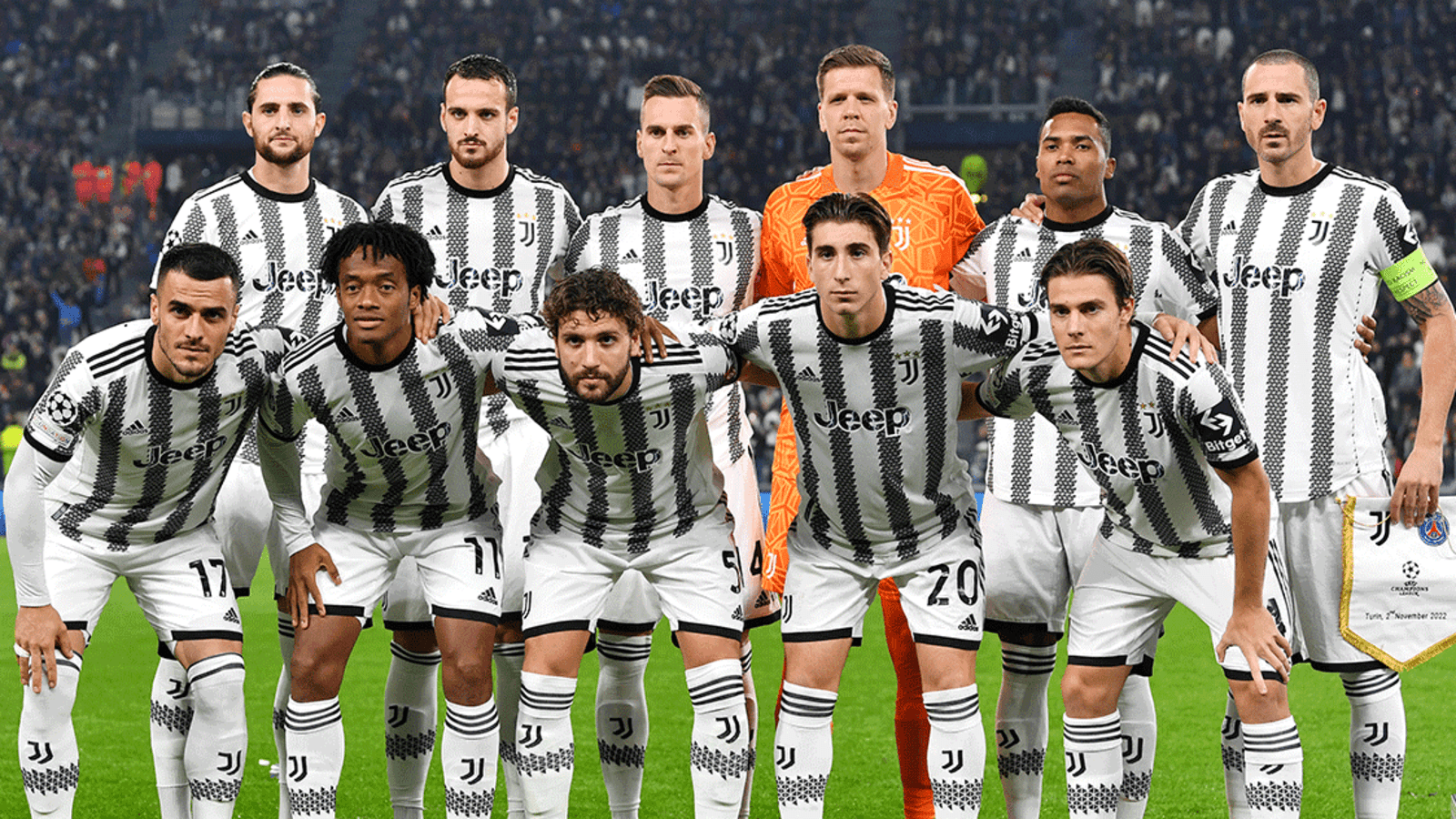 Juventus Notifies Real Madrid and Barcelona of Its Desire to Quit Super League Project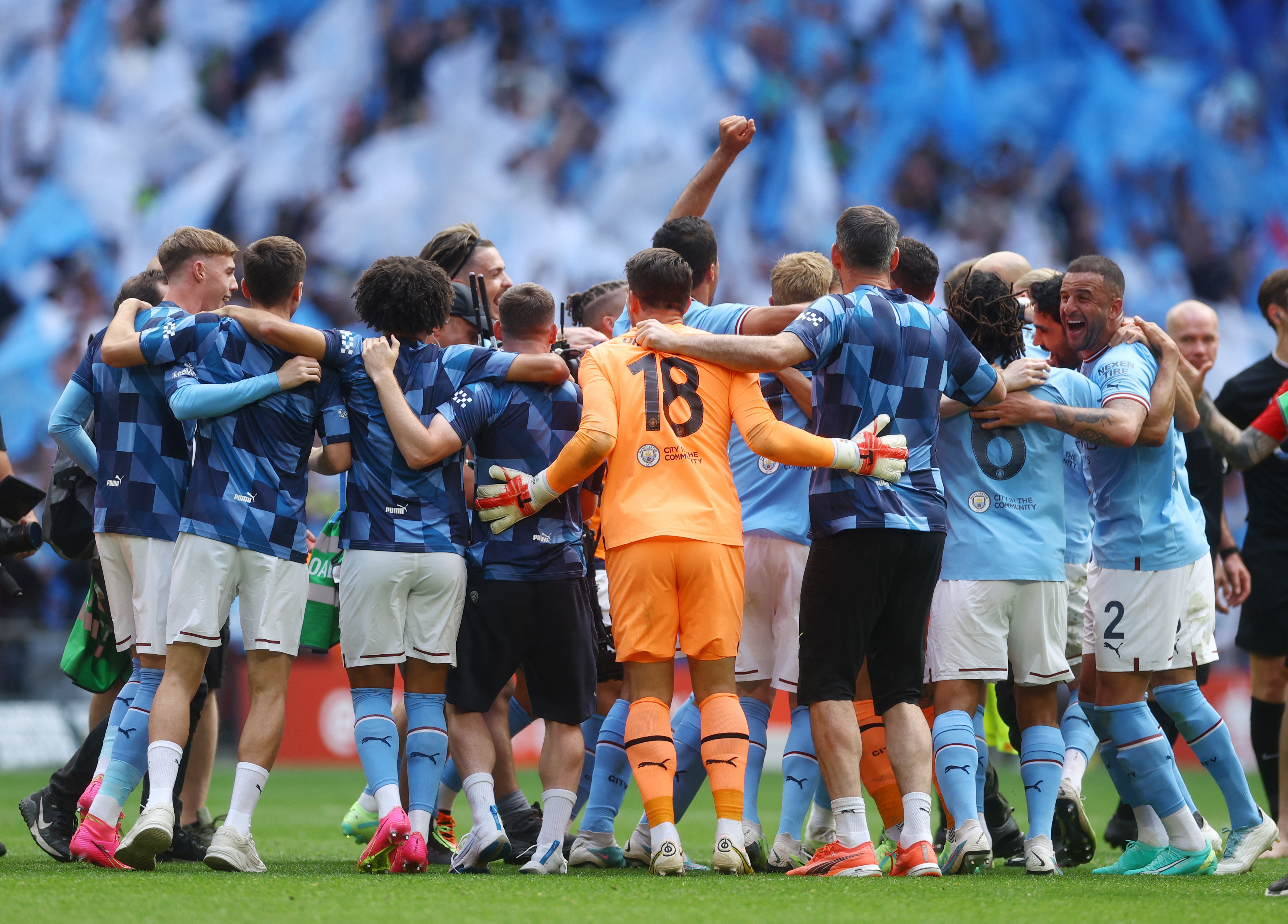 Man City is Most Expensive Football Brand in the World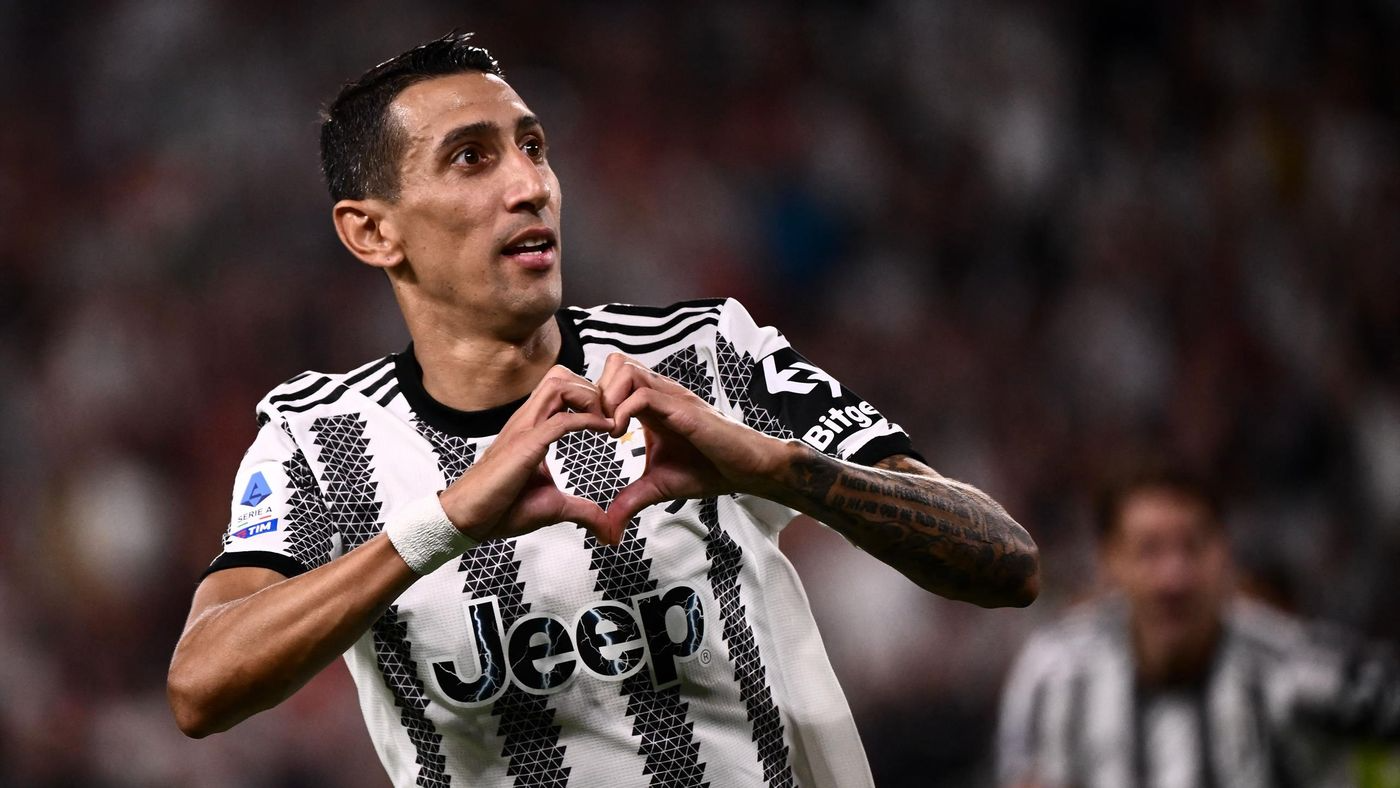 Ángel Di María Announces Leaving Juventus