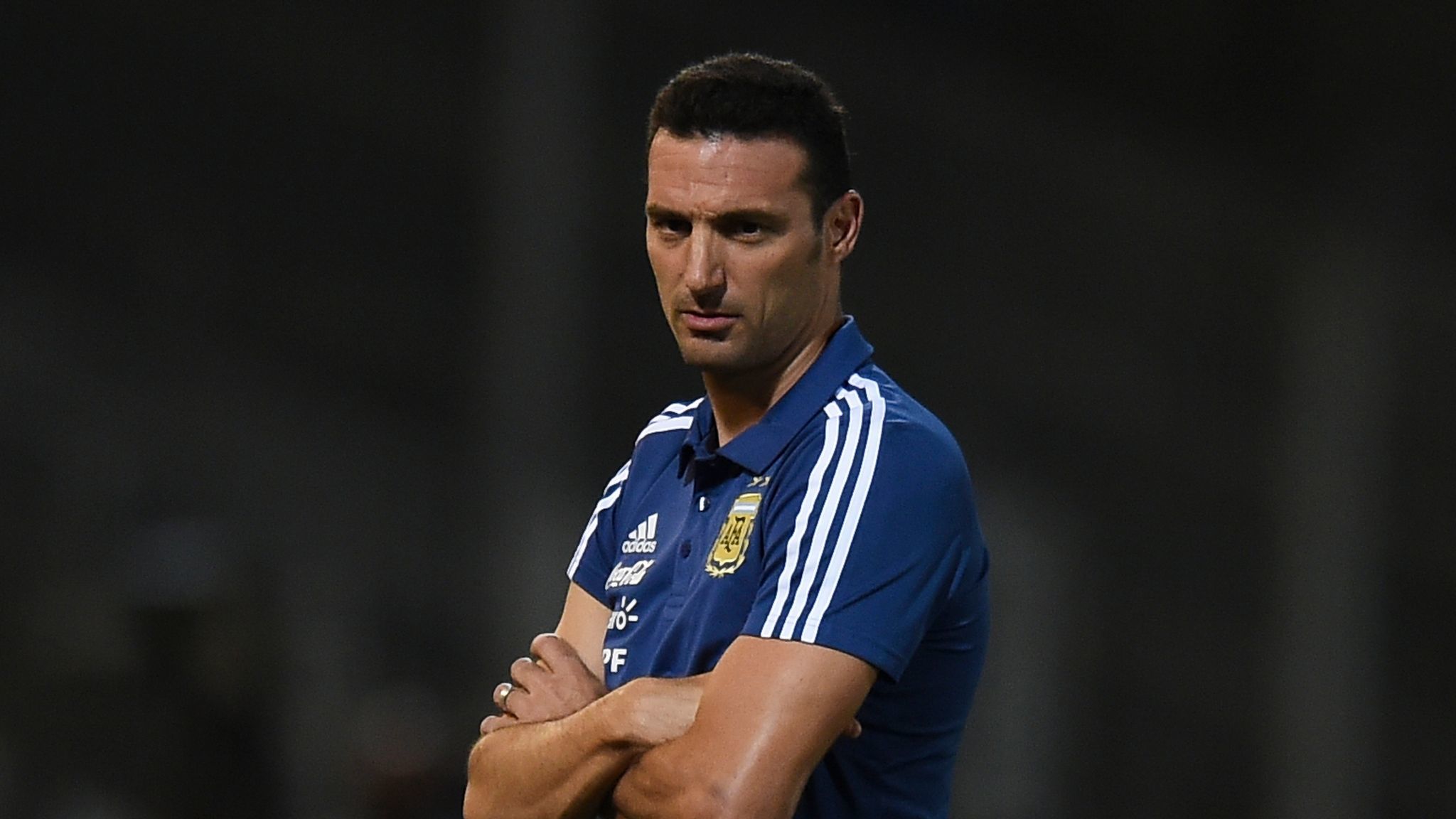 Argentina head coach Lionel Scaloni reacted to the loss to Saudi Arabia (1-2) in the group stage match of the World Cup in Qatar.

We knew how Saudi Arabia played. We prepared for the match knowing that they have a high defense line. The offsides were by millimeters. We have two more matches to play. We lost, but we are going to recover and fight.

Lionel Scaloni
In the next Group C match, Saudi Arabia will play the Poles on Nov. 26, and Argentina will face Mexico, also on Nov. 26.

Check out our 2022 World Cup predictions! Learn more about Argentina's chances of winning this year & stay tuned for more Qatar 2022 updates!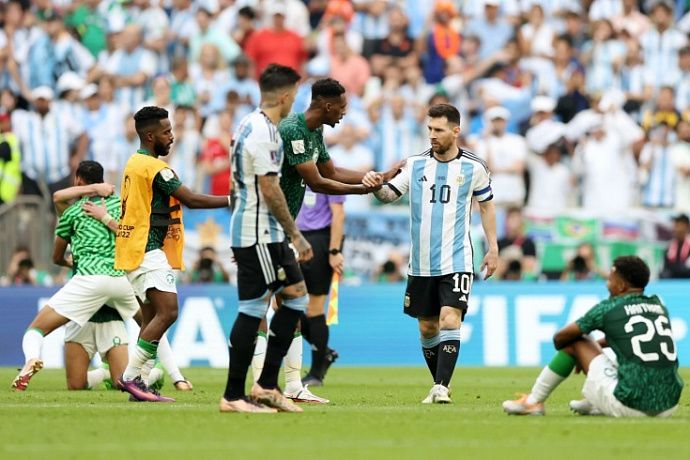 Saudi football player consoles Messi after Argentina's defeat at 2022 World Cup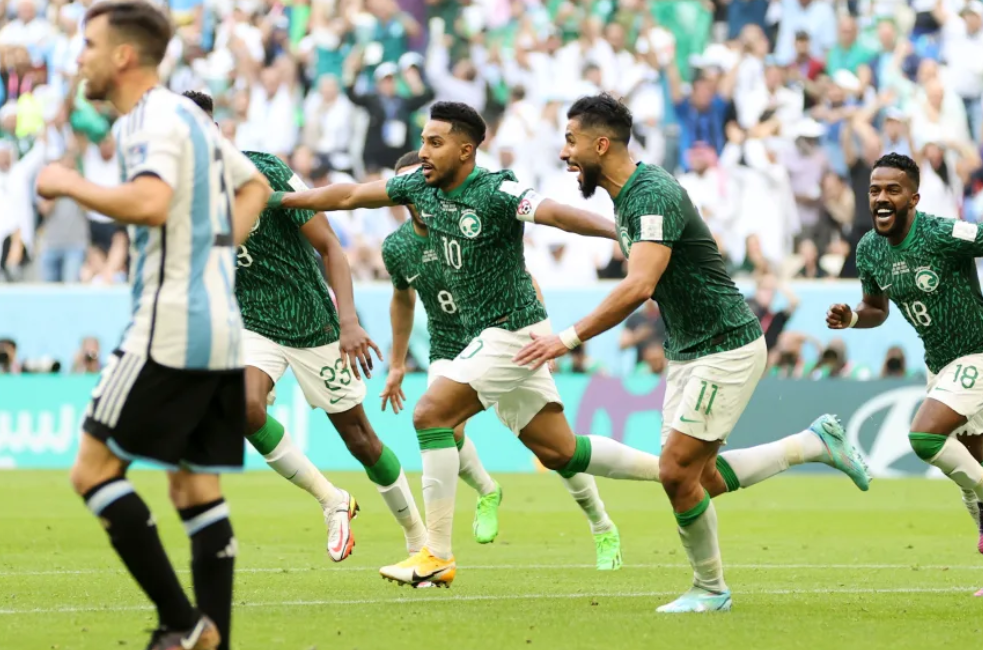 Argentina's complete humiliation in Qatar! Shocking 2:1!
Referee cancels 3 Argentine goals in first half of match against Saudi Arabia because of offside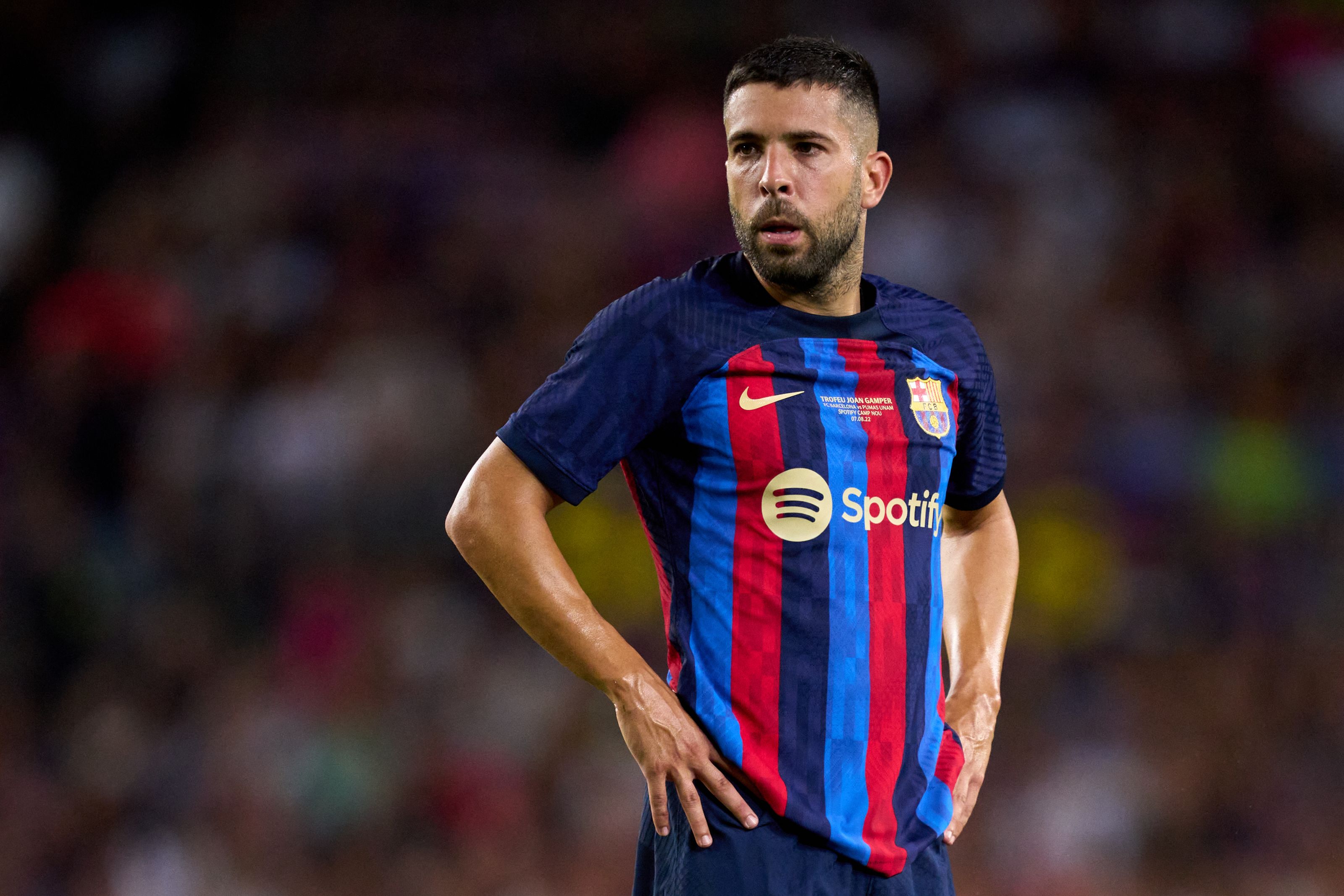 Alba mentions Brazil and Russia World Cups in the context of human rights in Qatar