The agent of Argentine forward Lautaro Martínez, Alejandro Camano, said his client is playing while taking pain-killing shots.

Lautaro, who was quoted as one of the main contenders for the Golden Shoe before the tournament, was injured in a group stage match in Qatar against Saudi Arabia (1-2).

He has pain in his right ankle, he's playing on pain-killers, his spirit is strong, but the canceled goals against Saudi Arabia have taken a toll on him. Once that pain goes away, he'll be out on the field because he's a world-class footballer.

Alejandro Camano, quoted by Football Italia
Lautaro has played 42 matches for Argentina, scoring 21 goals and giving seven assists.

The Argentines will play the Netherlands in the quarterfinals of World Cup 2022. The meeting will take place on December 9 and will begin at 22:00 GMT+3.

See our page with 2022 World Cup predictions and stay tuned for more Qatar 2022 updates!

Di Maria calls Van Gaal the worst coach in his career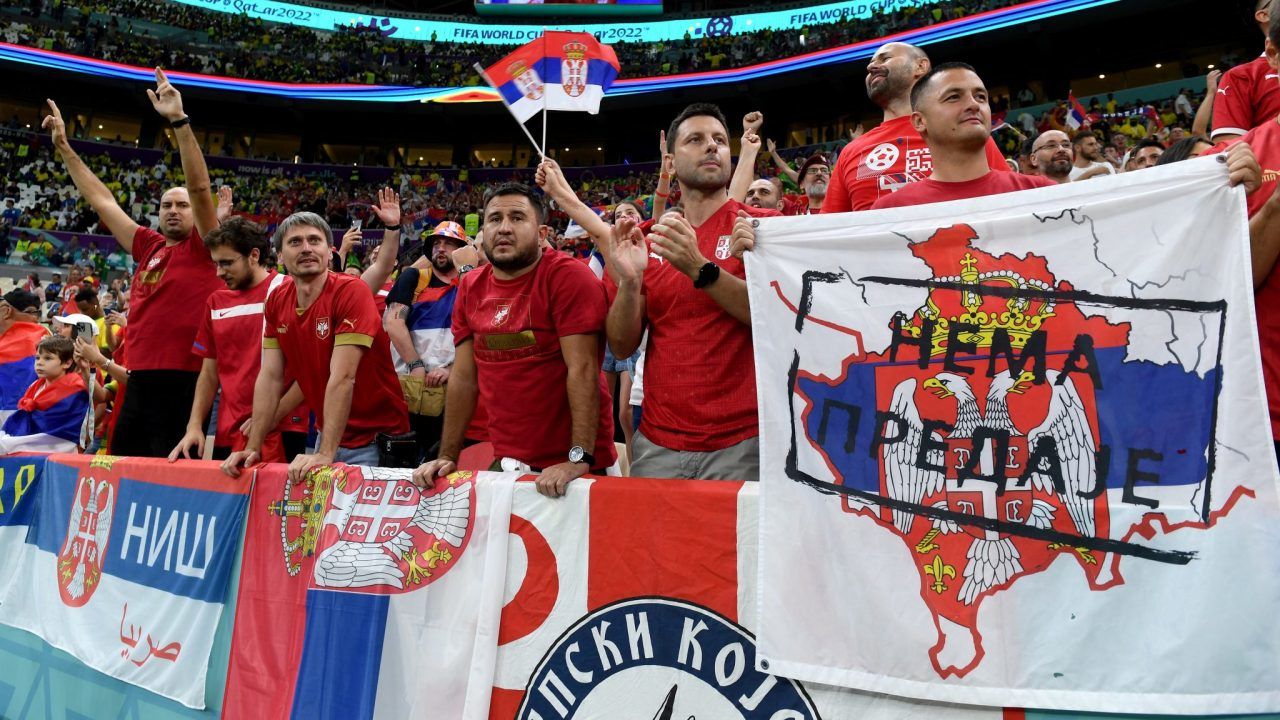 FIFA fines Serbia for flag with Kosovo in national team locker room during World Cup 2022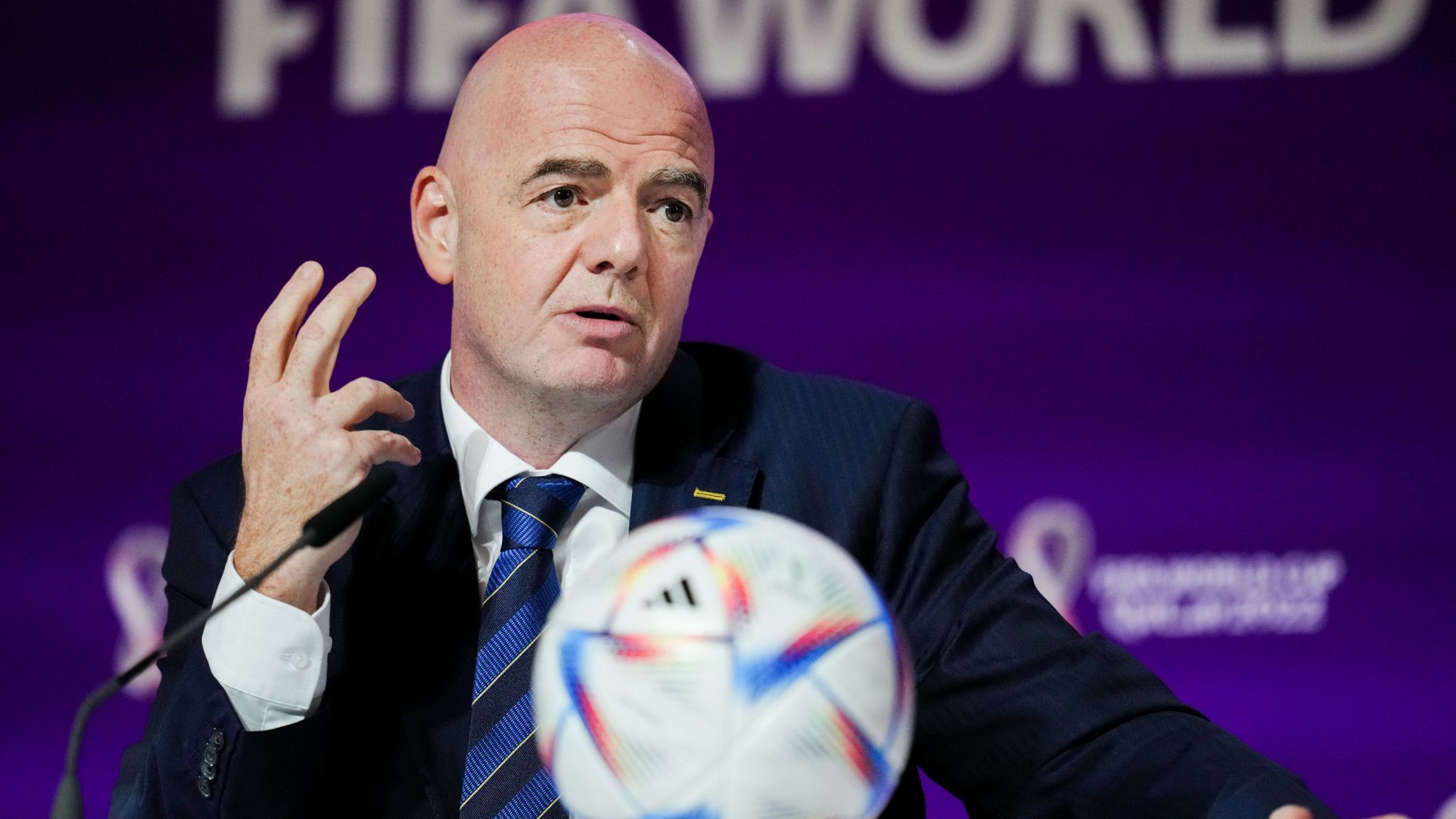 FIFA head Infantino calls the Qatar World Cup group stage the best in history