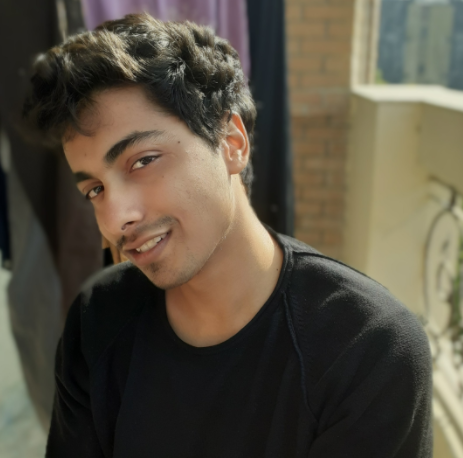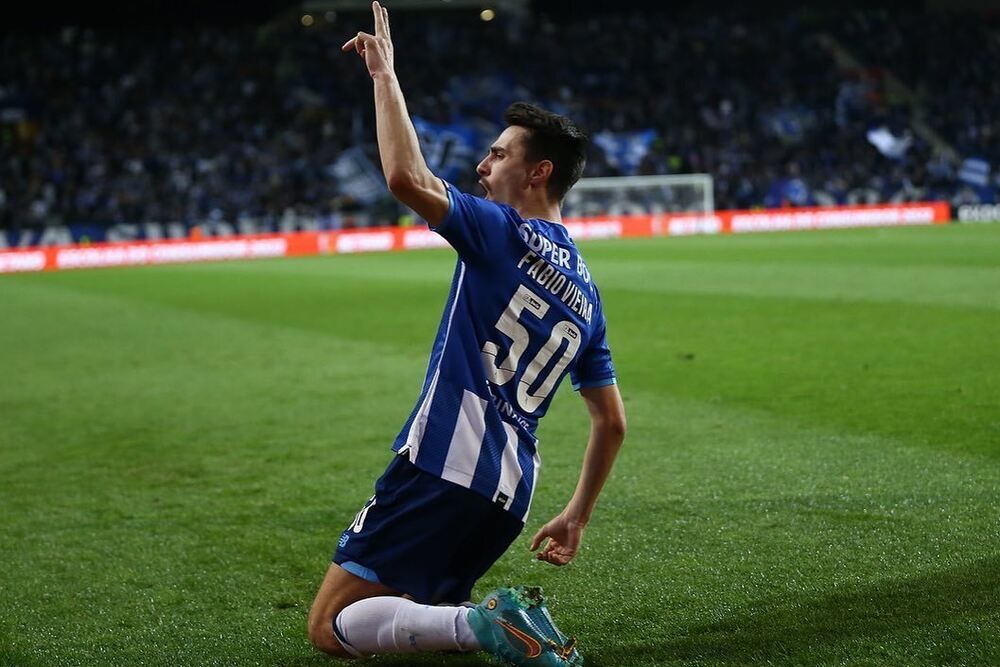 Arsenal isn't far away from fetching Porto Midfielder Fabio Vieira. It seems like that that Porto is close to accepting the Arsenal offer after the club had aggressively pursued the fantastic playmaker. He had a breakthrough season with Porto and had 15 assists and 7 goals.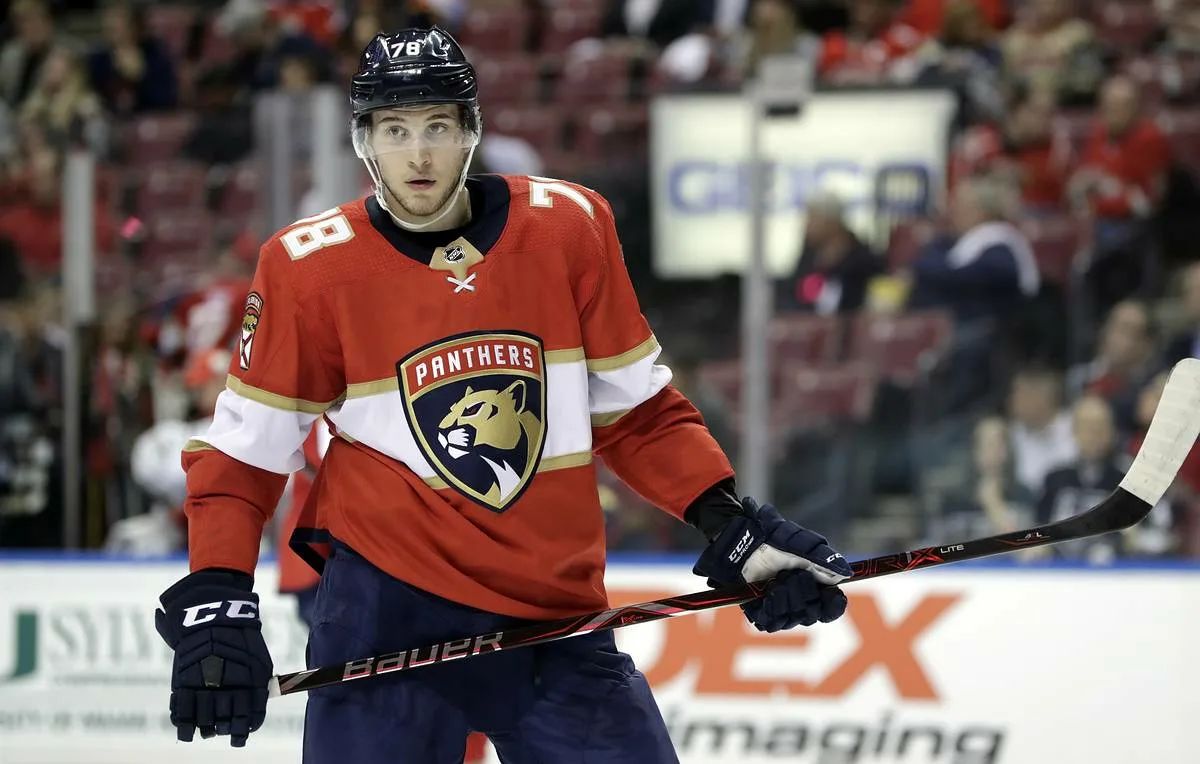 Florida forward Maxim Mamin could join Montreal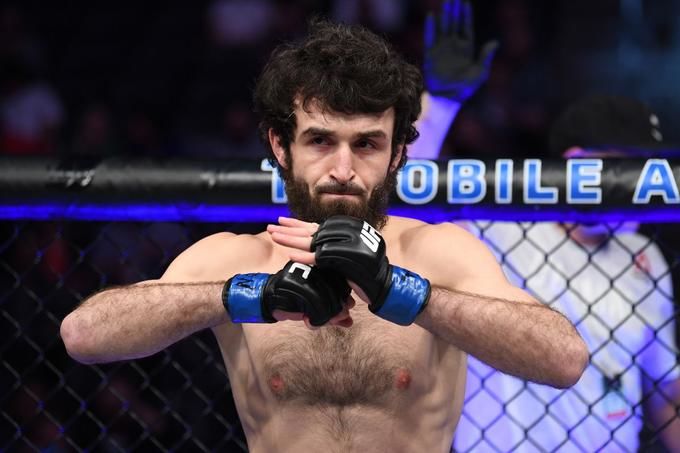 Mansur Uchakaev: Zabit didn't want to get involved with all that filth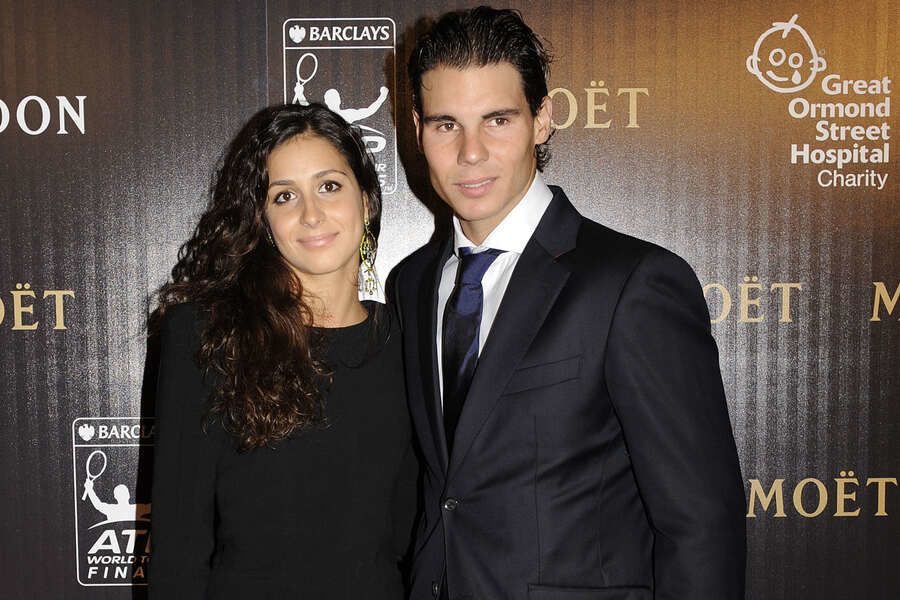 Mary Perello pregnant with Nadal's first child!