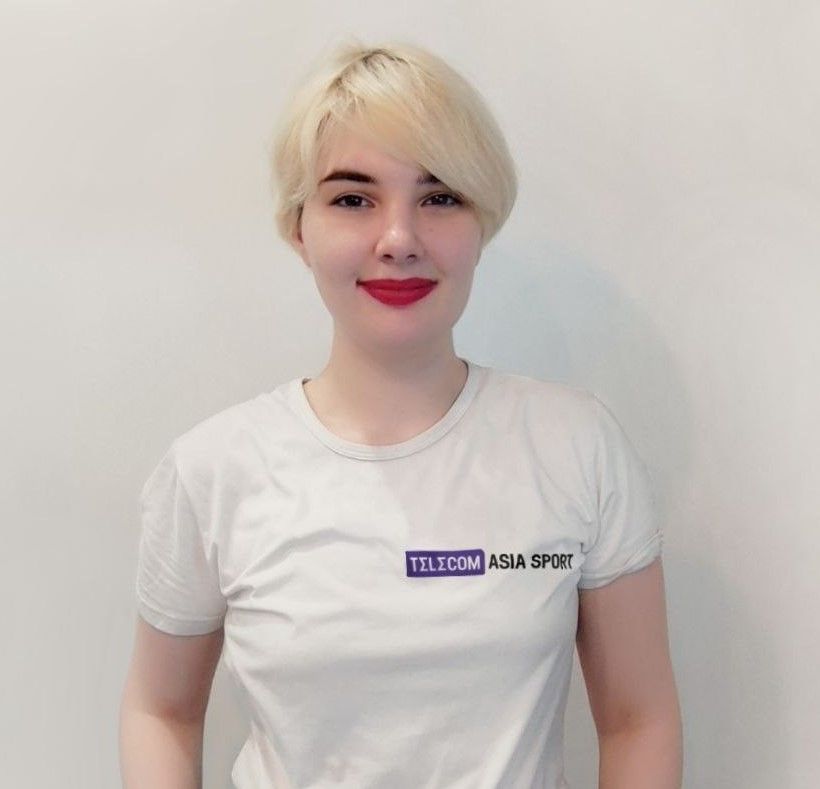 London's Arsenal have presented a new set of home kits from German company Adidas for season 2023/24.
The new jersey is traditionally red with white sleeves and gold club logo and the Adidas stripes. This color reminds us of Arsenal's championship in EPL in the 2003/04 season, when the team didn't lose a single game under Arsene Wenger's leadership.
In the 2022/23 EPL season, Arsenal won a silver medal and tickets to the Champions League next season for the first time in seven years.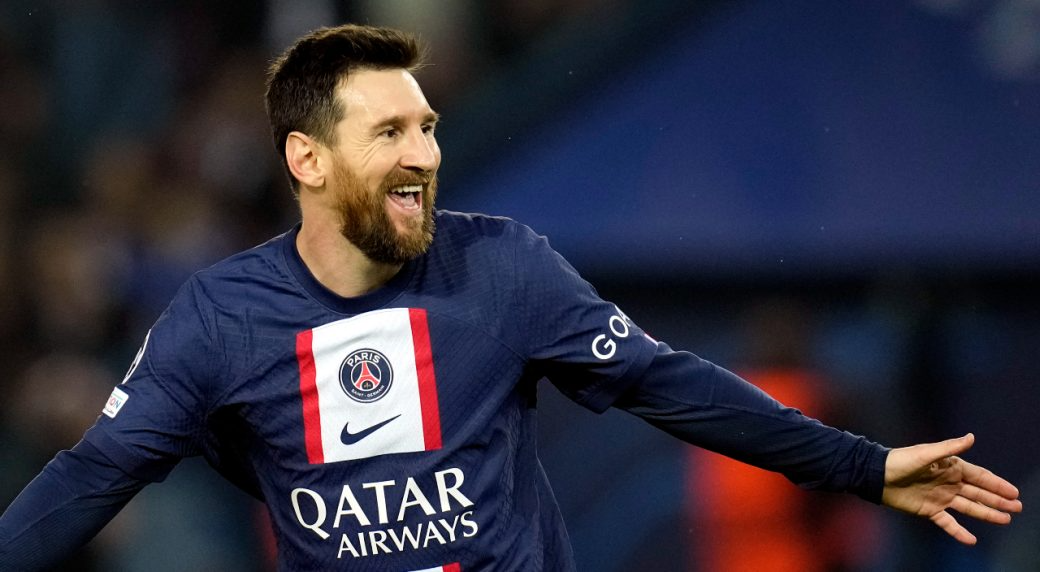 Messi May Stay at PSG After Offer of €100 Million Per Season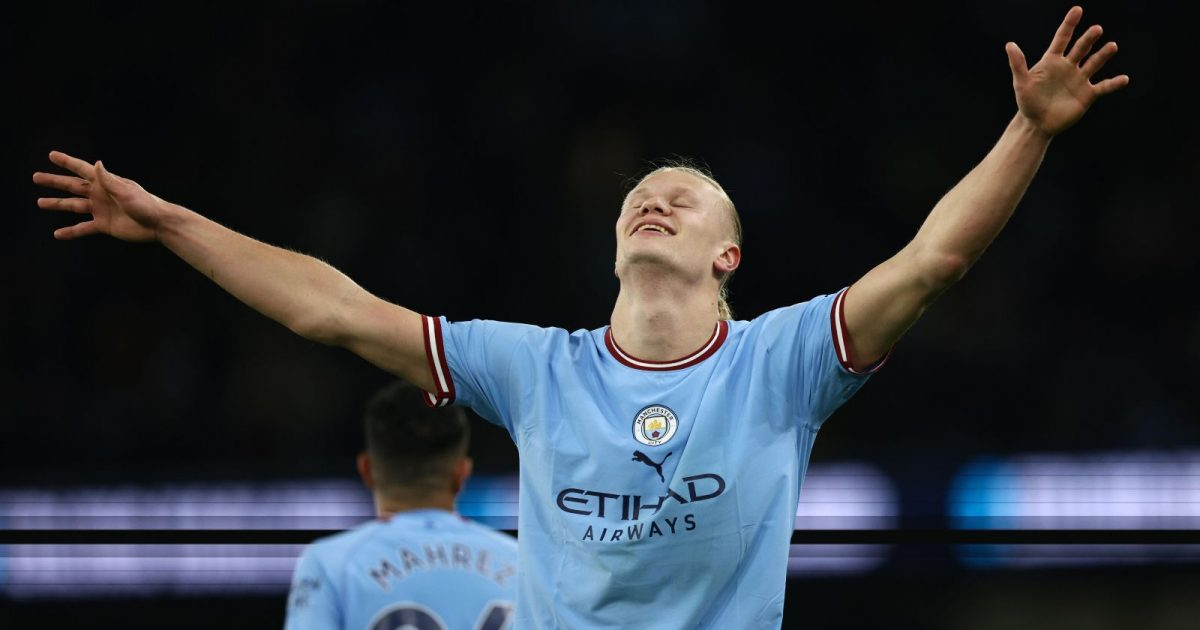 Haaland Confesses He Didn't Expect High Performance at Man City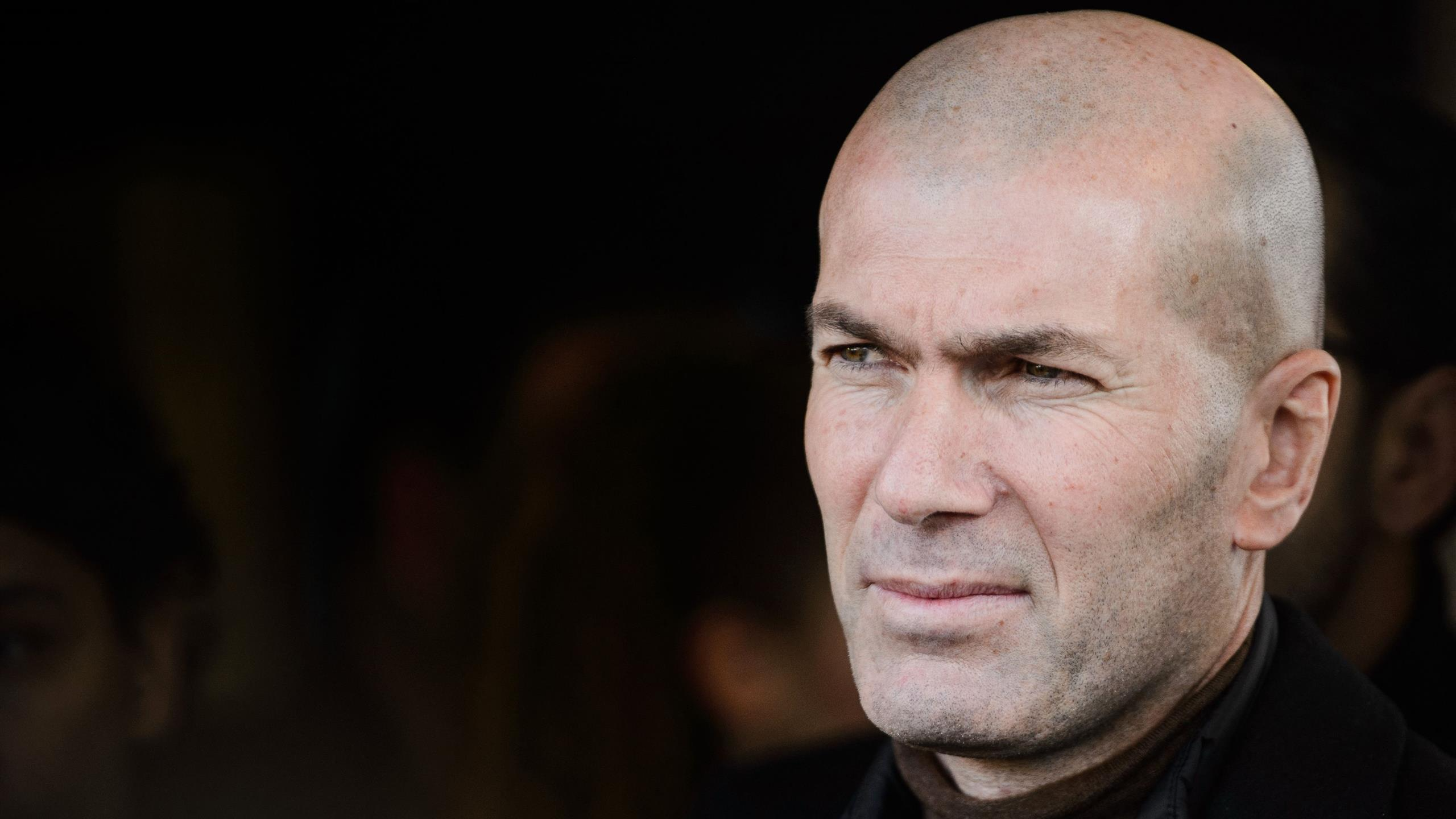 Zidane Turns Down Contract with Al Nassr for €150 Million in Two Years