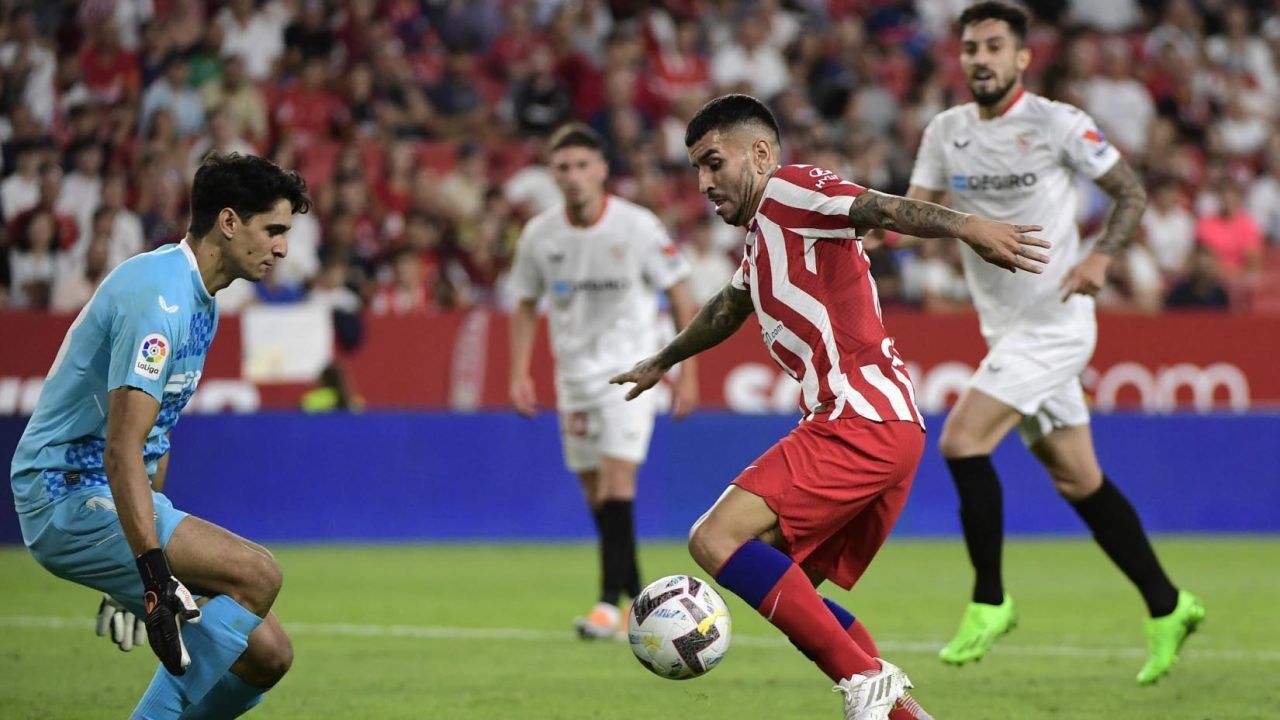 Madrid's Atletico defeated Sevilla away in the seventh round match of the Spanish La Liga.

Diego Simeone's team netted two unanswered goals. Two goals were scored by Marcos Llorente and Alvaro Morata.

Sevilla v Atletico - 0:2 (0-1)

After this match, Atletico finished fifth in the standings with 13 points. Sevilla with five points is 16th in the table.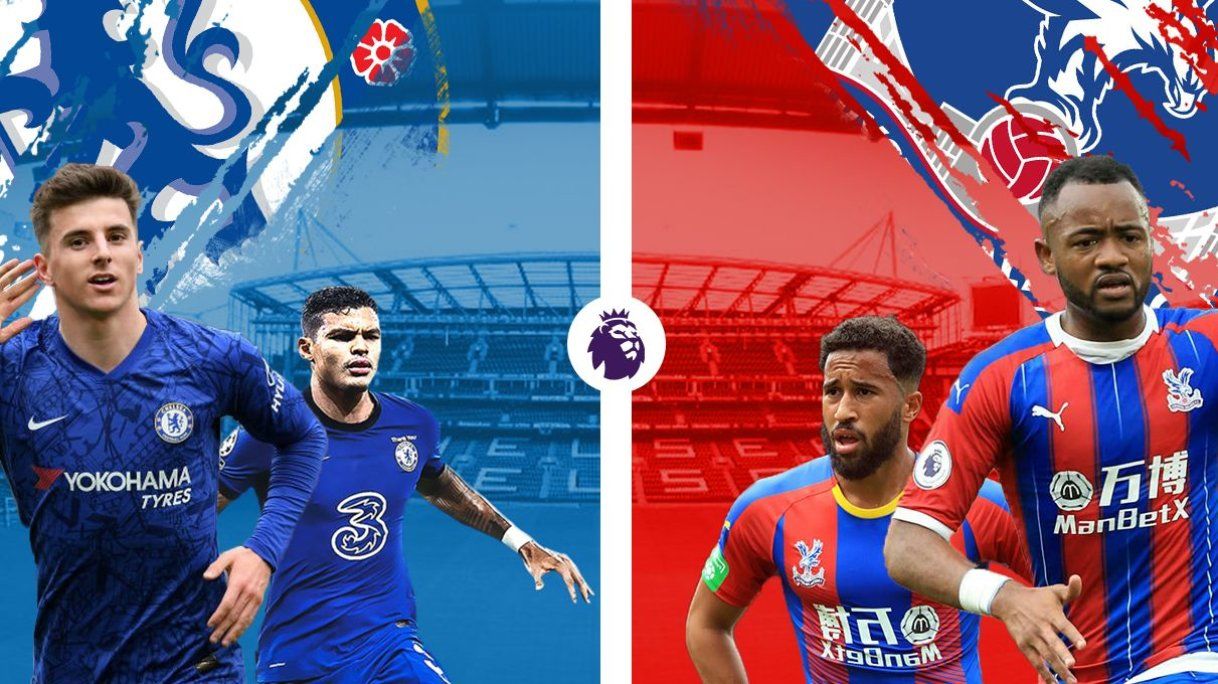 Gallagher's 90th-minute goal brings Chelsea to victory in the away game against Crystal Palace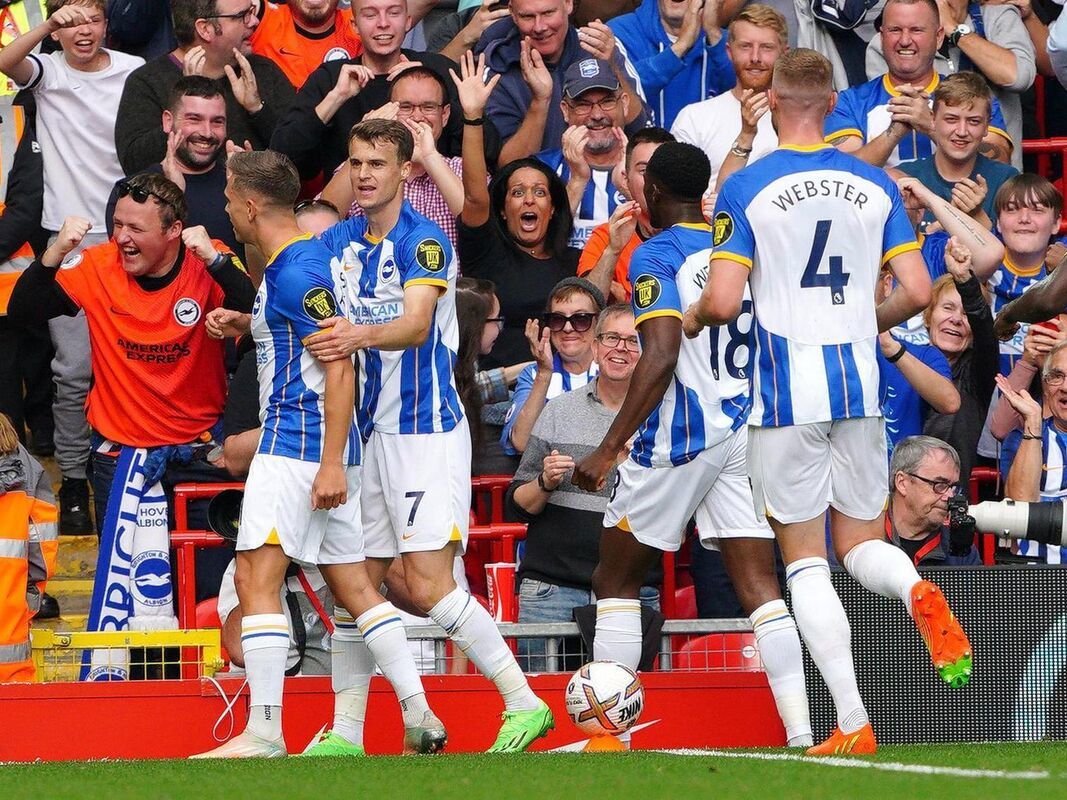 Trossard's hat-trick allowed Brighton to draw in an away match against Liverpool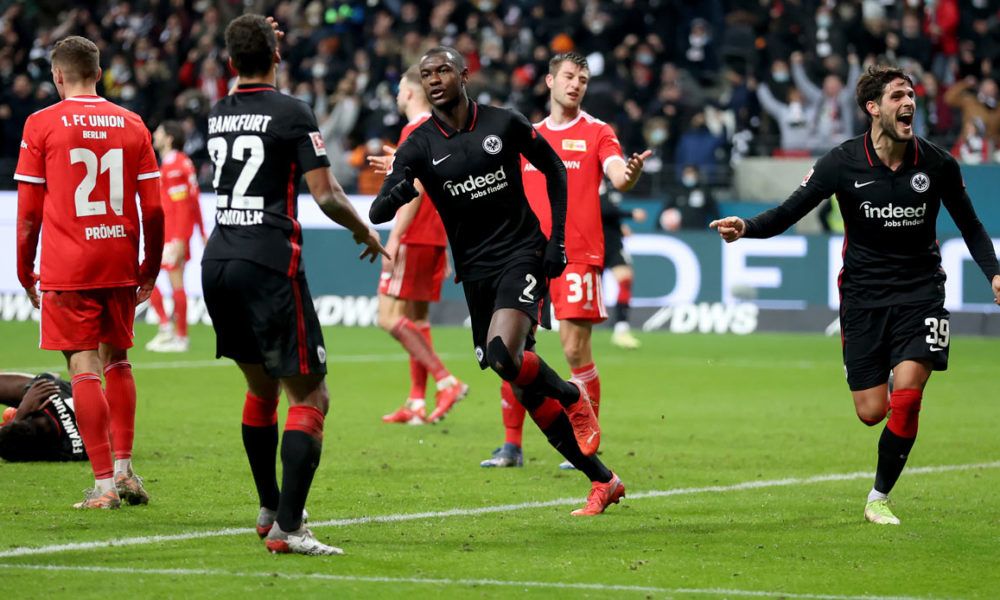 Borussia Dortmund lost to Cologne in a Bundesliga match, while Union lost to Eintracht