Atletico fans have hung up an effigy of Real Madrid striker Vinicius Junior ahead of the Spanish Cup quarter-final.

The dummy, dressed in a shirt bearing the Brazilian's number, was hung by its neck from one of Madrid's bridges. The fans also left a banner with the words "Madrid hates Real" next to it.

It should be noted that the Madrid side have strongly condemned the incident as "disgusting and unacceptable" and they hope that the authorities in the Spanish capital will find out what happened.

The Madrid derby takes place on Thursday 26 January at the Santiago Bernabeu stadium. Kick-off is at 23:00 GMT+3.

Vinicius has a contract with the club until the summer of 2024. The 22-year-old has made 27 appearances in all competitions this season, scoring 11 goals and providing five assists. Vinicius is valued at €120 million by Transfermarkt.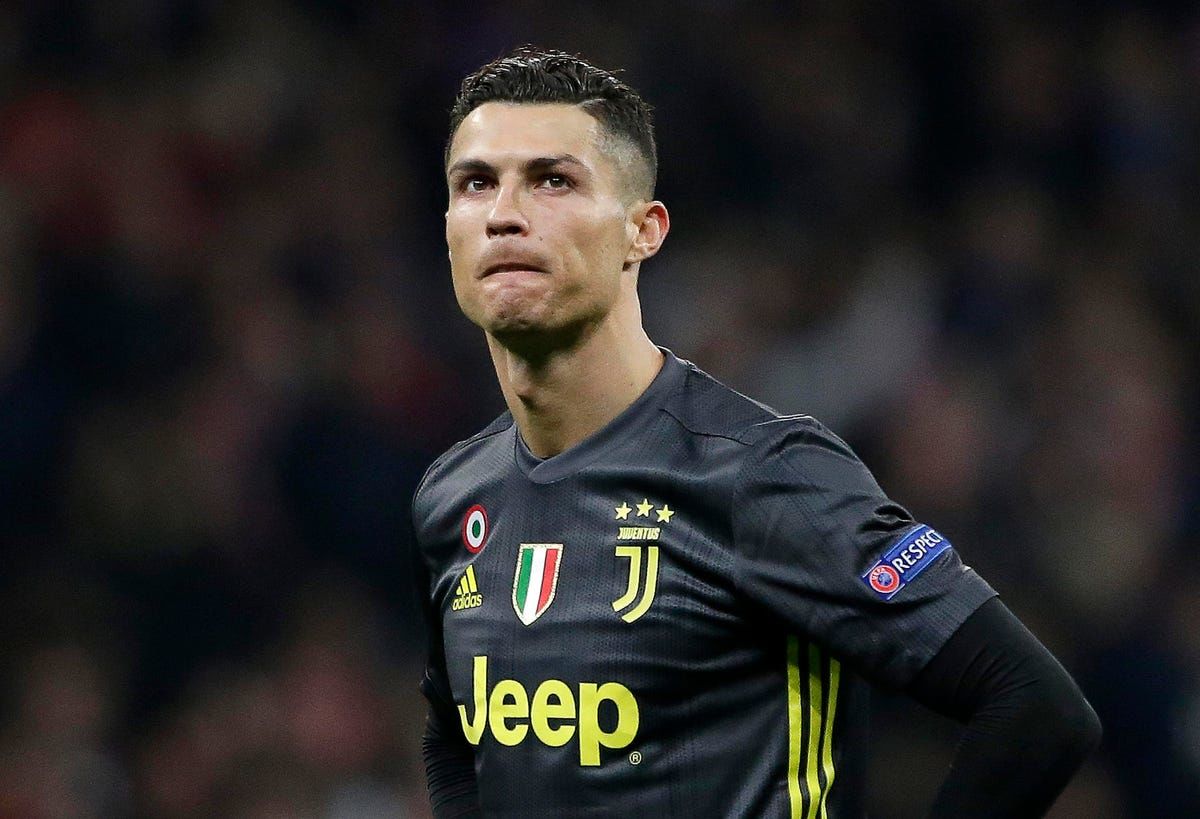 Ronaldo can face disqualification over financial fraud at Juventus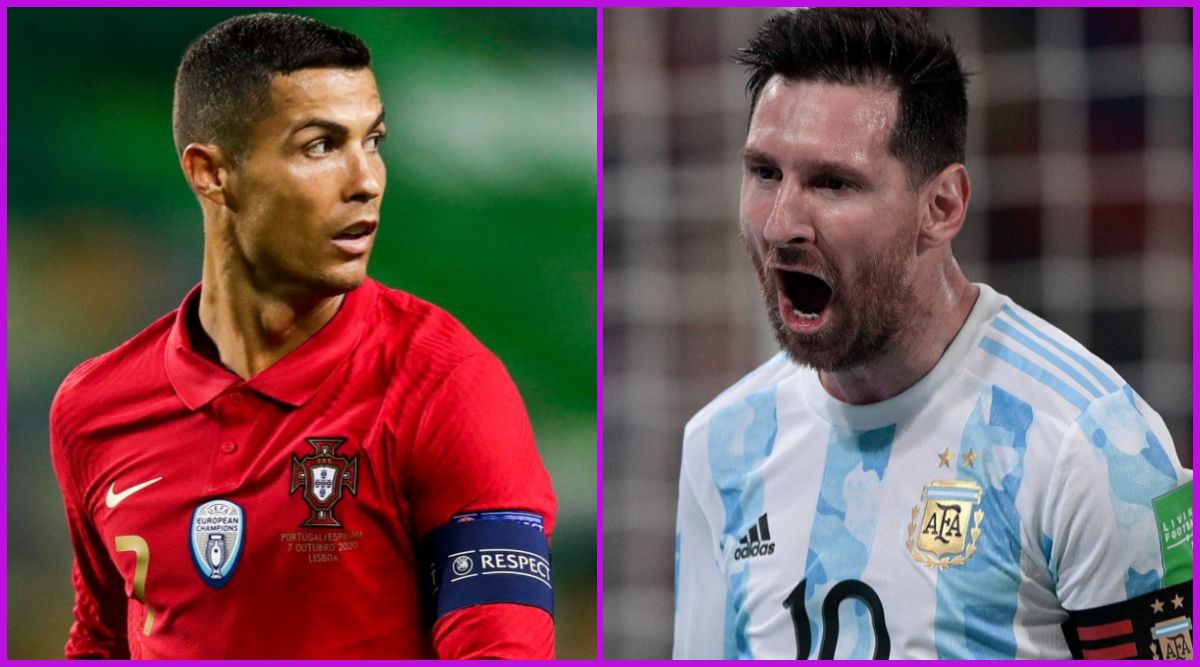 Uruguay defender Godín recalls facing Messi and Ronaldo in La Liga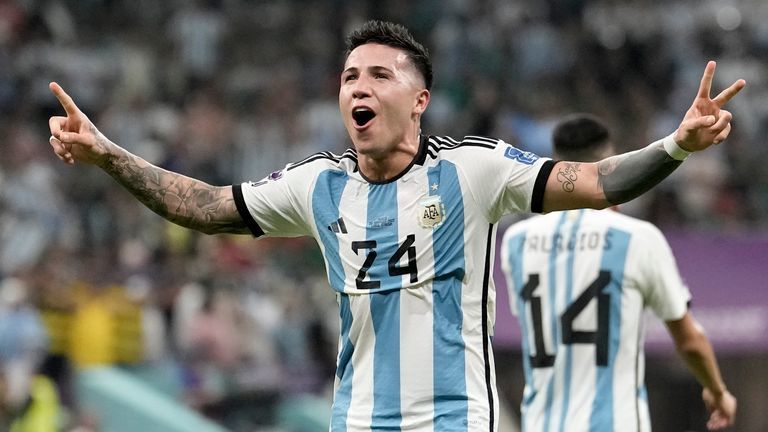 Chelsea to offer €100m and the rights to Ziyech for Fernandez