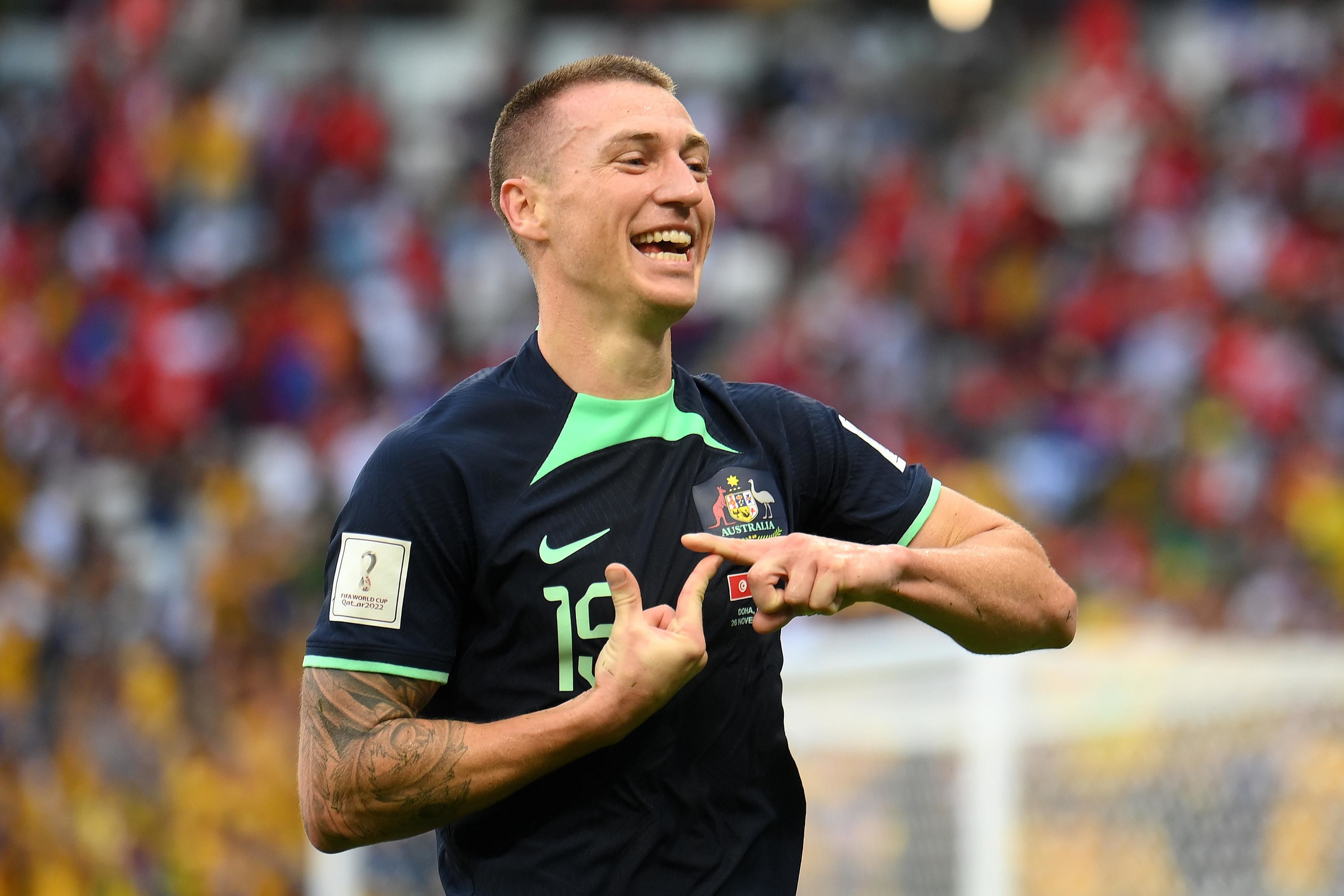 The striker of the national team of Australia and author of the only goal against Tunisia Mitchell Duke in his interview to Telecom Asia Sport commented on the victory of his team in the second round of the group stage of the World Cup-2022 (1:0).

Today's probably the best moment of my life, of my career. I'm happy to score a goal at the World Cup. It's a special feeling. After the first match we were upset, but we didn't give up. We left all the emotions on the field in today's match.

Mitchell Duke, exclusively for Telecom Asia Sport
"It's a difficult game. Of course, we want to reach the playoffs, so we will have a very hard game against Denmark. I would like to pay tribute to the team of Tunisia. There were many chances for them to score but fortunately the luck was ours", - said Duke

On November 30 Australia will play Denmark in Al Wakrah, while Tunisia will play France in Al Rayyan. Both games start at 18:00 GMT+3.
Check out our 2022 World Cup expert tips and predictions and read more FIFA World Cup 2022 here!

Lewandowski's goal helps Poland defeat Saudi Arabia 2-0 in group stage of 2022 World Cup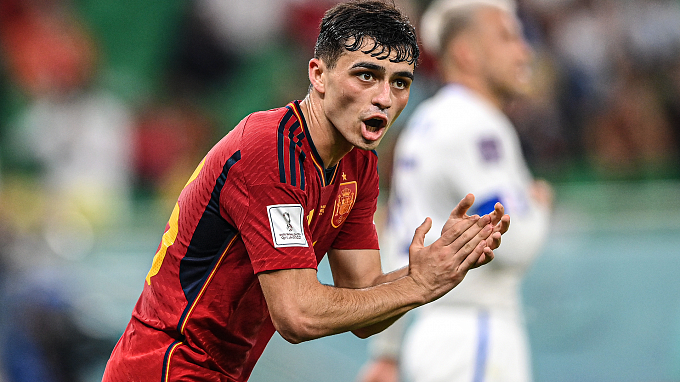 FIFA World Cup 2022 November 27: Game day schedule and teams review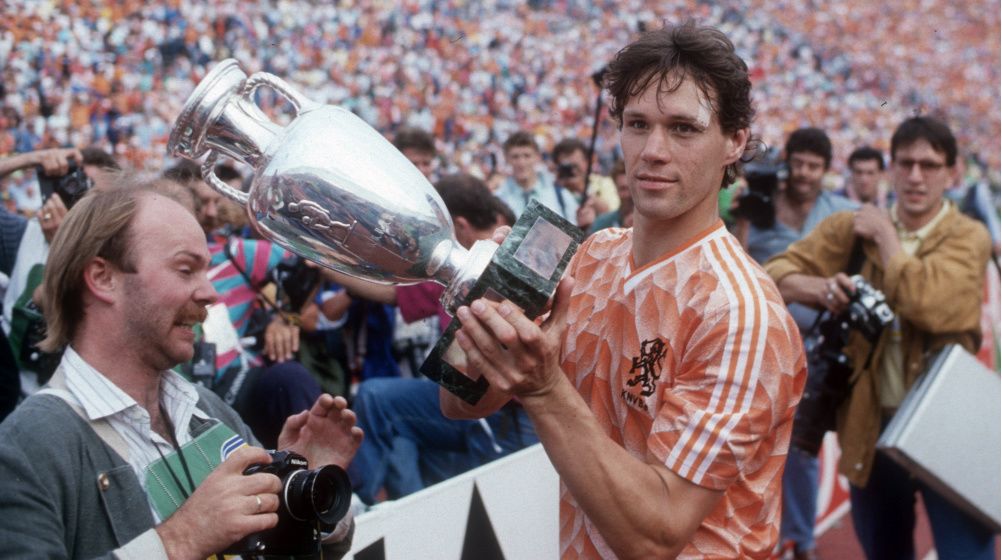 Van Dijk on criticism from van Basten: he would never say something positive