Craig Goodwin of Australia commented on the victory of his team over Tunisia (1-0) in the second round of the 2022 World Cup in an interview with Telecom Asia Sport.

⁃ It's just a fantastic moment. Today I just want to enjoy this victory and have a good rest. We'll celebrate, - Goodwin said.

⁃ What can you say about today's game? You were really lucky in many moments.

- Yes, probably. We made some mistakes in defense, and we were nearly punished for that.

- Was it hard to pull yourself together after the defeat against France in the first match?

- No, we represent our country at the World Cup, so we had no time to think ahead. We want to win and please our fans in this tournament.

- The national team of Denmark is a dangerous opponent. The next game is crucial for you.

- Yes, but today I don't want to talk about it. We should enjoy the victory. It's fantastic! But, as for Denmark, they have a lot of dangerous players that everyone knows about. We have studied them. Our chances in the upcoming match are fifty-fifty. But, once again, we'll think about it tomorrow.
On November 30, Australia will play Denmark in Al Wakrah, and Tunisia will play France in Al Rayyan. Both games start at 18:00 GMT+3.
Check out our 2022 World Cup predictions and follow the link for more FIFA World Cup 2022 updates!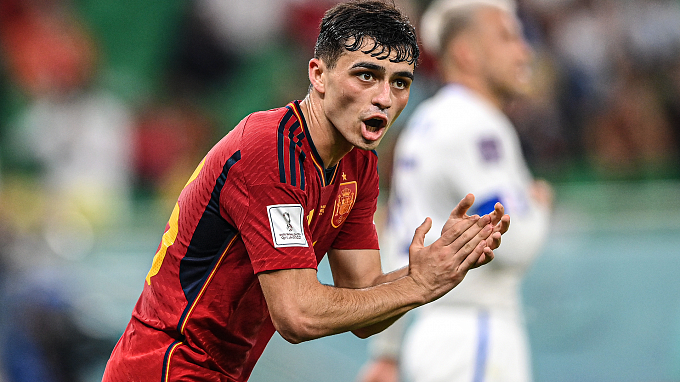 FIFA World Cup 2022 November 27: Game day schedule and teams review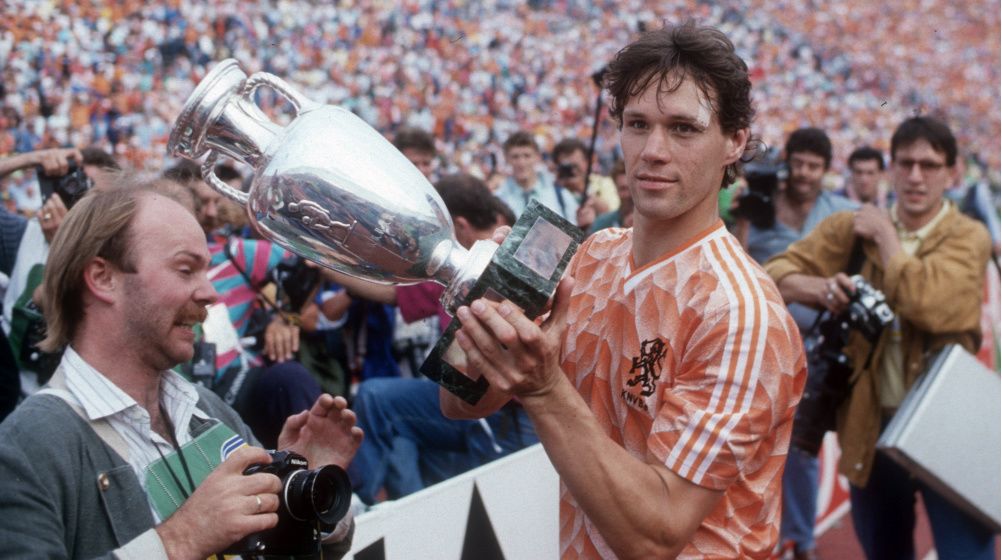 Van Dijk on criticism from van Basten: he would never say something positive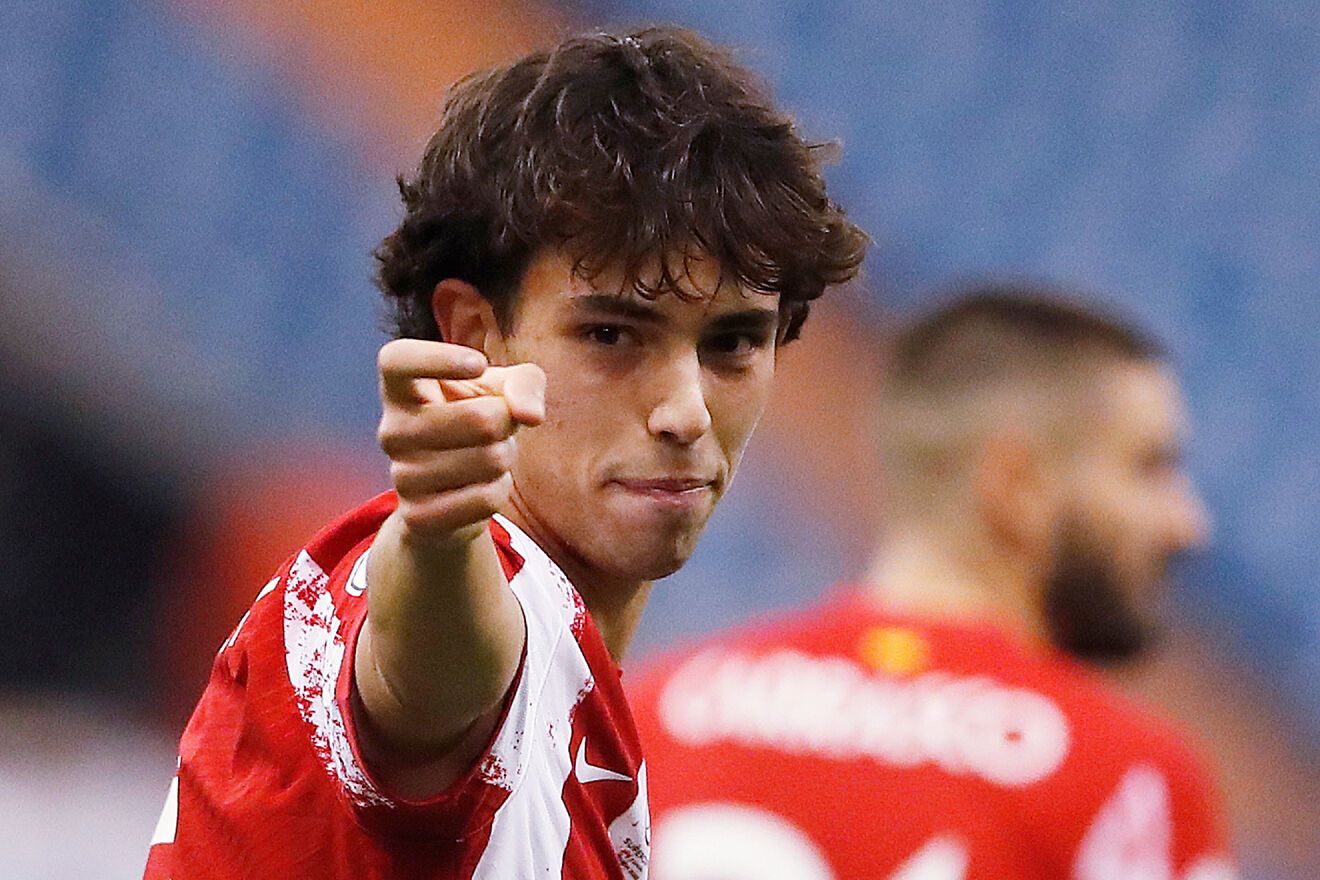 Football agent Paulo Barbosa: I doubt Félix will want to go to Manchester United