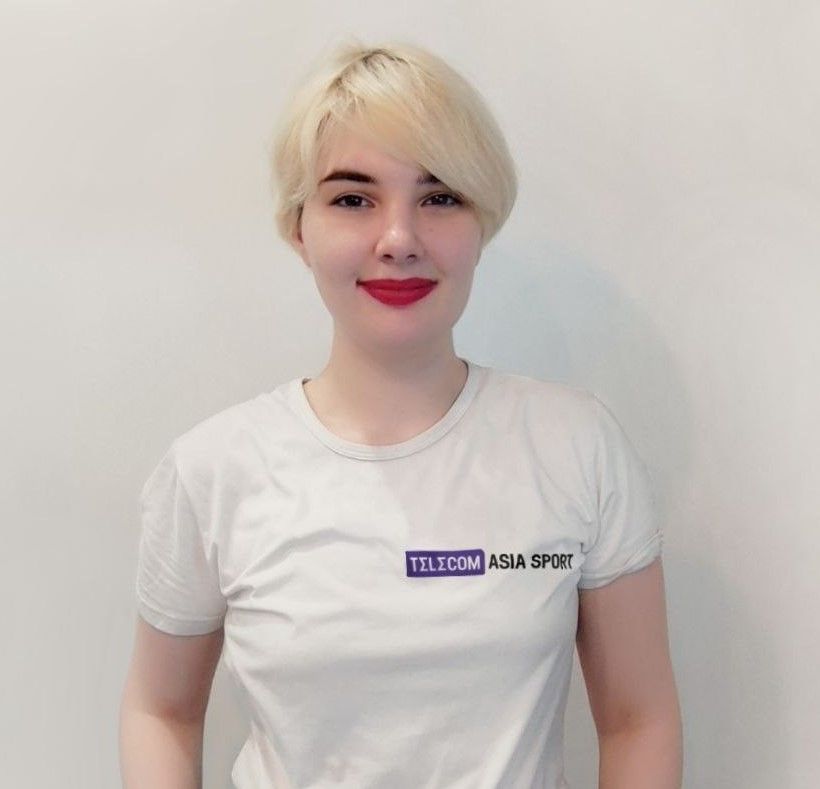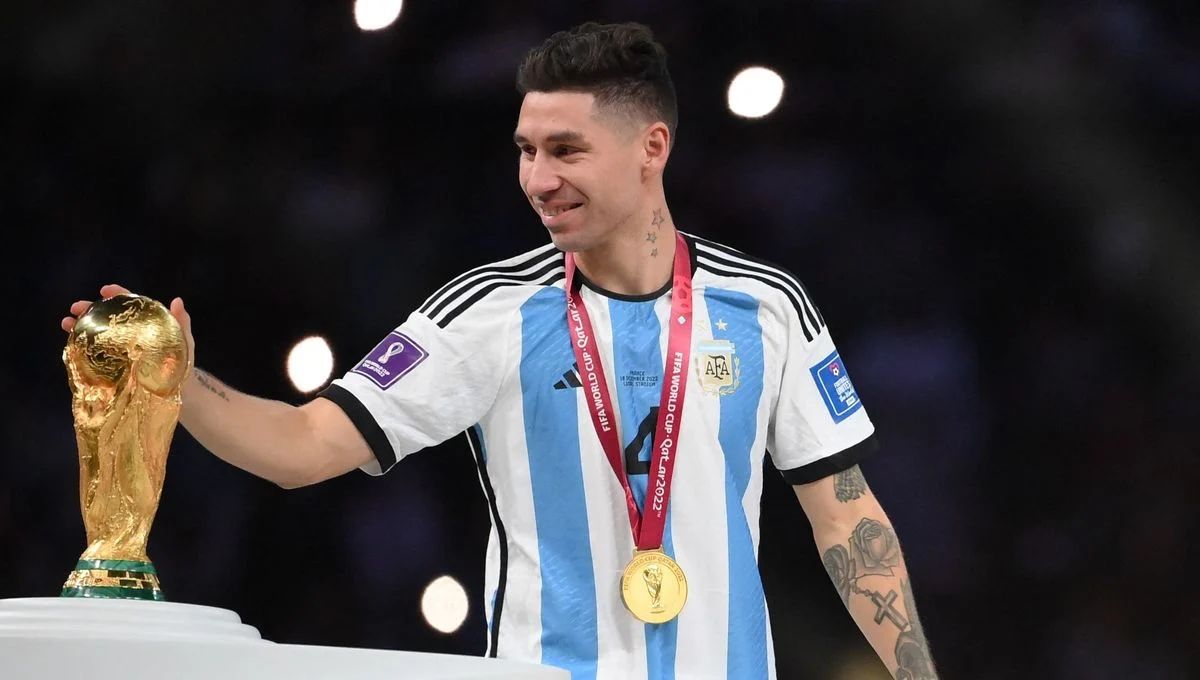 Argentina national team defender and 2022 World Cup champion Gonzalo Montiel is suspected of rape, RMC Sport reports.

According to the source, the incident took place in January 2019 at the player's party. He insisted that the victim attend the event at his home. They allegedly had a short-term relationship at that time. The model does not drink alcohol, but said she passed out after having two drinks. After the girl woke up, she was told she had been raped.

Recall that Montiel was the author of the decisive shot in the World Cup finals in Qatar, bringing Argentina victory (3-3, penalty shootout 4-2).

Montiel played for River Plate in his homeland from 2016 to 2021. The 26-year-old Argentine is currently listed as a Sevilla player.

Mbappé intends to go to Real Madrid in 2024 as a free agent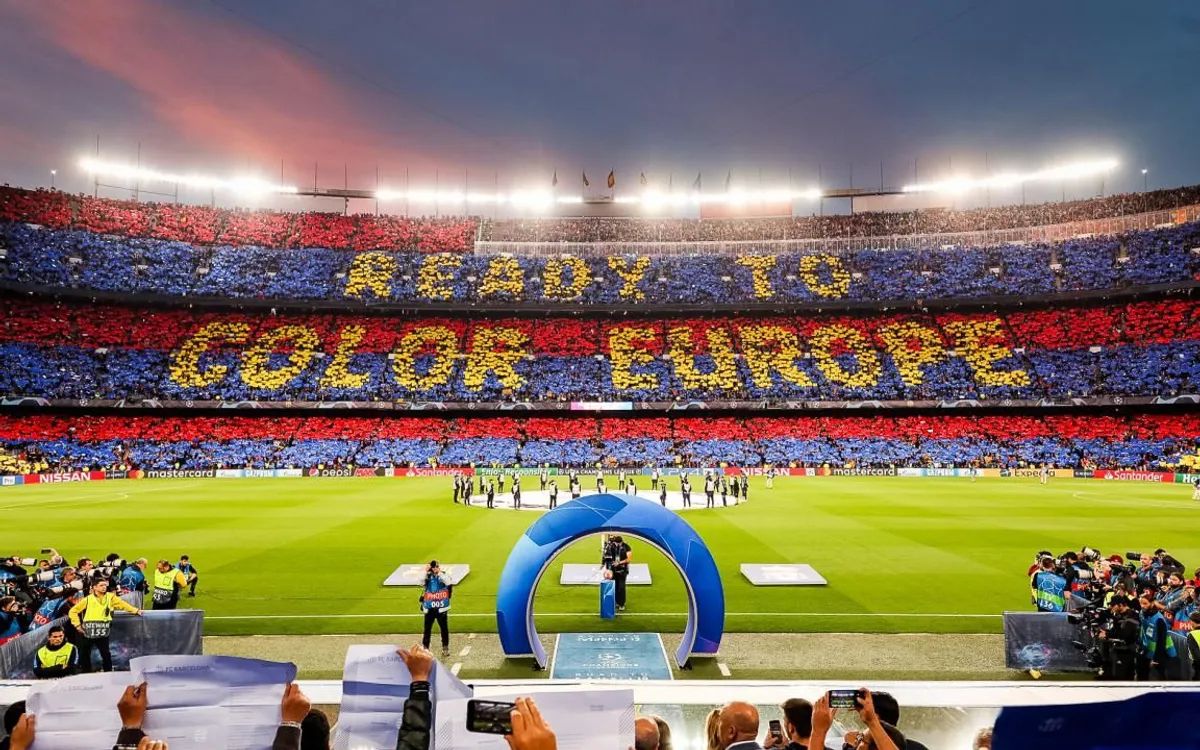 Barcelona confirms negotiations with Messi about his return to the club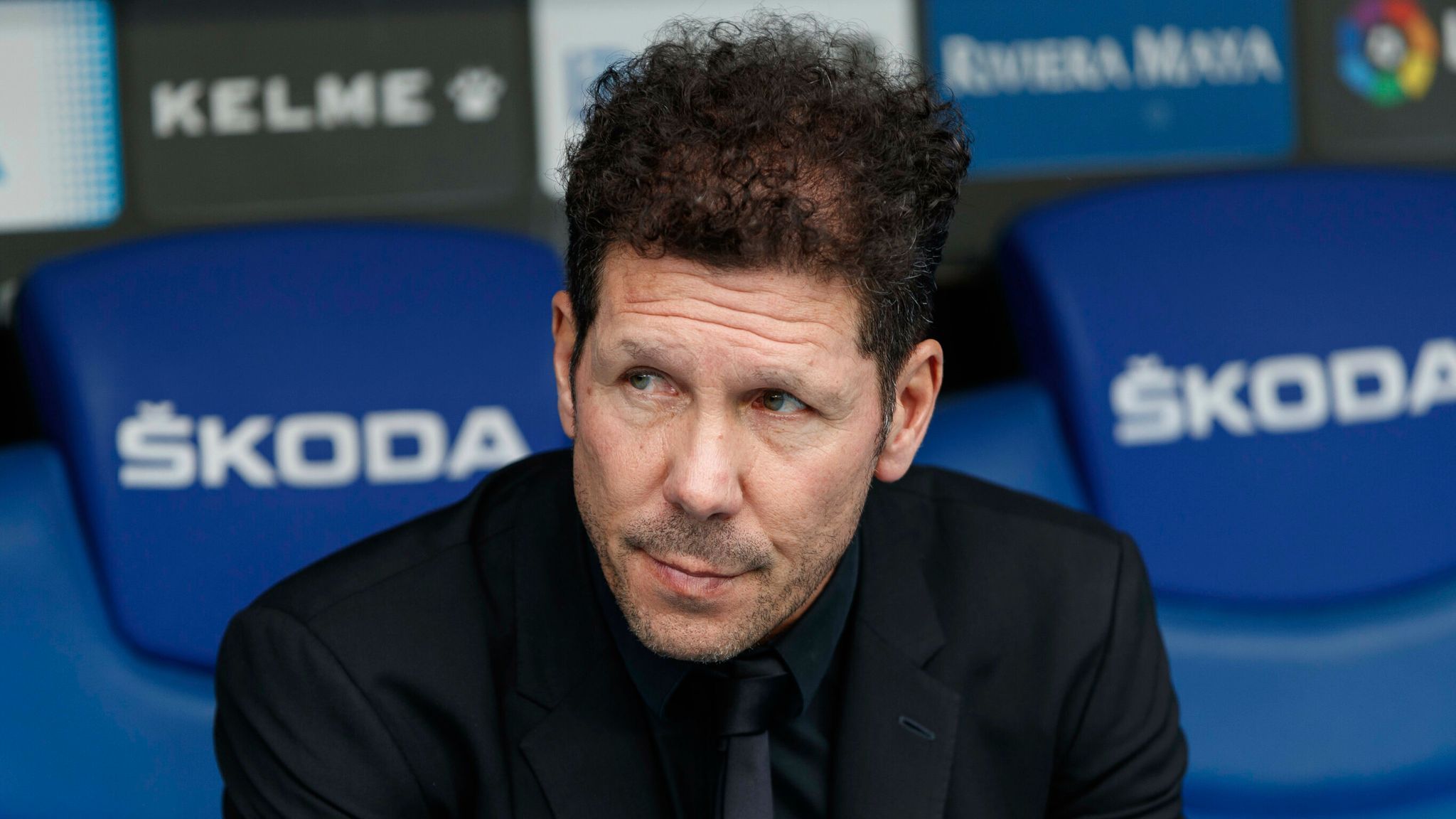 Simeone is highest paid football coach in the world according to L'Equipe