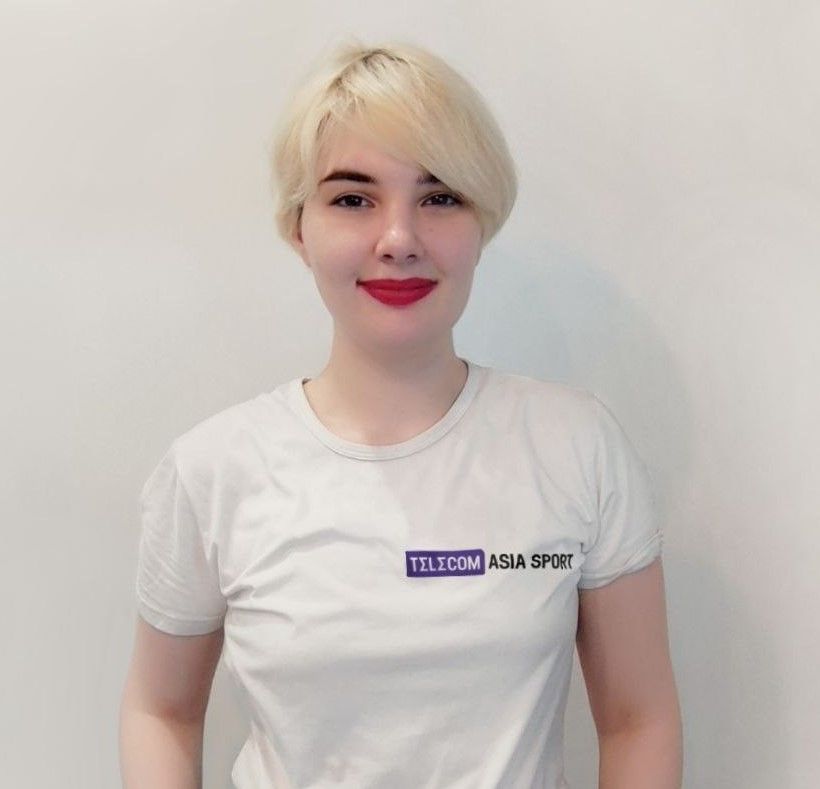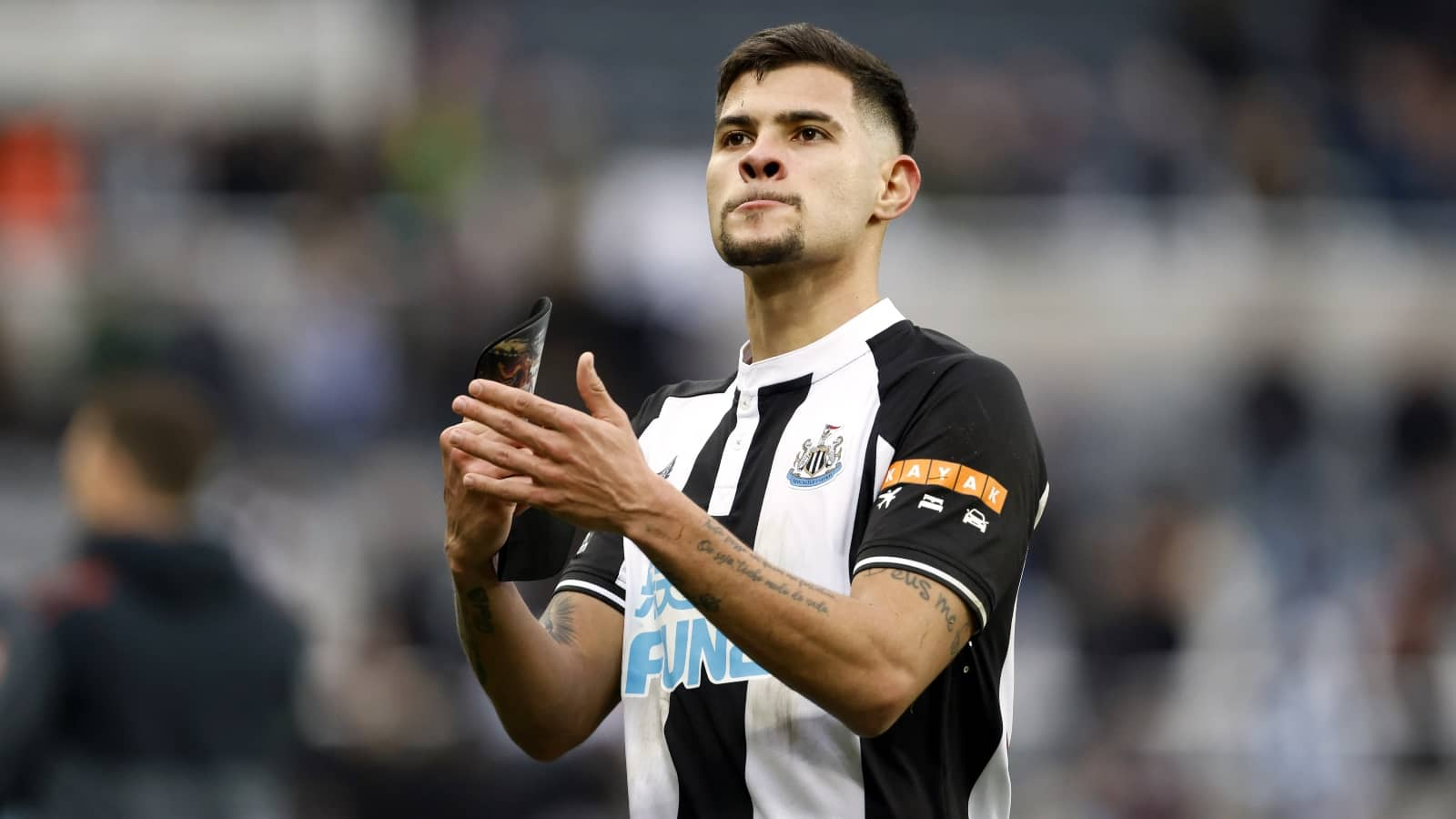 According to The Times, Newcastle's Brazilian midfielder Bruno Guimarães may continue his career at Barcelona.
It is reported that the Catalan club can offer 100 million euros for the 25-year-old midfielder. The Blaugrana will have to compete with PSG, who also want to see the Brazilian in their squad.
Guimarães has helped Newcastle United to a top-four spot in the EPL this season, with four goals and five assists in 31 games.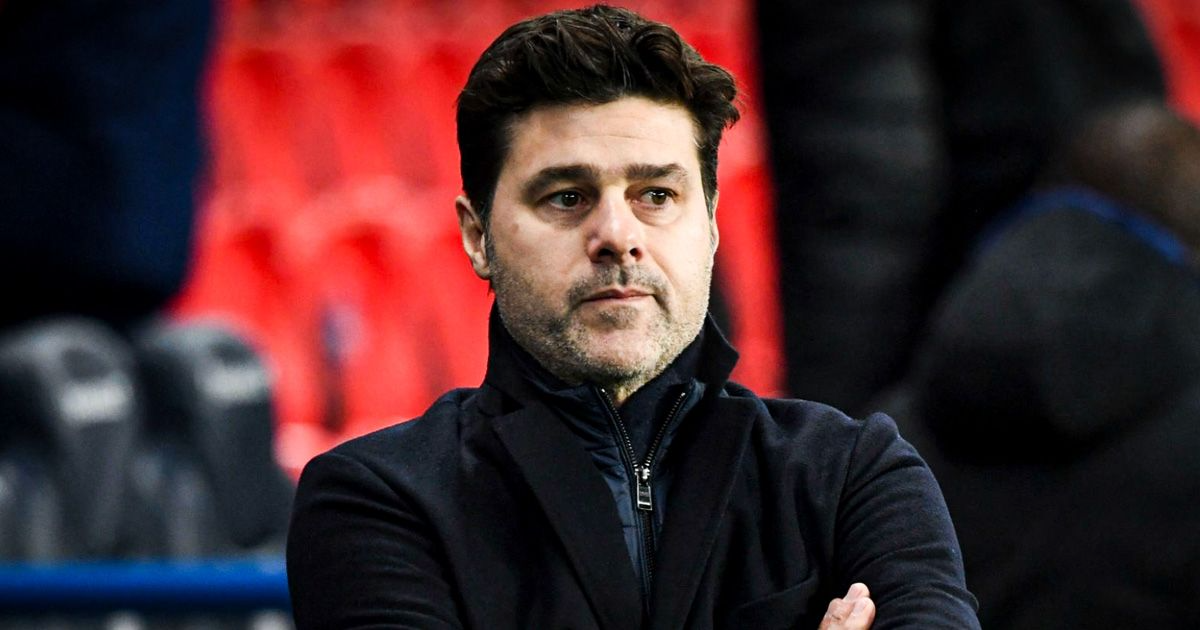 Fabrizio Romano: Pochettino Signs with Chelsea until 2026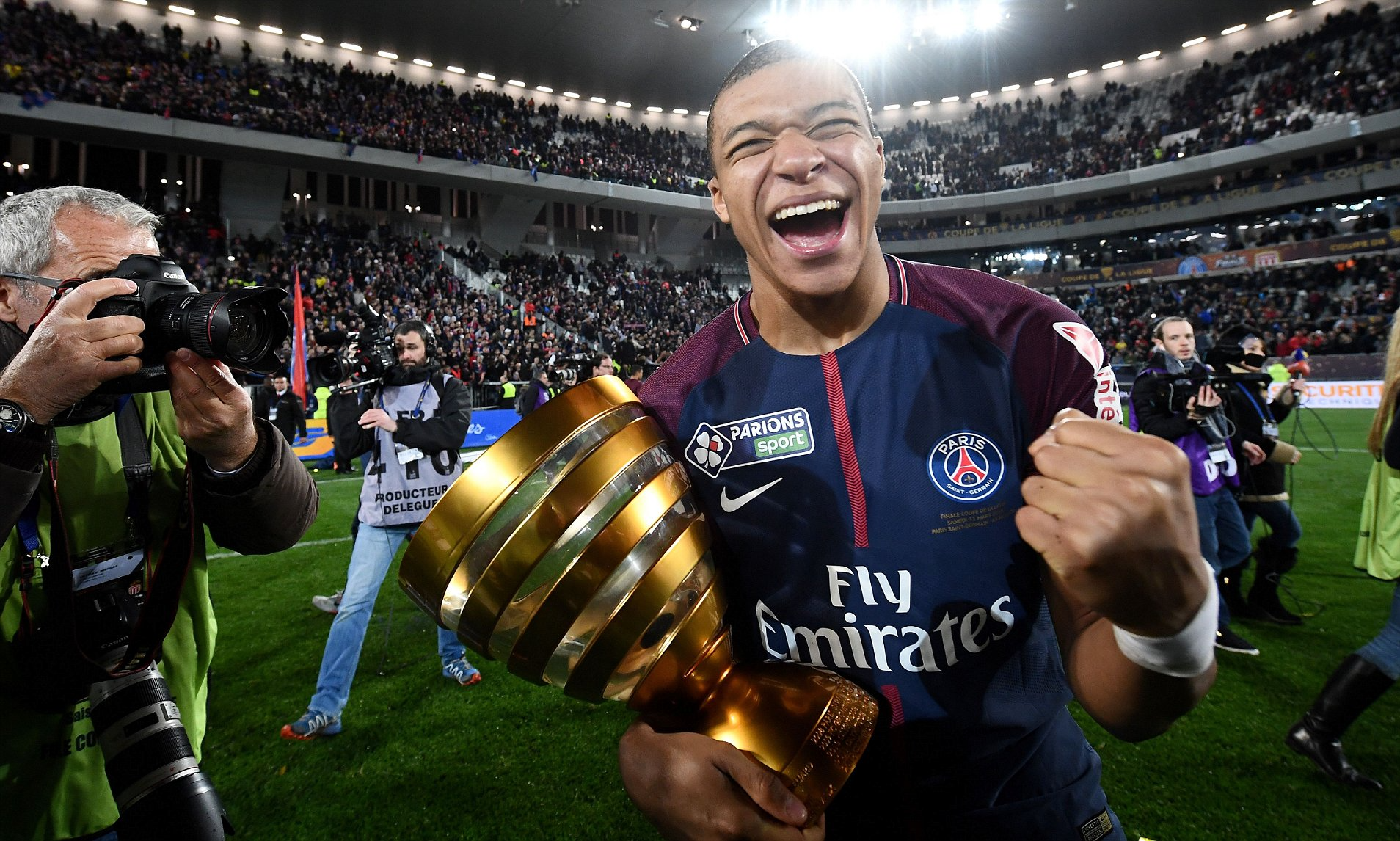 Mbappé Comments on PSG's Ligue 1 Win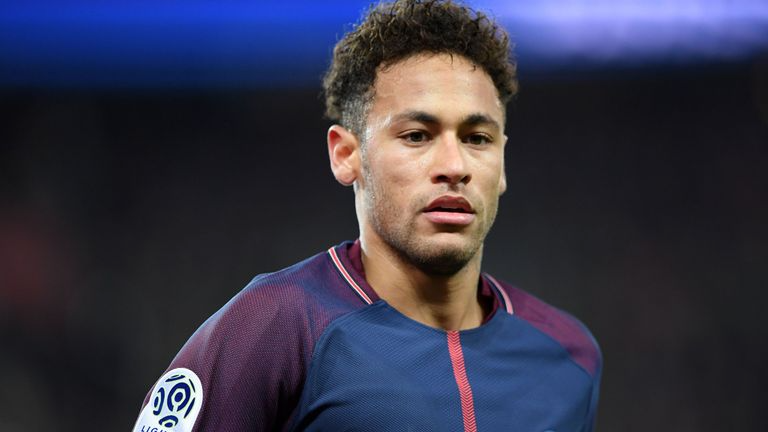 Neymar on PSG Ligue 1 Win: Number One in France