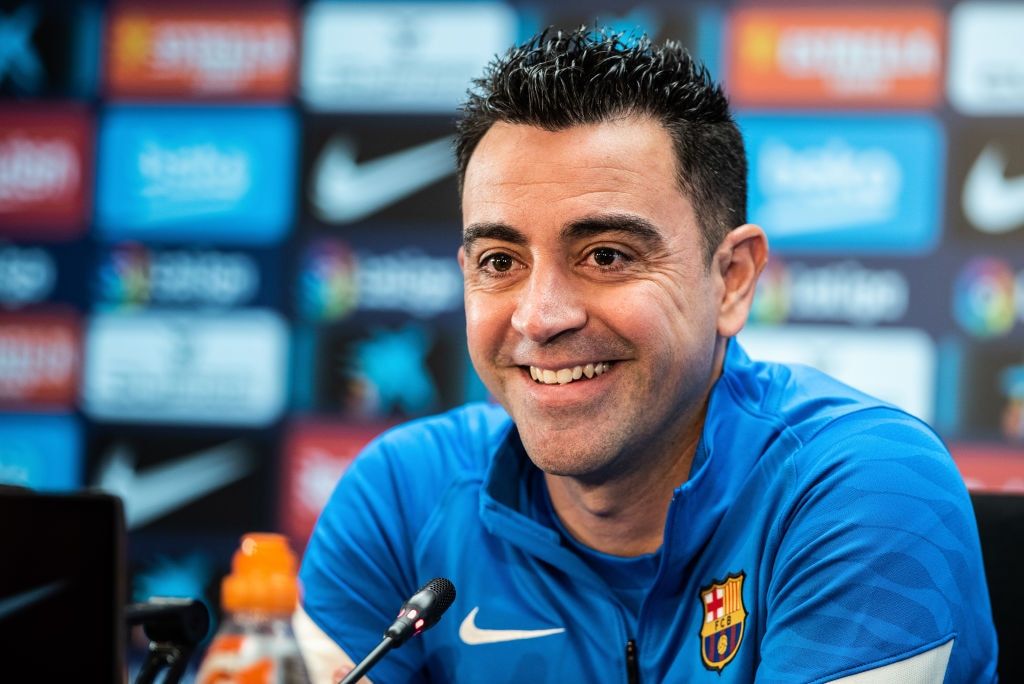 Barcelona head coach Xavier Hernández has named the best partners on the field during the player's career. Lionel Messi, Andrés Iniesta and Sergio Busquets made the top.

The three best players I have played with are Messi, Iniesta and Busquets.

Xavi, cited by Barcelona's Twitter
Messi played in 778 games for the Spanish club, with 672 goals and 303 assists. Iniesta scored 57 goals and made 138 assists in 674 games for Barcelona. Busquets scored 18 goals and made 42 accurate assists in 696 games.

Xavi took charge of Barcelona in November 2021 and managed 57 games with 34 wins and 12 defeats.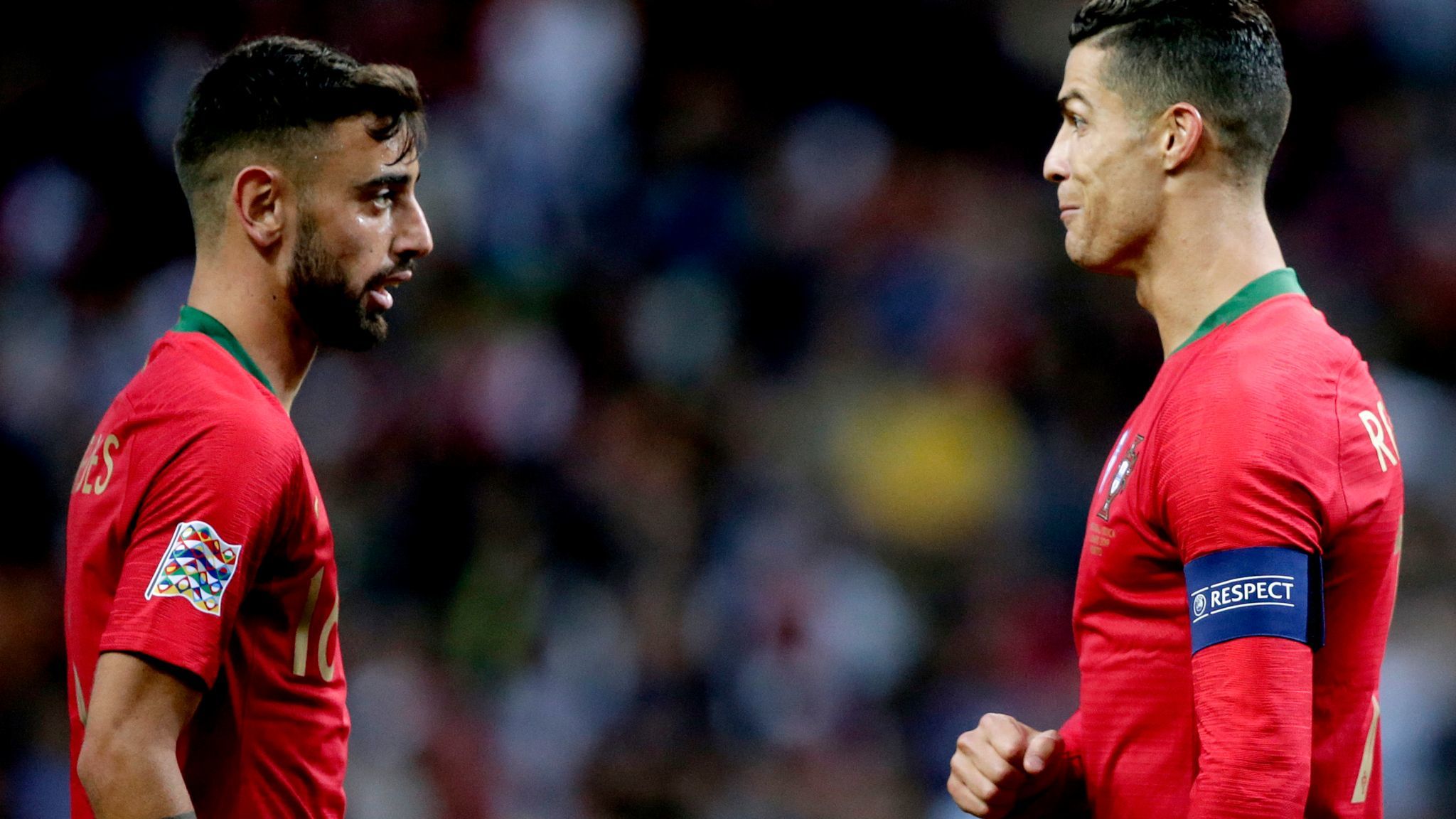 Ronaldo - about the goal recorded on Fernandes in the match against Uruguay: it touched me!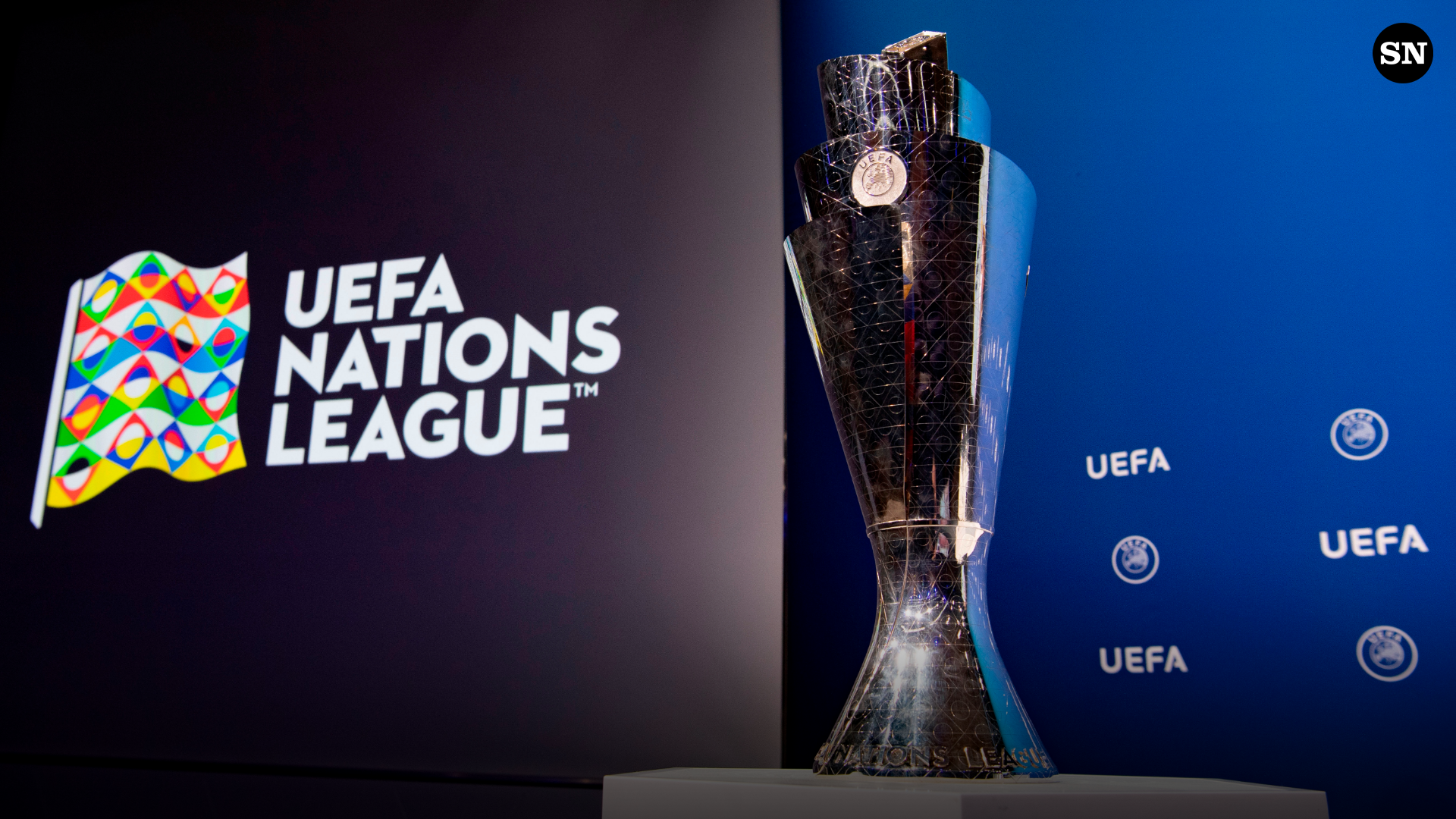 UEFA announces that the Netherlands will host the Nations League Final Four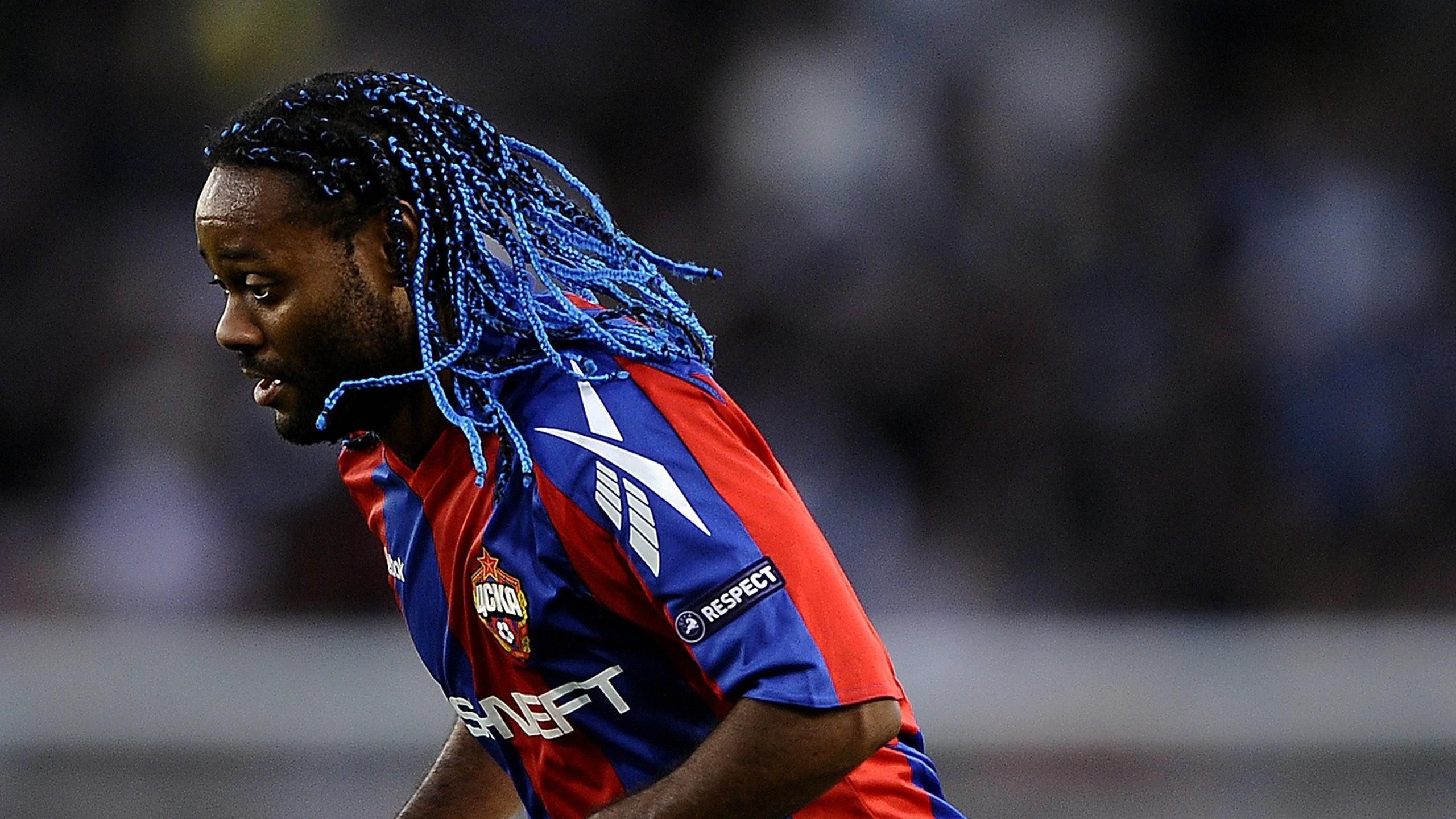 Agent: Vágner Love would be happy to return to CSKA, but he will extend his contract with Sport Recife