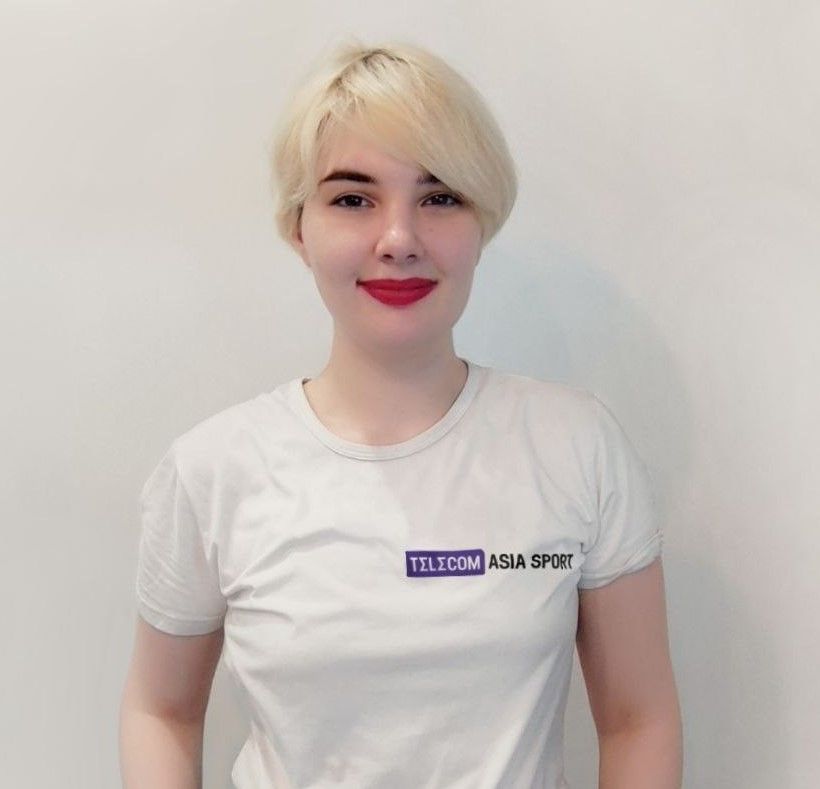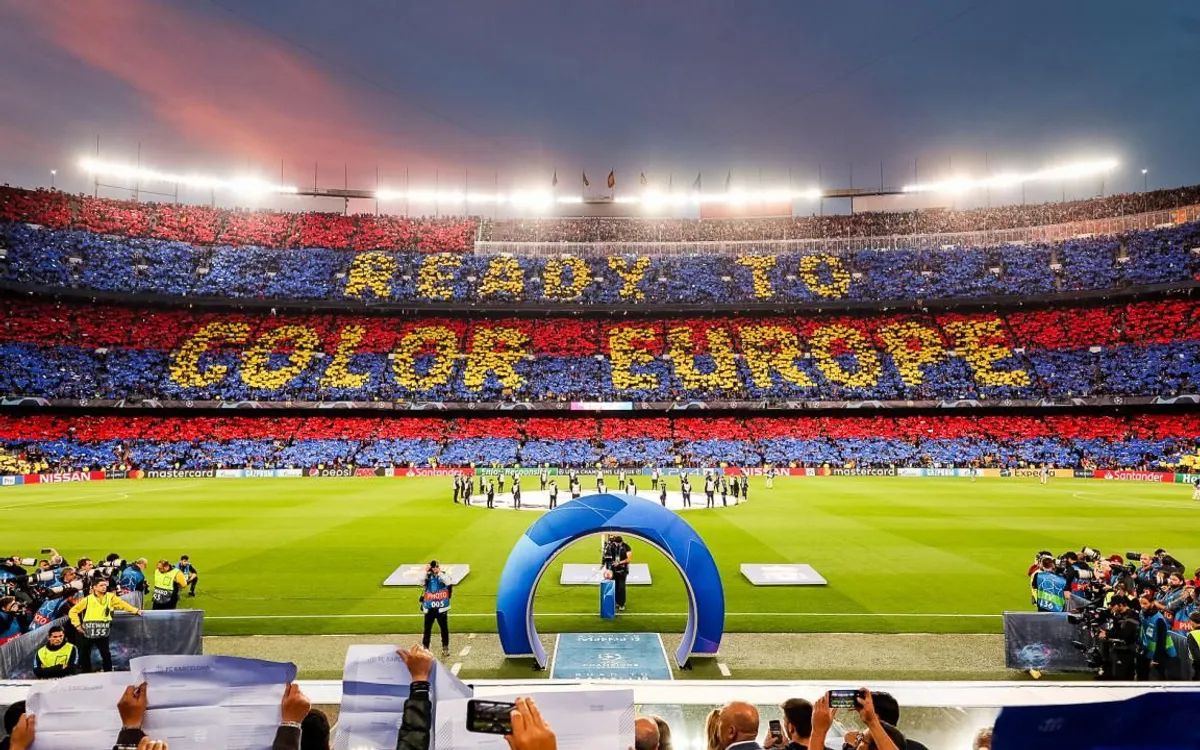 Barcelona vice-president Rafael Yuste said that the Catalan club is in contact with PSG forward Lionel Messi and is in discussion with the Argentine about his return to the Camp Nou.

We are in contact with Messi and would like him to return. Leo and his family know how connected we are to them. I was involved in negotiations at one time, which unfortunately were not successful, and that pain still remains. I and everyone at the club would like him back, and I'm sure many fans share that opinion. I think it's a natural thing. When you're in love with a person, you lose the connection, but you keep loving them. I think Leo is also in love with Barcelona and with the city itself. I believe that fate will make his return possible.

Rafael Yuste, quoted by Mundo Deportivo
Messi left Barcelona in the summer of 2021 due to the end of his contract with the Blues and moved to PSG as a free agent. The 35-year-old player's agreement with the Parisian club is until the summer of 2023.


It was previously reported that the 2022 World Champion decided to stay at PSG and will extend his contract with the club until the summer of 2024.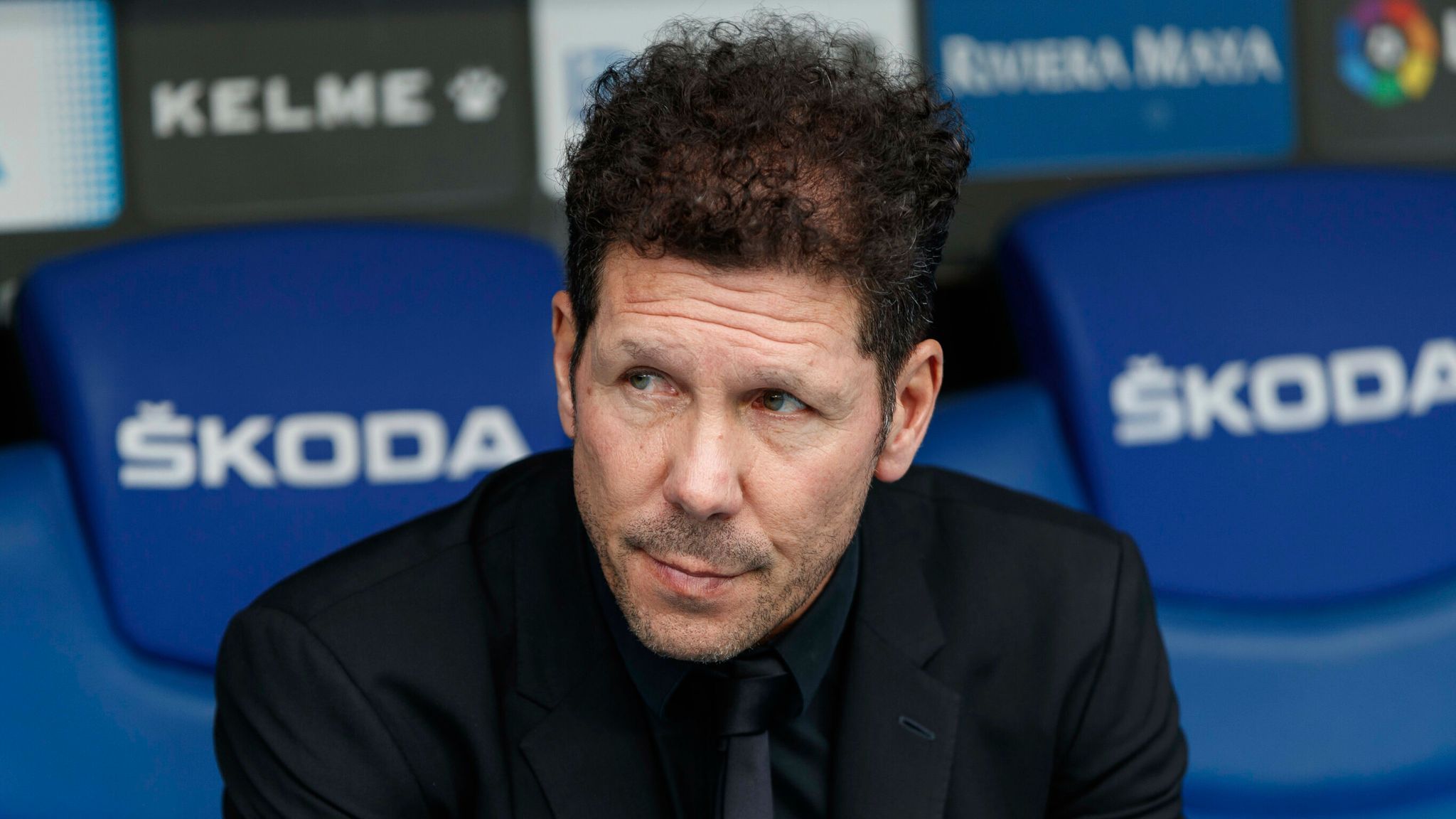 Simeone is highest paid football coach in the world according to L'Equipe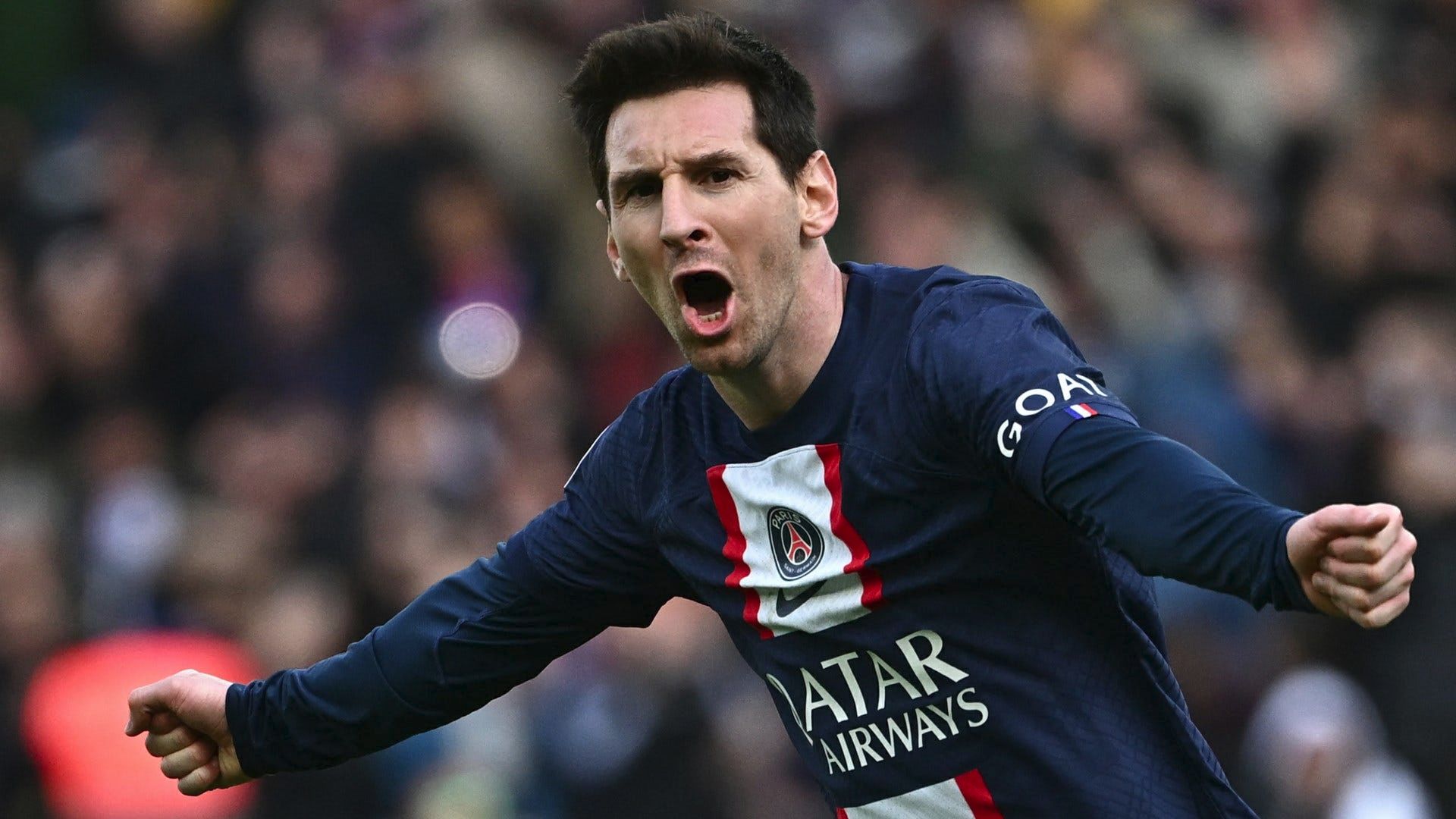 Marca: Messi decides to extend his contract with PSG until June 2024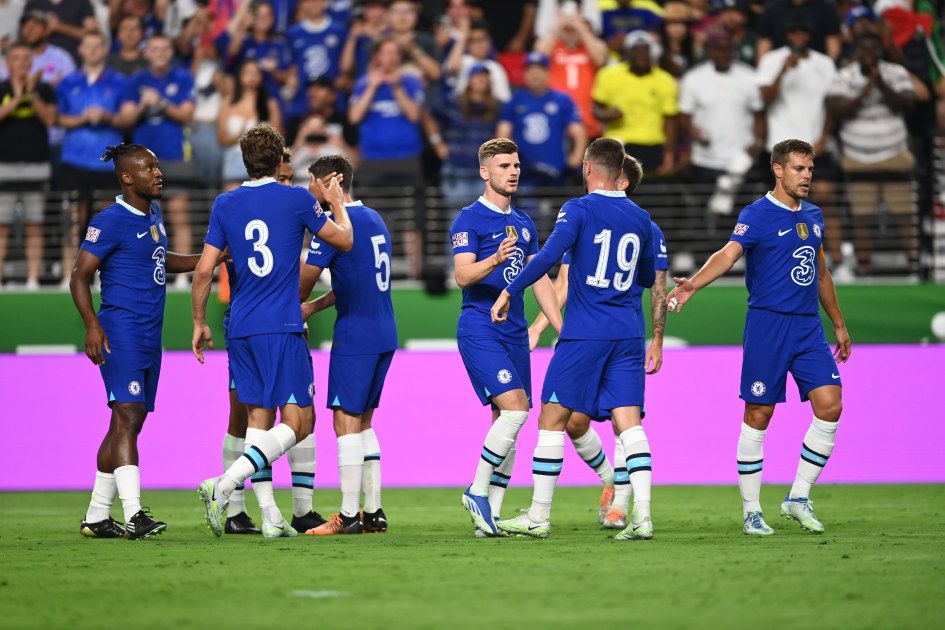 The Guardian: Abramovich secretly financed SBV Vitesse while he owned Chelsea