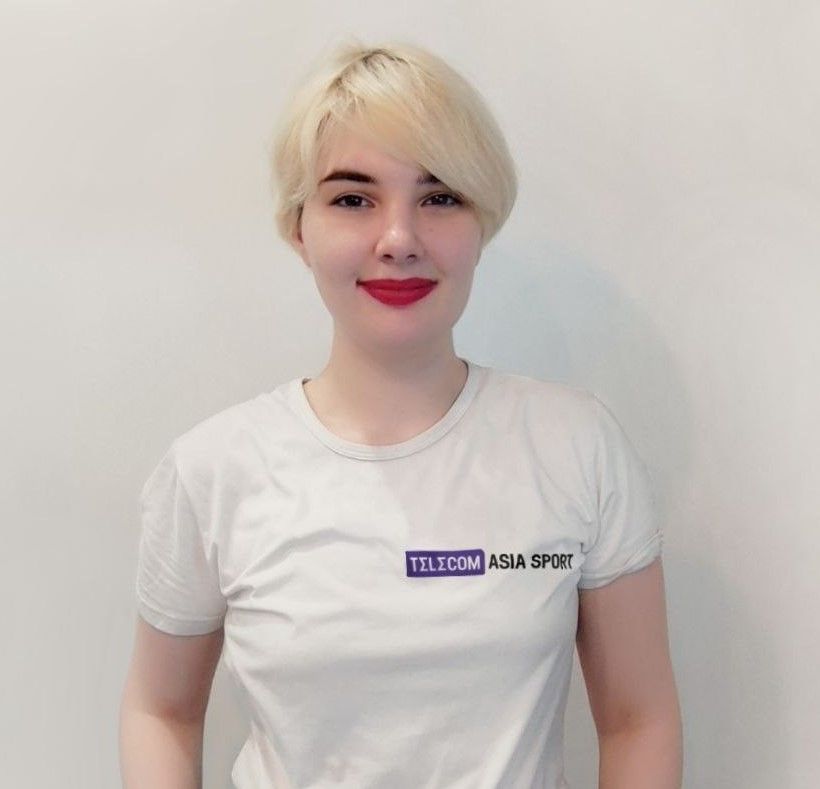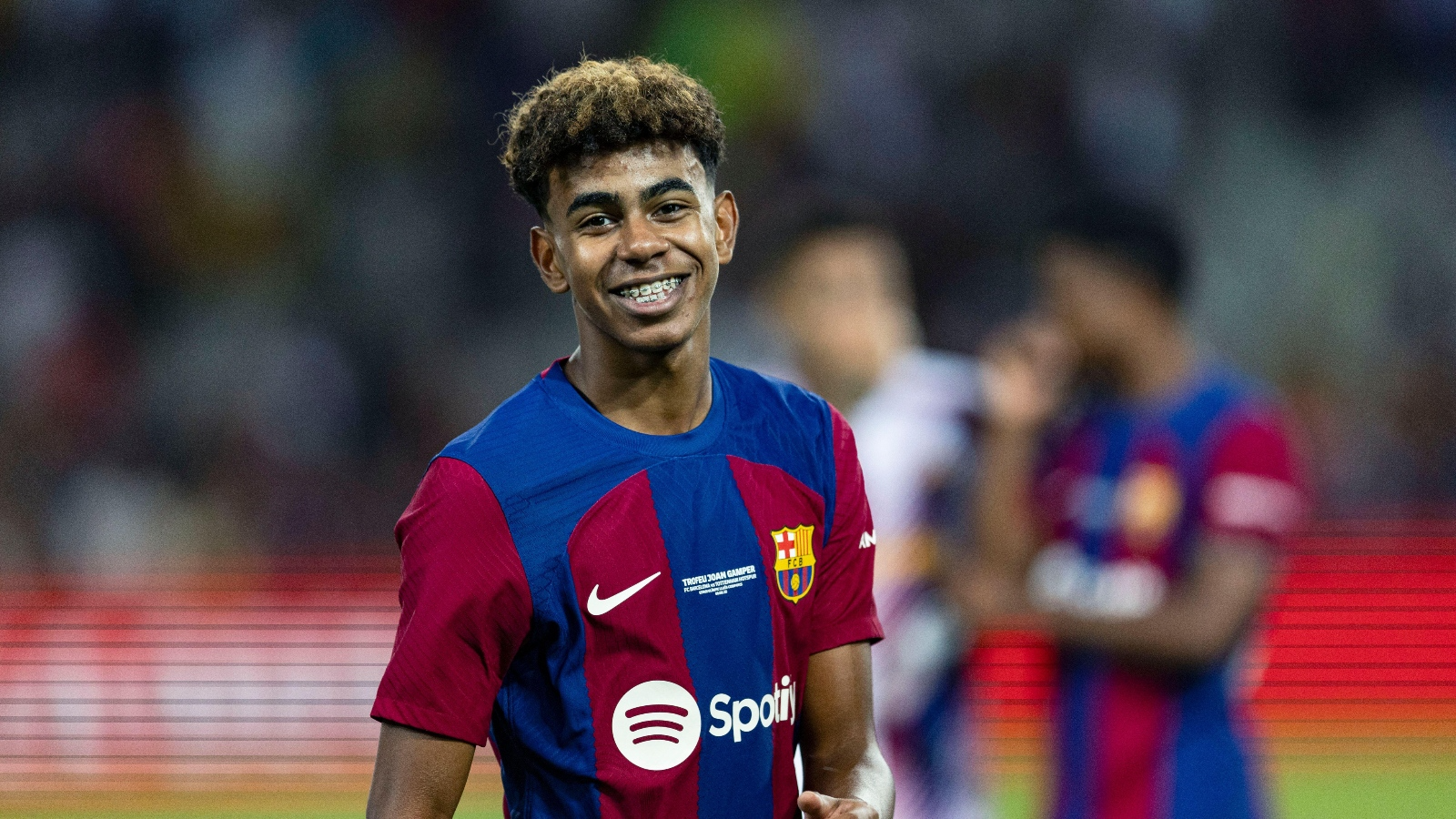 Spanish Barcelona extended the contract with forward Lamine Yamal. This is reported by the press service of the Catalan club.
The new agreement with the 16-year-old Spaniard is valid until the end of the season-2025/26. It is noted that the release fee mentioned in the contract with Yamal equals €1 billion.
In the current season, the striker of the Spanish national team played eight matches in La Liga and one game in the Champions League for Barcelona. Moreover, Yamal played two matches and scored one goal for the national team.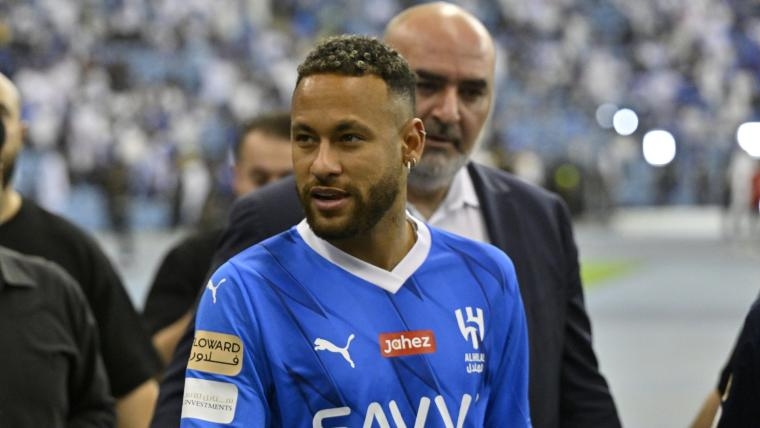 Neymar Comments On Field Condition In Tehran Ahead Of AFC Champions League Match: Impossible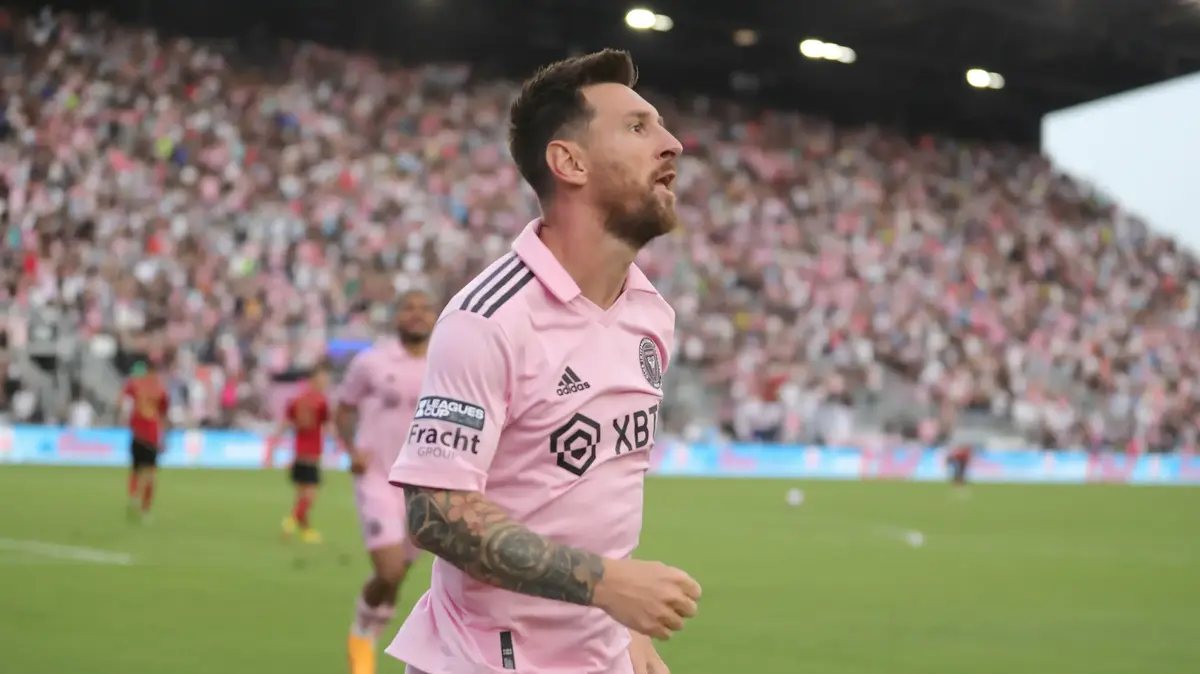 Lionel Messi May Return To Inter Miami Squad On October 8
Messi's Move To Inter Miami Caused Prices Of Club's Season Tickets To Rise In Current MLS Season