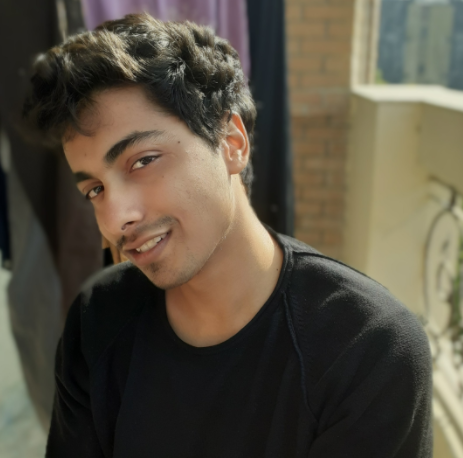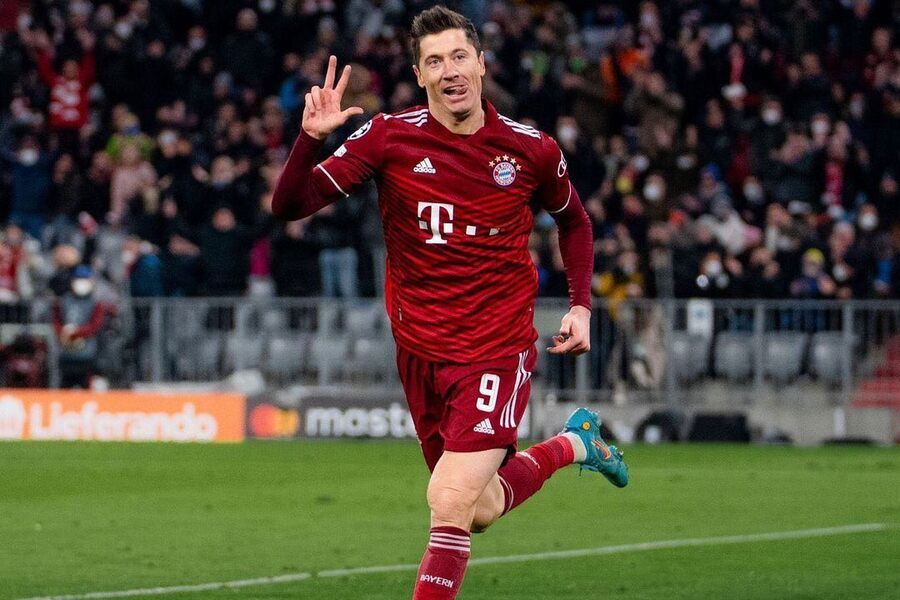 As per the Guardian, Bayern Munich is most likely to going to reject a 35 million euros(including add-ons) bid for striker Robert Lewandowski. Bayern has been hell-bent on retaining the Polish striker till next season despite the striker seeking a change of scenery. Munich organization has been constantly meeting up with the Forward to convince him but he seems to have made up his made to leave the club.
IS FW Armando Barjo going to be transferred from Chelsea?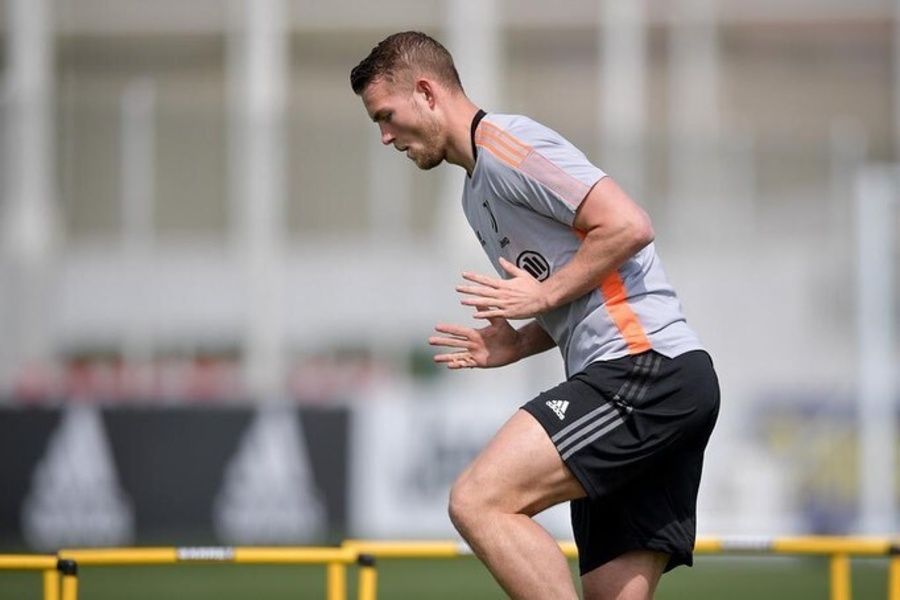 Chelsea eyeing DF De Ligt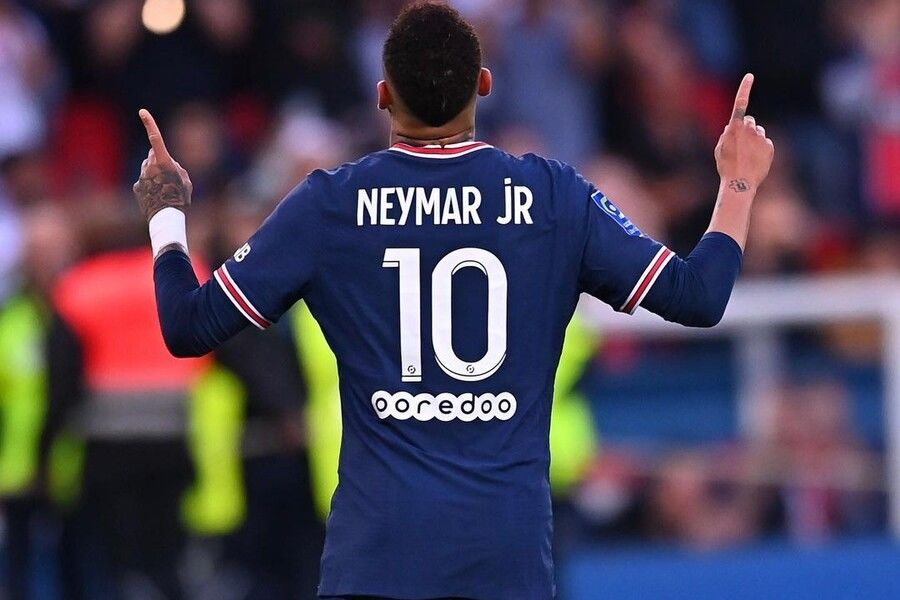 Will FW Neymar stick with PSG?