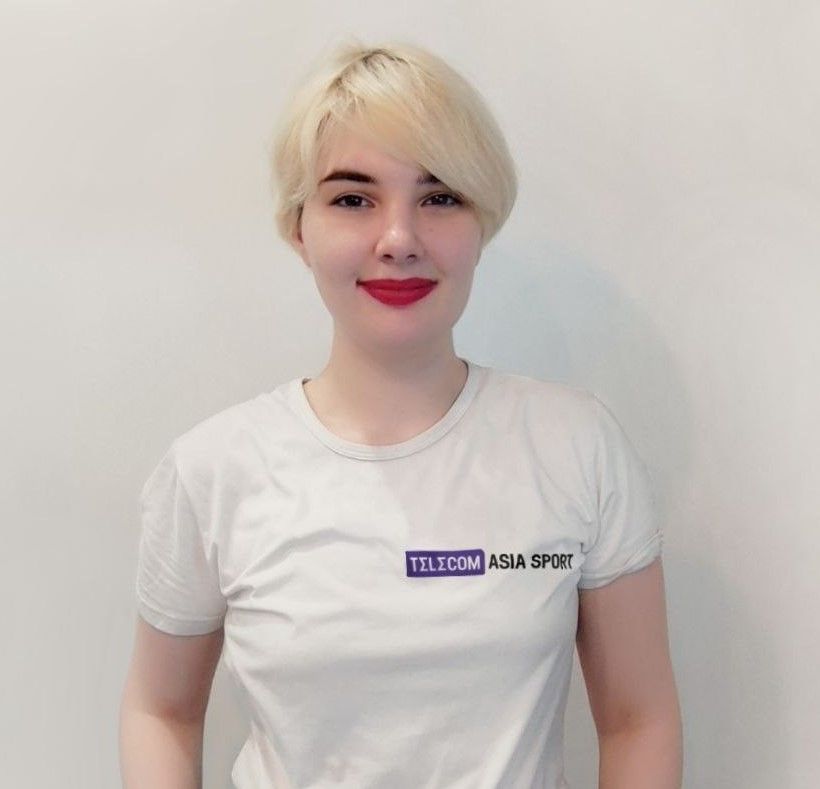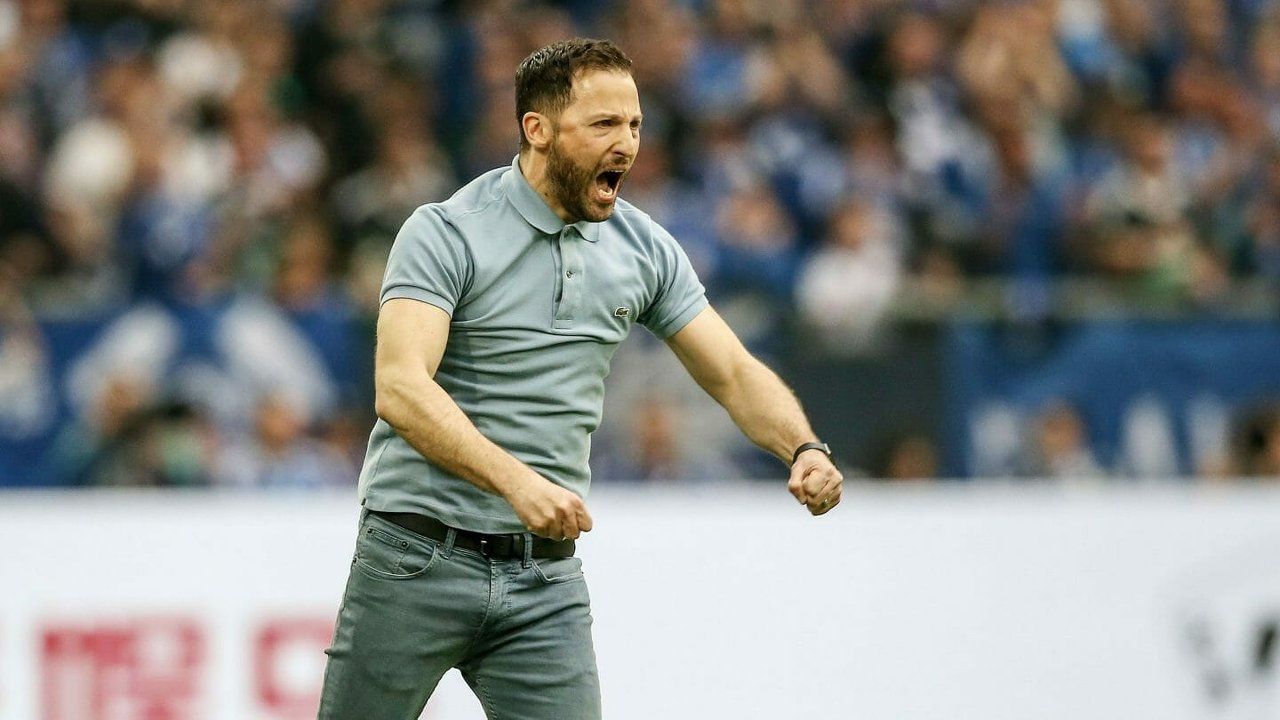 The press service of the Royal Belgian Football Association (KBFA) announced that 37-year-old German coach Domenico Tedesco has taken charge of the Belgian national team.

The contract with the new head coach runs until the end of Euro 2024, which will take place next summer.

Tedesco led Spartak from October 2019 to August 2021 and won silver medals with the club in the 2020/21 Russian championship. The German coach's last club was RB Leipzig, which he left in September 2022.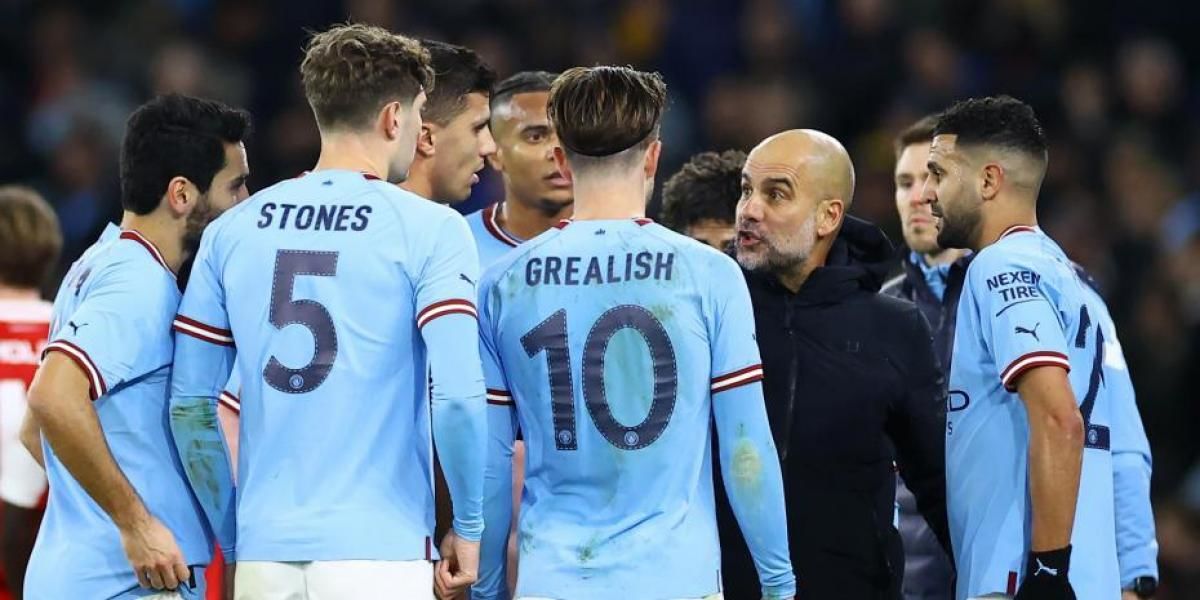 EPL clubs expect Man City to be expelled for financial fair play violations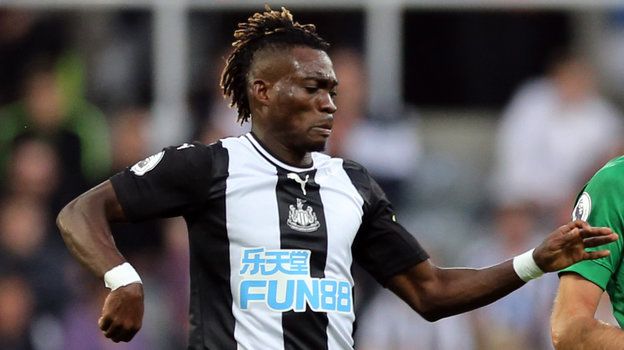 Hatayspor confirm Atsu rescued from rubble after earthquake in Turkey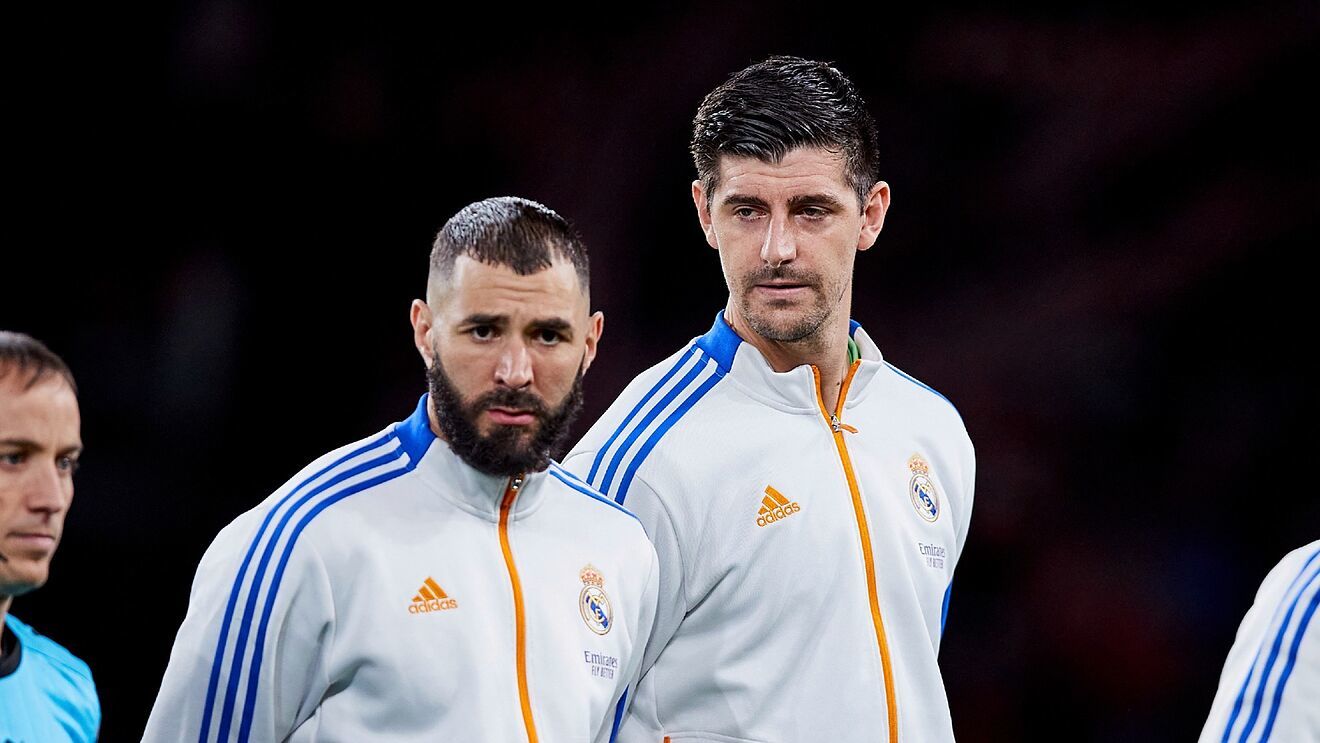 Benzema and Courtois miss Club World Cup semifinal due to injury