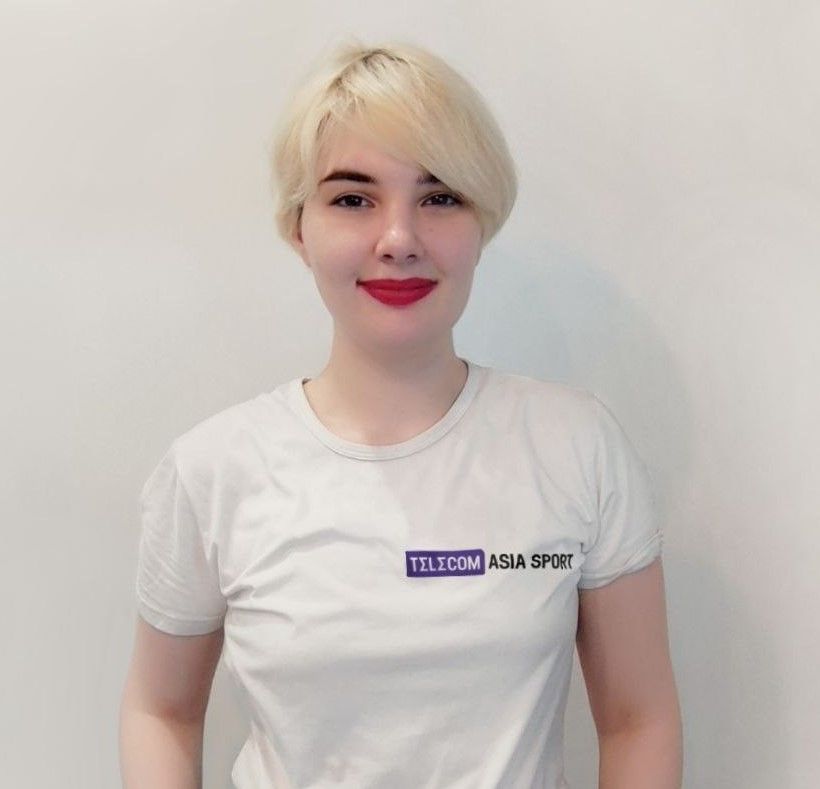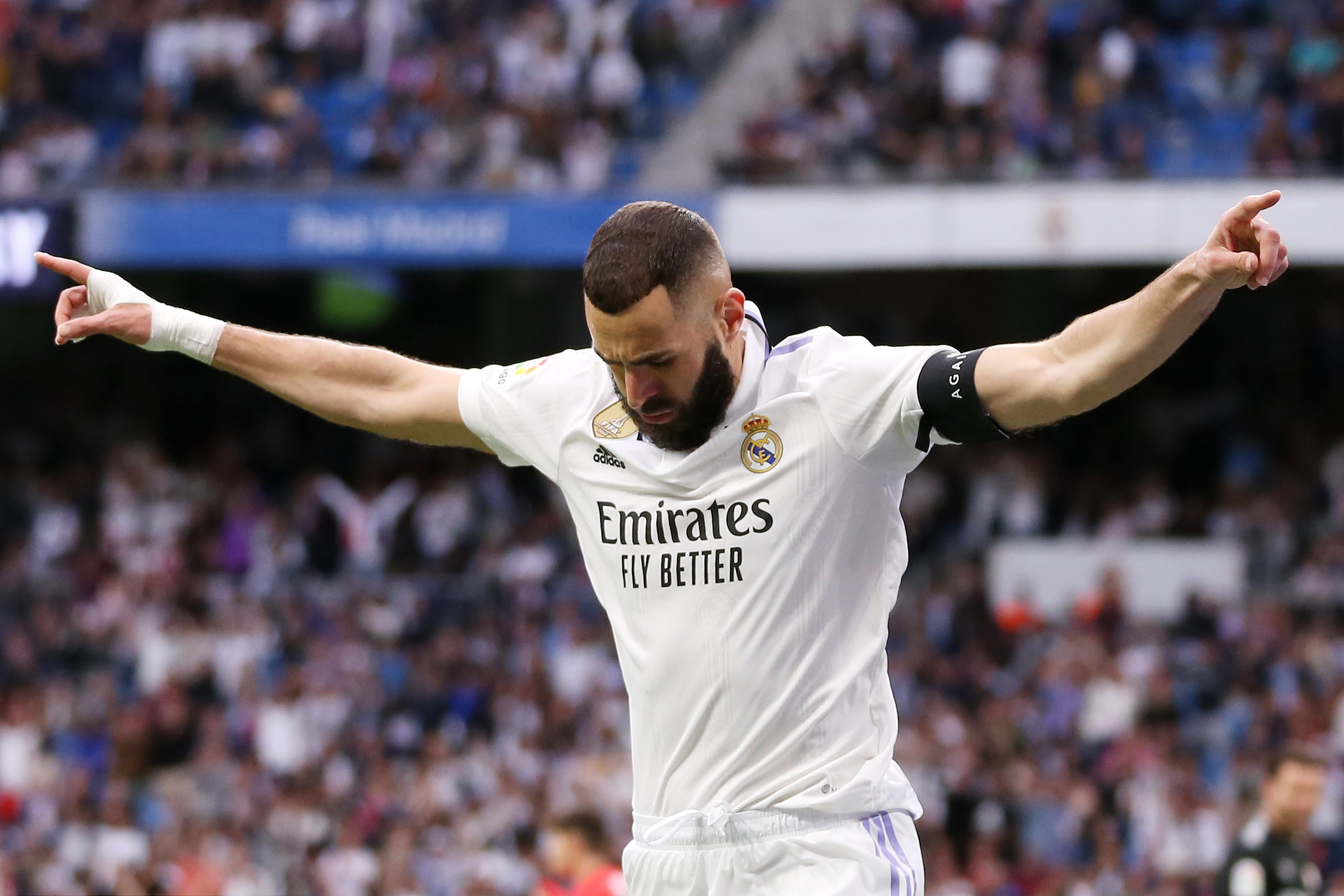 The press service of Real Madrid reported that striker Karim Benzema is leaving the club after 14 years of playing for the team of the Spanish capital. The player's farewell ceremony is scheduled for June 6.
Karim Benzema joined our club in 2009, at just 21 years of age, and has been a key player in this golden era of our history. During the fourteen seasons in which he has defended our crest and our colors, he has won 25 titles, a record number for Real Madrid: 5 Champions League, 5 Club World Cups, 4 European Super Cups, 4 La Ligas, 3 Copa del Rey and 4 Spanish Super Cups.
The message also points out that the player deserves to choose the best place to continue his career due to his loyalty to the club. At the end of the message, they wished the player all the best in his new stage of life and added that Real will always remain Benzema's home.
The forward's contract with Los Blancos will expire at the end of June. Benzema has played 647 games for Real Madrid in his career, scoring 353 goals and providing 165 assists. The striker is the second top scorer in the club's history and the fifth player to have played for the Madrid club.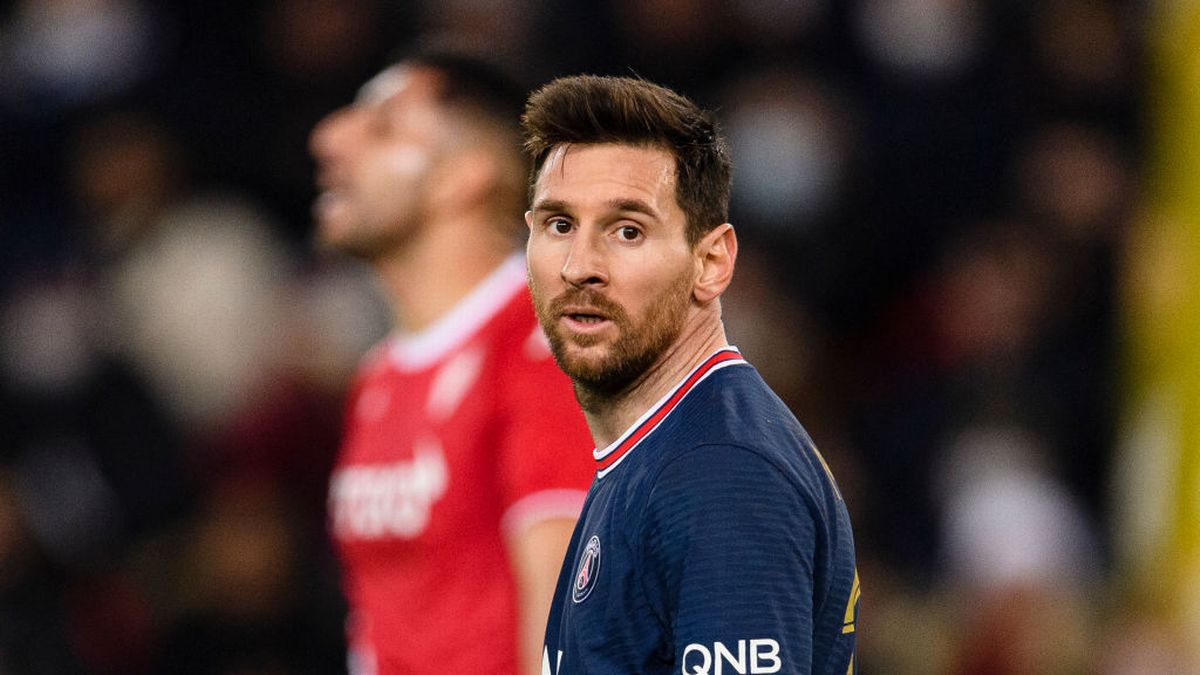 Inter Miami Makes Official Offer for Messi with Three-Year Contract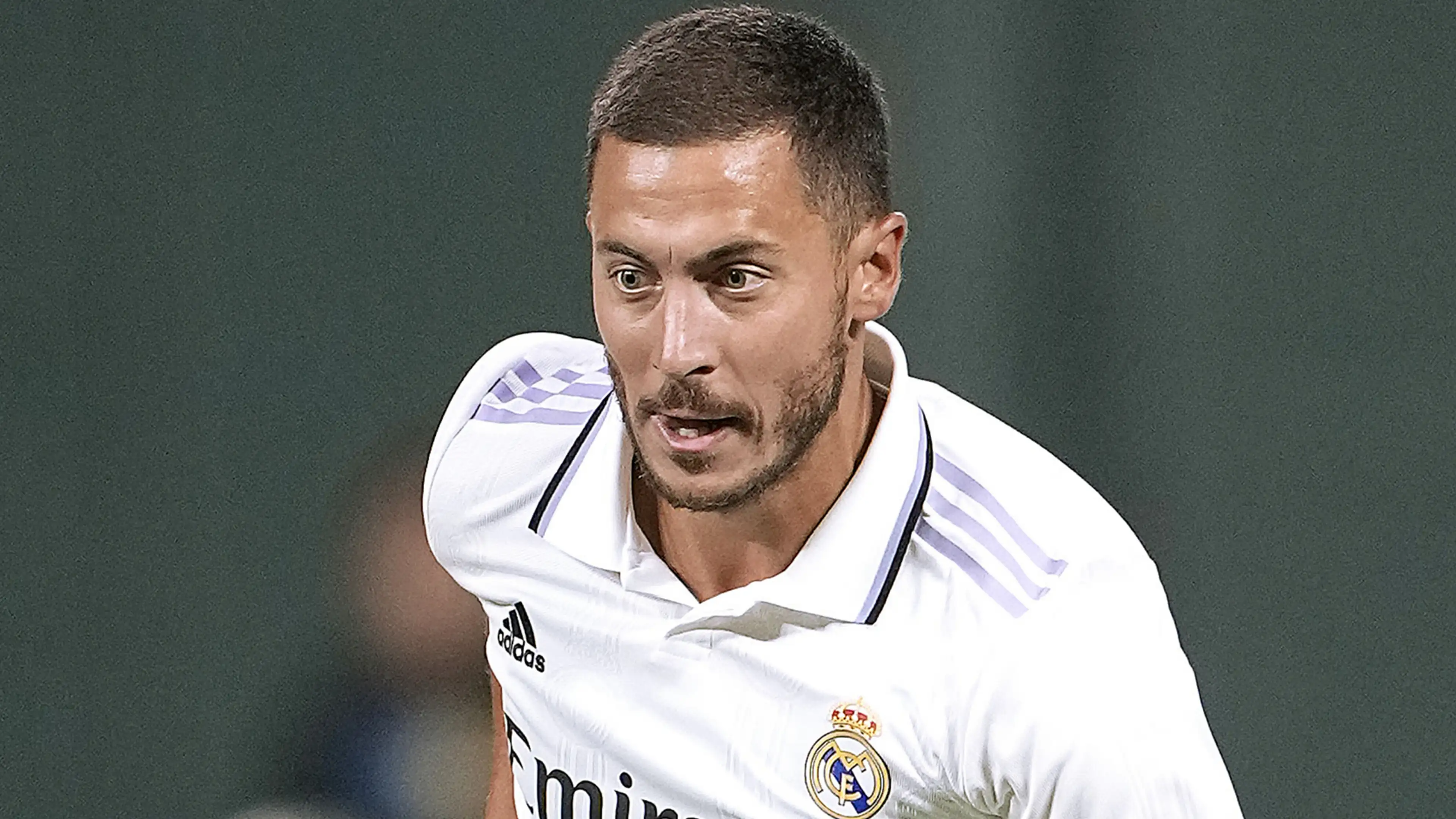 Eden Hazard Officially Leaves Real Madrid
Messi Officially Announces Leaving PSG