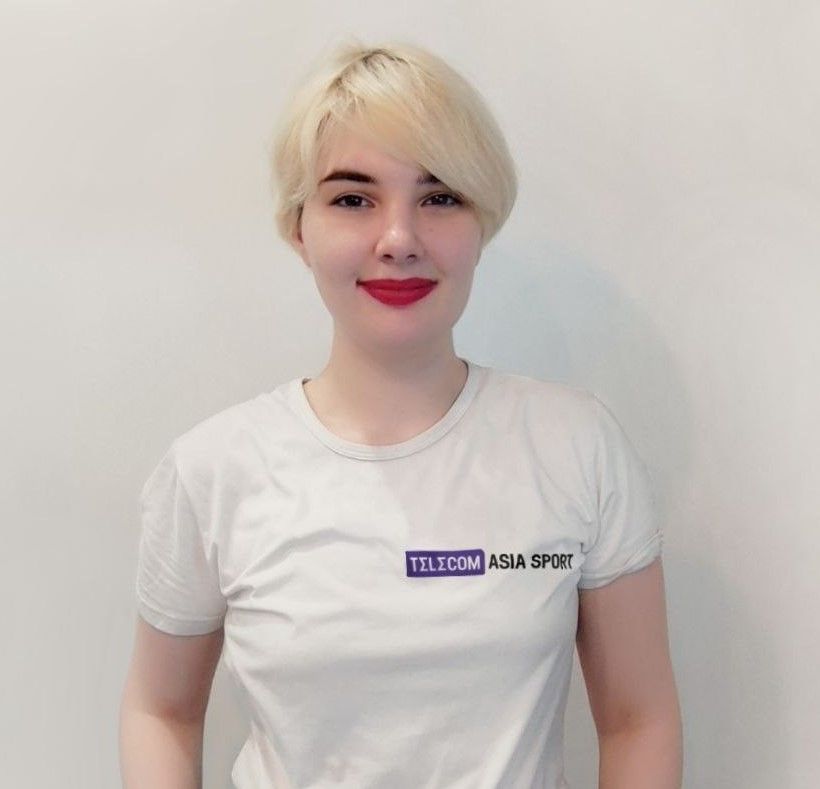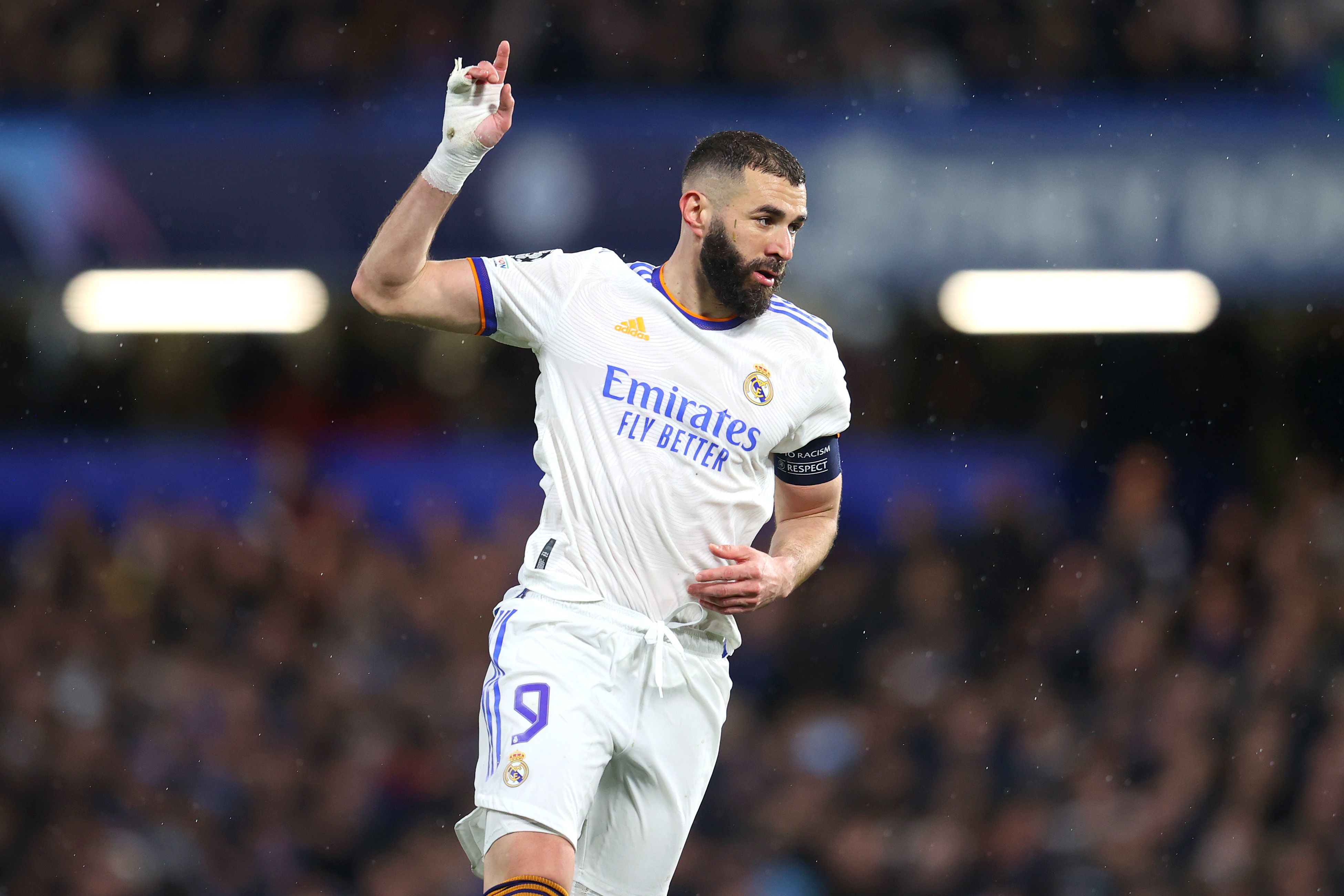 Real Madrid and France striker Karim Benzema has a chance to return to the national team and play at the 2022 World Cup in Qatar, reports Onda Madrid.

According to the source, the process of Benzema's recovery from a quadriceps muscle injury of the left thigh is going much faster than expected. It is also reported that the forward may start training in early December.

Earlier, the French national team secured an early exit to the playoffs of the World Championship, which takes place in Qatar from November 20 to December 18. The French beat Australia (4-1) and Denmark (2-1) in the two rounds of Group D. On November 30, France will play against Tunisia in the match, which begins at 18:00 GMT+3.

See our 2022 World Cup predictions! Learn more about France's chances of winning this year & follow the link for more Qatar 2022 updates!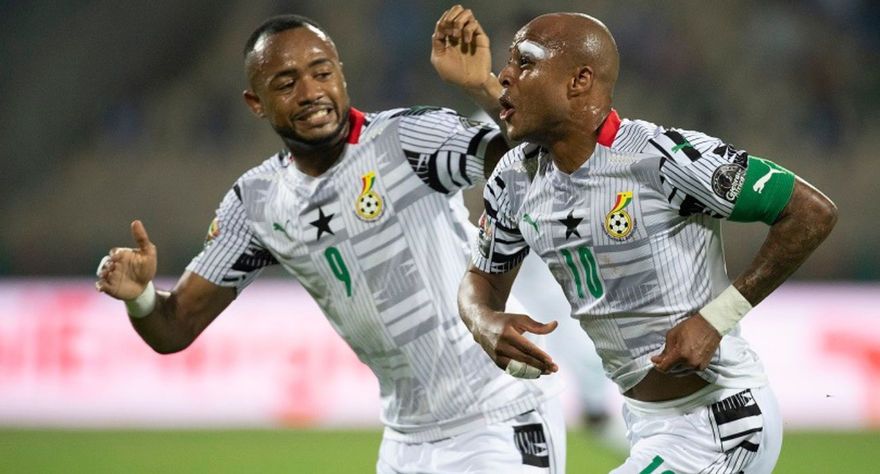 Ghana defeats South Korea 3-2 in a World Cup 2022 match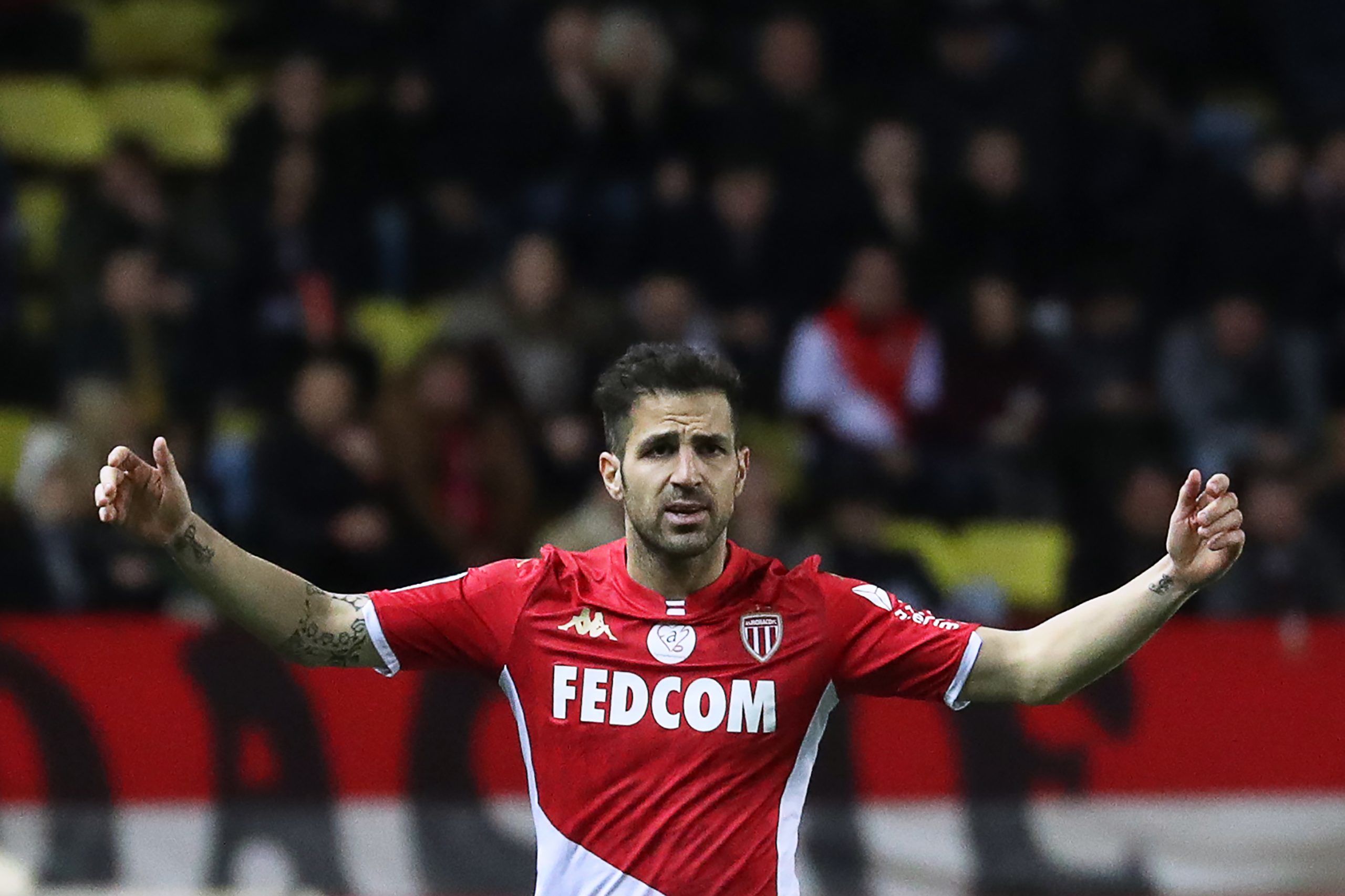 Ex-Spanish midfielder Fàbregas reproaches boxer Álvarez for threatening Messi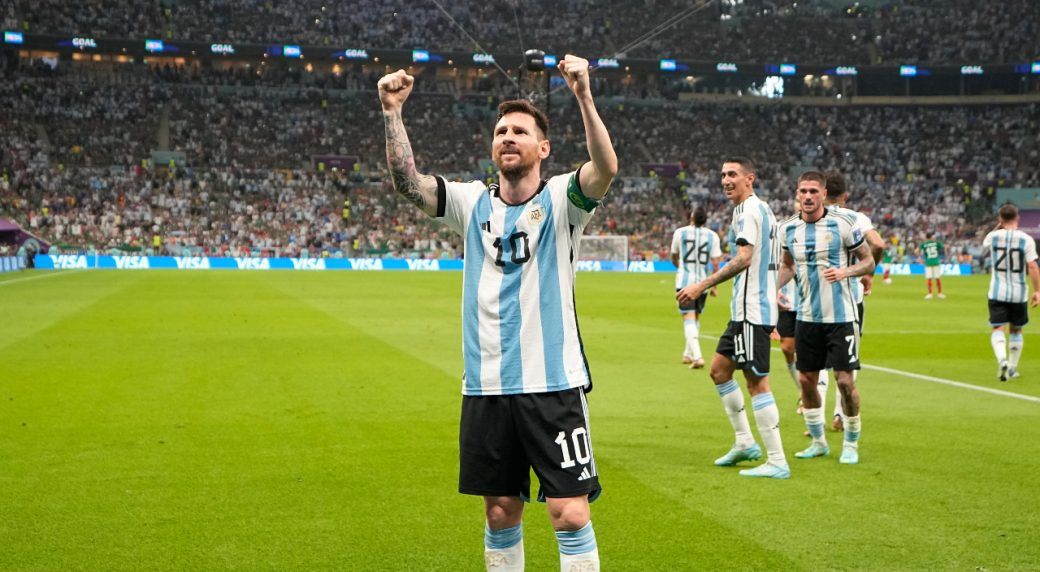 Messi's representative doesn't confirm the Argentine's transfer to Inter Miami next summer