U.S. head coach Gregg Berhalter apologized to Iran for an incident in which the U.S. national team's press office released a table with the Iranian flag without the Islamic Republic's emblem.

The players and staff had no idea what our press office was releasing on social media. Sometimes these things are beyond your control. We can only apologize on behalf of the players and staff," the Mirror quoted Berhalter as saying.

The Iran-US match at the FIFA World Cup in Qatar will take place on November 29. The starting whistle will sound at 22:00 GMT+3. The Iranians, sitting in second place, are one point ahead of the Americans in Group B standings before the face-off.
Check out our 2022 World Cup predictions and follow the link for more FIFA World Cup 2022 updates!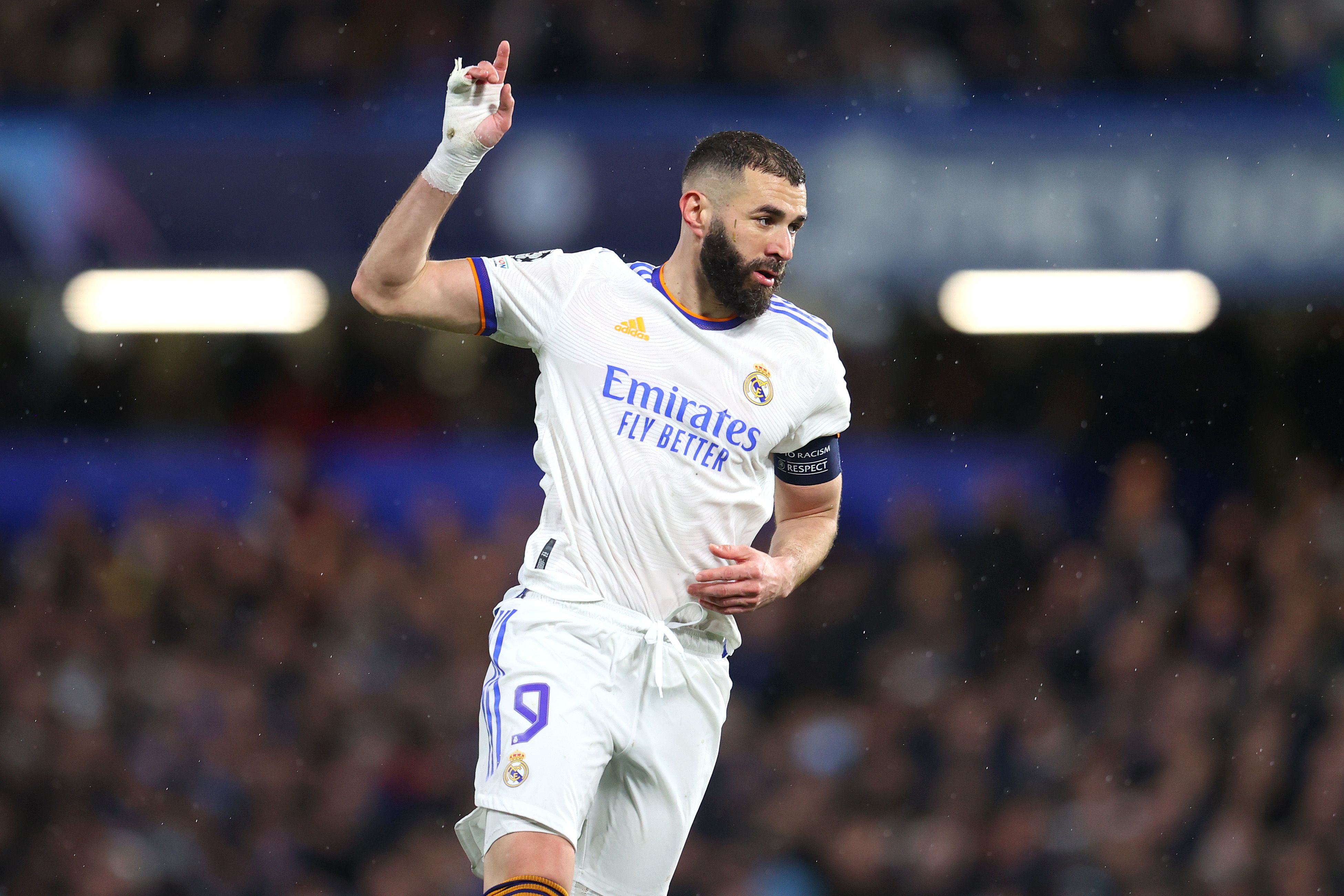 Benzema may return to the French team for the 2022 World Cup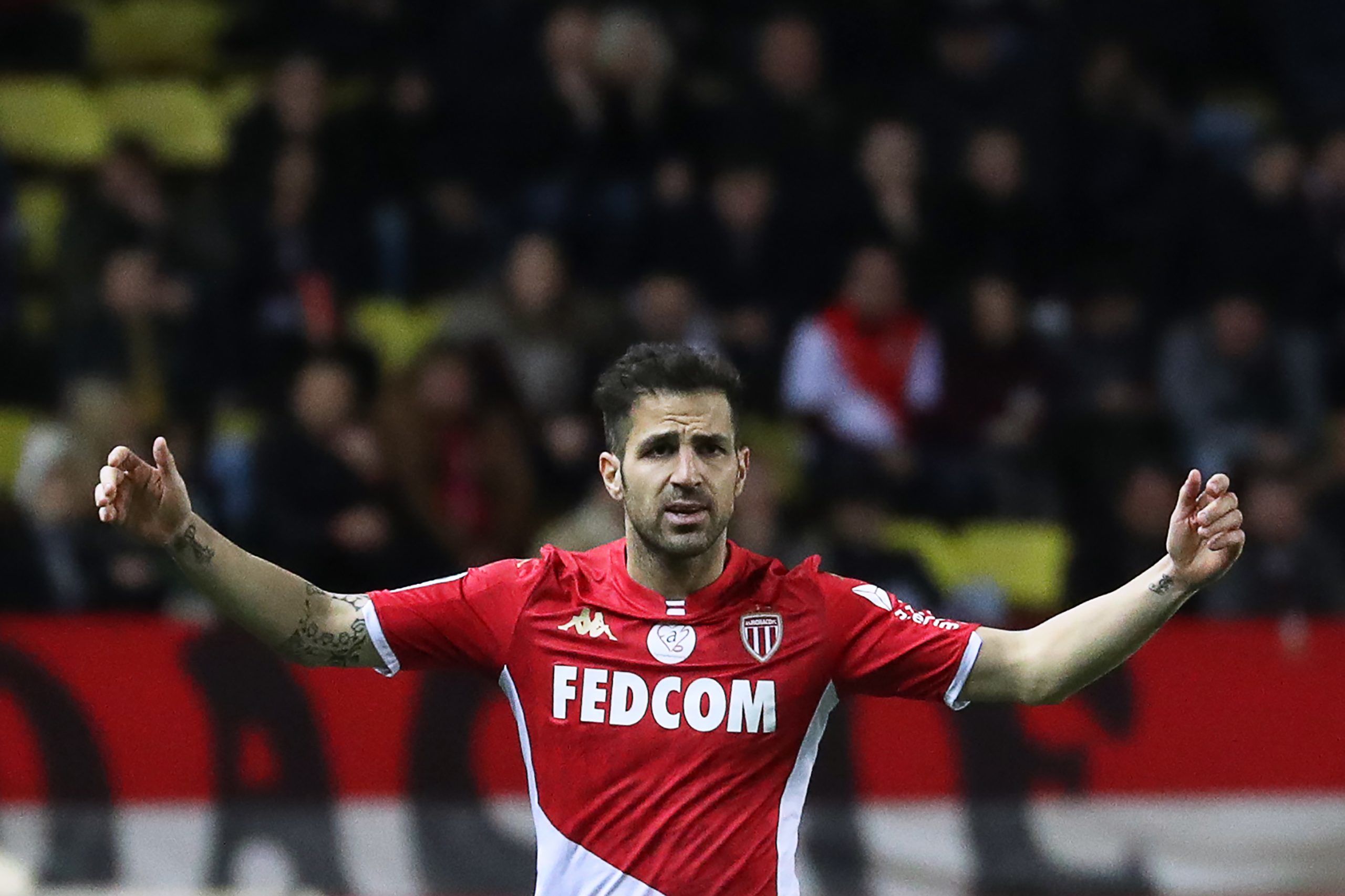 Ex-Spanish midfielder Fàbregas reproaches boxer Álvarez for threatening Messi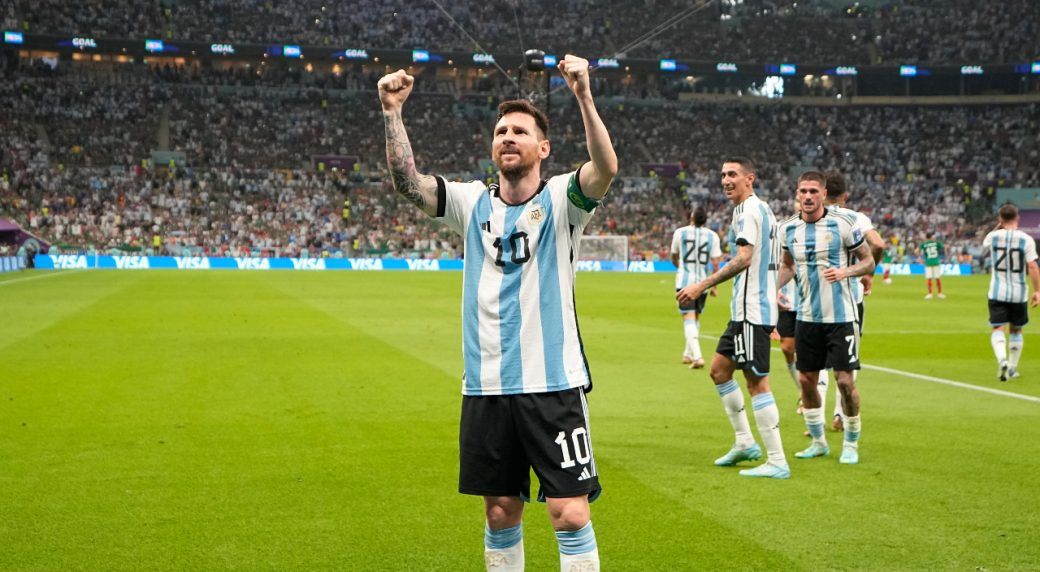 Messi's representative doesn't confirm the Argentine's transfer to Inter Miami next summer