Brazil defeated Switzerland 1-0 in a group stage match of World cup 2022 that took place on November 28 at 974 Stadium.
The score in the match was opened only in the second half. Towards the end of the match the Brazilians managed to score the only goal. In the 83rd minute Manchester United midfielder Casemiro scored.

Thanks to this victory, the Brazilian national team scored six points in two rounds of the group stage and secured a playoff spot at the World Cup ahead of schedule. The Swiss team with three points takes second place in Group G.

Brazil v Switzerland 1-0 (0-0, 1-0).

Goal: Casemiro (83).
Check out our 2022 World Cup expert tips and predictions and read more FIFA World Cup 2022 here!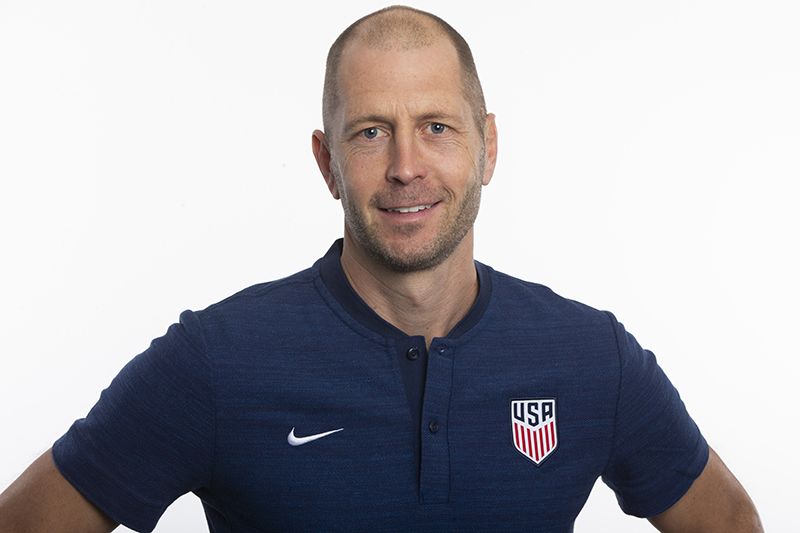 Berhalter apologized to Iran for flag scandal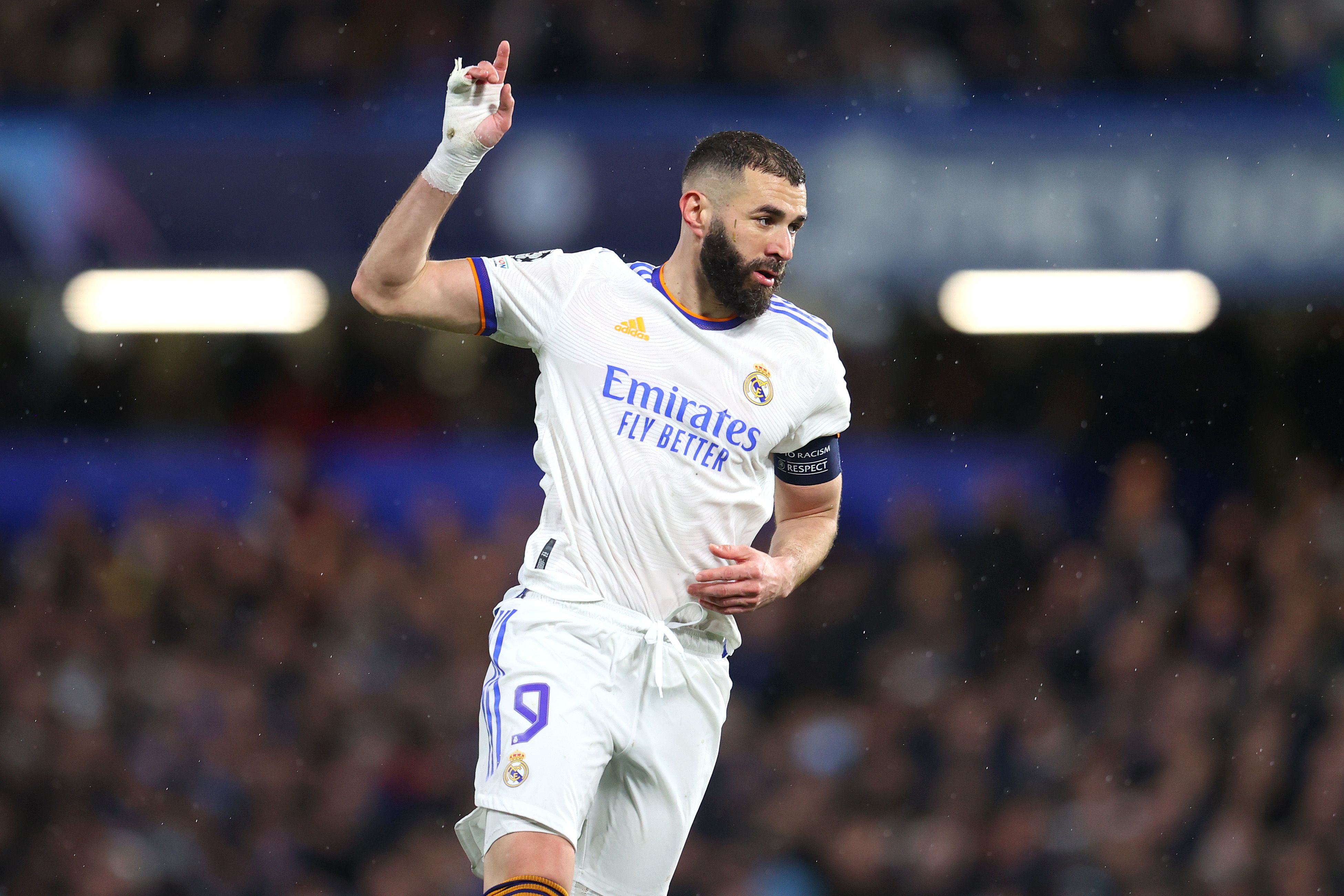 Benzema may return to the French team for the 2022 World Cup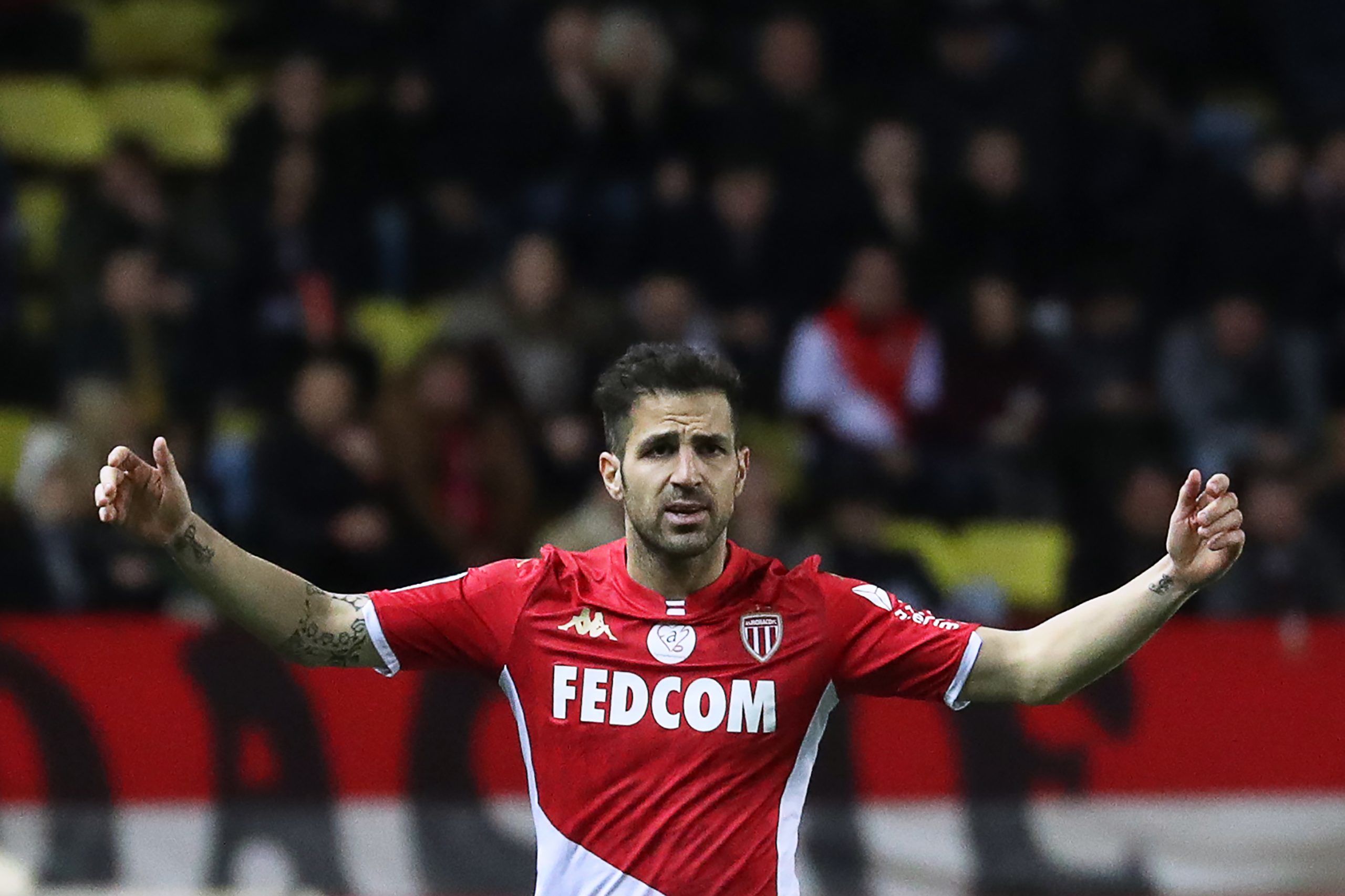 Ex-Spanish midfielder Fàbregas reproaches boxer Álvarez for threatening Messi