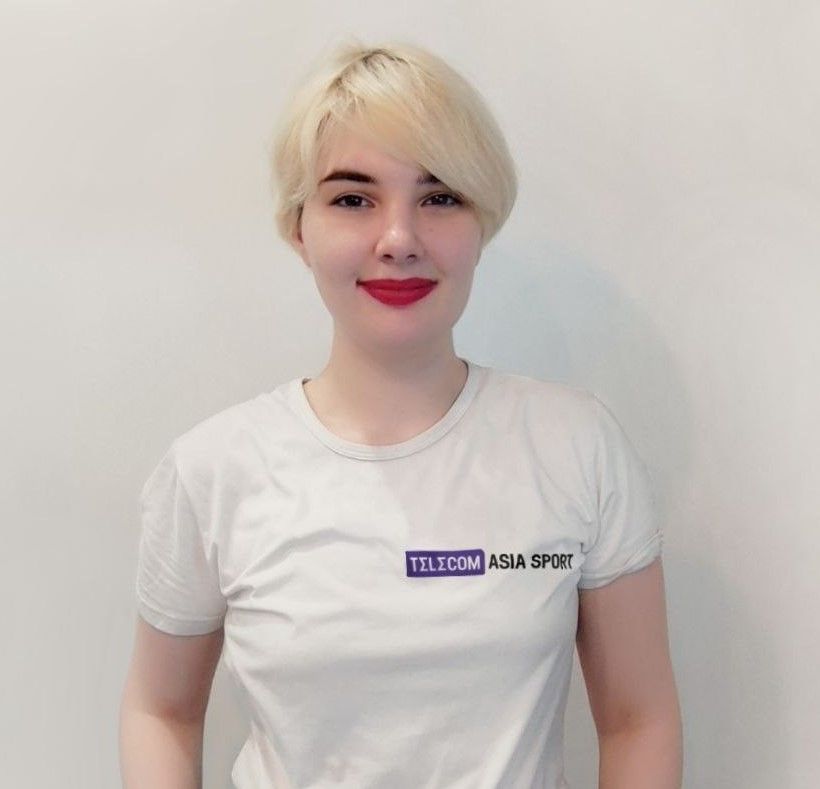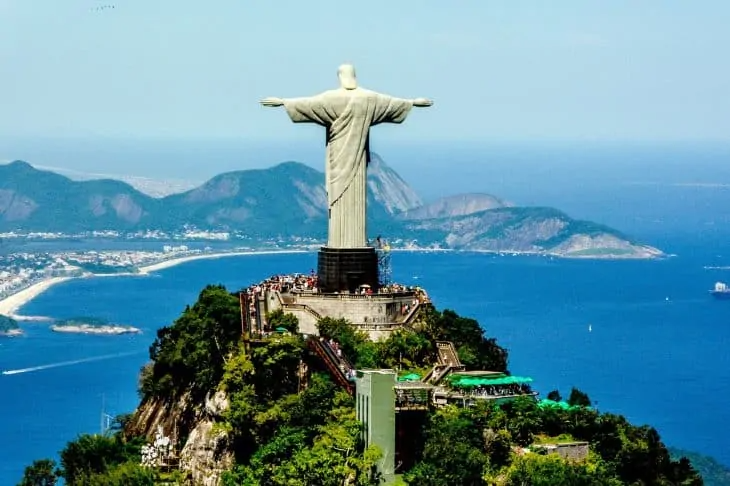 On May 22, the lights of the Christ the Redeemer statue were turned off in Rio de Janeiro in solidarity with Real Madrid forward Vinicius Júnior, who was subjected to racist insults by Valencia fans.
UOL reports that the action in Brazil was organized by the Christ the Redeemer Archdiocesan Sanctuary, the Brazilian Confederation of Football (CBF) and the Observatory of Racial Discrimination in Football. The action started at 18:00 local time and lasted for an hour.
Organizers said the lights were put out in "solidarity with the player and all those who suffer from prejudice around the world."
The striker has played 32 matches for his club in La Liga this season, with ten goals and ten assists.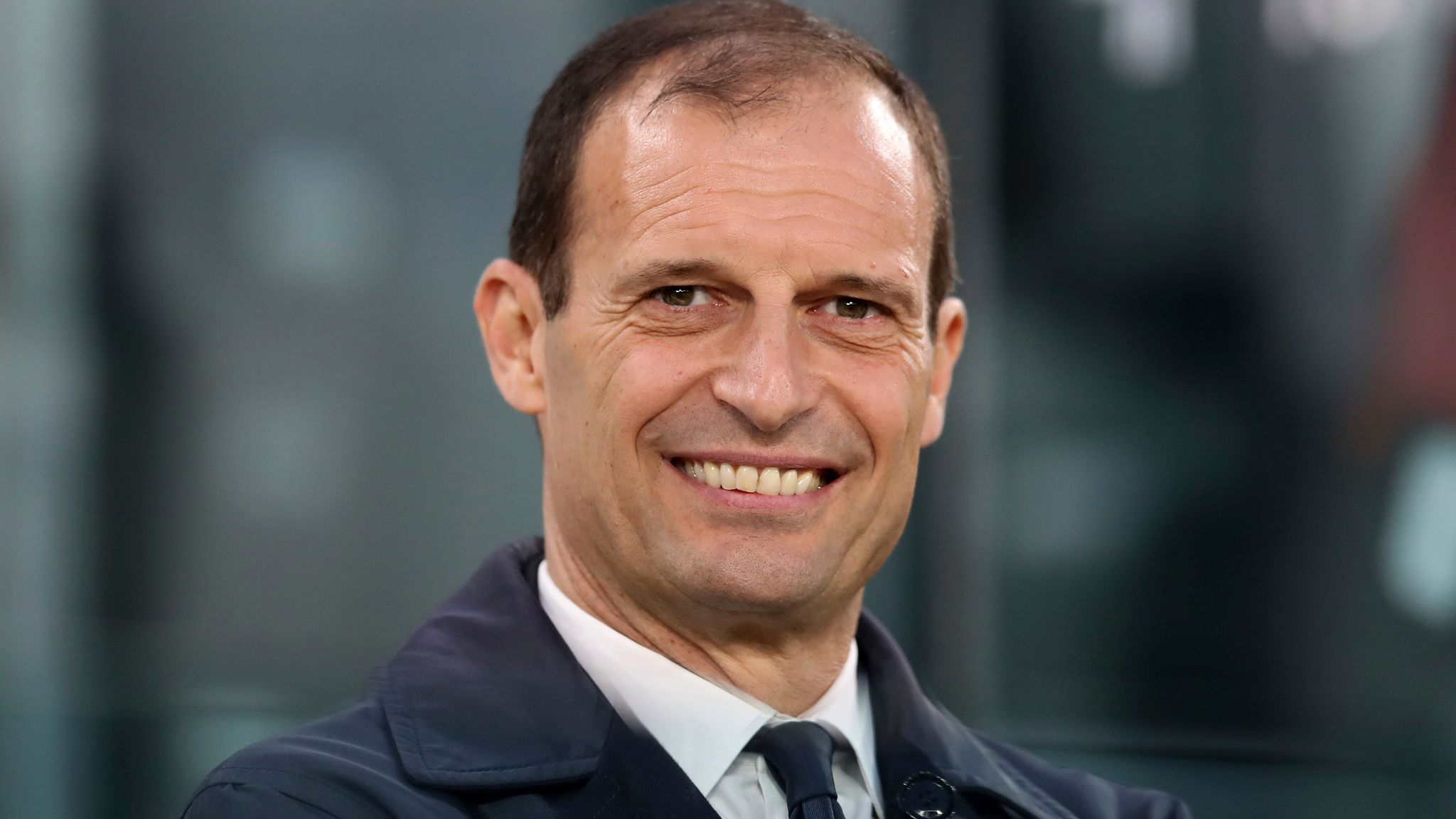 Allegri calls not to look for excuses after Juventus docked ten points in Serie A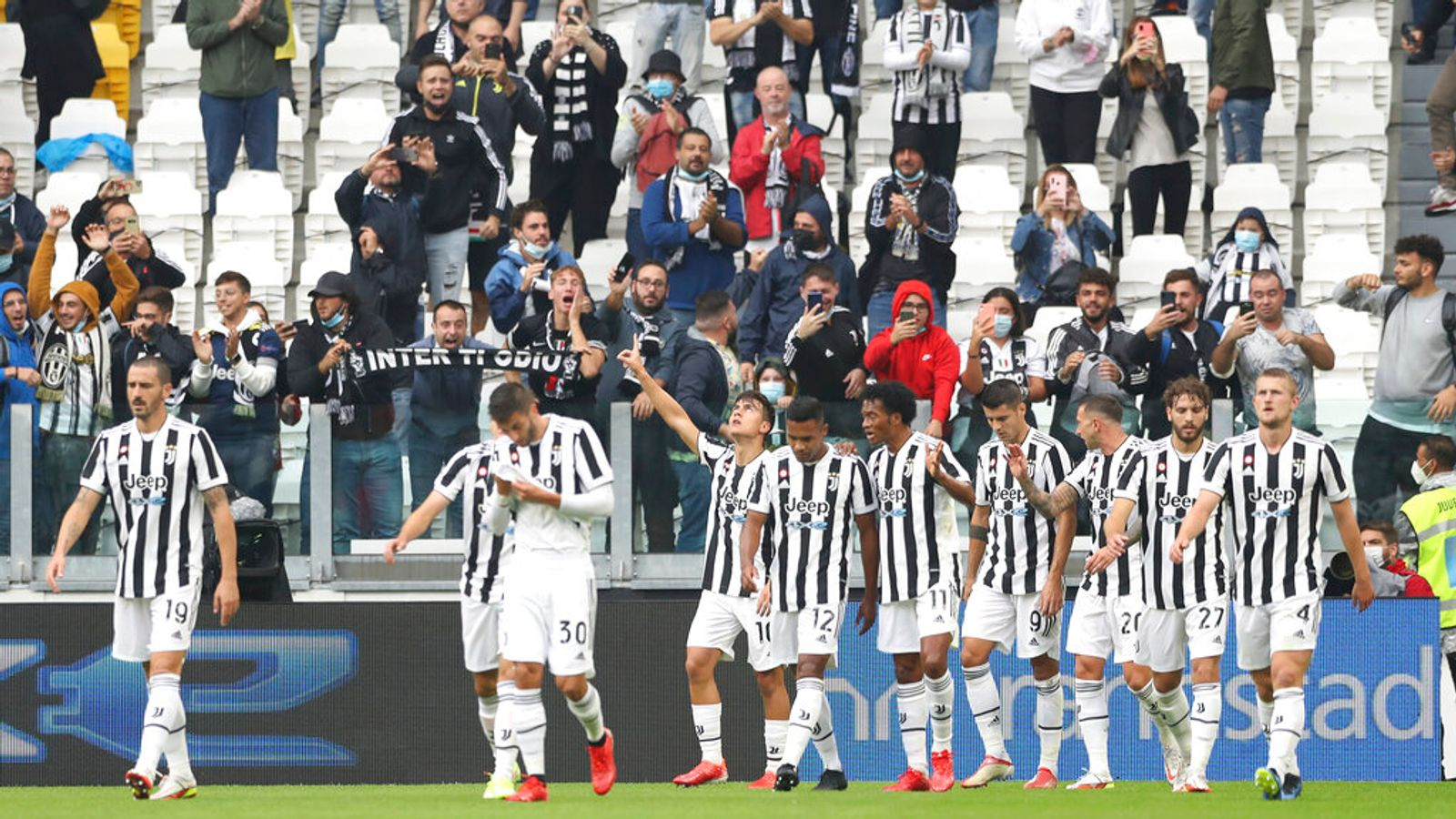 Juventus Stripped of Ten Points in Serie A after Capital Gains Case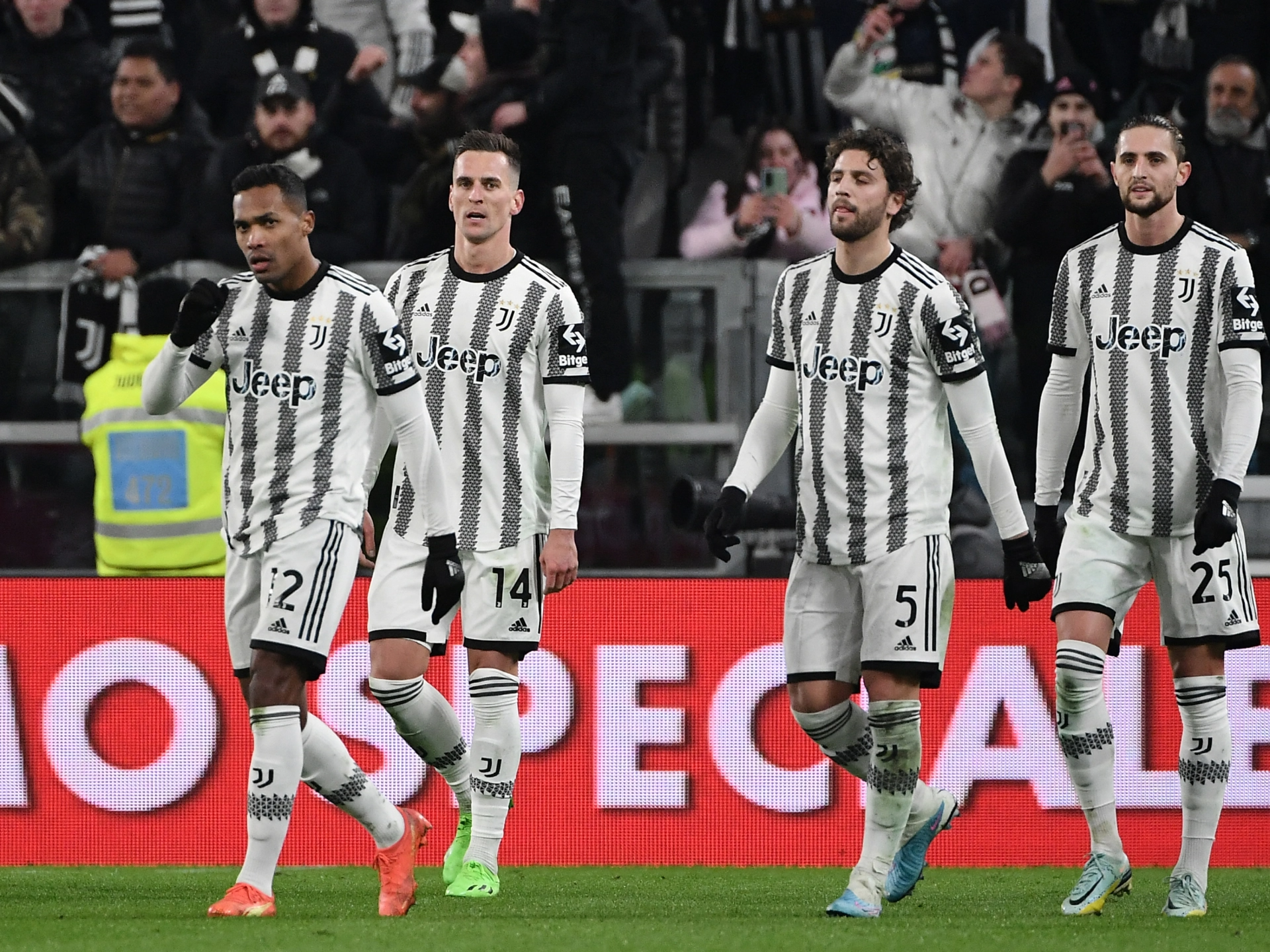 Corriere dello Sport: Juventus May Lose 12 Points on May 22