Brazilian forward Vinicius Júnior said that his attacking partner in the national team at World Cup 2022 has contracted a viral infection after he was injured in their first match of the World Cup against Serbia (2-0).

Neymar suffered an ankle injury in the match against the Serbs and was unable to continue playing. A medical examination revealed that the 30-year-old striker will miss at least all of the group stage matches of the 2022 World Cup.

He was sad that he couldn't make it to the stadium because he's not feeling well. Not only because of his leg, but also because of a little fever. I hope he recovers as soon as possible.

Vinicius Júnior, quoted by Bild
After two rounds of the group stage of the World Cup 2022 in Qatar, the Brazilian national team has six points and a guaranteed entry into the playoffs. In the final match of the group stage Brazil will play against Cameroon on December 2 at 22:00 GMT+3.
Check out our 2022 World Cup expert tips and predictions and read more FIFA World Cup 2022 here!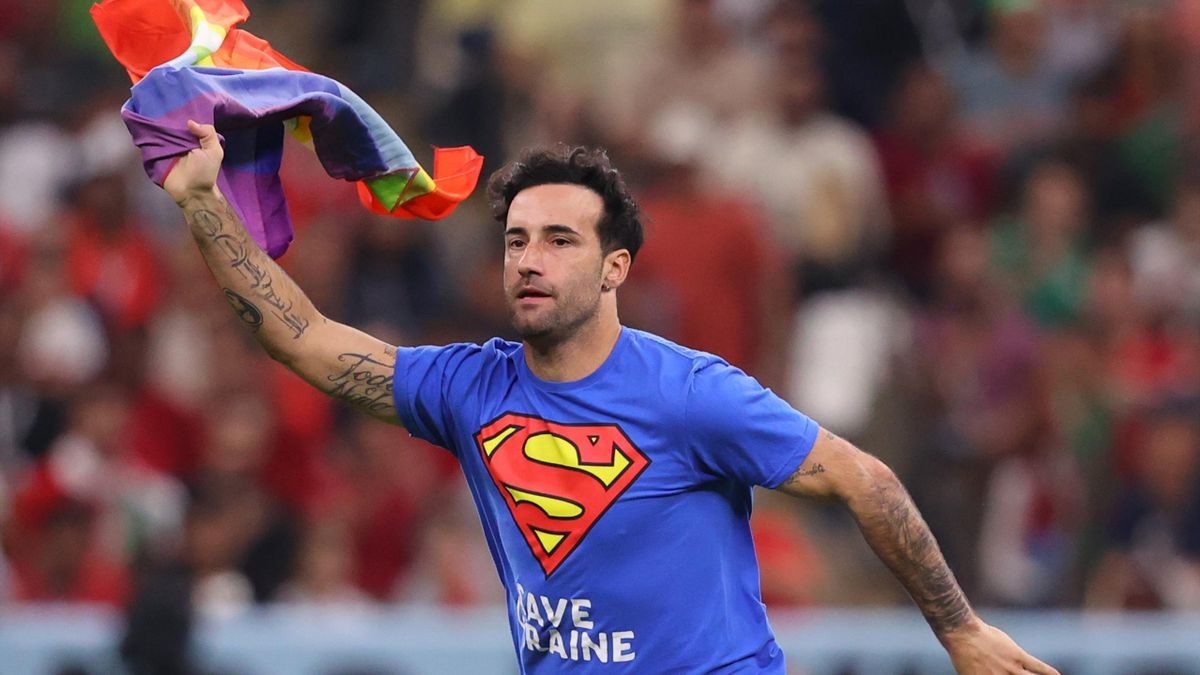 Field runner at FIFA World Cup 2022 Portugal vs Uruguay in a Save Ukraine T-shirt is an activist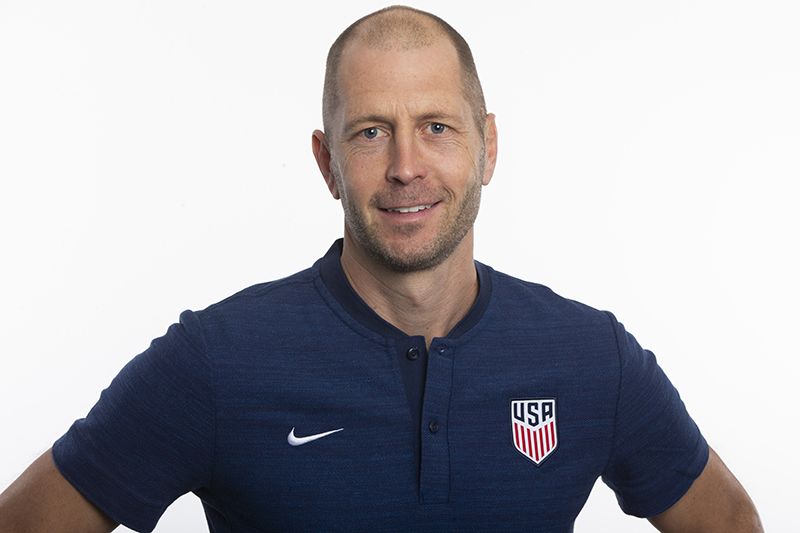 Berhalter apologized to Iran for flag scandal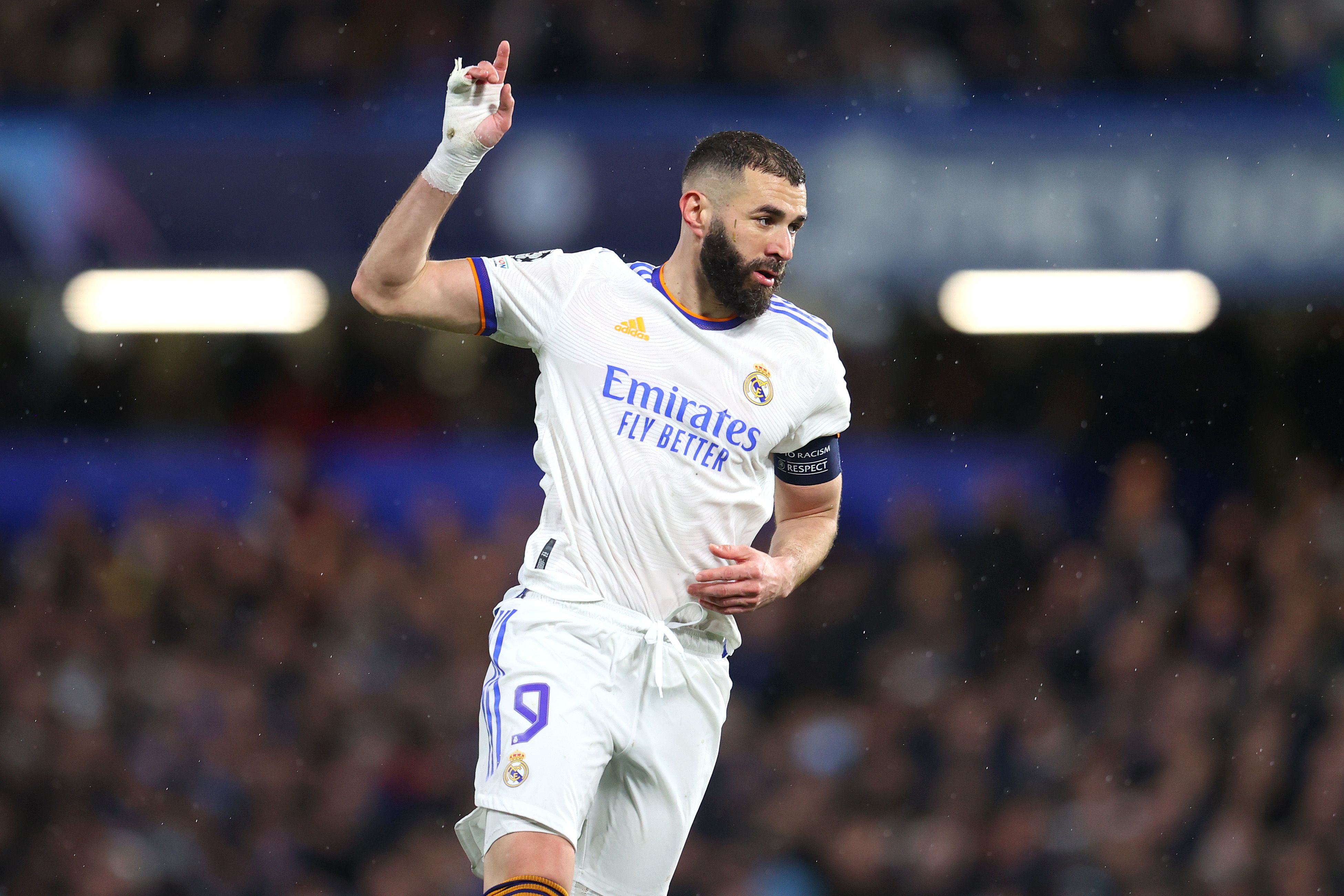 Benzema may return to the French team for the 2022 World Cup